Dorothy and Ozo are part of the housemate's big brother season 5. These two personalities have been trending on social media platforms since the launch of the show.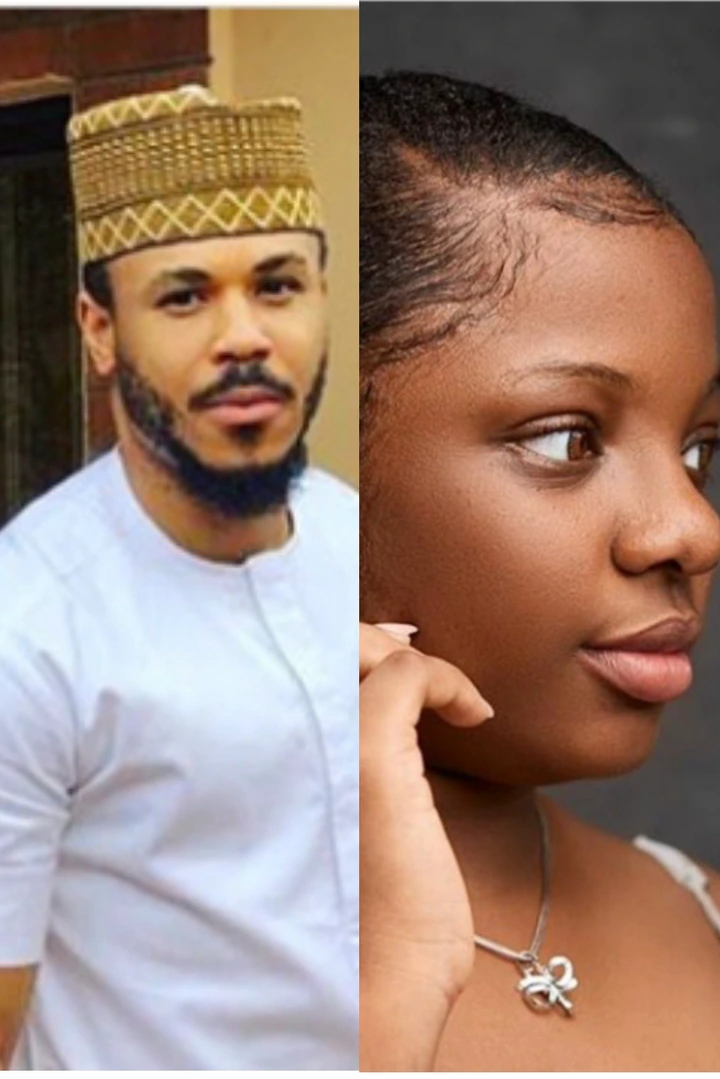 Ozo was the first housemate to enter the big brother's house and he has become popular for his handsome looks and being a part of the competition. His beautiful skin attracts ladies who see him as their spec.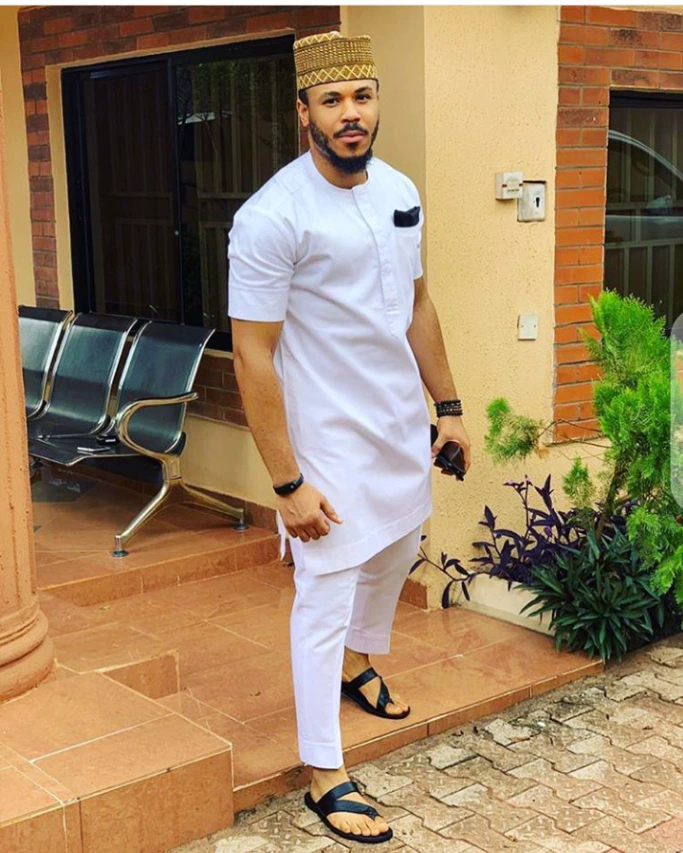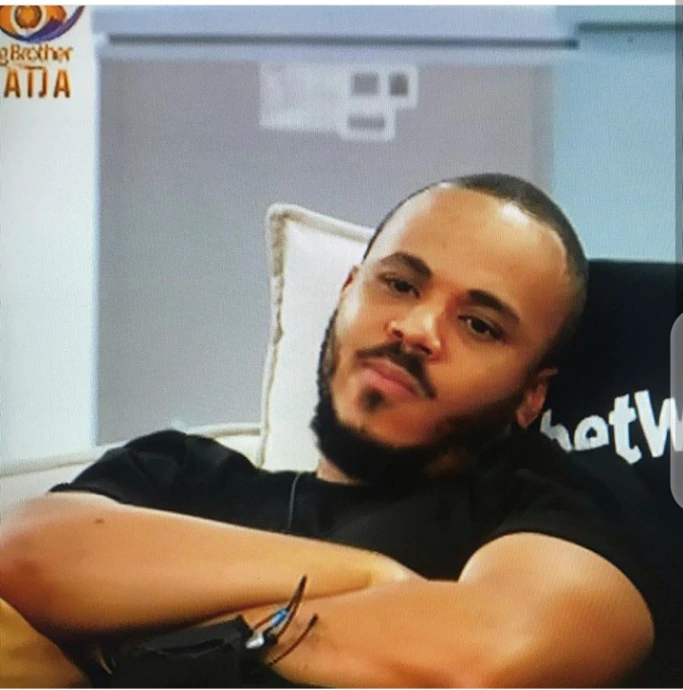 Dorothy however, has been trendy for being sassy, funny, and having an eye-popping chest. The young star has promised to bring life to the house by putting smiles on people's faces because she thinks she's a comedian.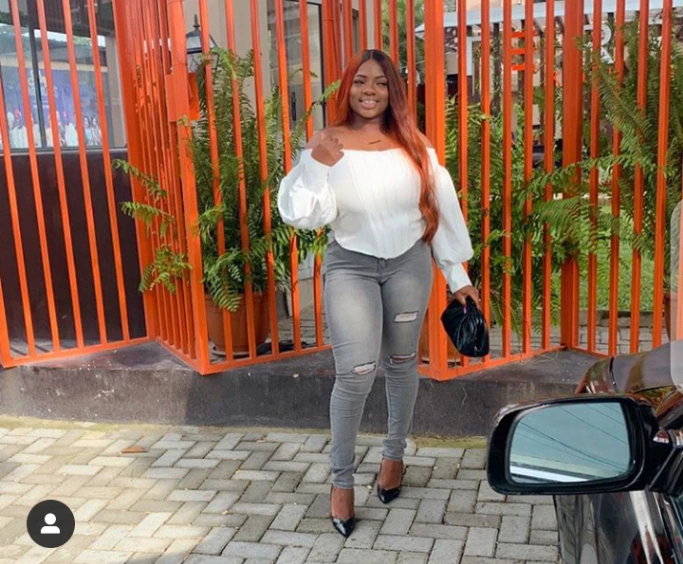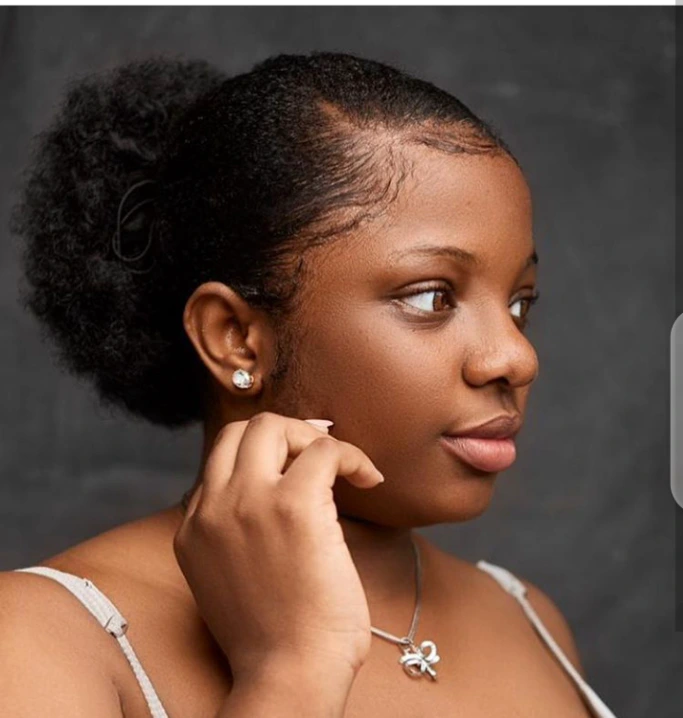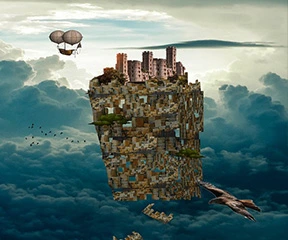 What Dorathy Told Biggie About Ozo.
In the last diary session with big brother, Dorathy revealed to Biggie that she and Ozo are bonding really well. Fans of the big brother show think Ozo feels the same way about her.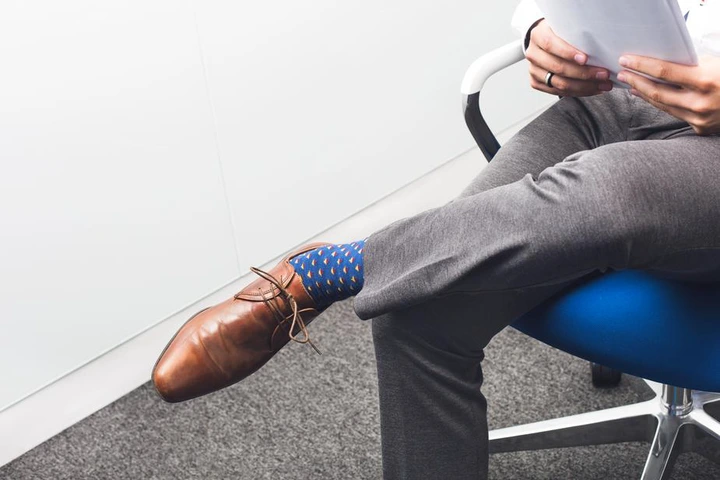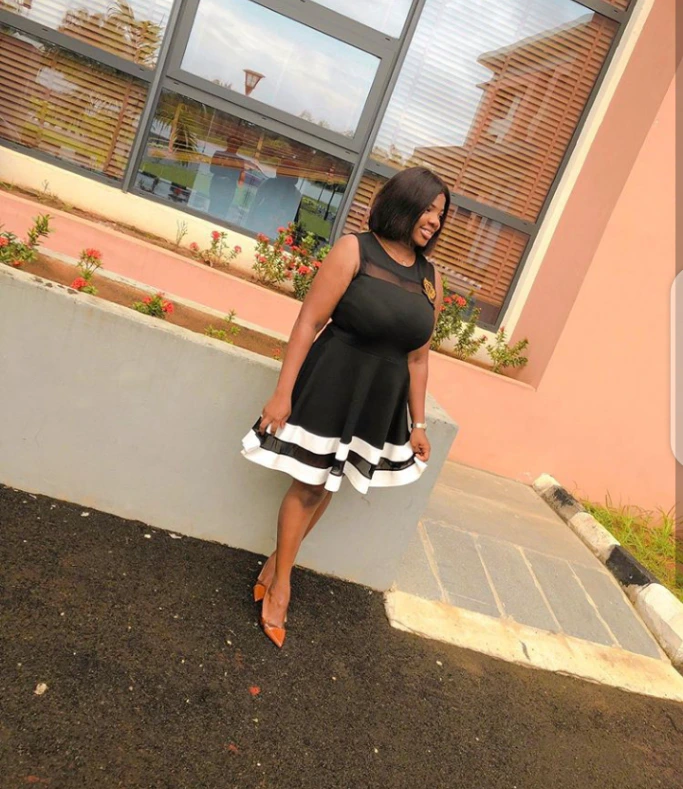 Do you guys think we should expect a ship soon? Share your thoughts in the comment section and share this article with your friends and family.
Source: Twitter and Instagram.