TVC Presenter Honeypot who's real name is Olayemi Ogunwole has stated during her presentation of her entertainment show E-Splash on TVC that she doesn't understand why she's been compared or likened to BBN's Dorathy.
Her co-host Folade explained that it is because of her being busty just as Dorathy is.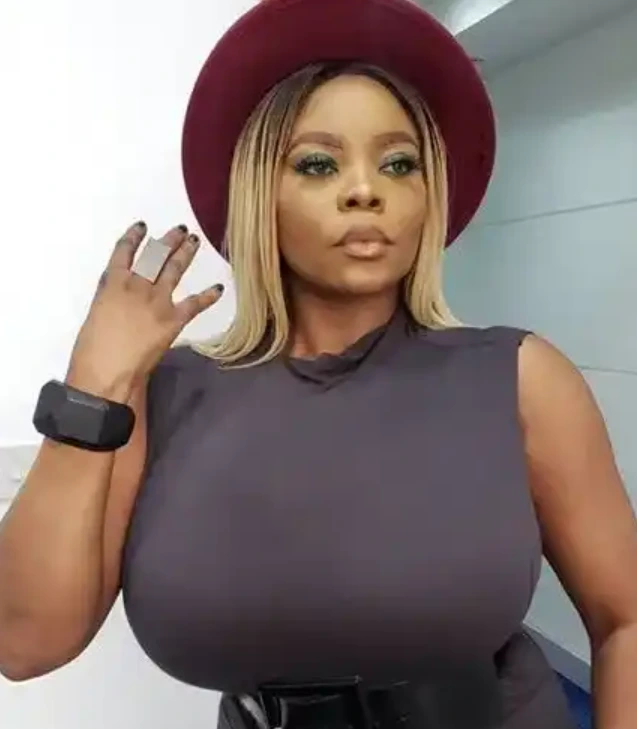 Honeypot who is also a radio and TV host with TVC Communications, Lagos, Nigeria I known to be very lovely, happy and a merry go lucky lady who is a delight to watch.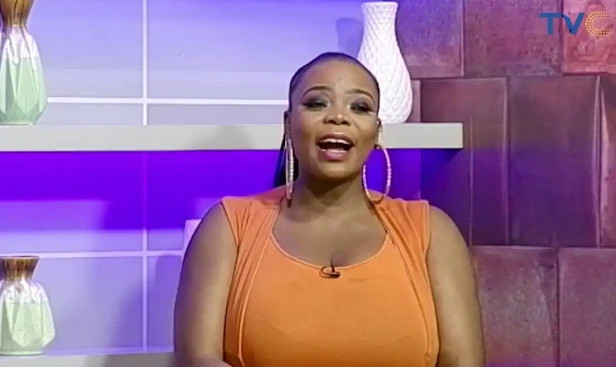 But in today's edition of the show, Honeypot didnt appear to be vey happy as she complained that people should stop the body shaming as not everybody can take people backlashing them as regards their bodyshape and size.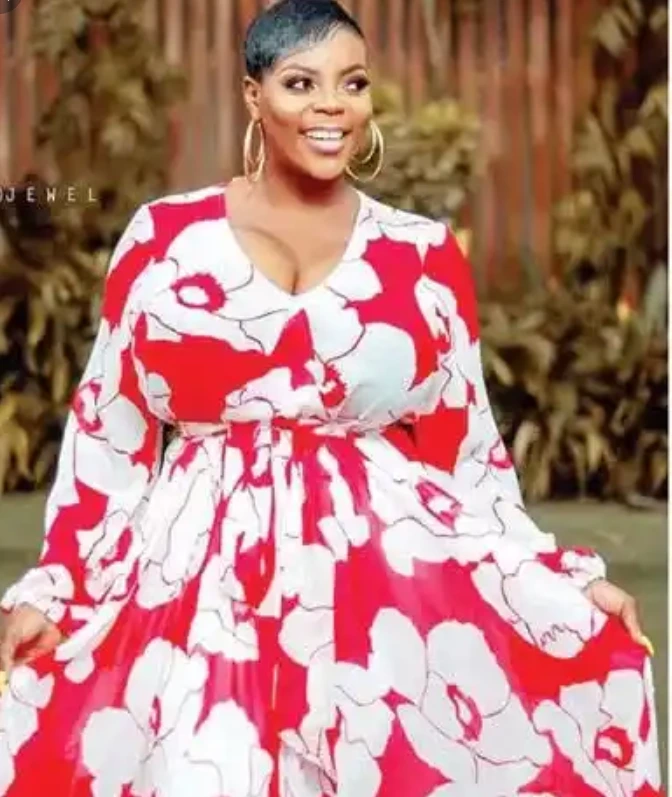 Honey Pot is a graduate of English from the Obafemi Awolowo University , Nigeria.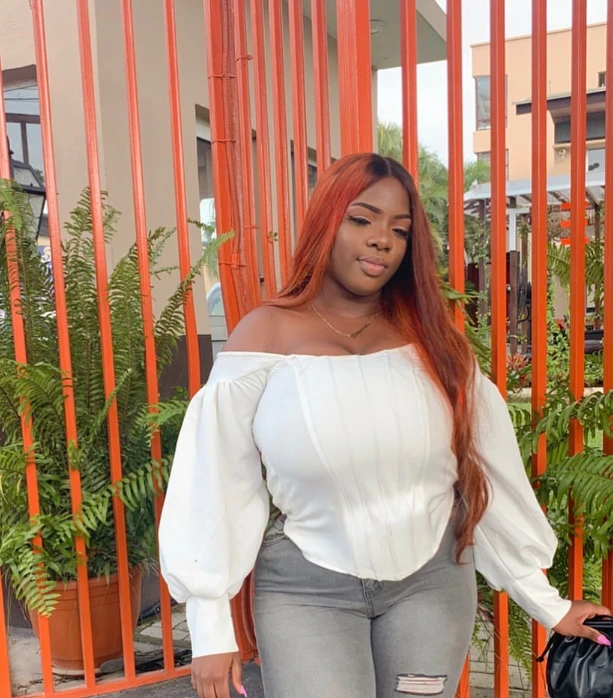 It should be remembered that Dorathy is one of the housemates in the popular reality show themed LOCKDOWN. Dorathy had gotten the attention of so many people because of her huge mammary glands.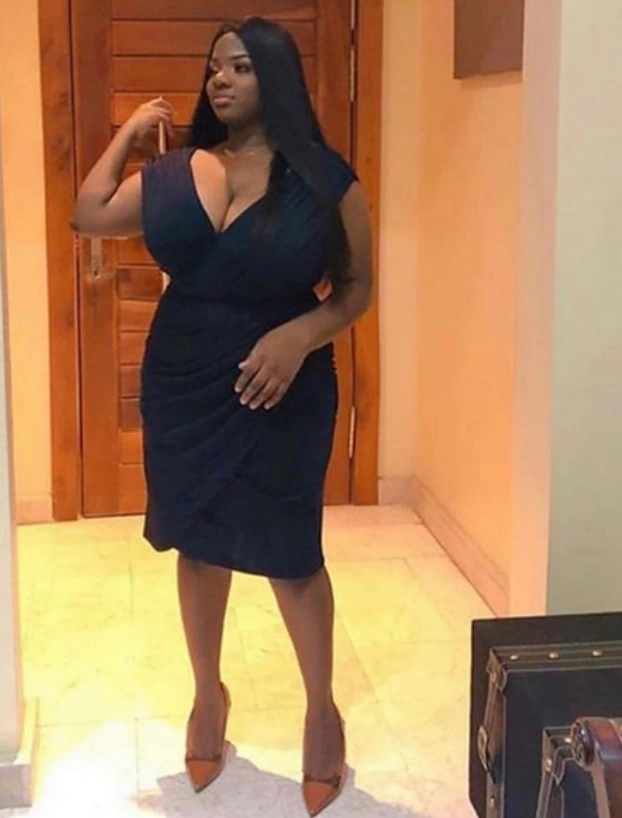 Dorathy Bachor is a 24-year-old entrepreneur from Lagos State and is among the popular housemates in the house.
Honeypot ans Dorathy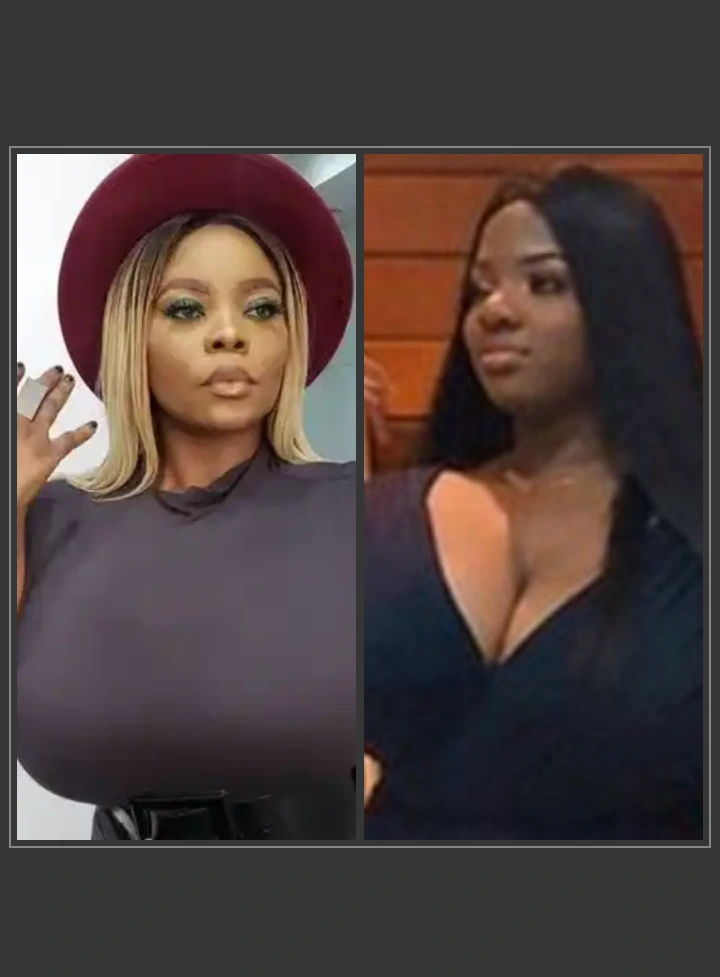 Everyone should respect people's body shape and size as no one created anybody.
Do follow this page for more scintillating news. Thank you.
From Olamidekudirat blog