Mercy Gets Ike a New Benz AMG Car and an Endorsement deal with Unique Motors that already Endorsed her.
Today is Ike's Birthday and in celebration of his Birthday IKe Onyema, Was unveiled as Unique motor's Ambassador!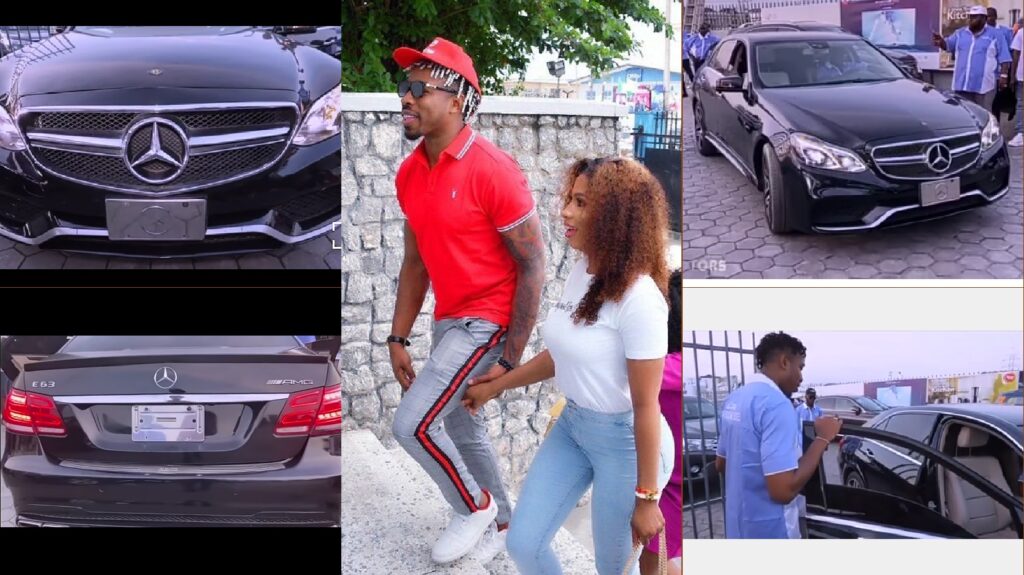 And this Endorsement comes with a New Mercedes AMG Benz car.
If you recall that Mercy Eke is already an ambassador to Unique Motors, and she was gifted a Mercedes Benz Suv during her time, and Rumors has it that it was Mercy who put in words for IKE, and helped work him getting Endorsed to Unique Motors! What Sweet Mercy Eke is.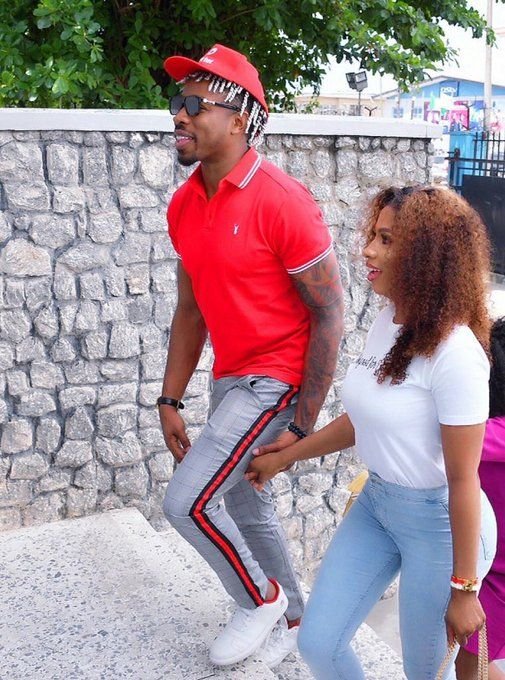 See what Mercy Eke wrote on her instagram below, while sharing the Unveiling Video.