20 High Heel Shoes And Necklace For Beautiful Ladies.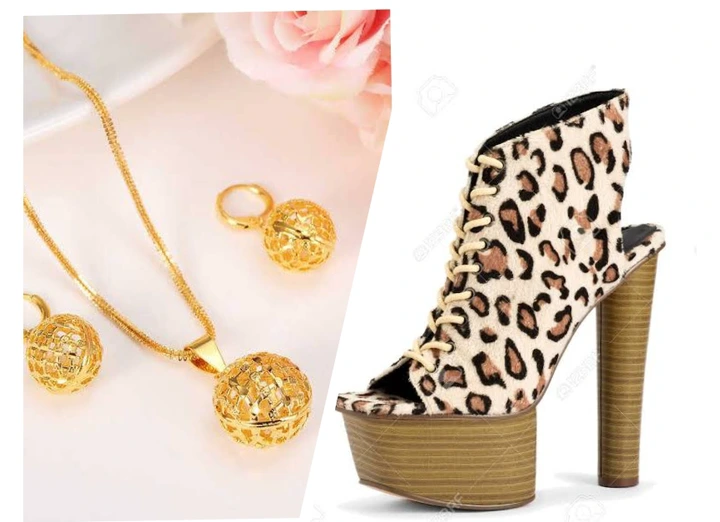 Hello here we are looking at the most recent stylish and comfortable high heel shoes and necklace that would fit a lady on any outfit that she chooses. If you are just joining us here, I released an article on latest braids and nail art before this so please do click on my page to check that out immediately.
Like I said these personally picked high heel shoes will provide 2 things majorly and they are comfort and style. These shoe options will make it super easy for you next time you go shopping.
I have a compilation of the photos just to prove to you that they are just as beautiful as I told you.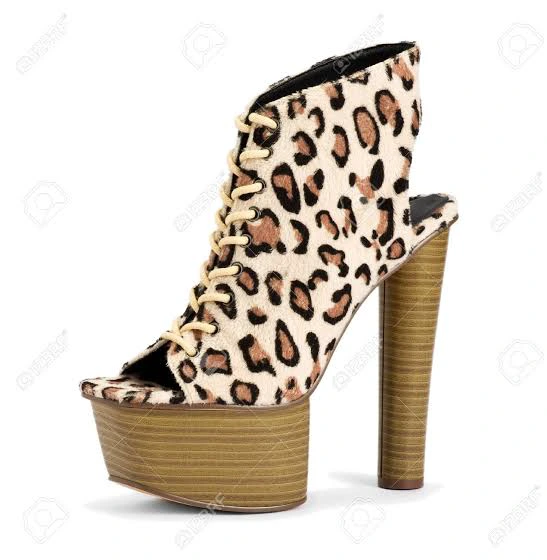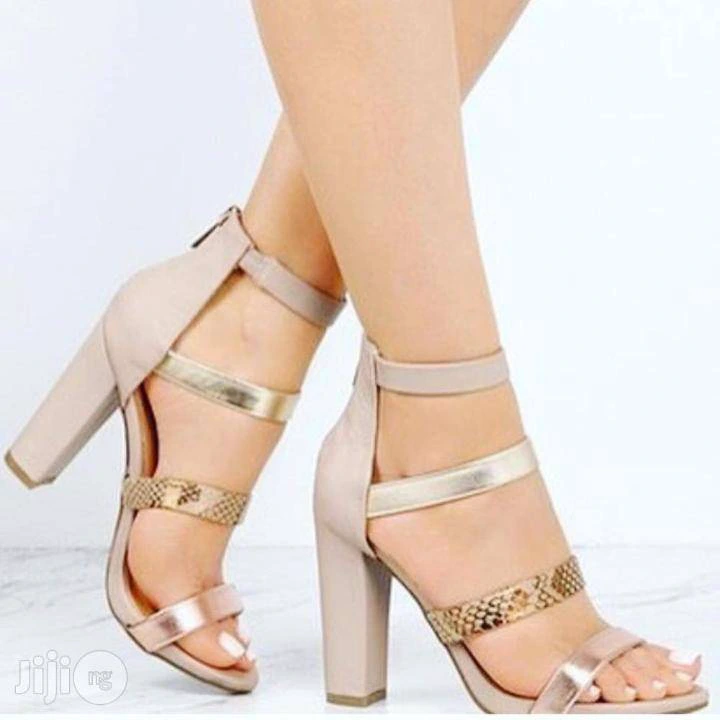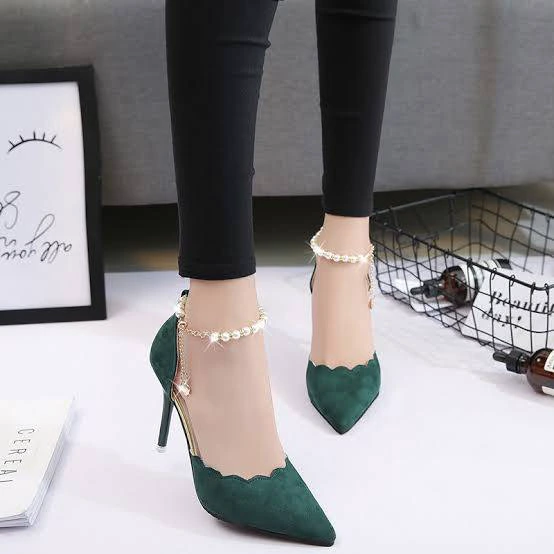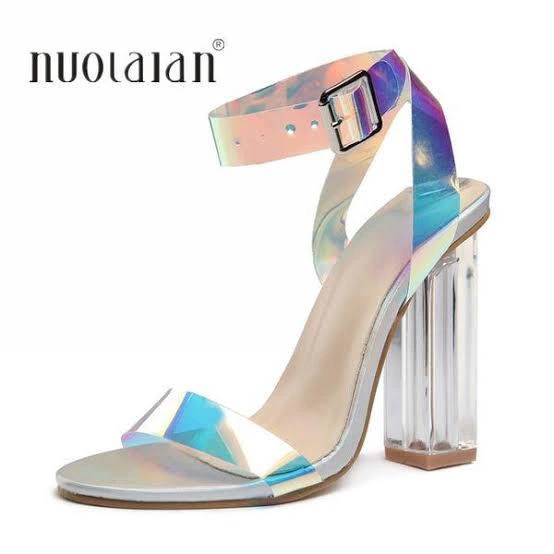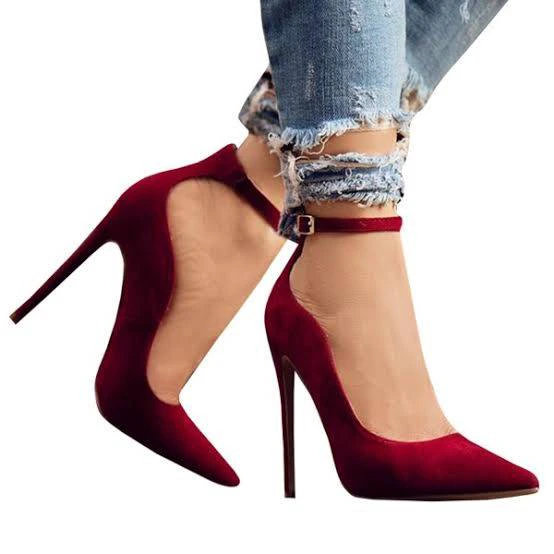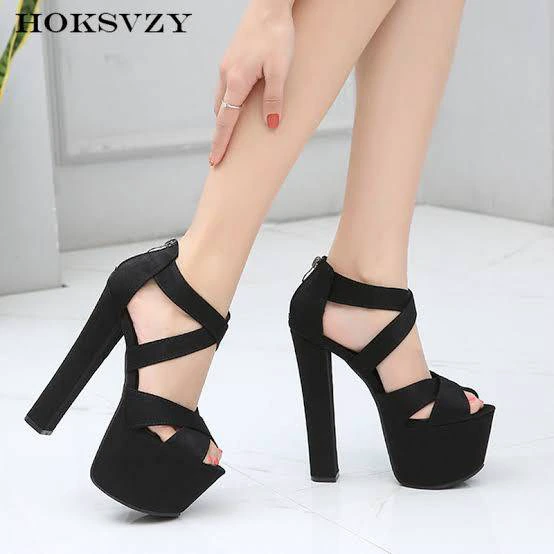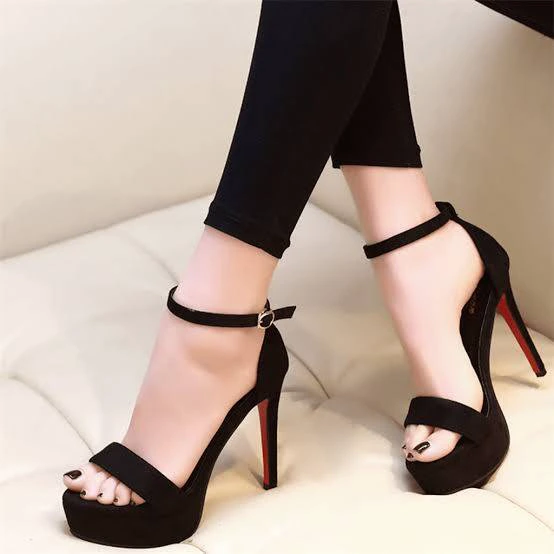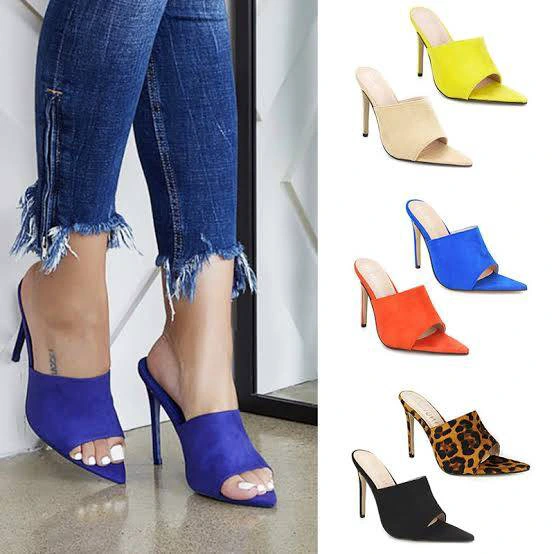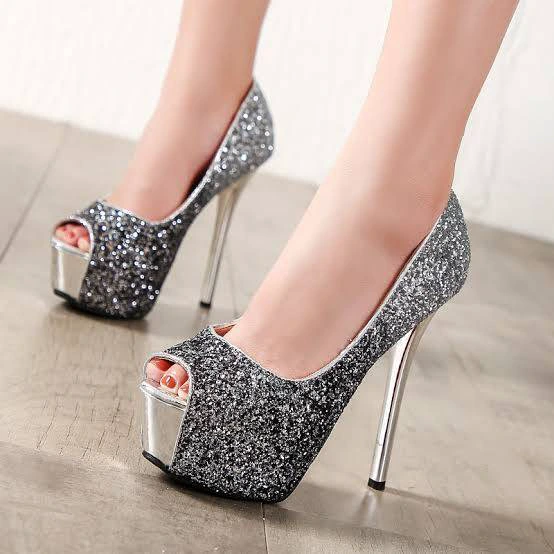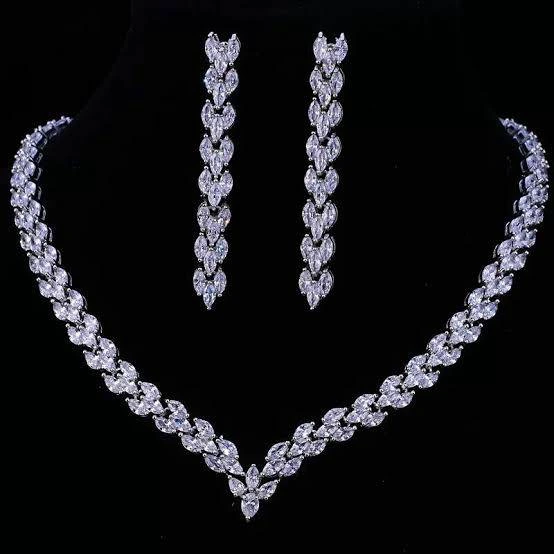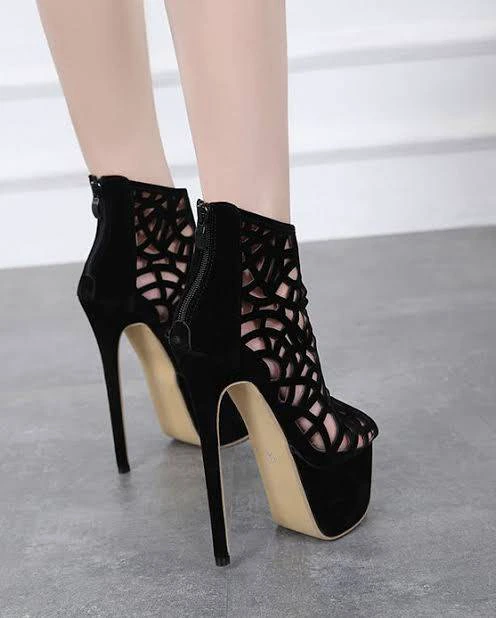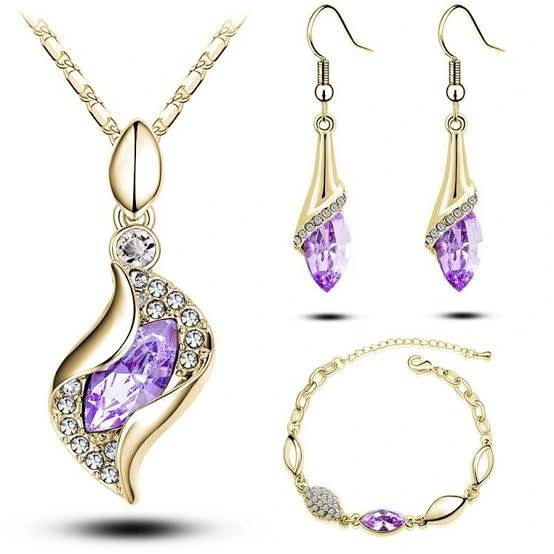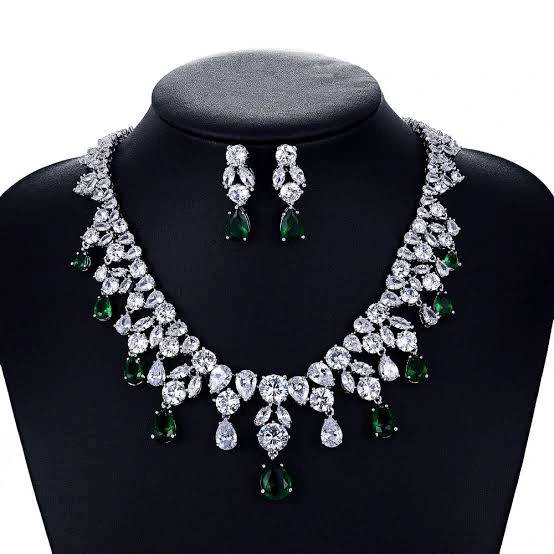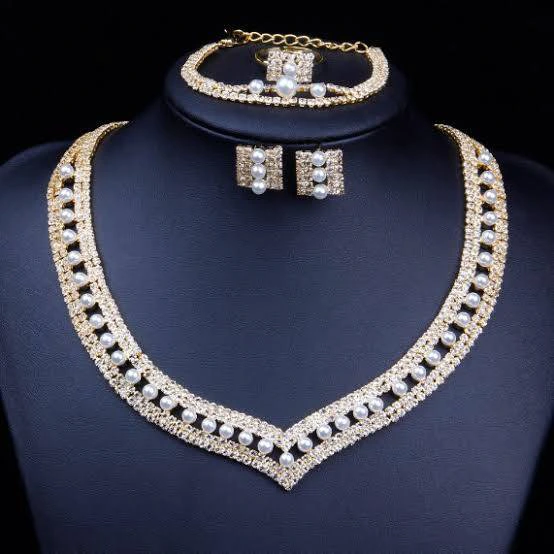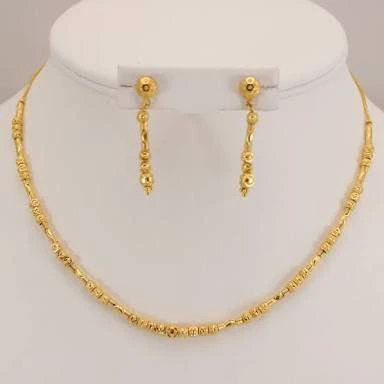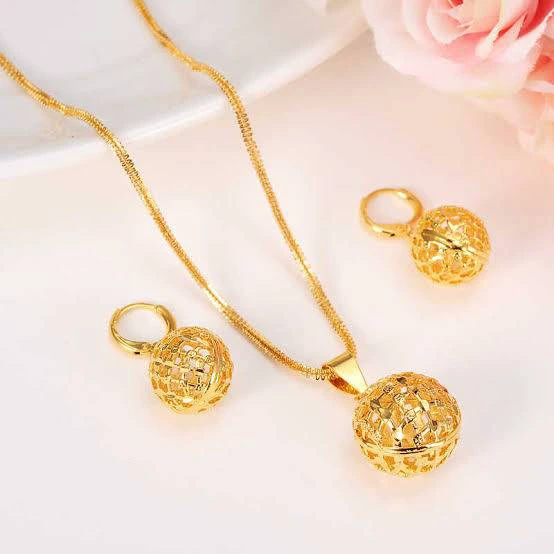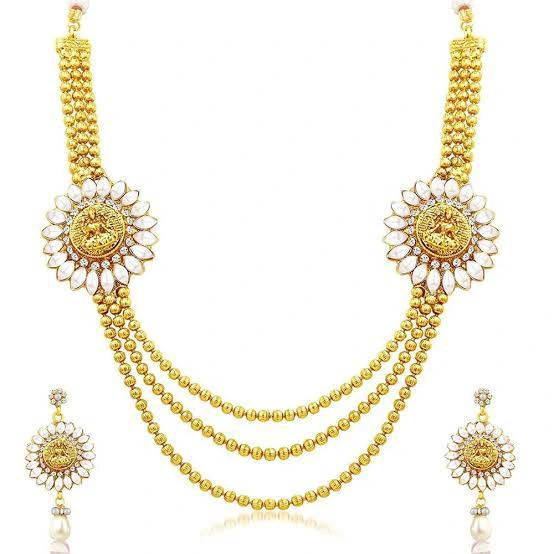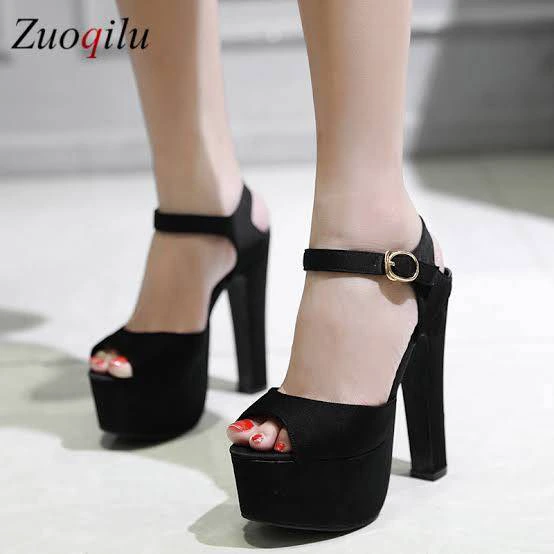 Enjoy, you can leave a comment below and please do not forget to share this article to your family and friends on whatsapp and facebook and any other social media platform. This would encourage us to post more.