The ability of a woman to take care of her own body and appearance, commands good attention both in public and from the opposite sex. Because men will always look. Who knows where you can meet your dream husband, that is why every mature young ladies should learn the act of being clean and tidy all the time.
You don't need all the money of this world to look corporate and attractive. Personal hygiene and cleanliness is a matter of choice. Nobody can force you to look neat and decent. But the societal standard and culture demand that it is befitting for women to care about their appearance both in public and private places.
In this edition, I put together some pretty nail designs to get you inspired, if you are new on this platform, consider to like and follow, to get more posts and articles like this.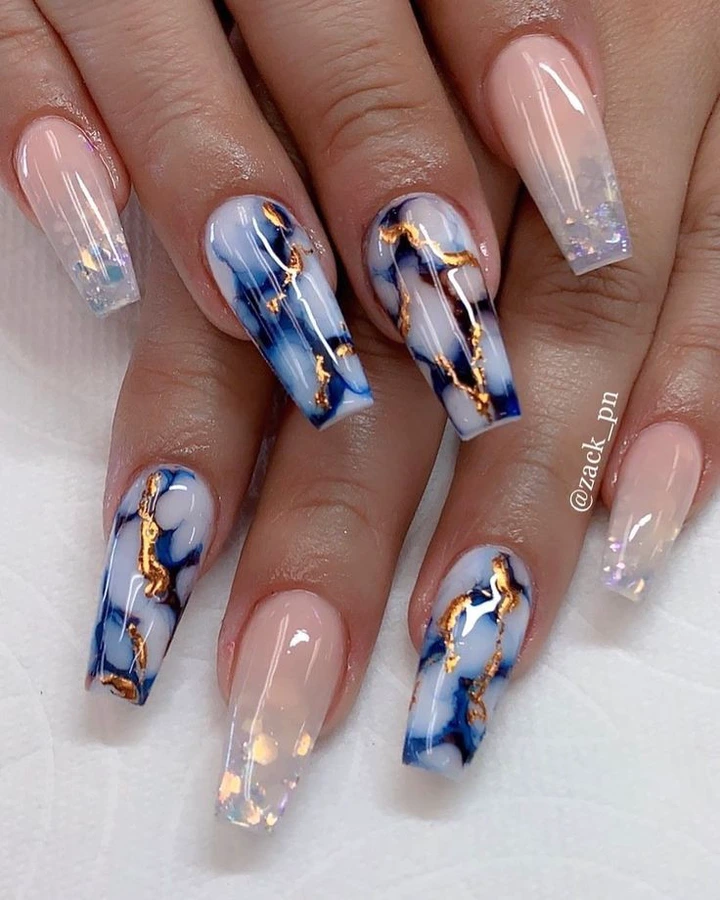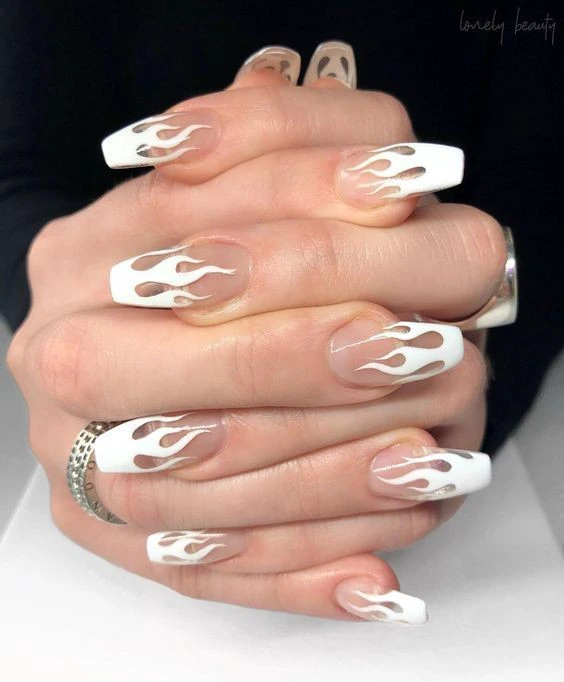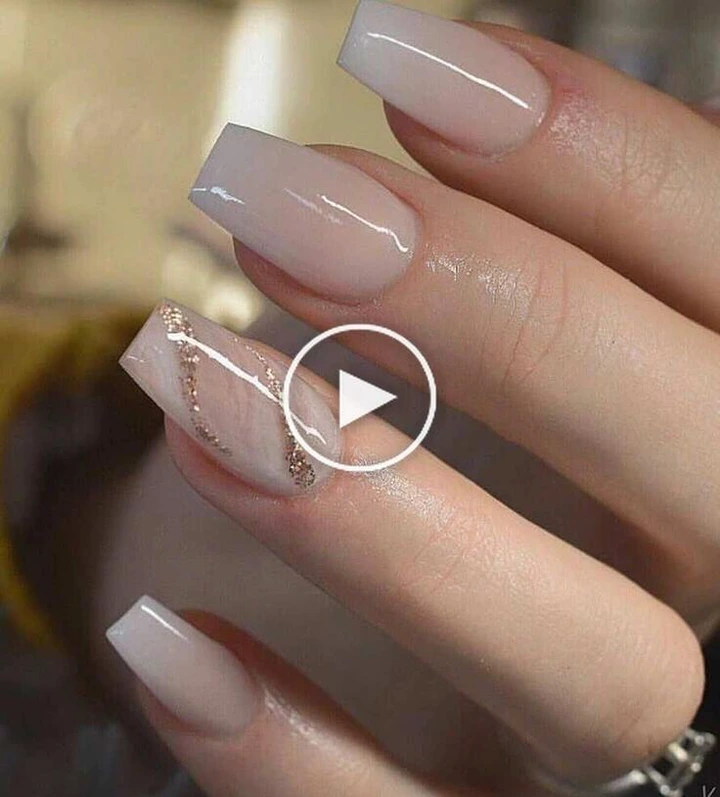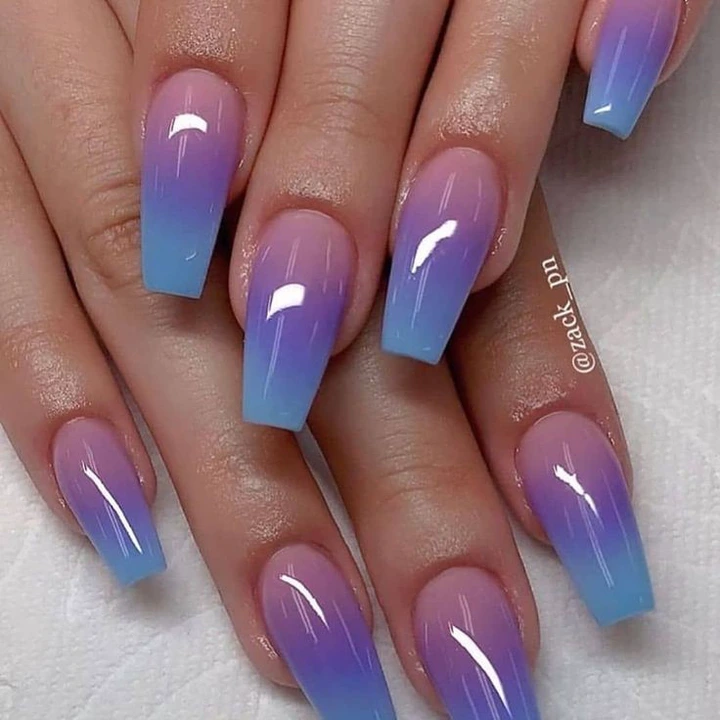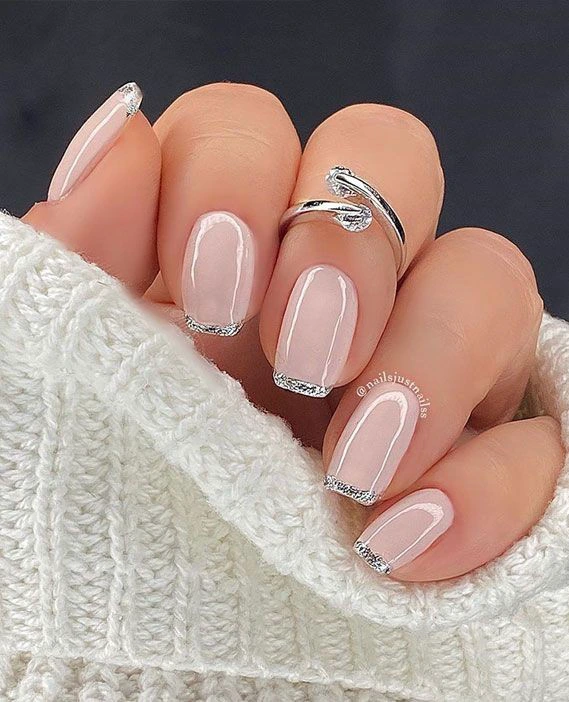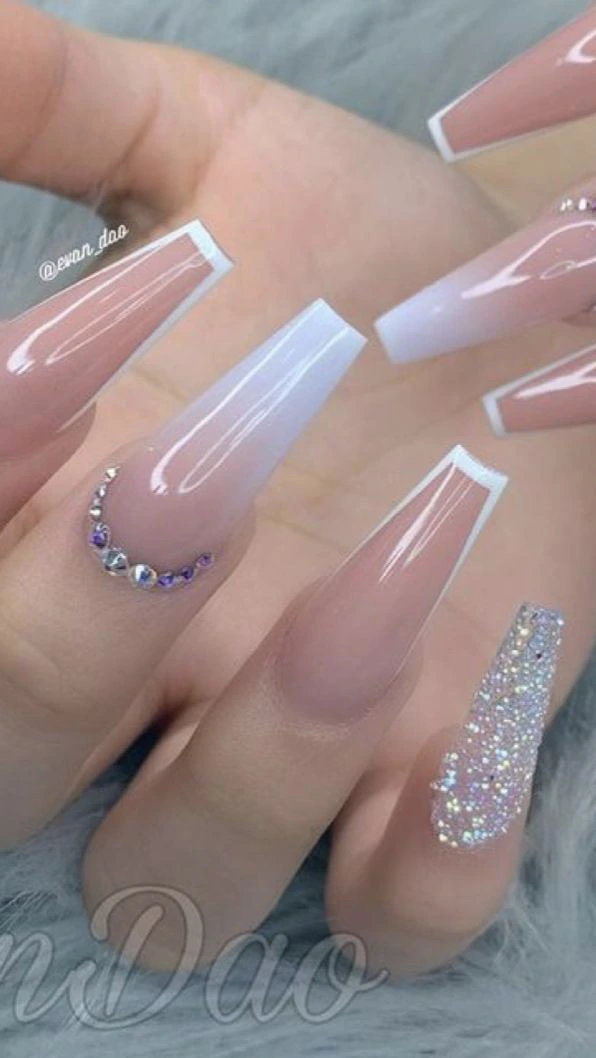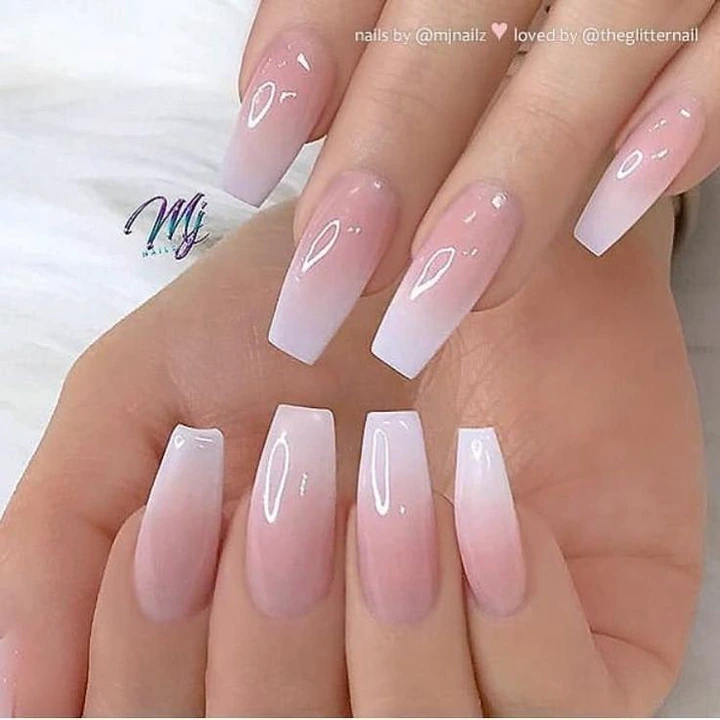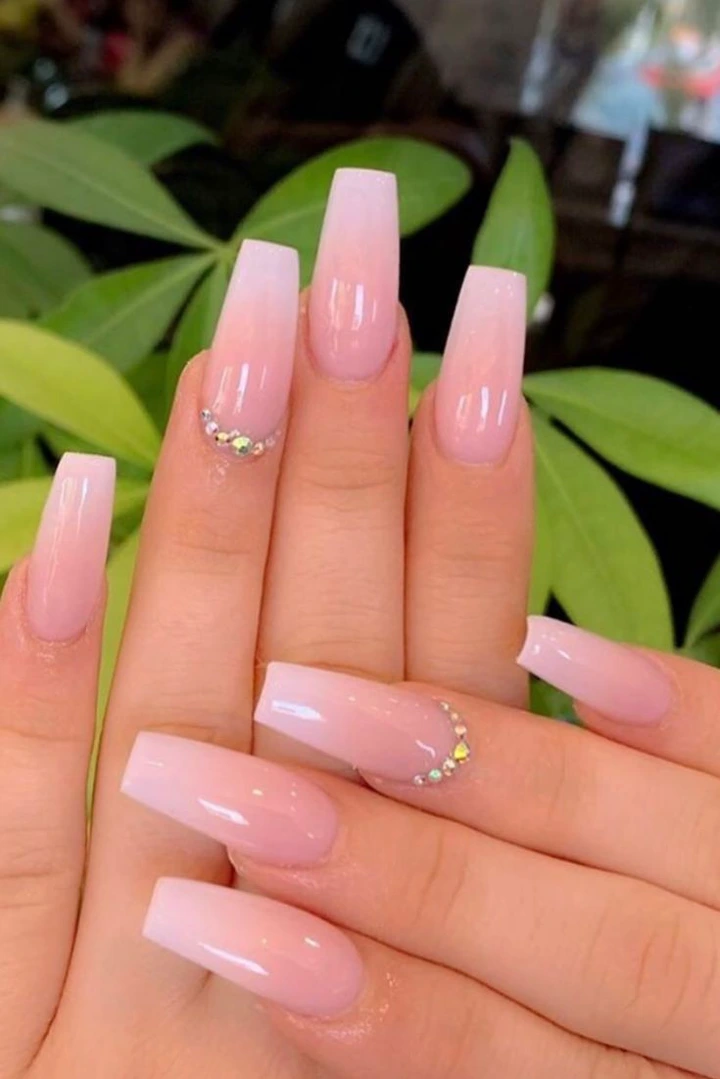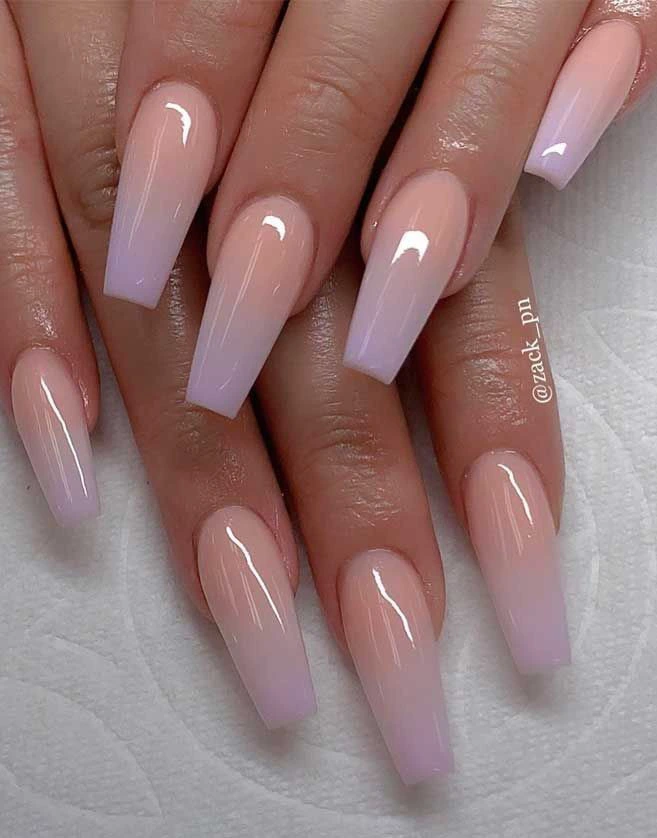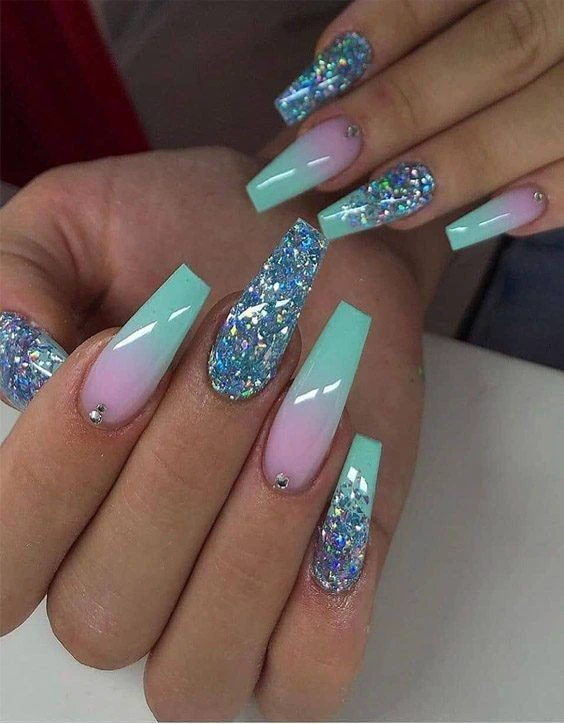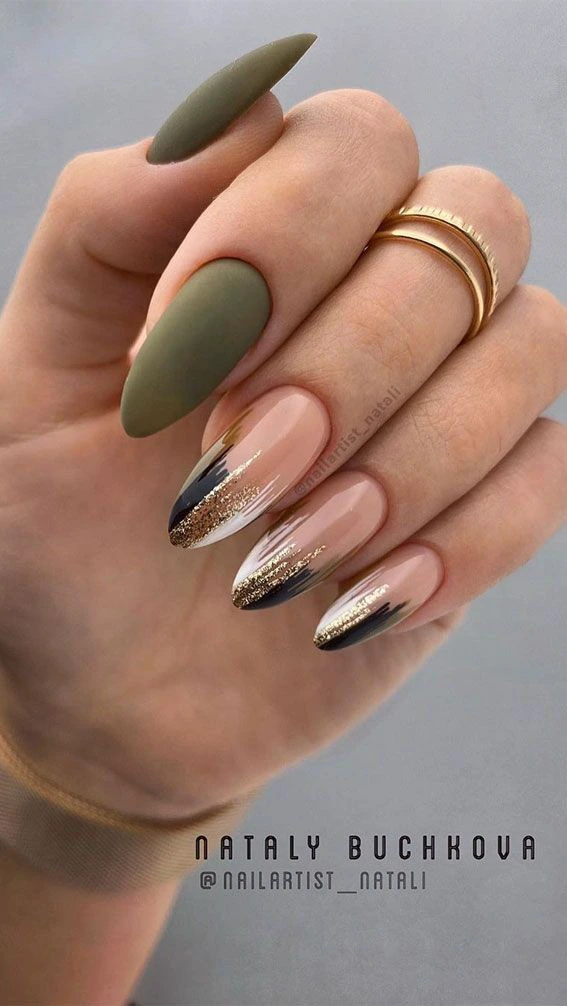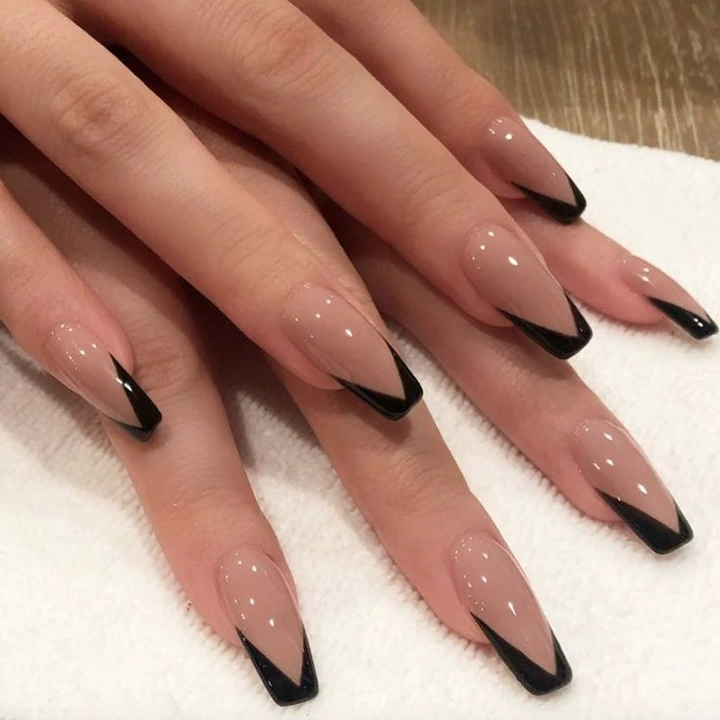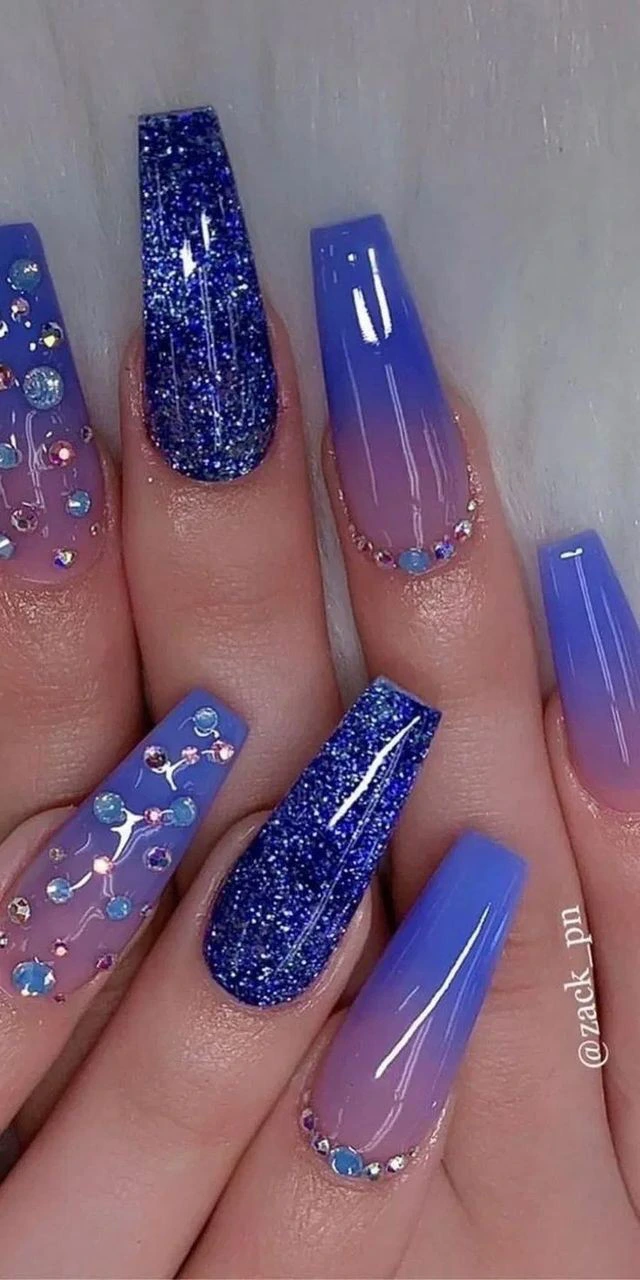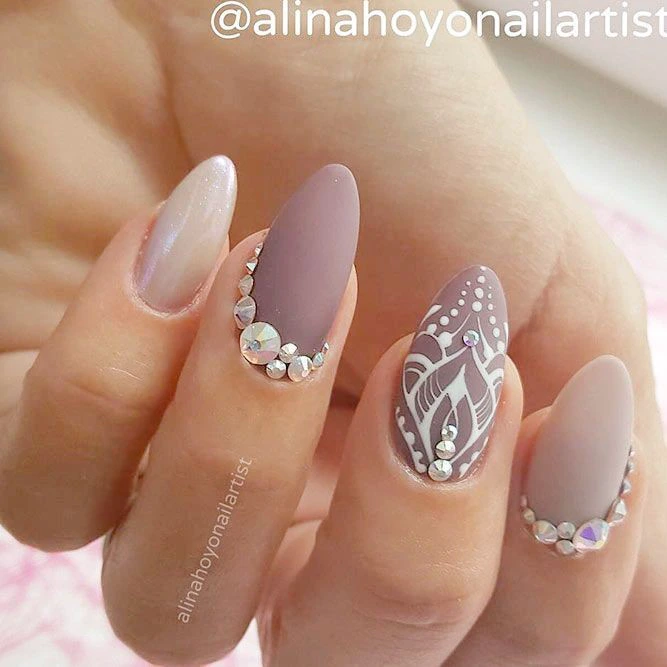 Like and follow, to get more posts and articles.