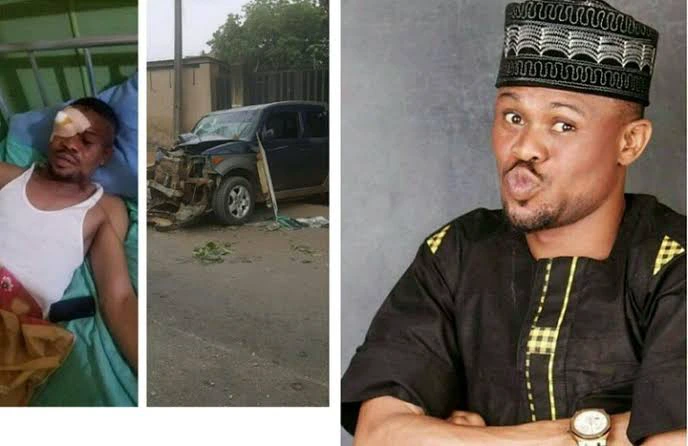 Ayanfe Adekunle is a popular Yoruba comedy movie actor, he is popularly known for his role as Adigun, in the popular comedy TV series titled Jenifa's Diary.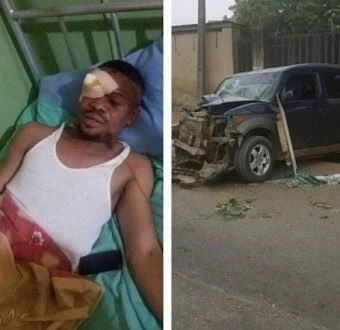 On the 11 of February, In the year 2018, the actor faced a serious challenge as he got involved in a ghastly motor accident.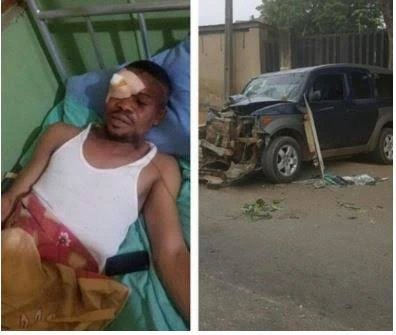 According to reports, the Ibadan based comedy actor was driving in his Honda Element SUV, when he got involved in the accident. The accident almost affected one of his eyes.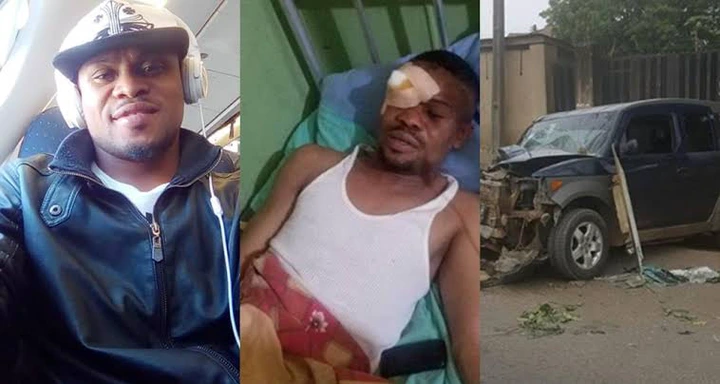 He was quickly rushed to the hospital, and thanks to the doctors who treated him he came out alive.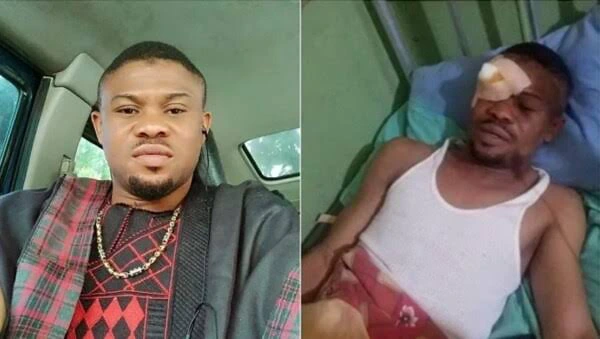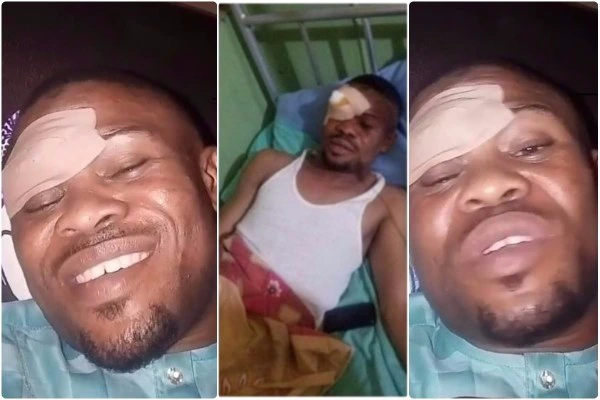 After the accident the actor couldn't stop thanking God for sparing his life, he posted a gratitude message on social media, and he also said that he accident has draw him closer to God.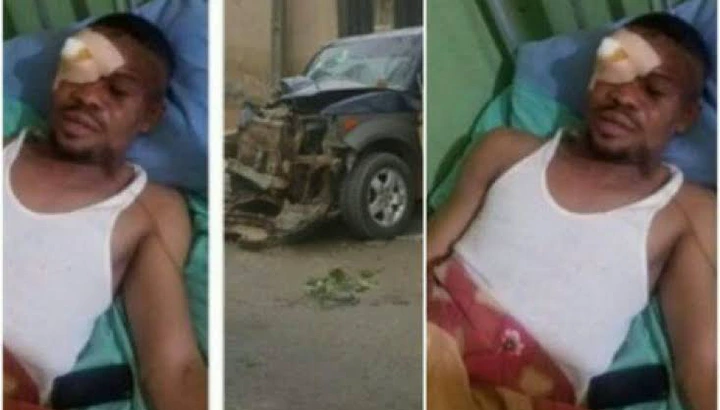 The actor is currently living well as everything as turned out fine for him.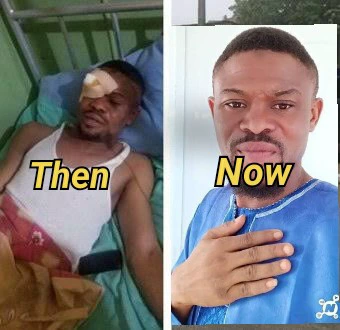 See Recent Photos Of The Actor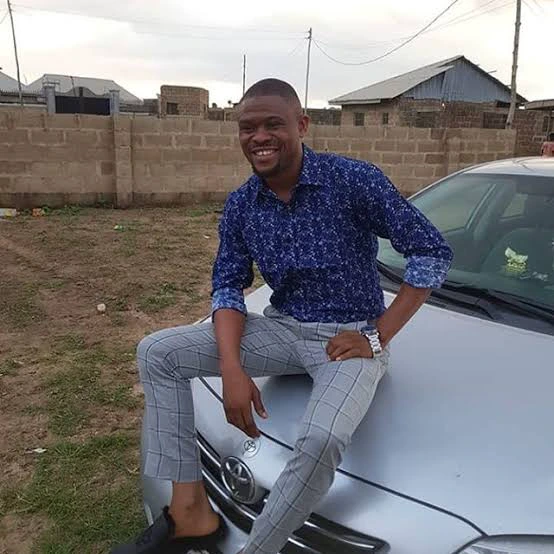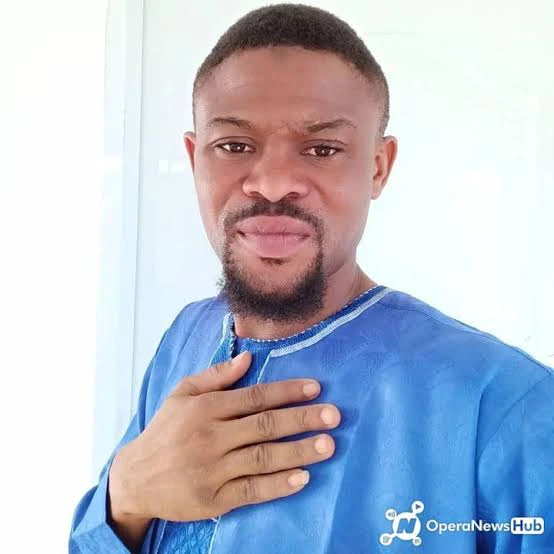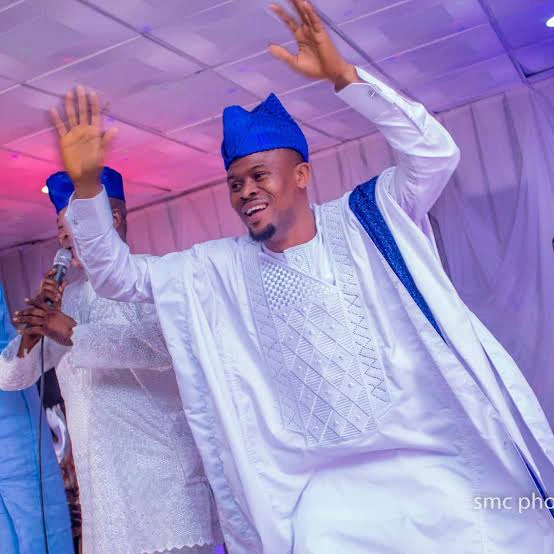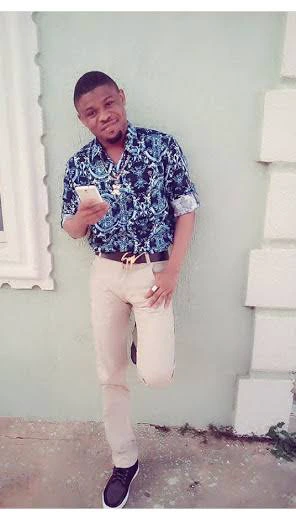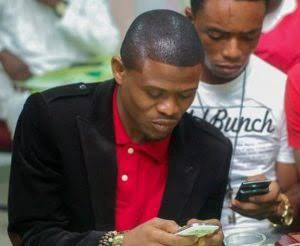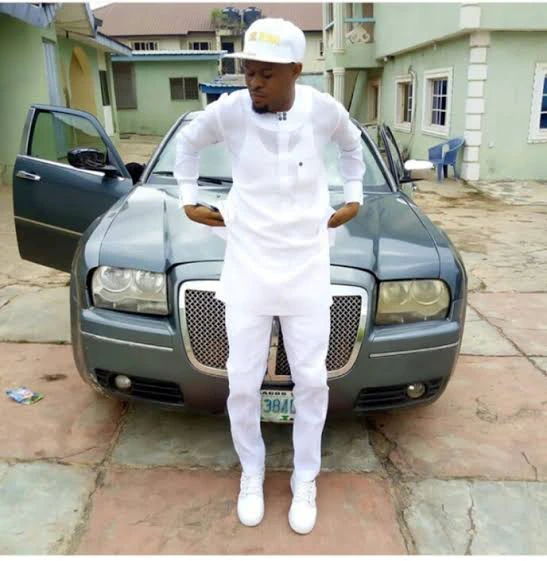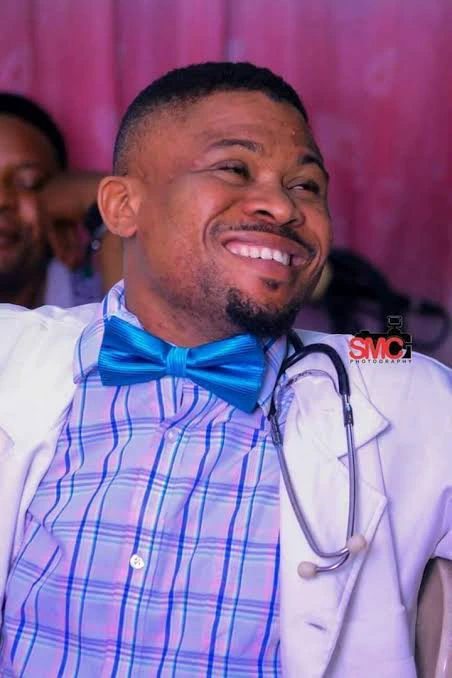 Thank you for reading. Please share and leave a comment.