According to a popular saying, looking good is good business.
Looking good is one way to define someone's personality, and when you dress fine and look good you attract the most positive people.
Every young lady should aspire to look good despite their background, occupation, or status. It doesn't cost much to look good, just have a good sense of dressing and know what to wear, you'll be on your way to look good.
One doesn't necessarily need to dress western to look good, sometimes all you need is a perfect Ankara design and fitting material to look gorgeous, that is why I'm sharing with all of you these breathtaking Ankara styles that will define your beauty.
I will be sharing with you all fifty trendy Ankara designs that will make you look gorgeous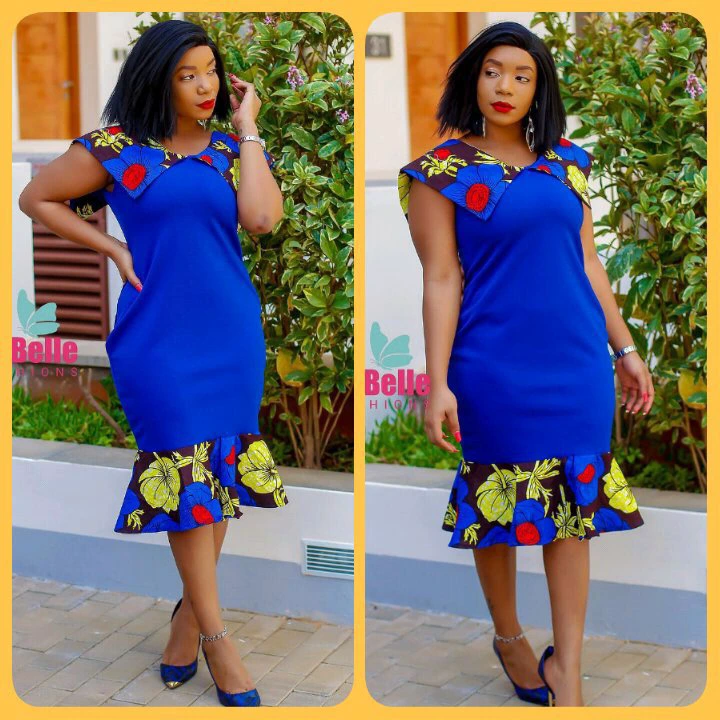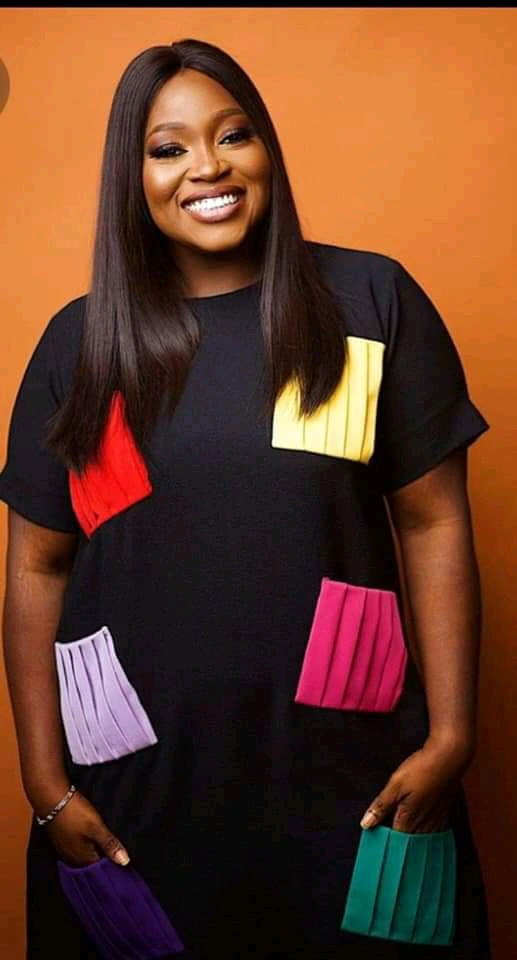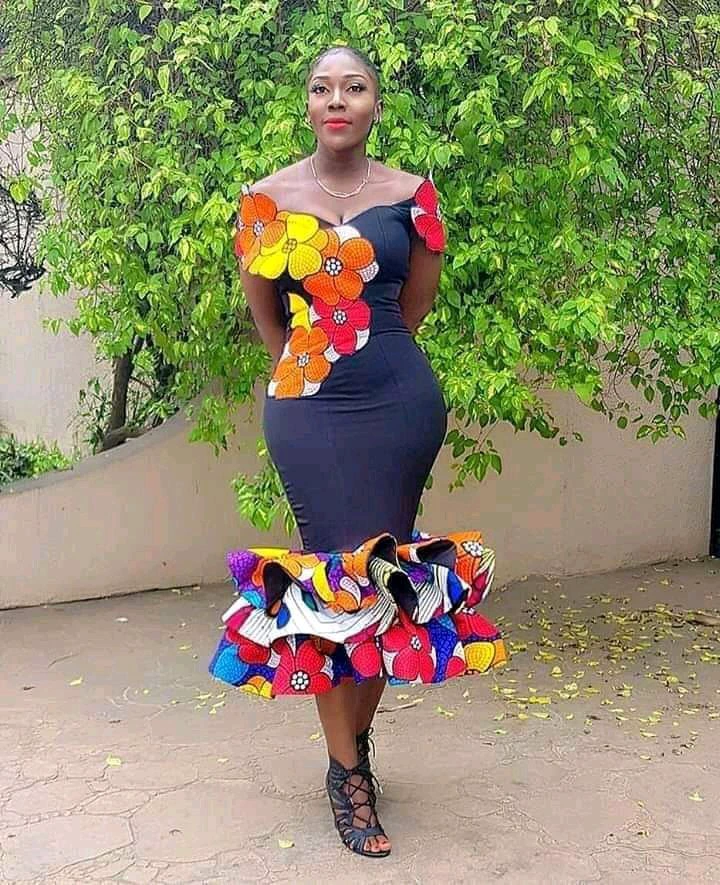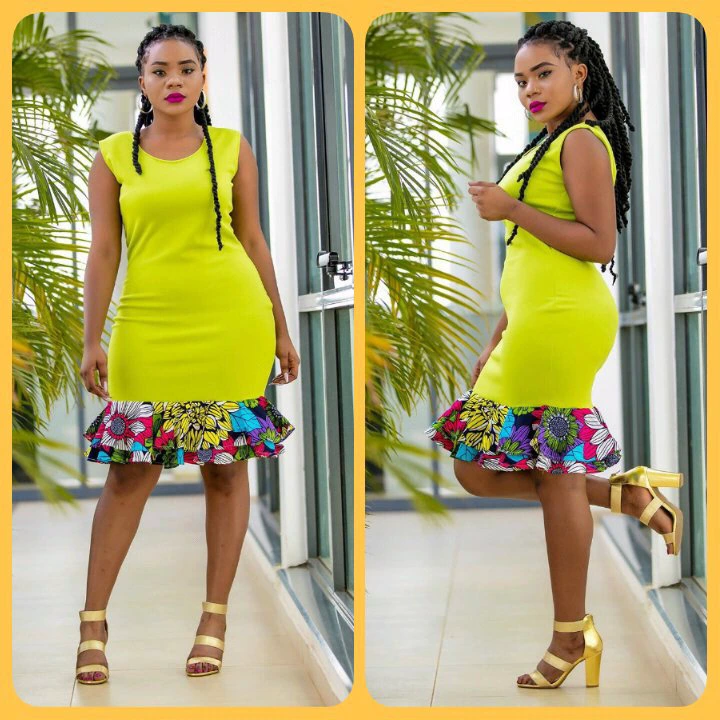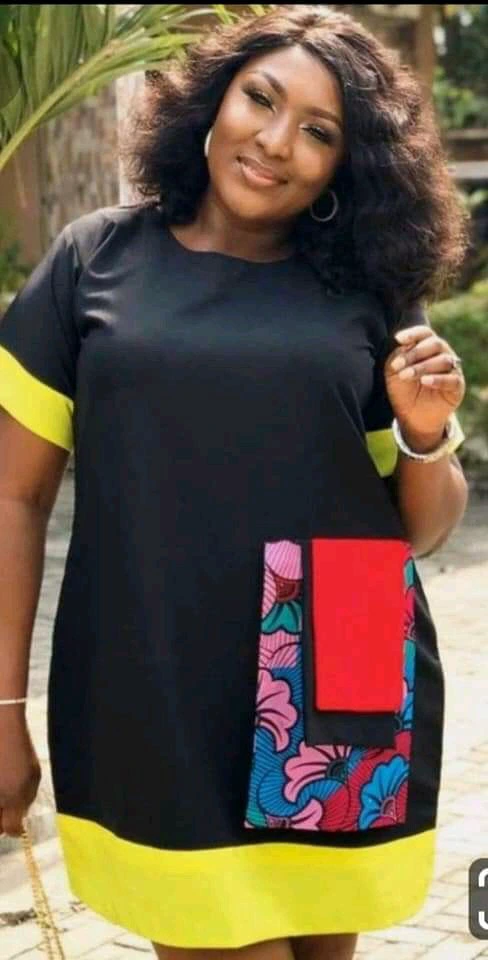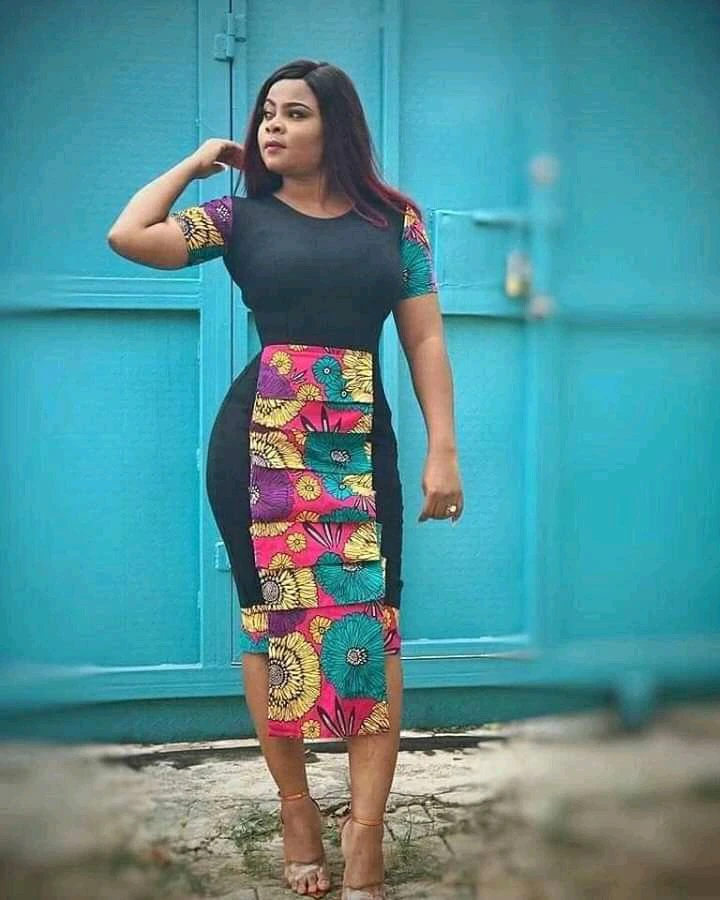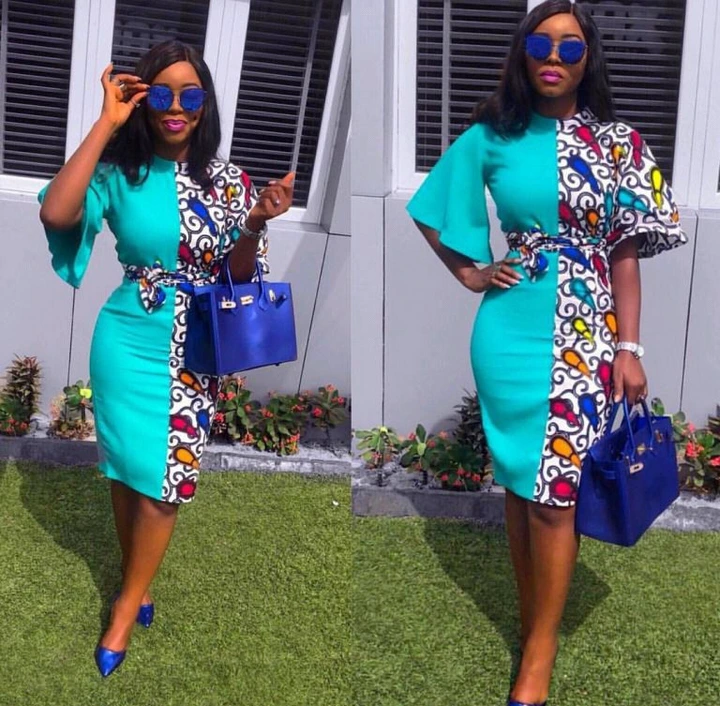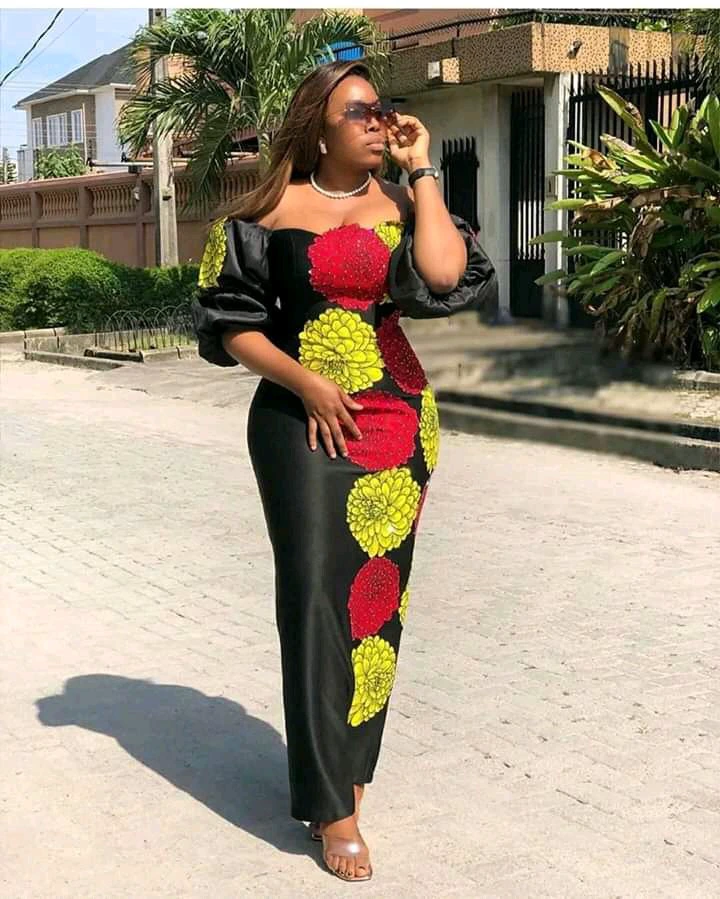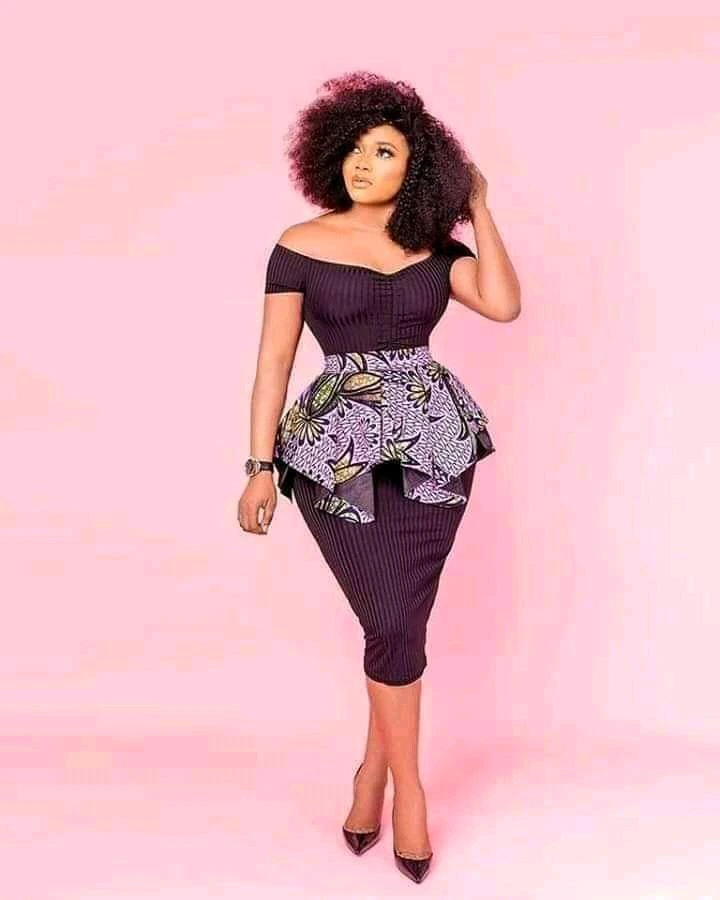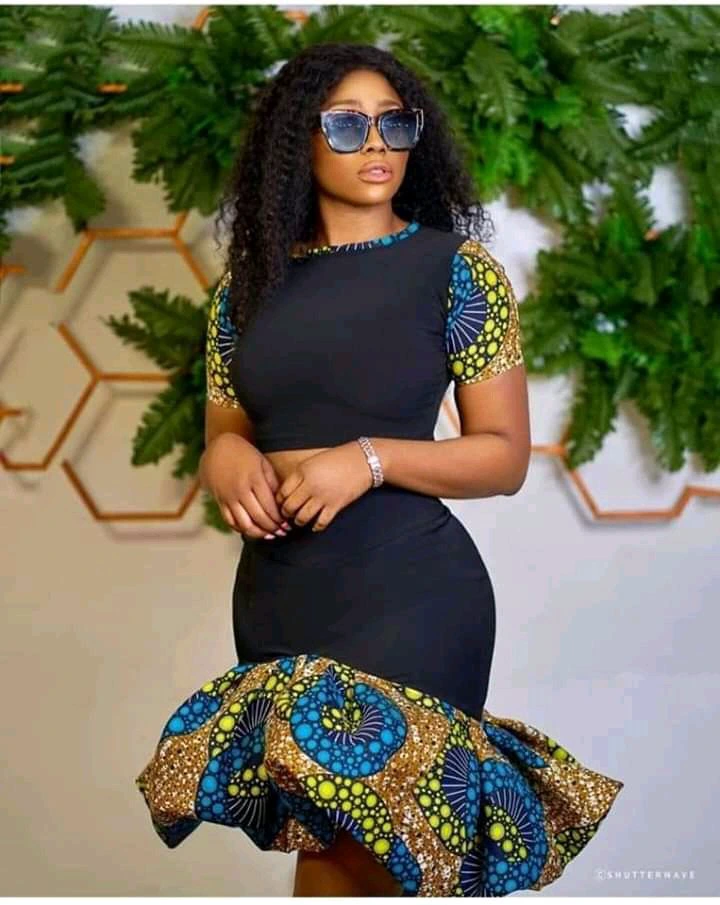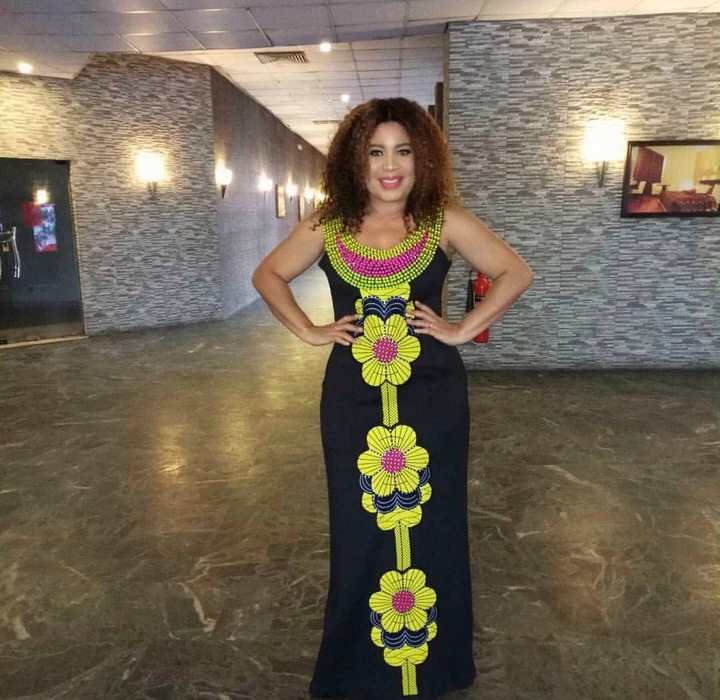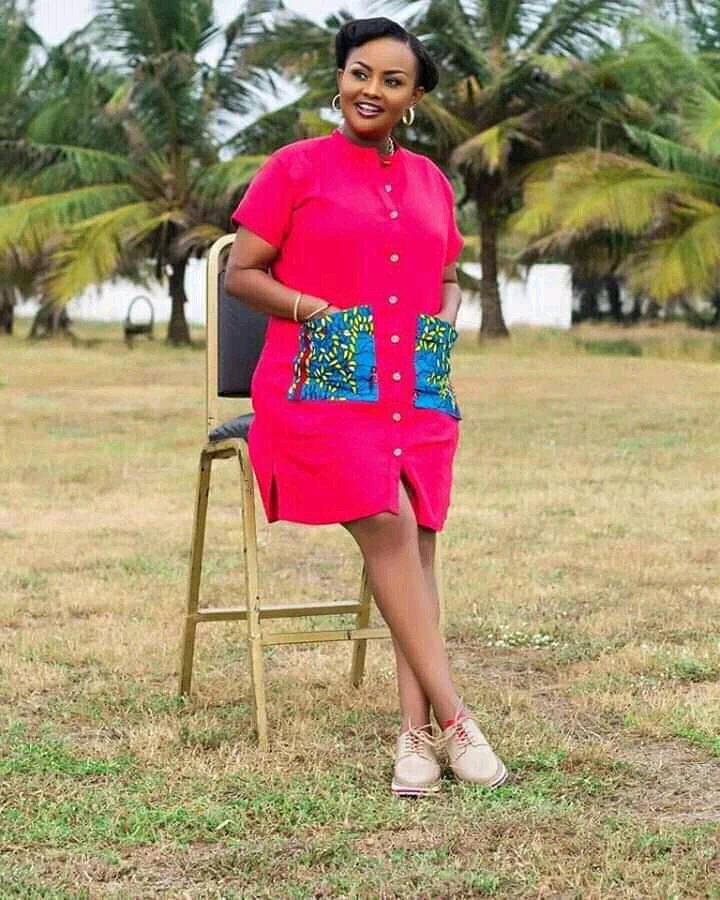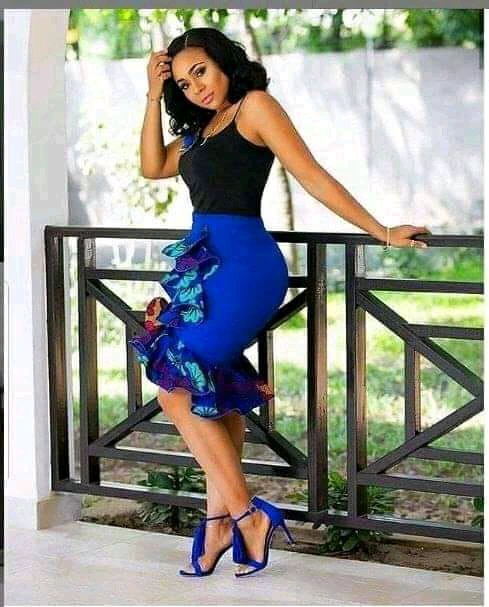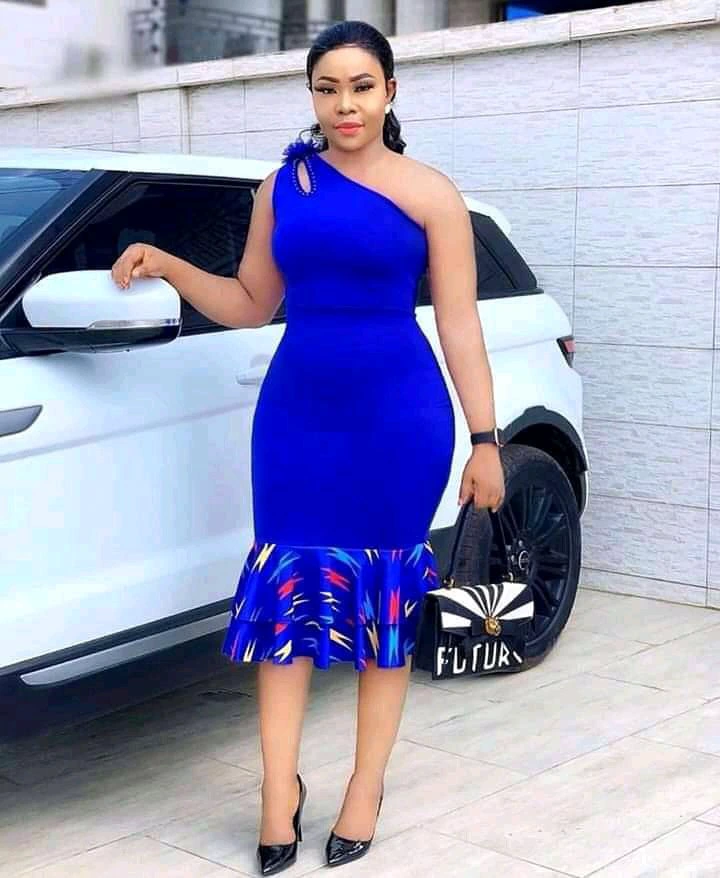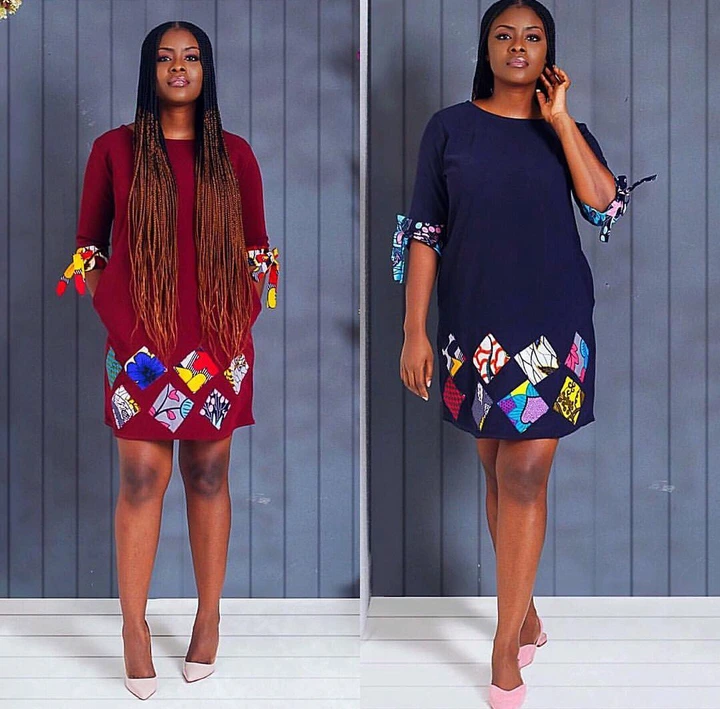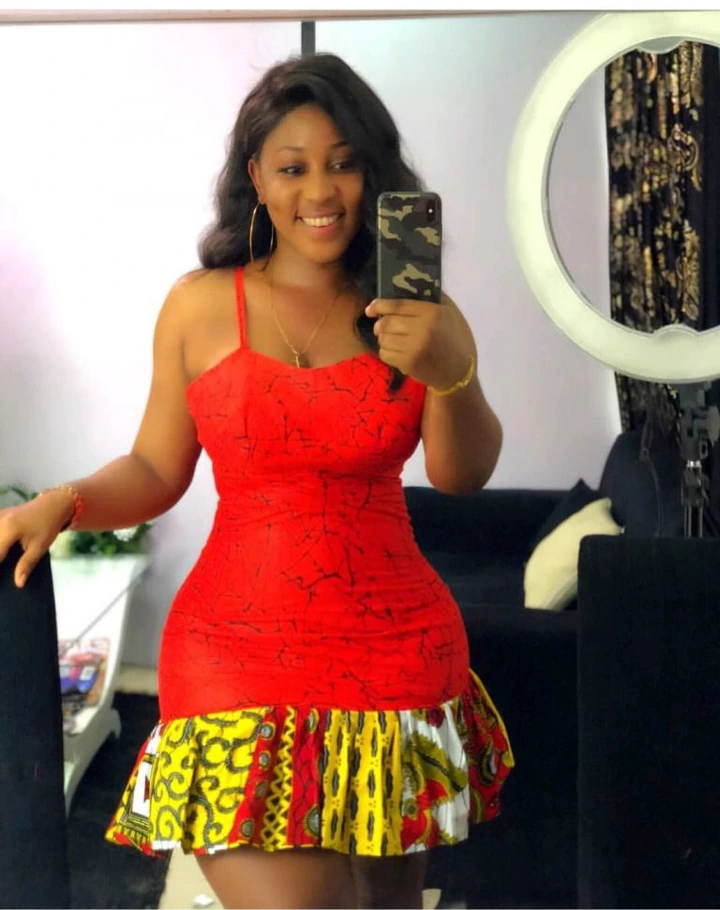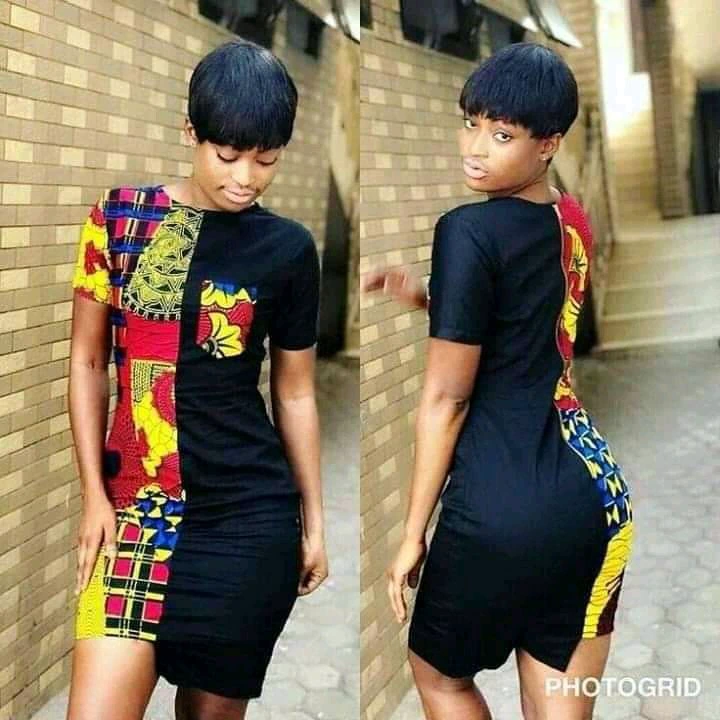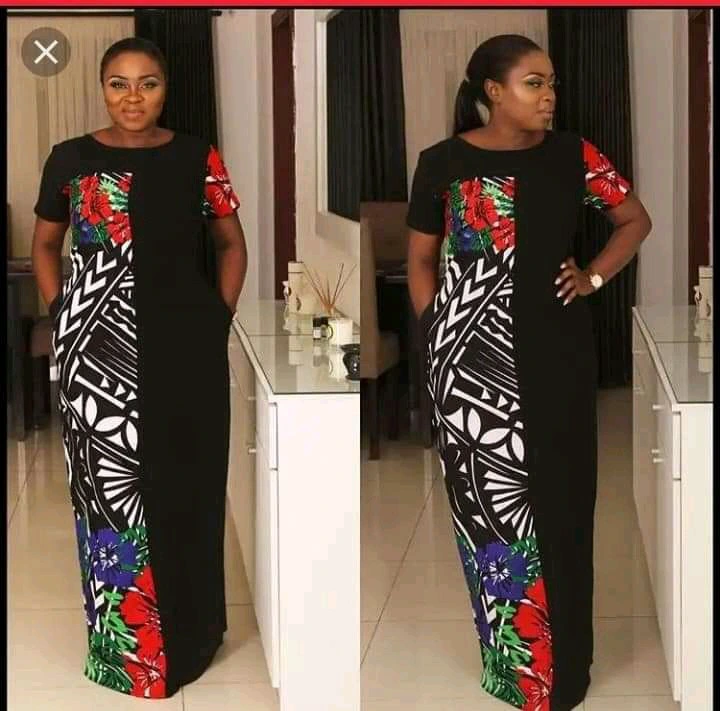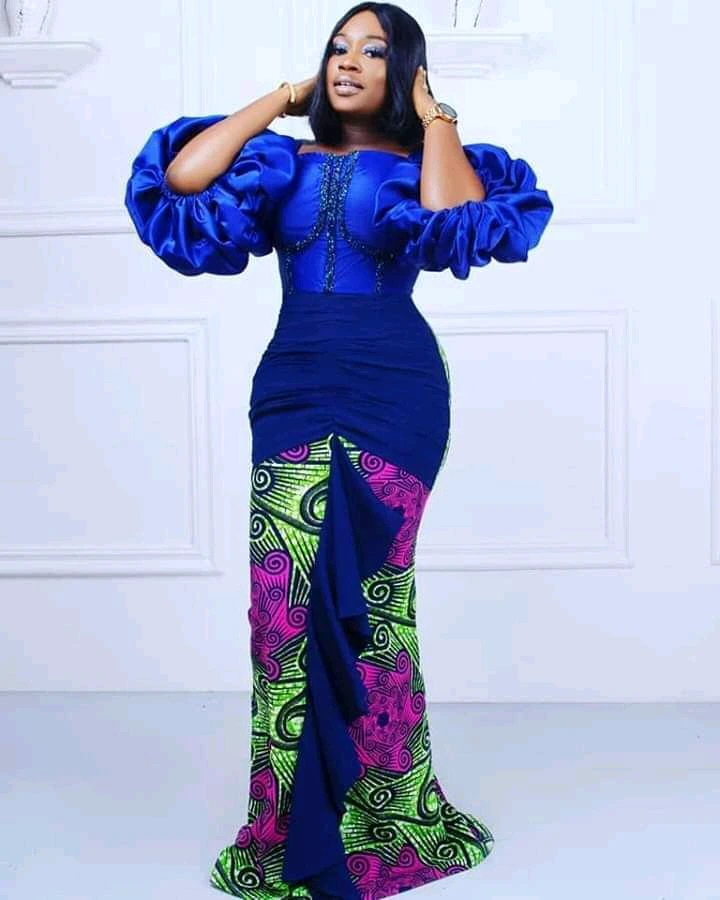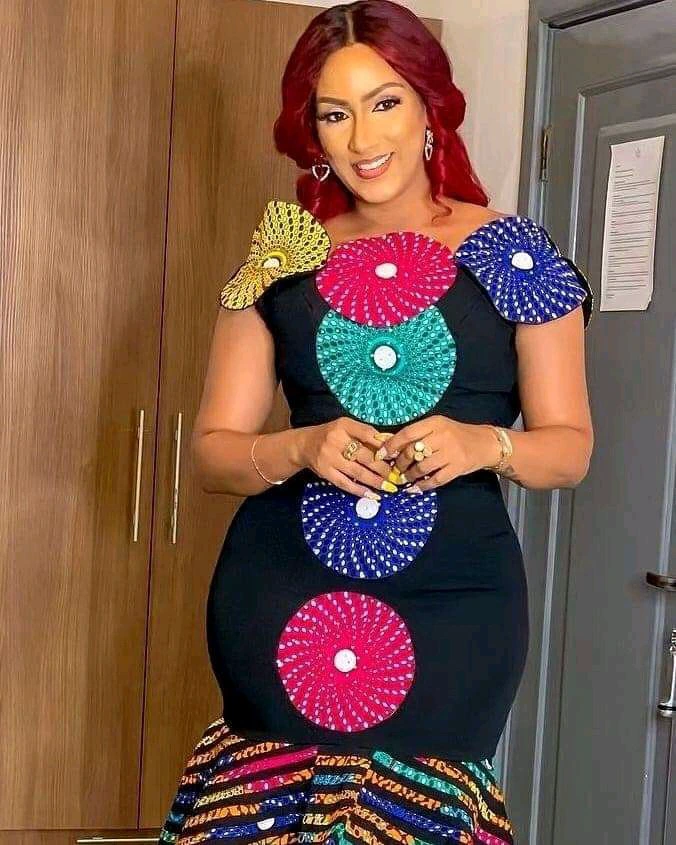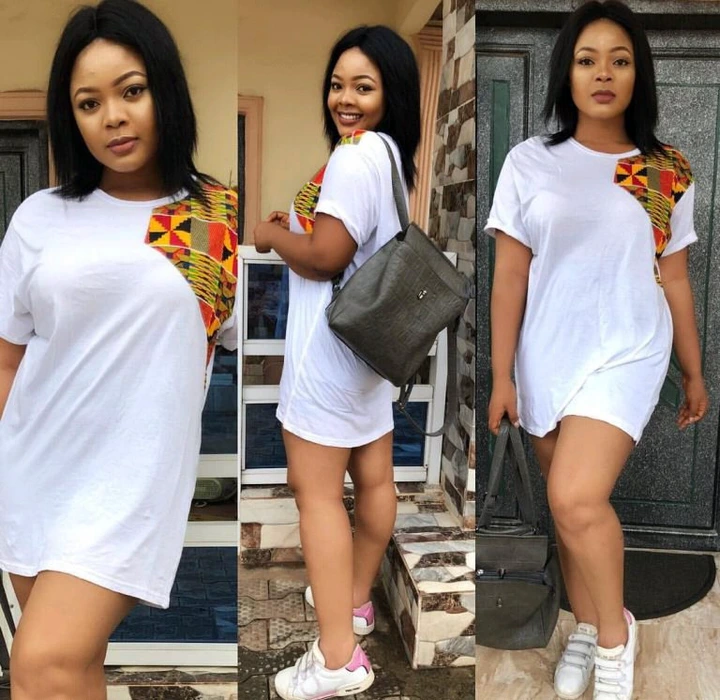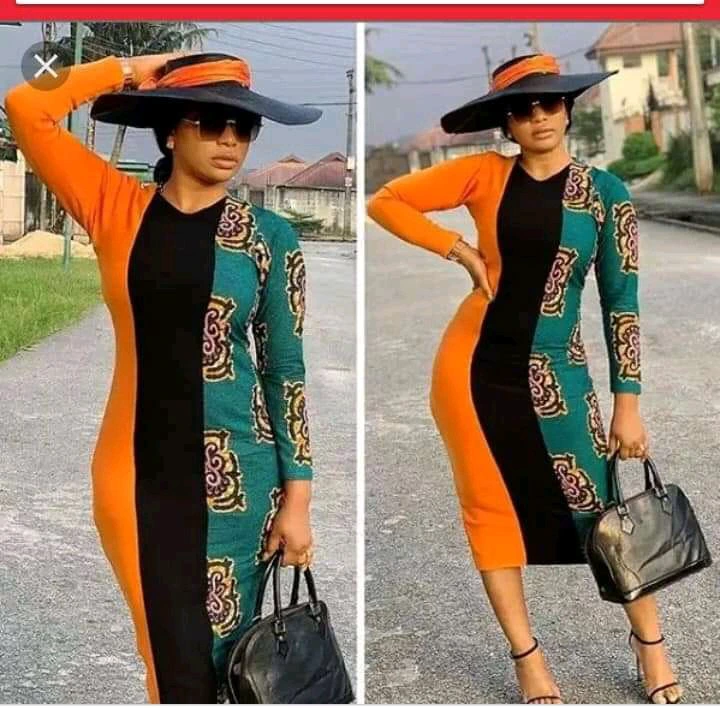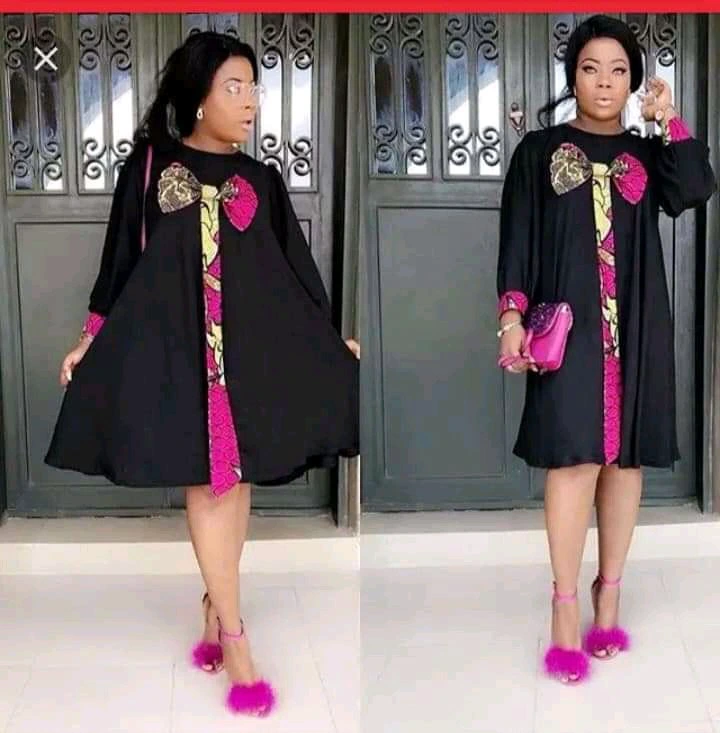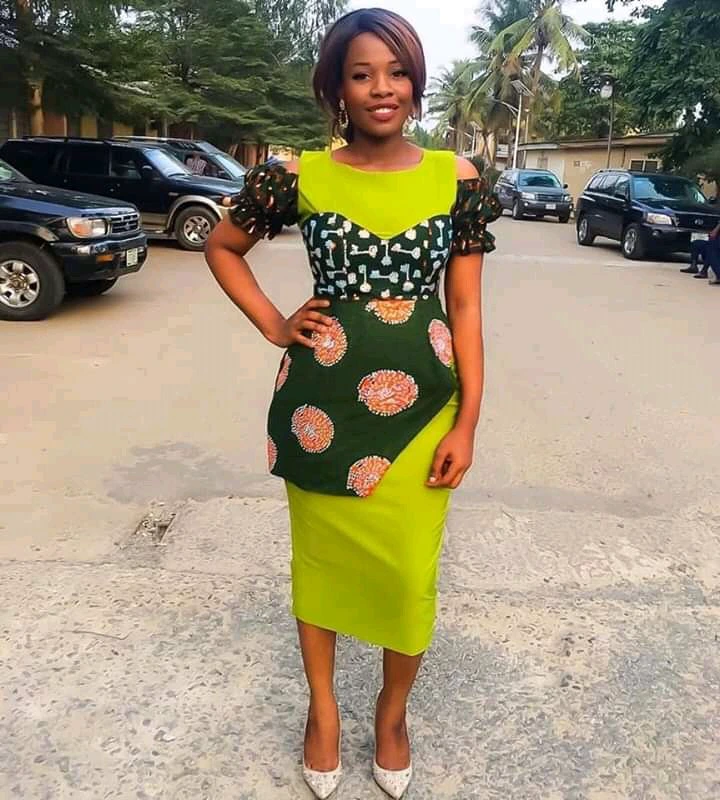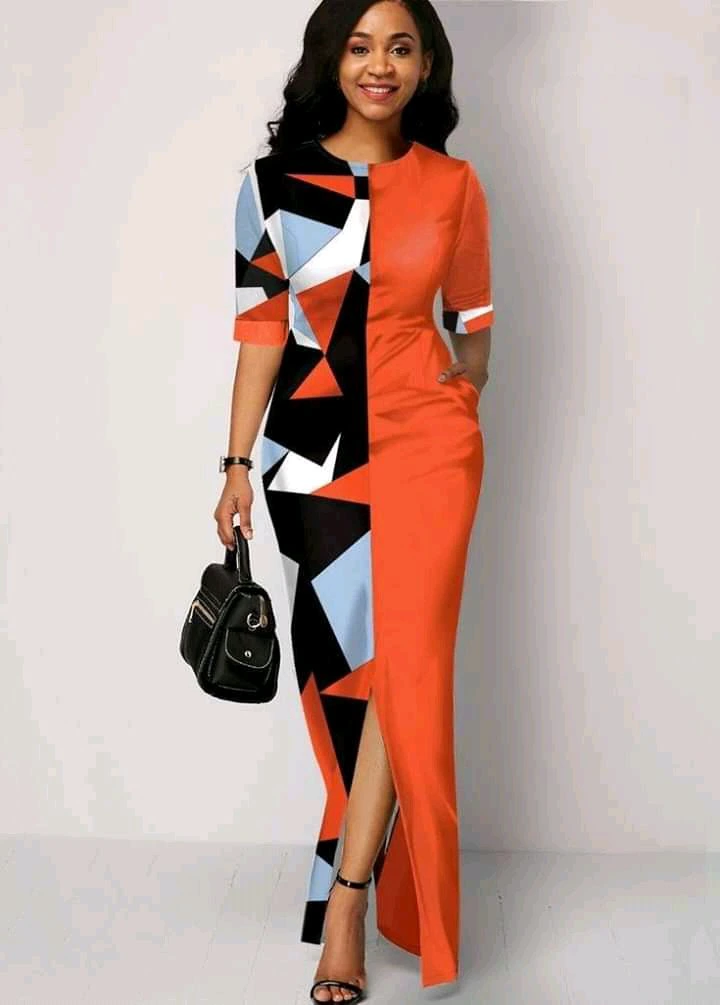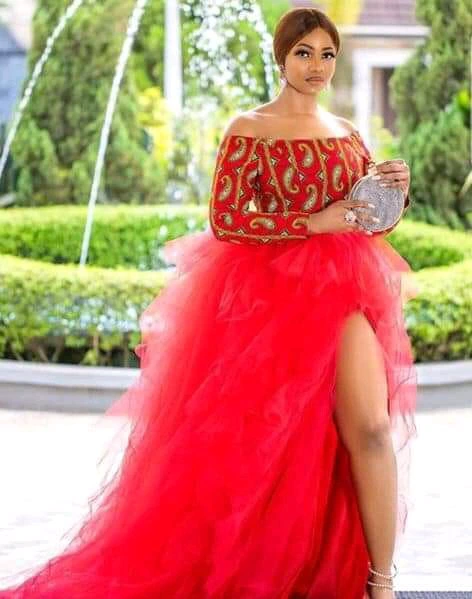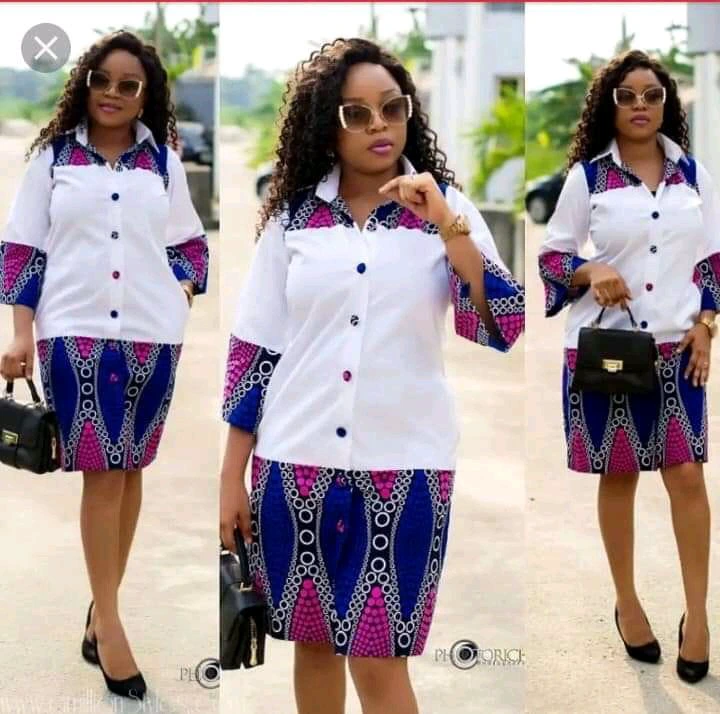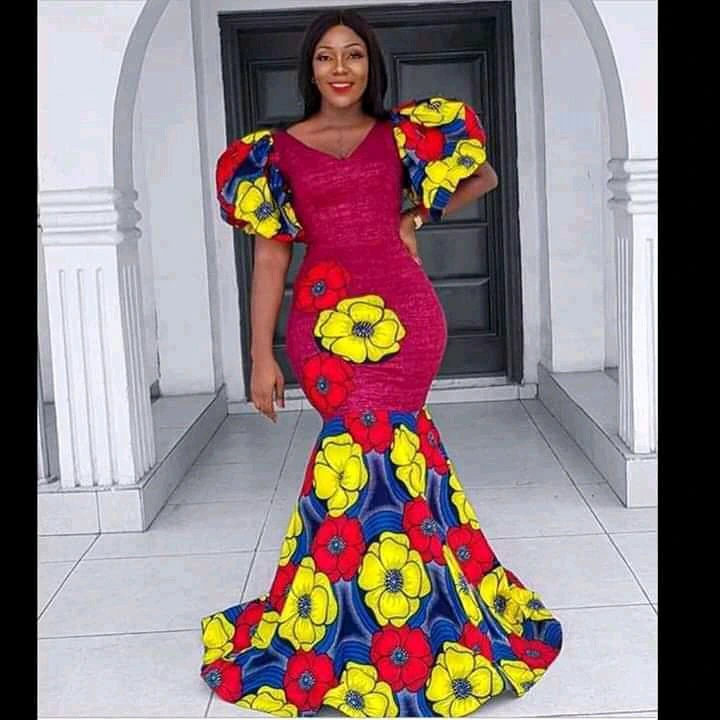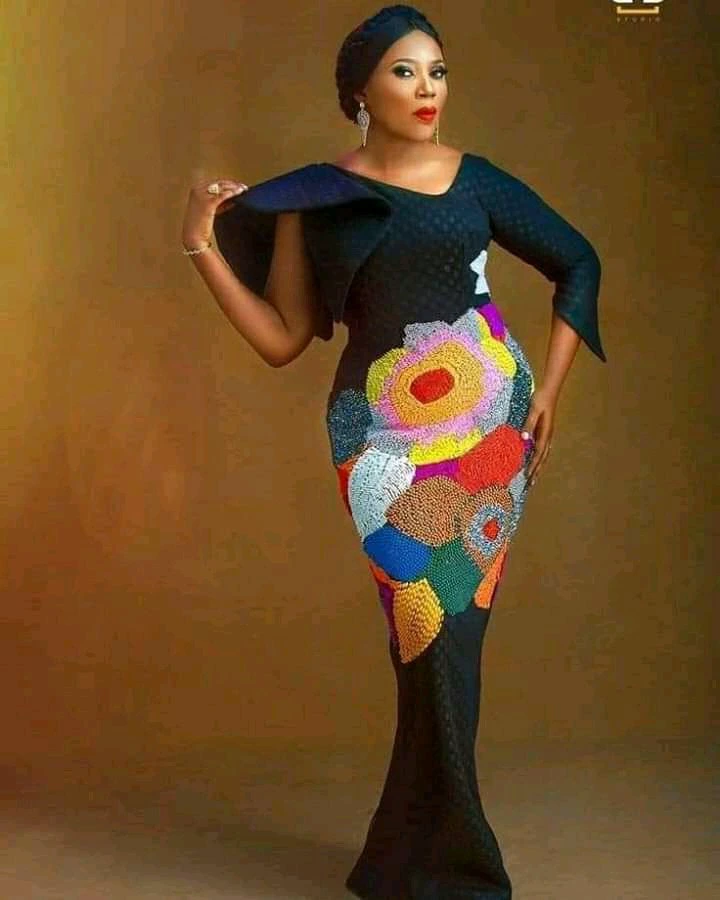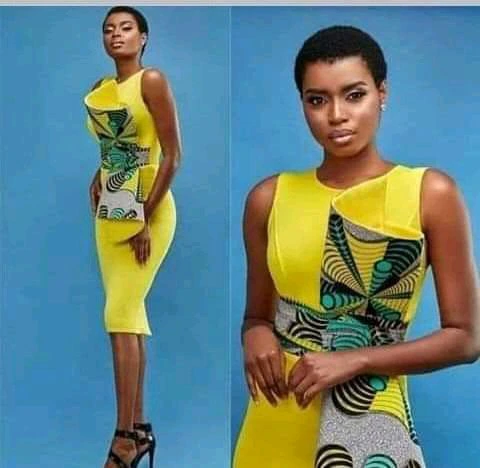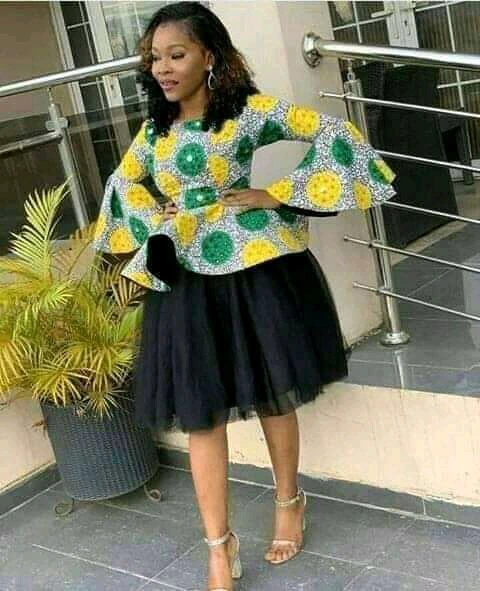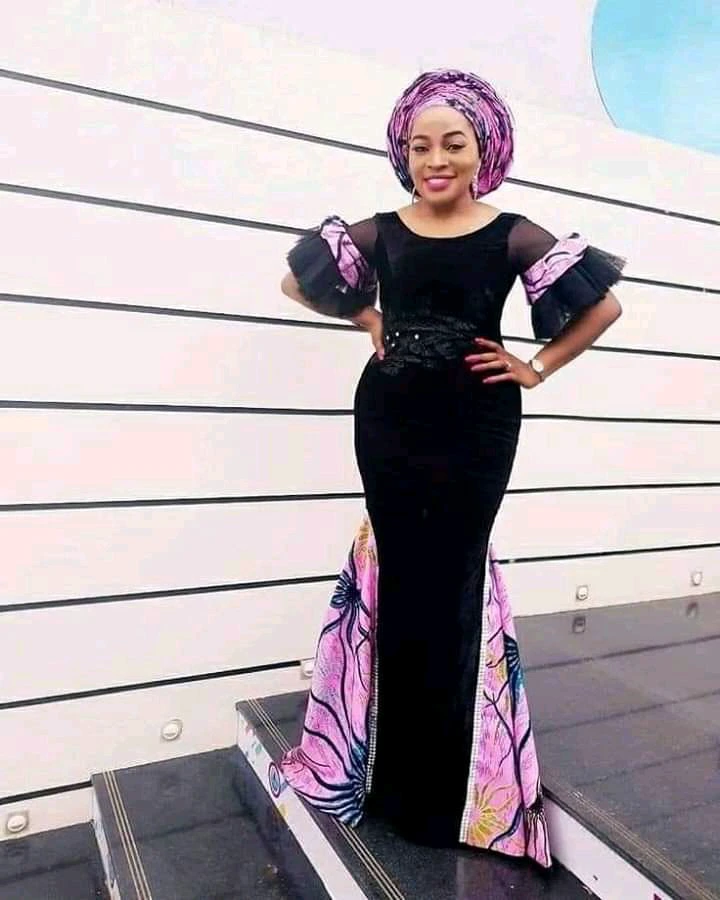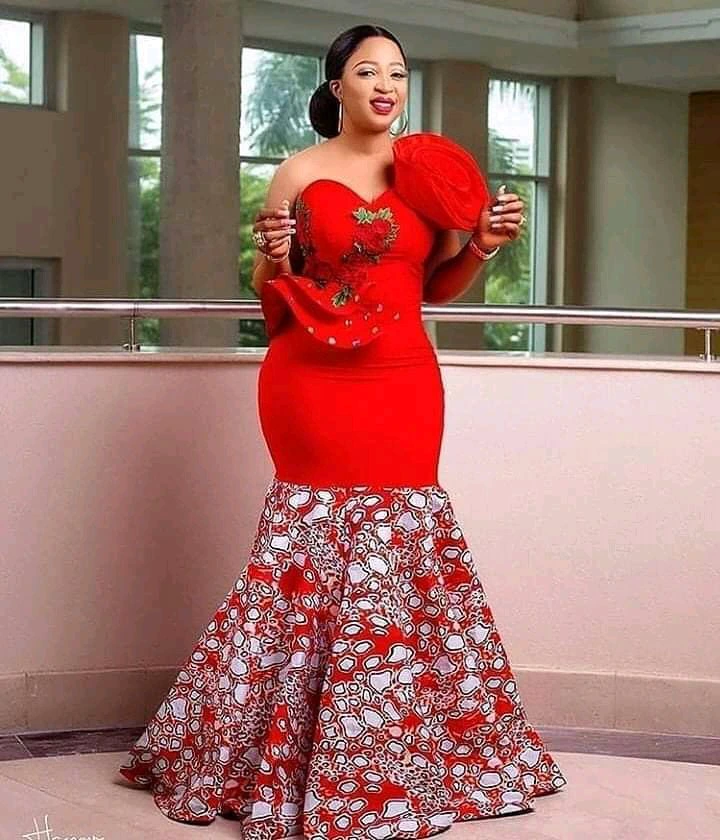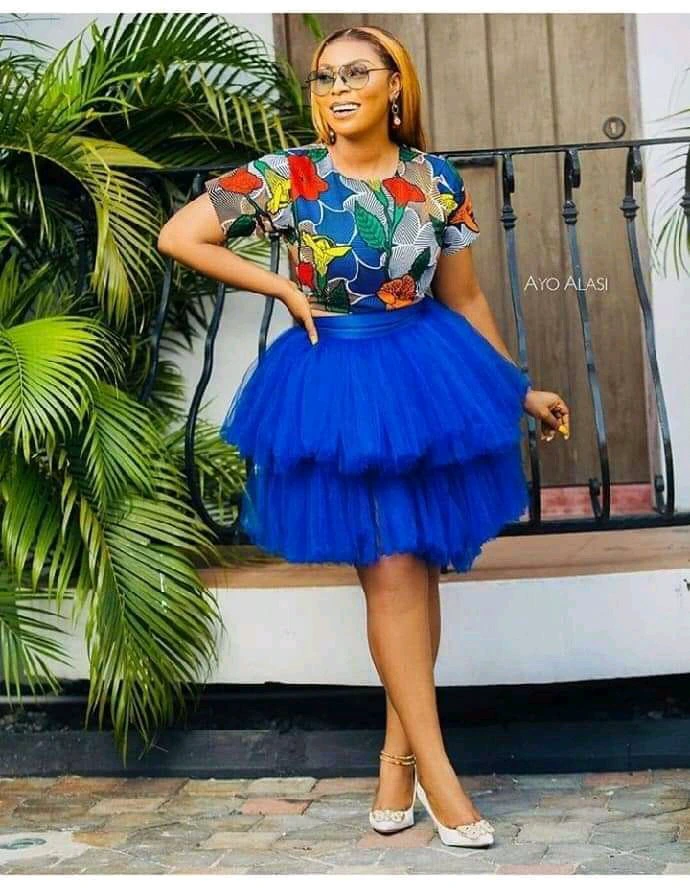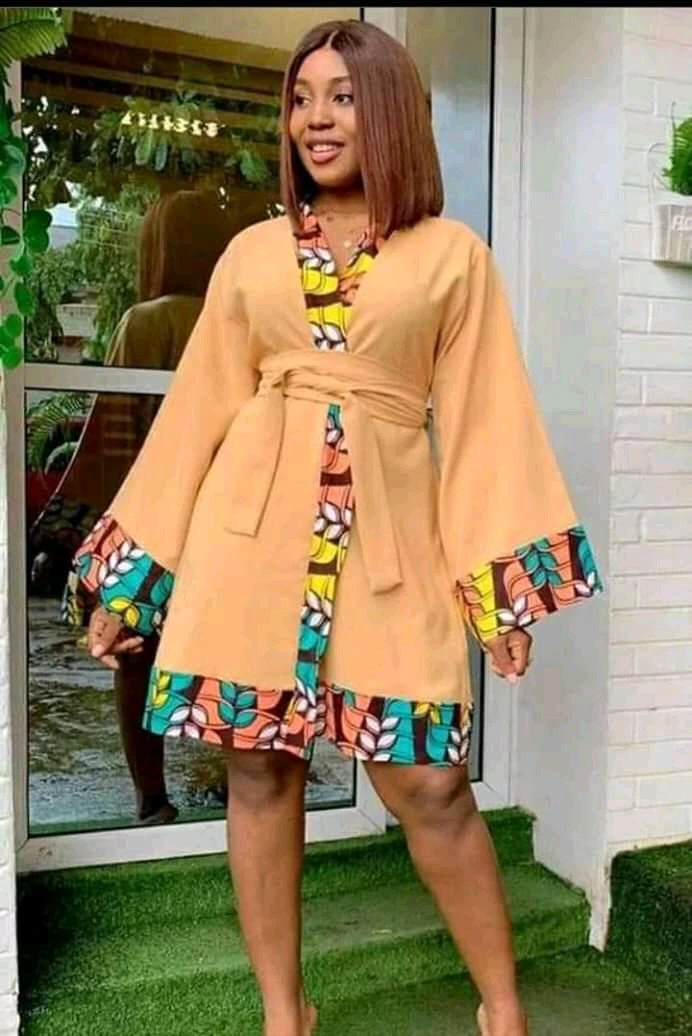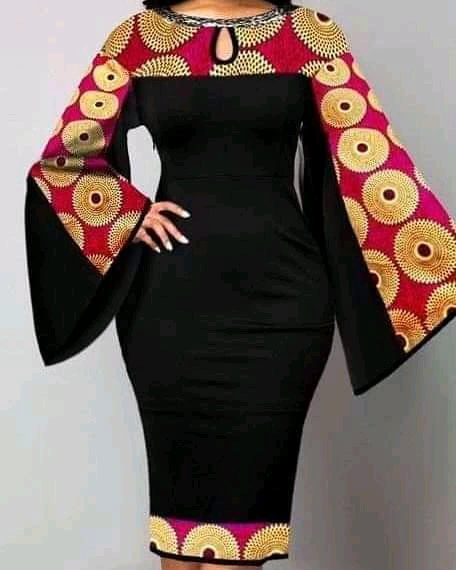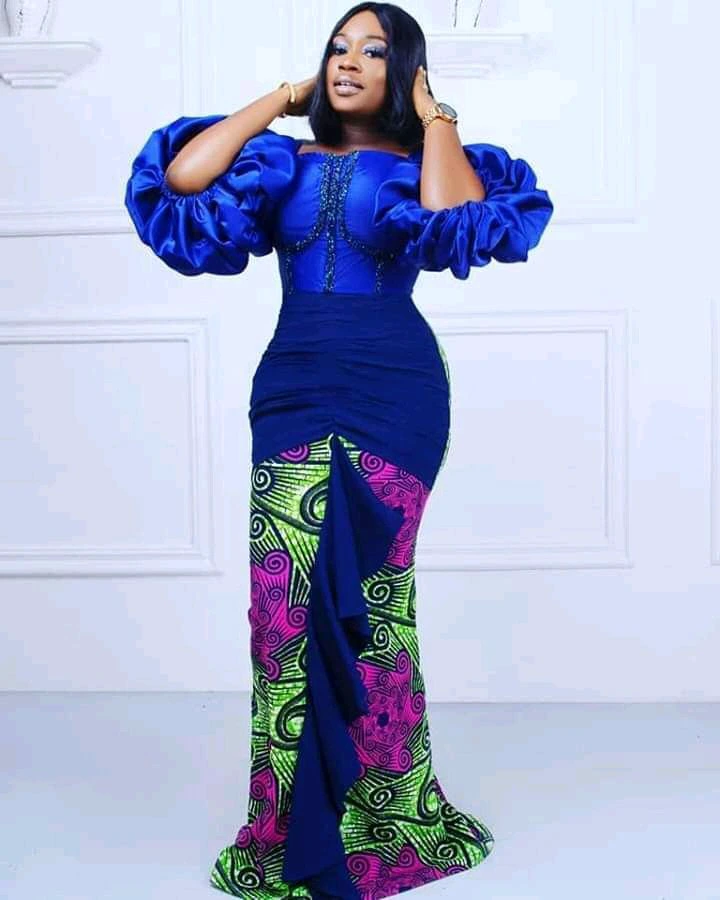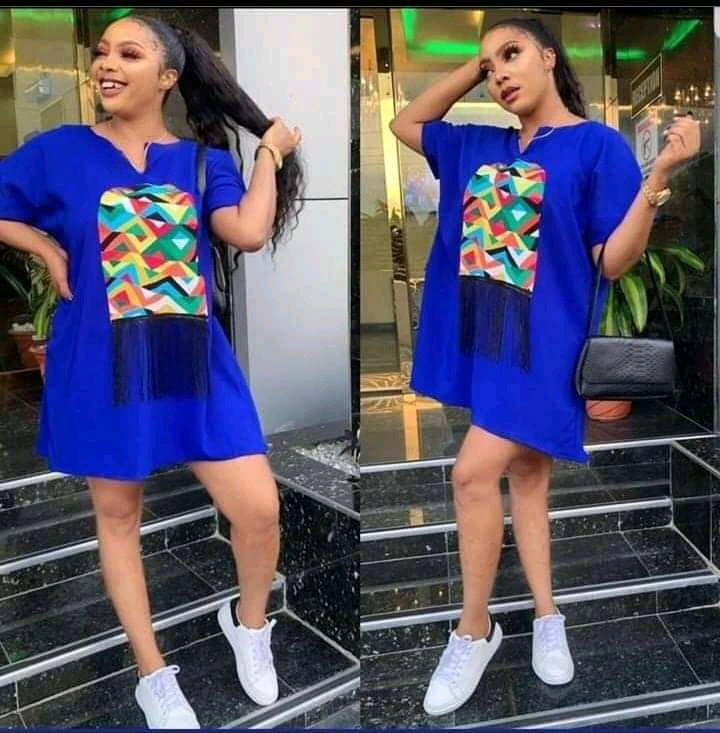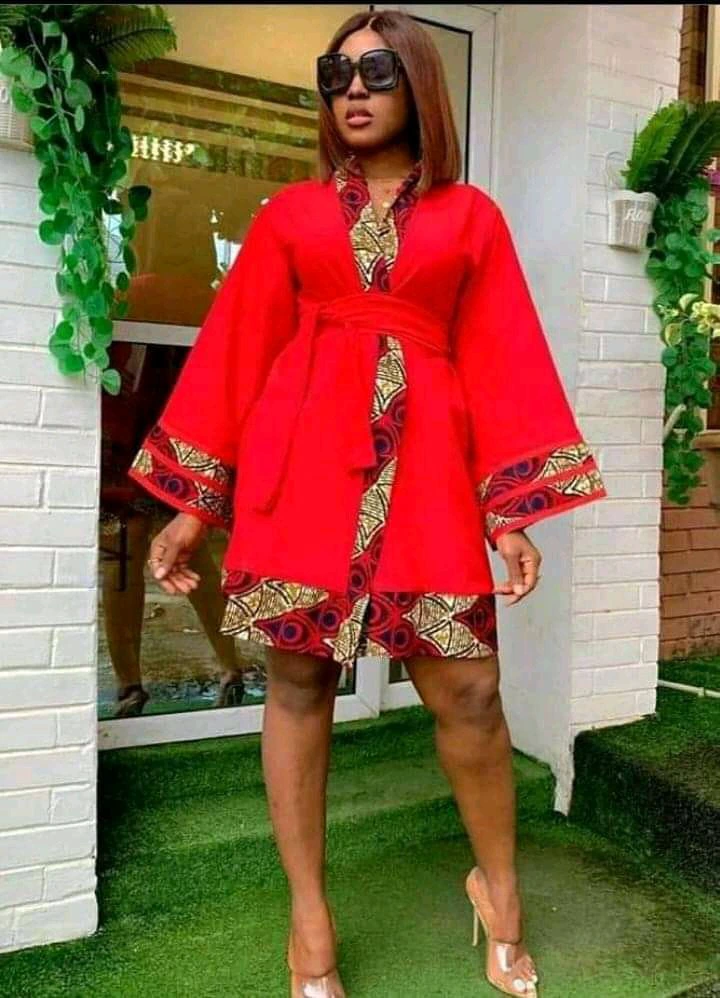 If you watch closely at the above styles, you will notice that the styles are unique and can be worn to by anyone and to any occasion, be it wedding, office presentation or ' owambe'.
Below are more styles that you can wear to work and feel like a boss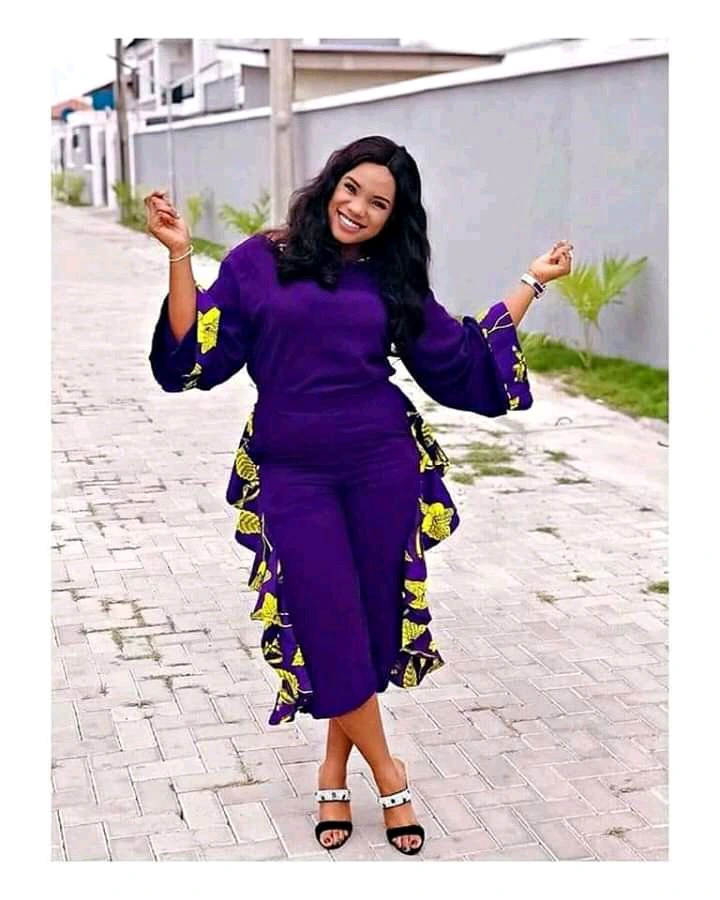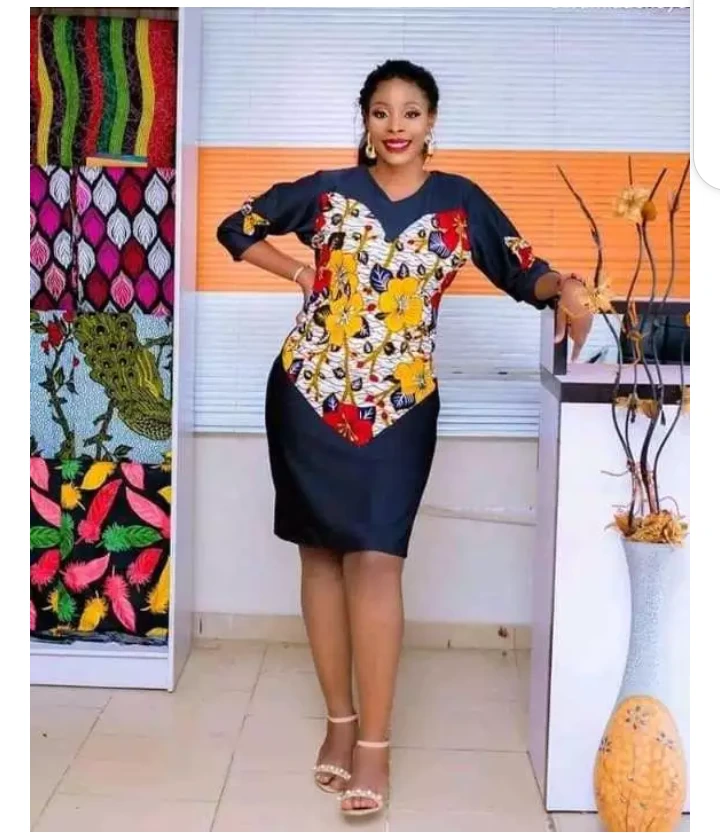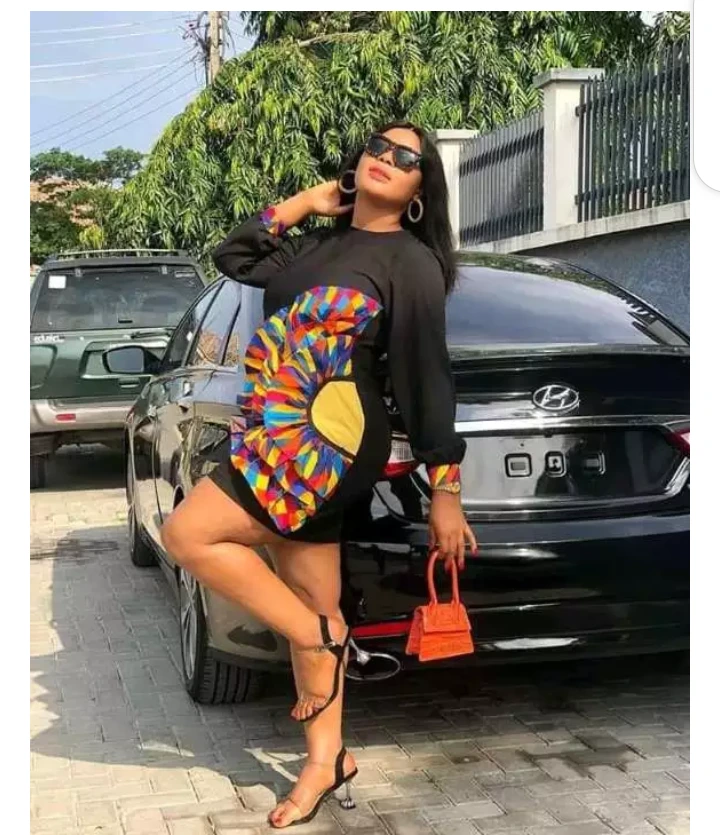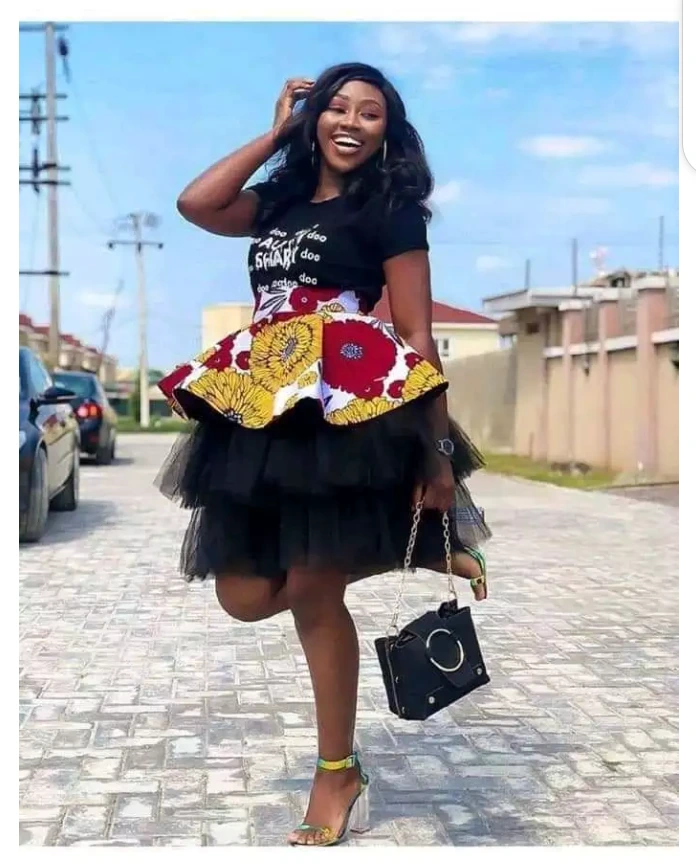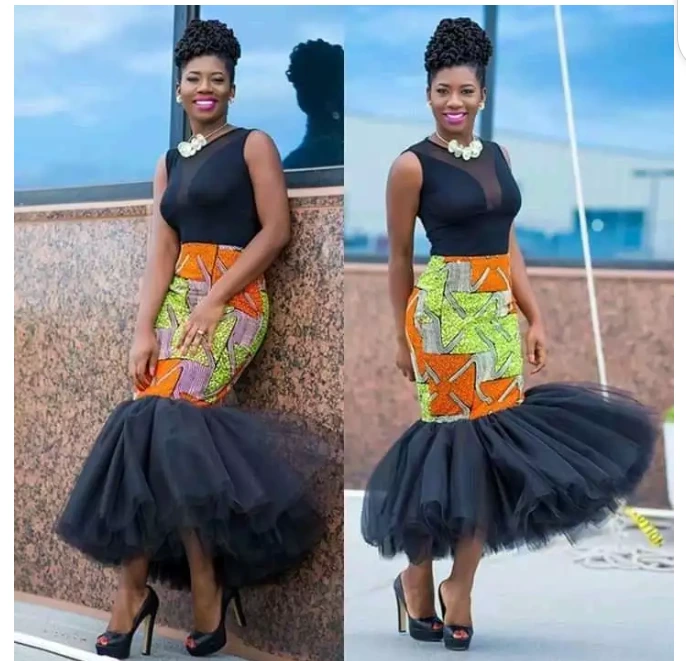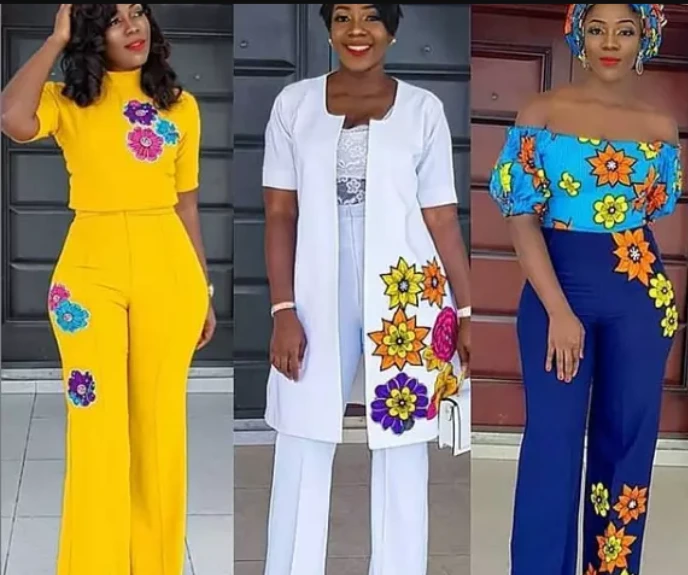 These last styles are classic and appealing, they'll fit anybody. Pick a style for your tailor to sew it for you.
PLEASE FOLLOW THIS PAGE FOR MORE FASHION/HEALTH/RELATIONSHIP AND BEAUTY TIPS. ALSO LIKE THIS MY POST AND SHARE IT WITH YOUR FRIENDS.