70 Low Maintenance Hairstyles for Working Class Mothers.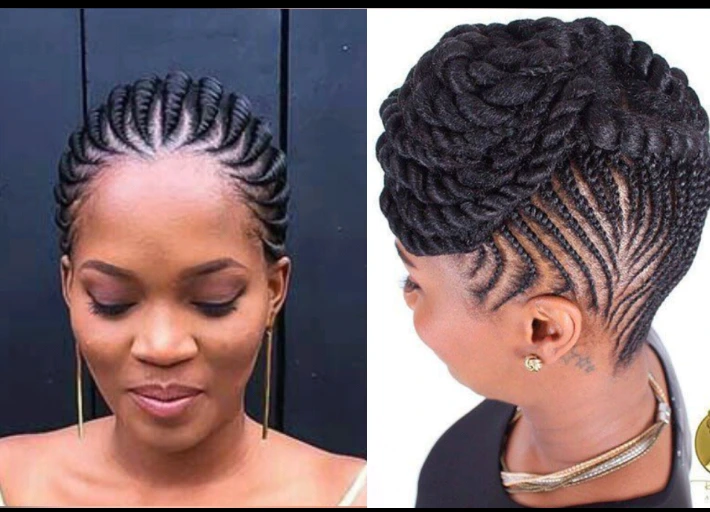 Low Maintenance hairstyles are hairstyles that are affordable to make and less time consuming.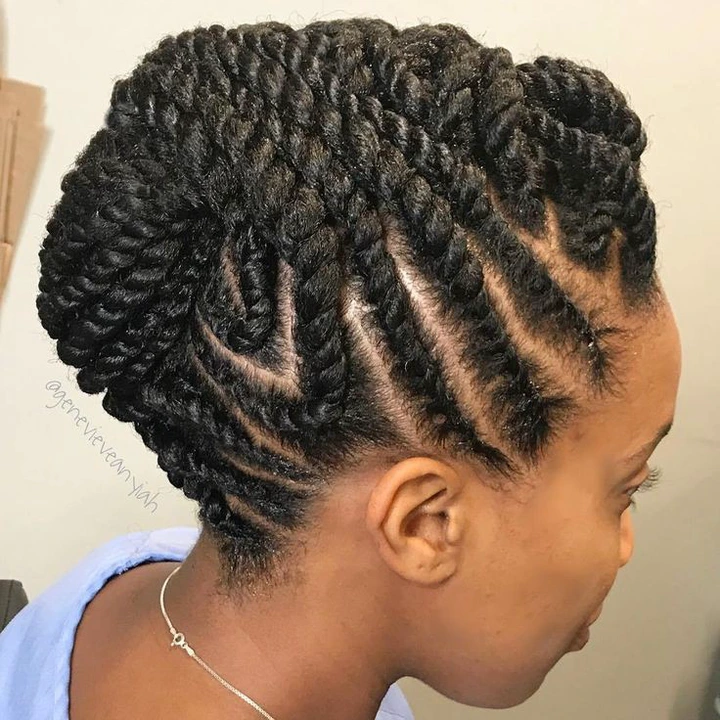 As a lady, braiding the hair is very important as it adds to your beauty and elegance. However, this might be a problem for some as not all ladies are able to afford their desired hairstyles.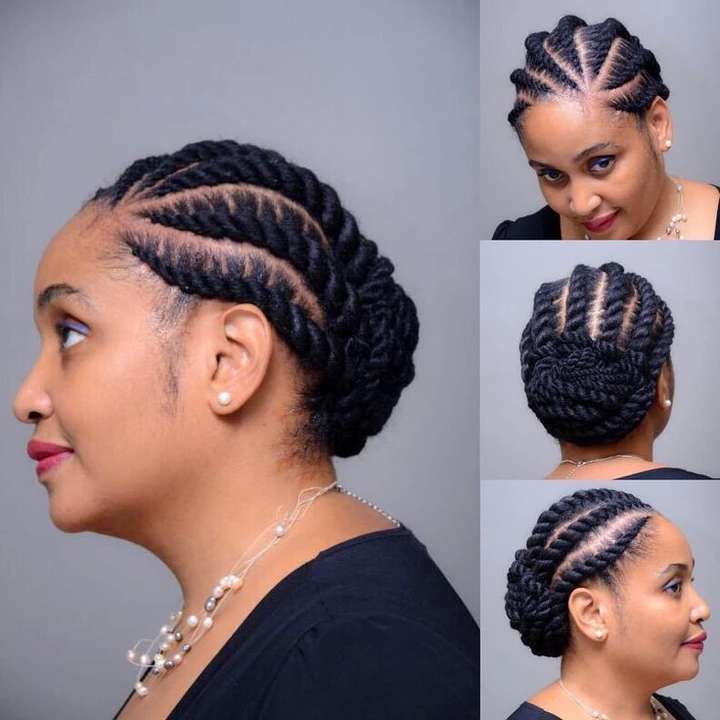 A common characteristics among ladies when it comes to styling their hair is that they want a type of hairstyle which is easy to make and low to maintain and do not require long amount of time.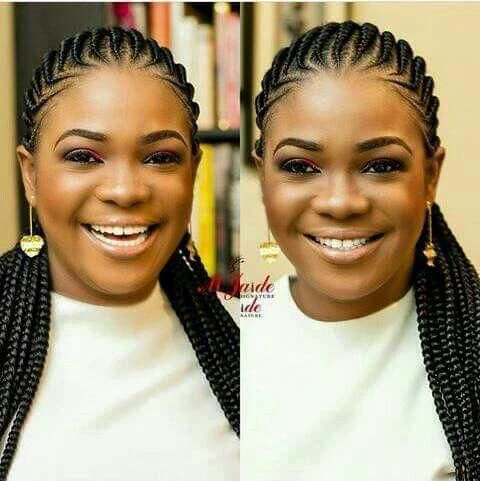 Some working class mothers also find it difficult and hard to maintain their hair as their is not enough time for them to take care of themselves as they have being occupied working and at the same time taking care of the family.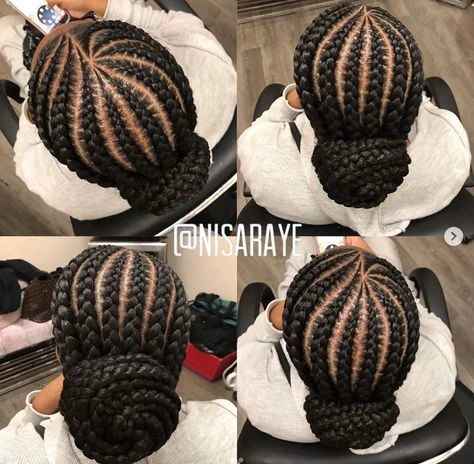 The low maintenance hairstyles are designed to help out ladies and working class mothers who do not have enough time or money to braid their hair. This types of hairstyles are especially very easy to make, are not painful, do not require a lot of time and are very affordable to get.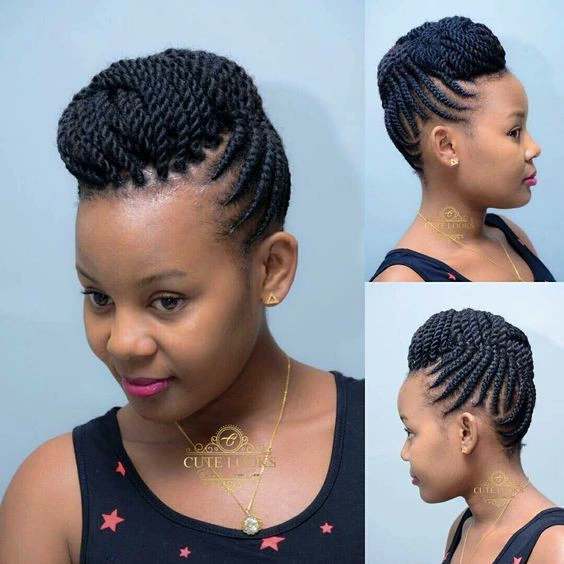 Below are 70 low maintenance hairstyles for working class mothers: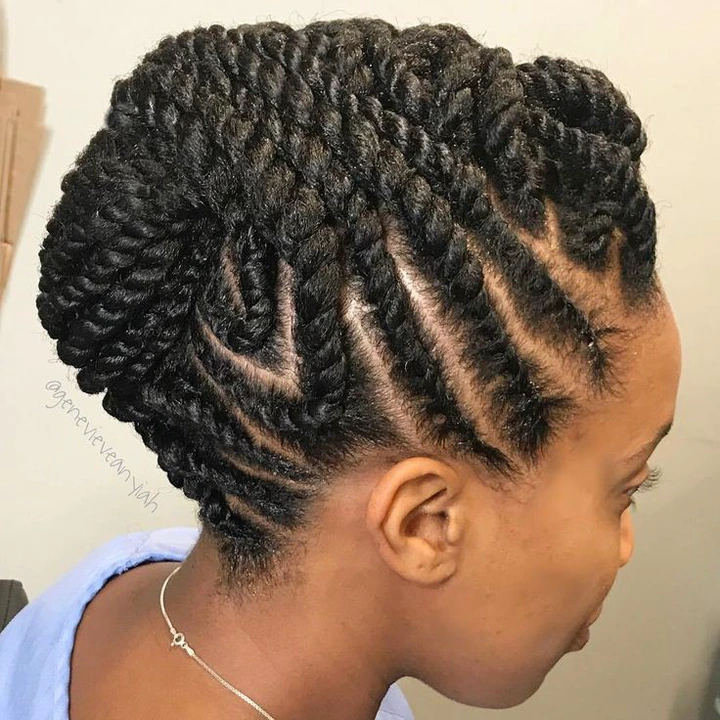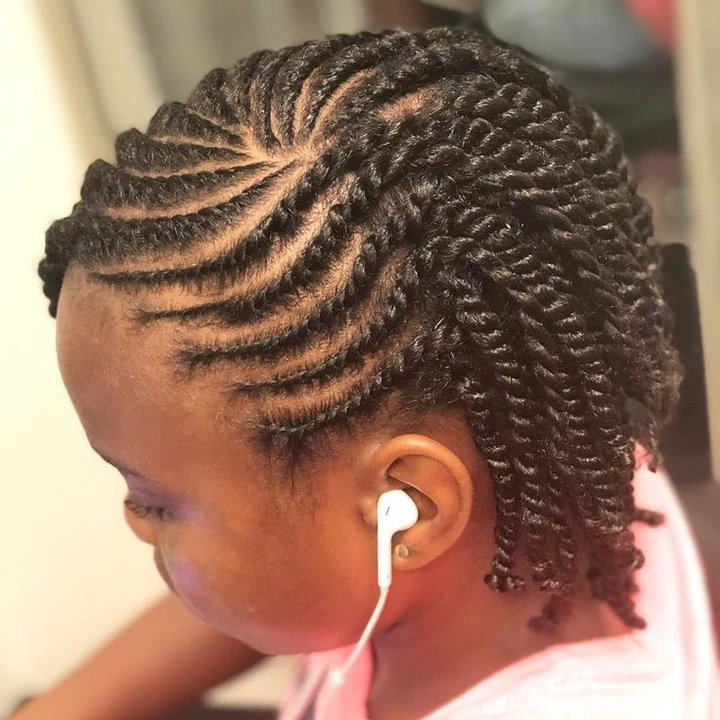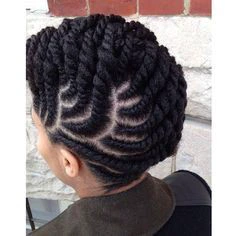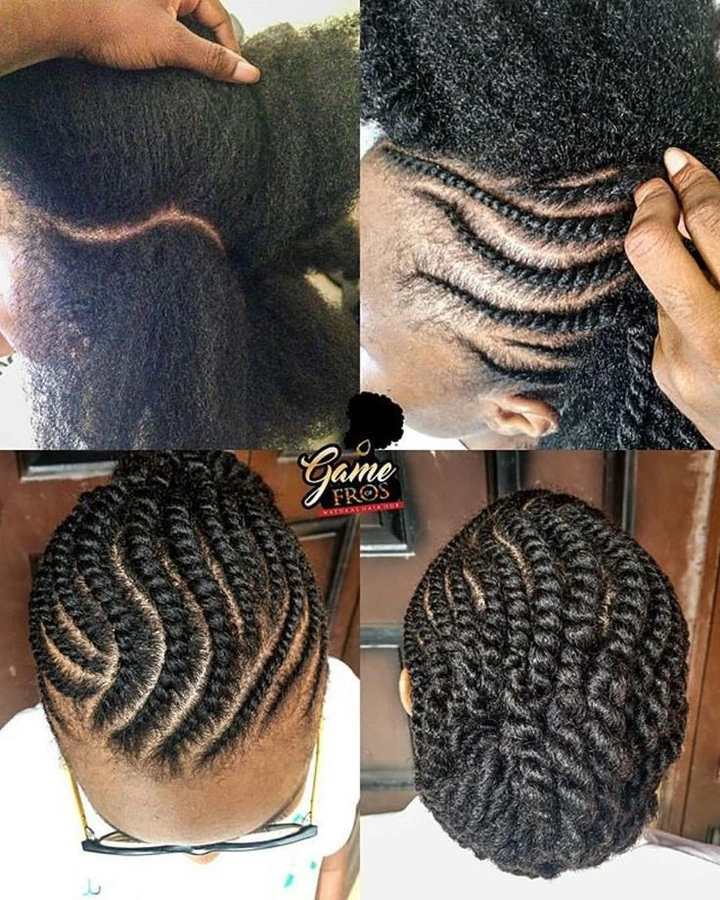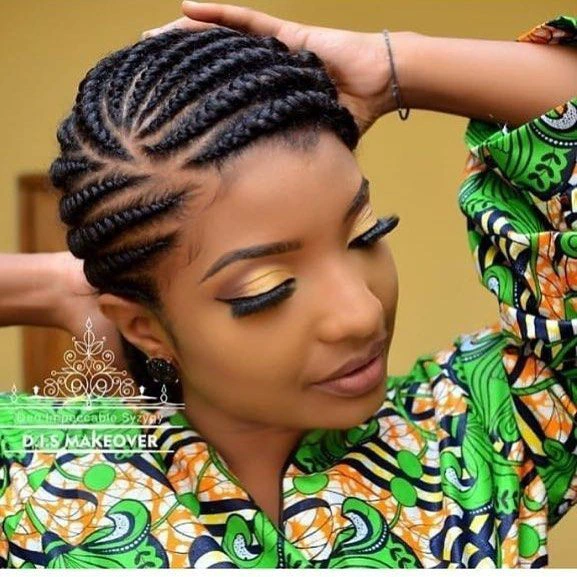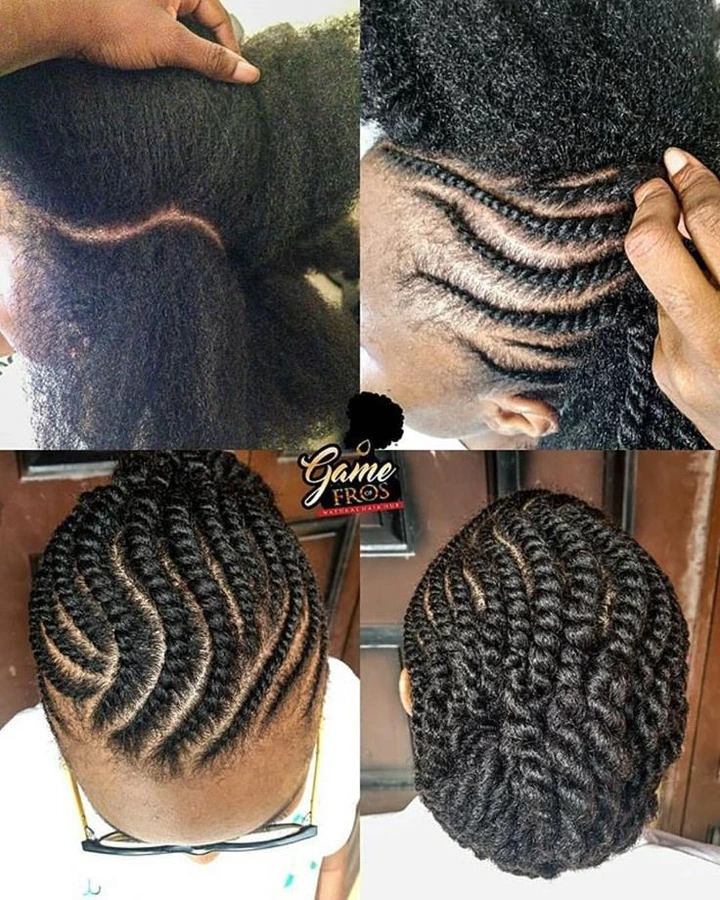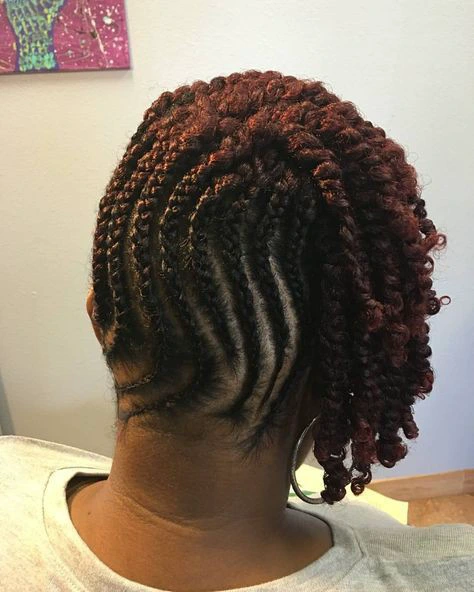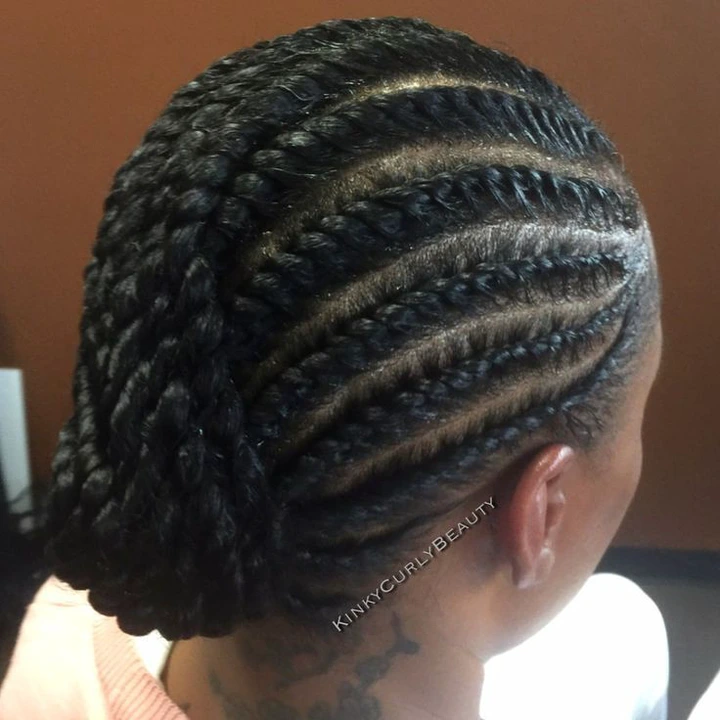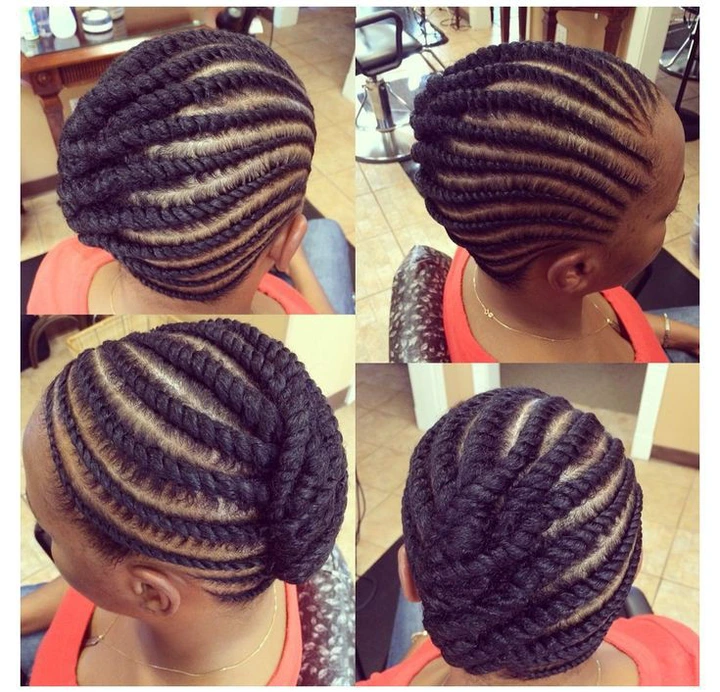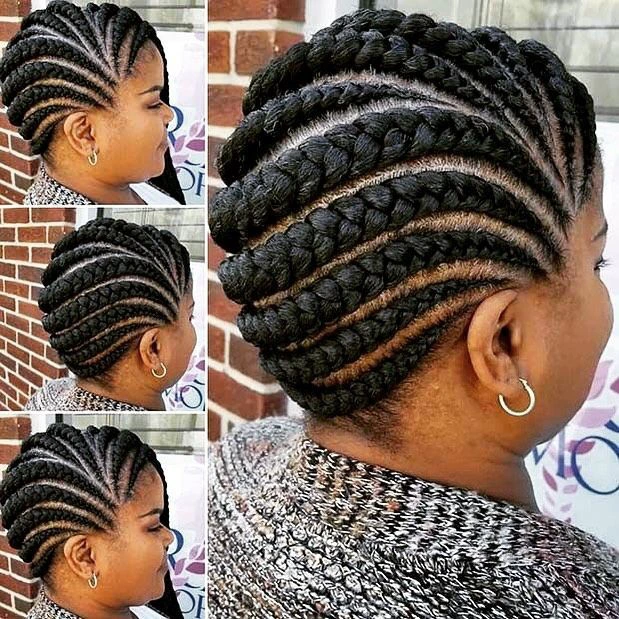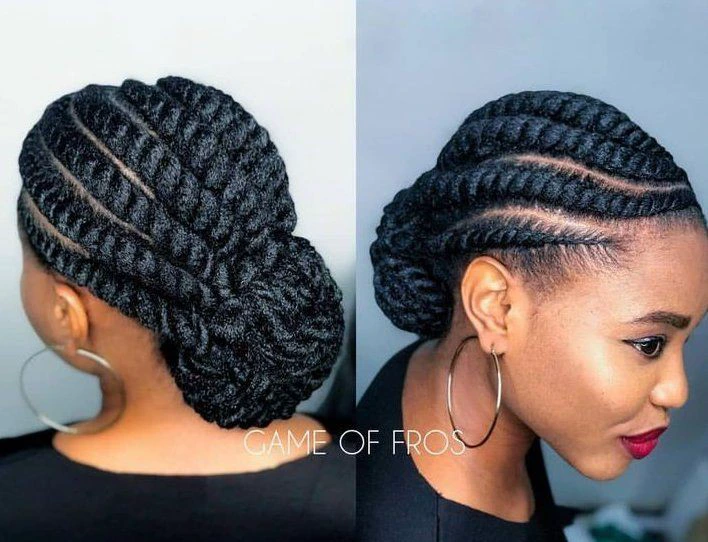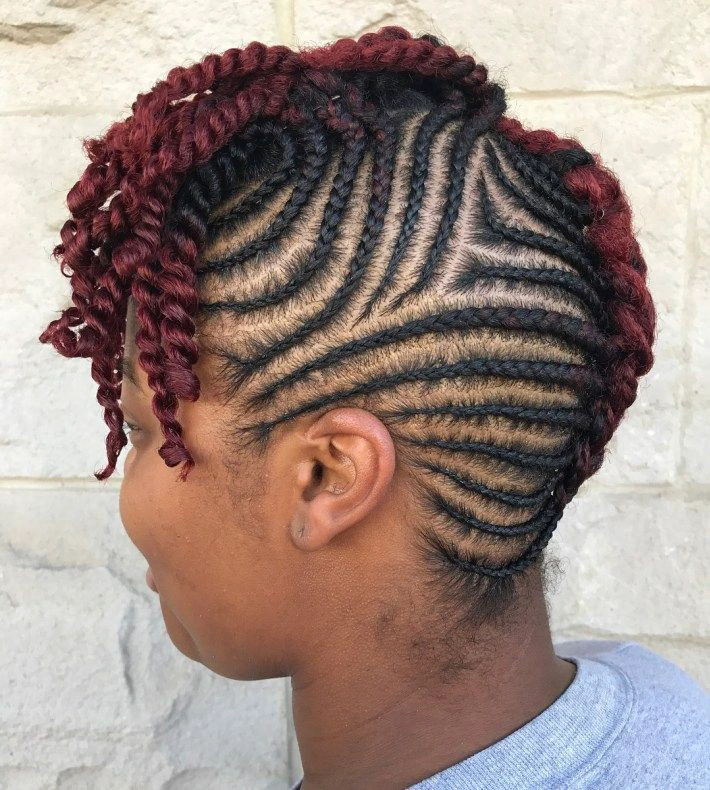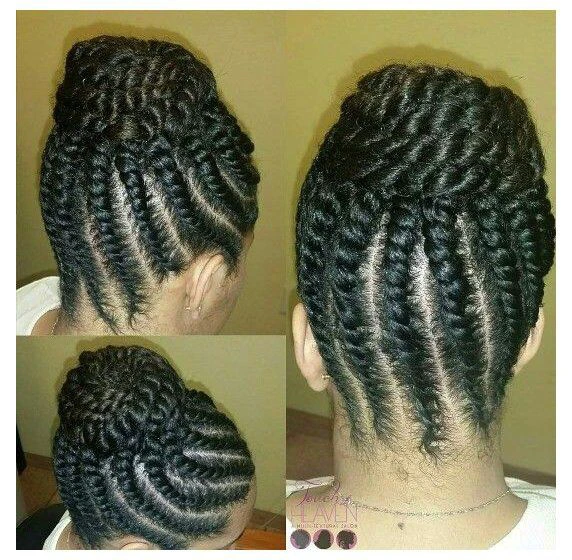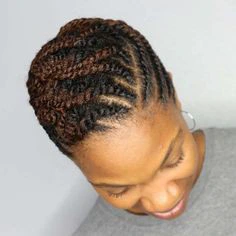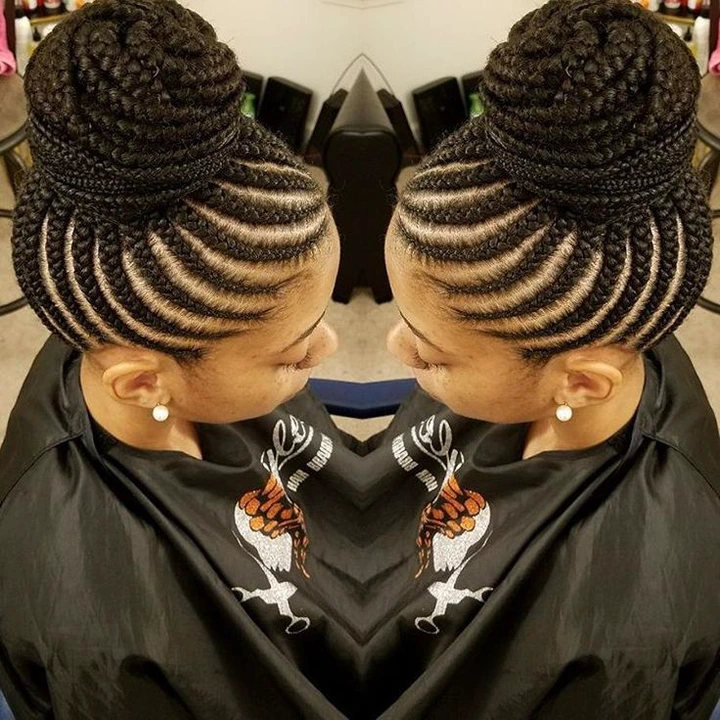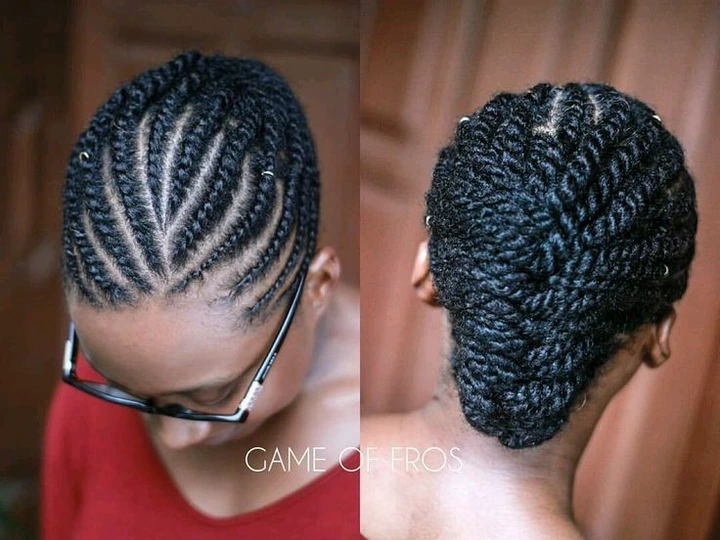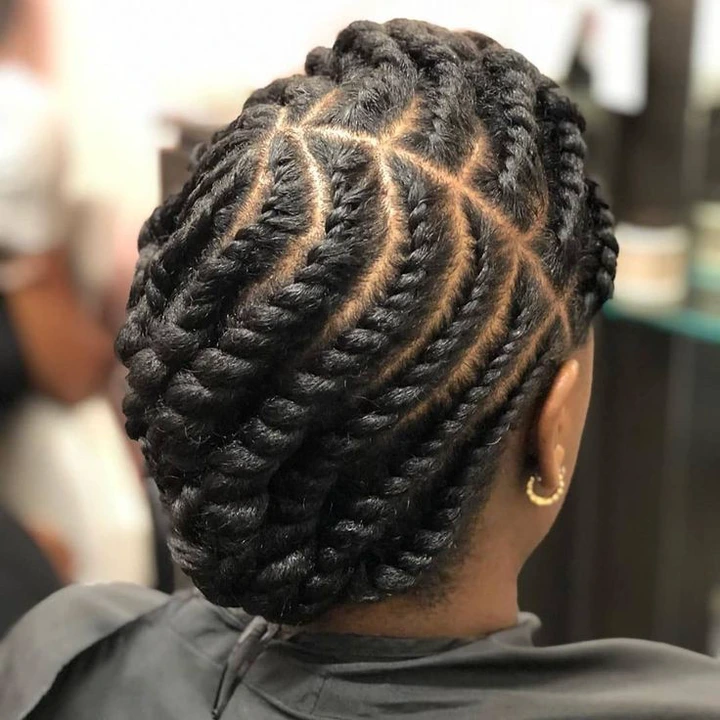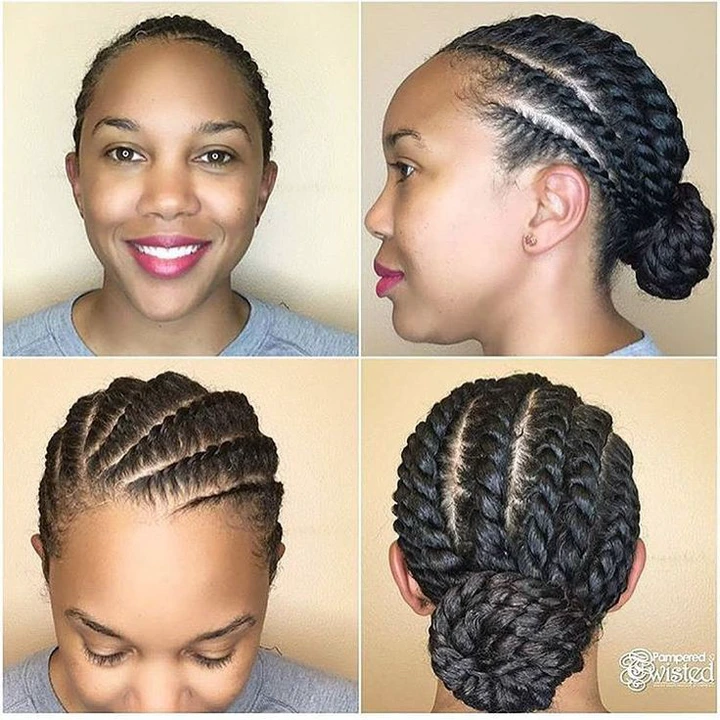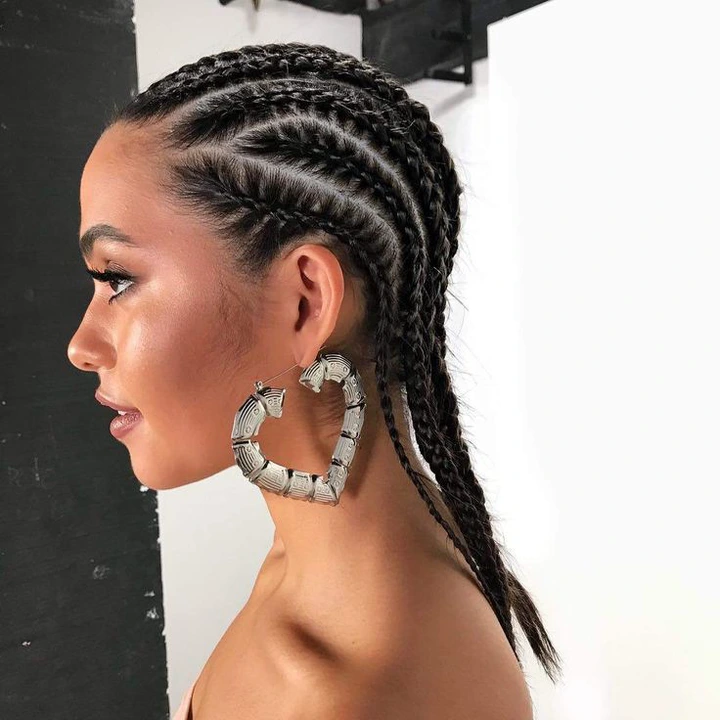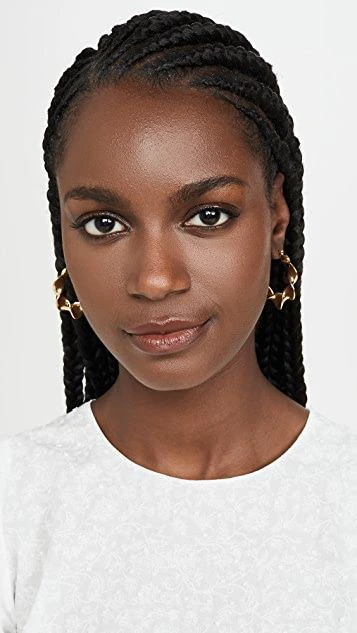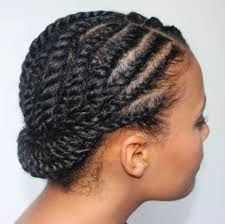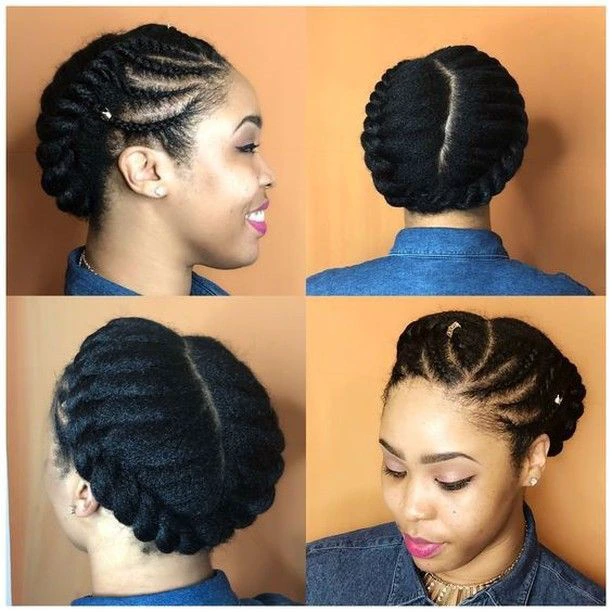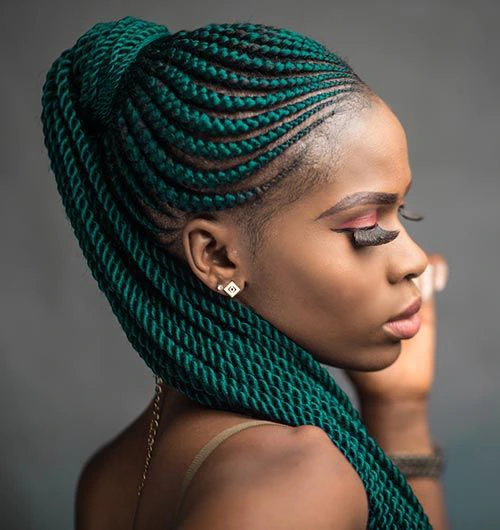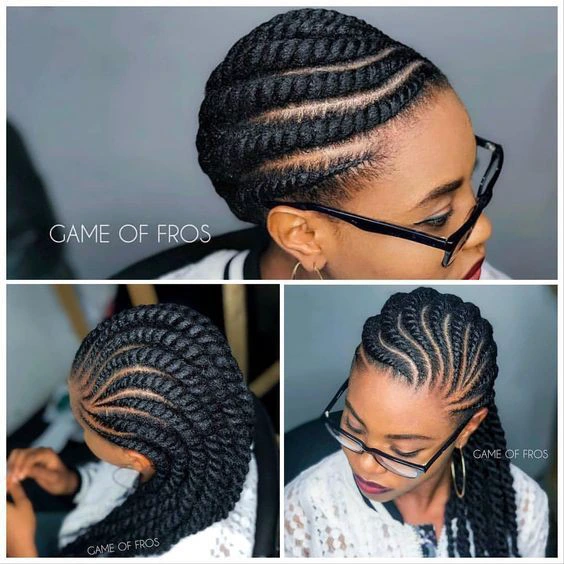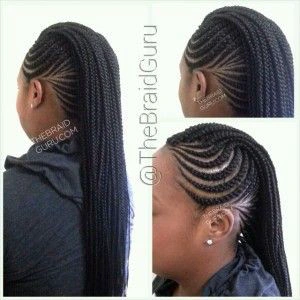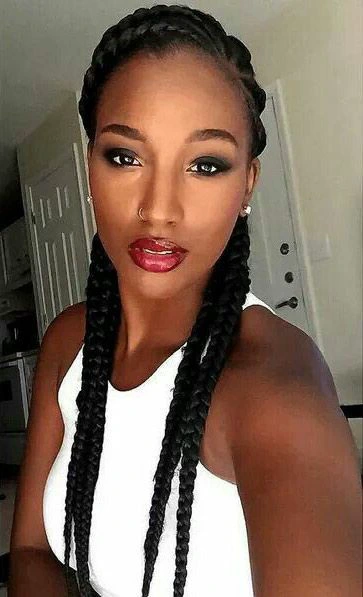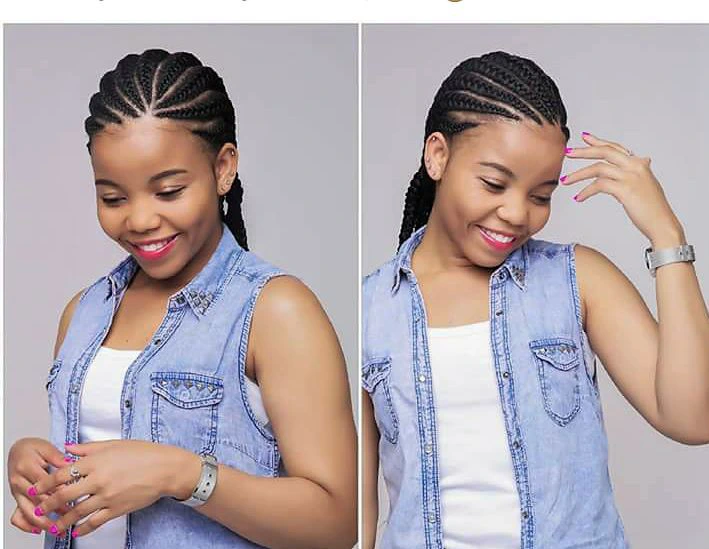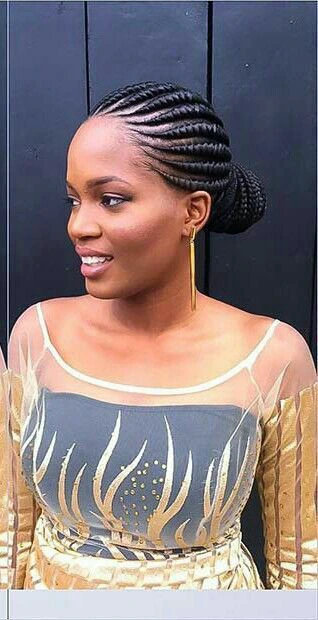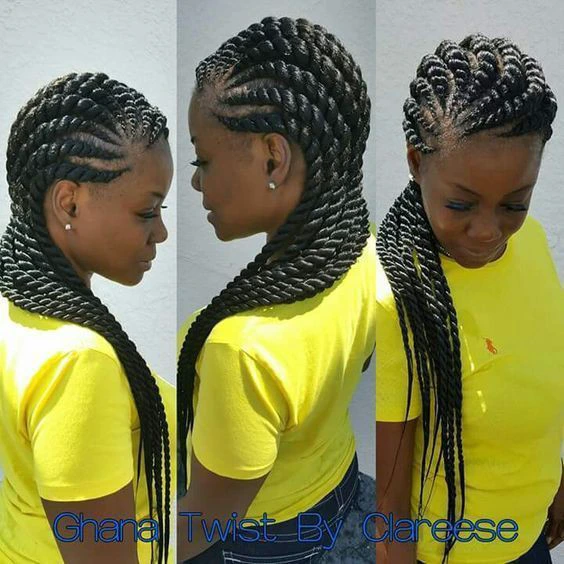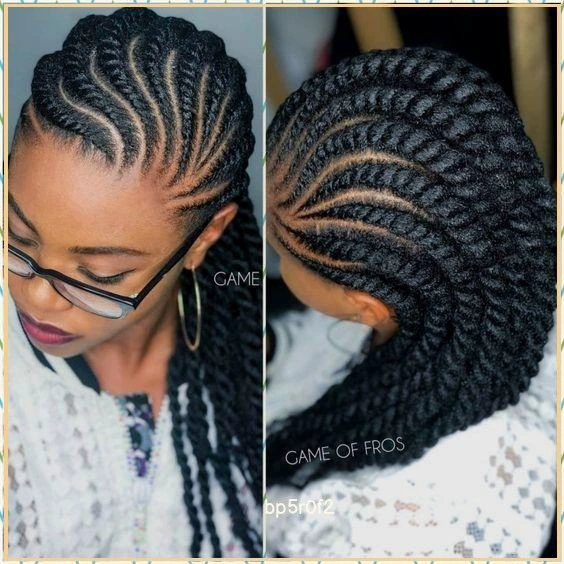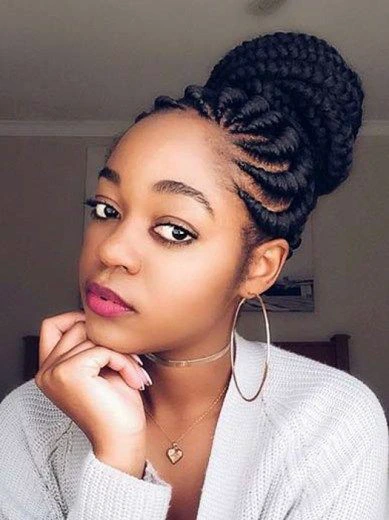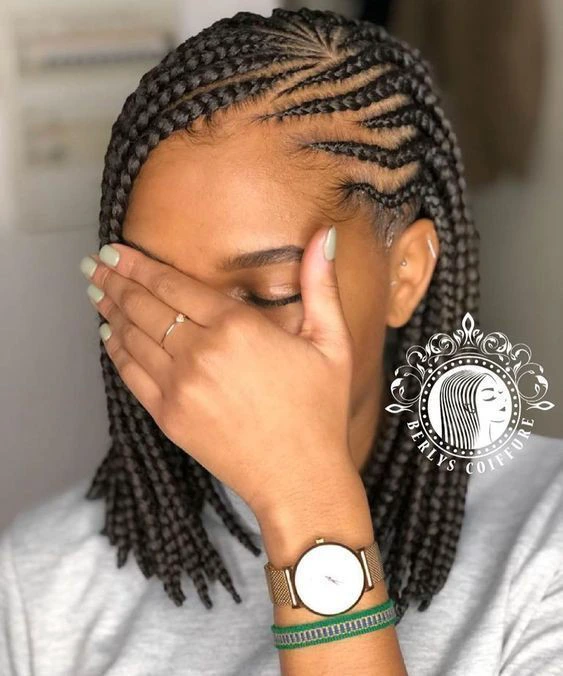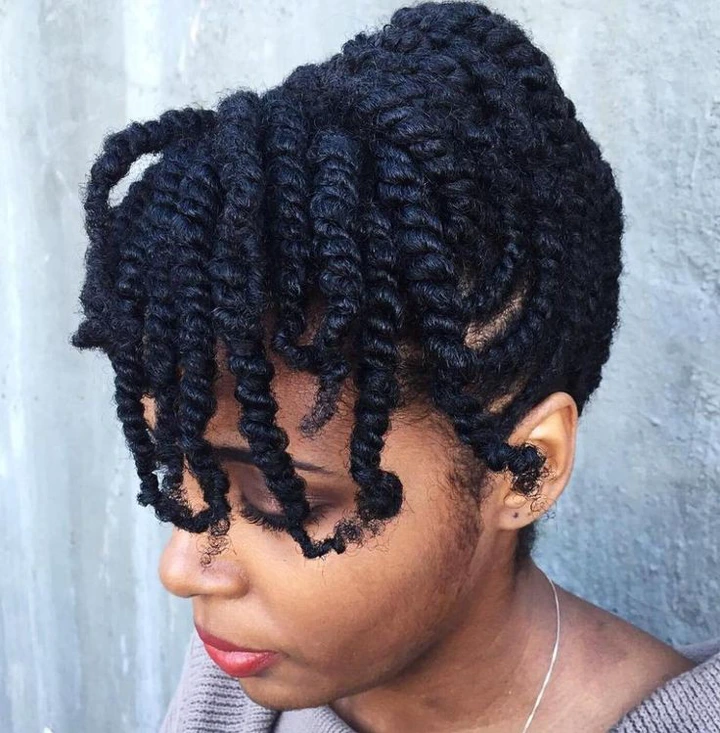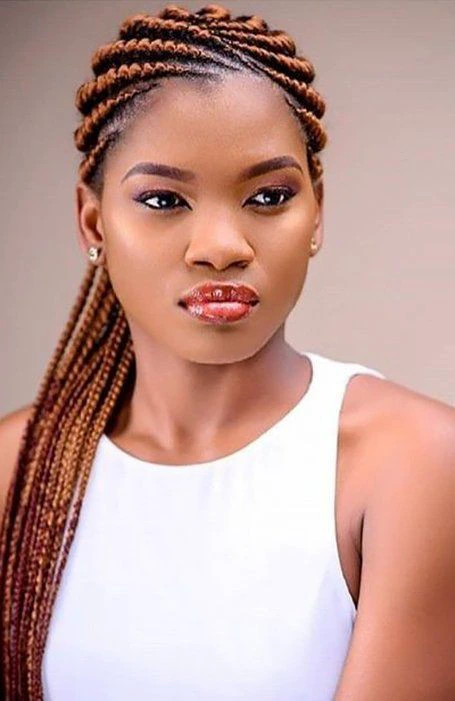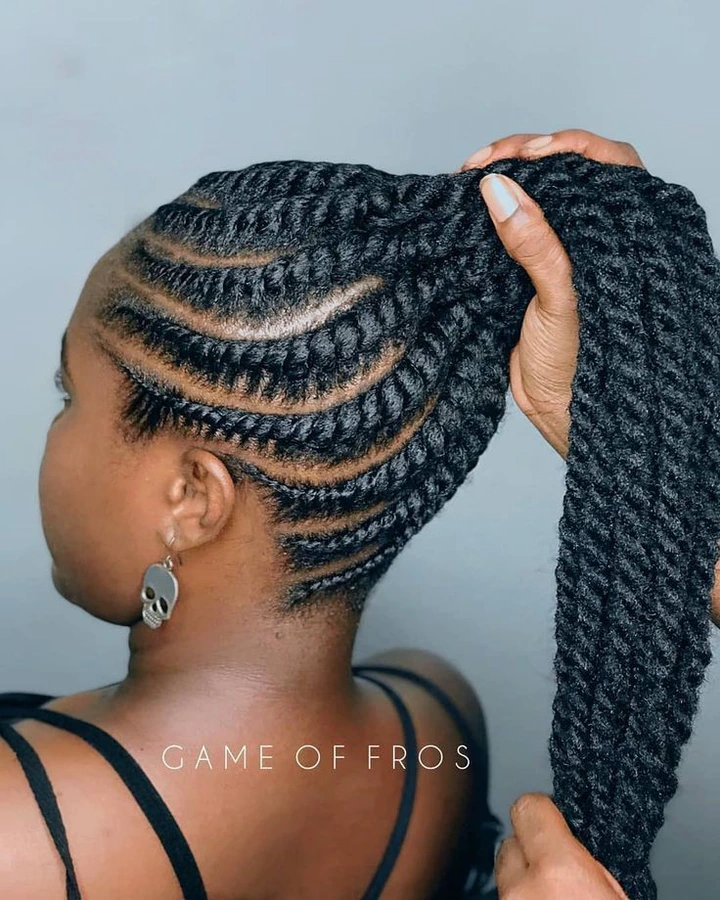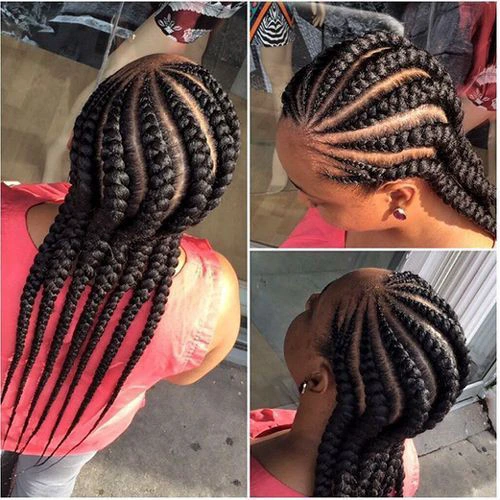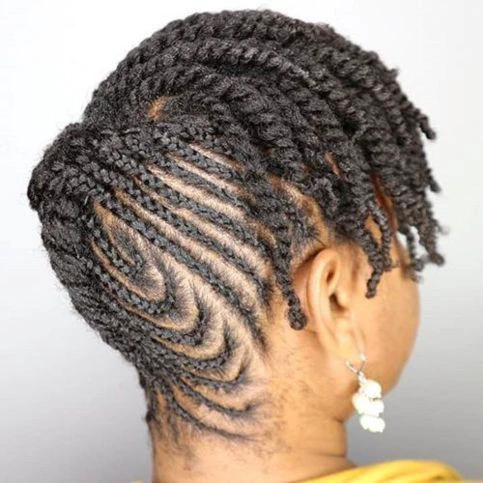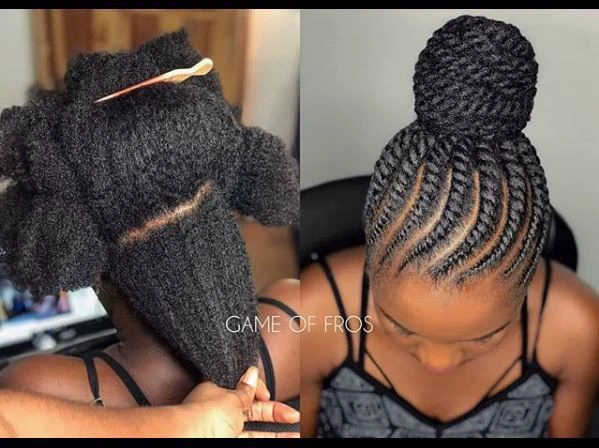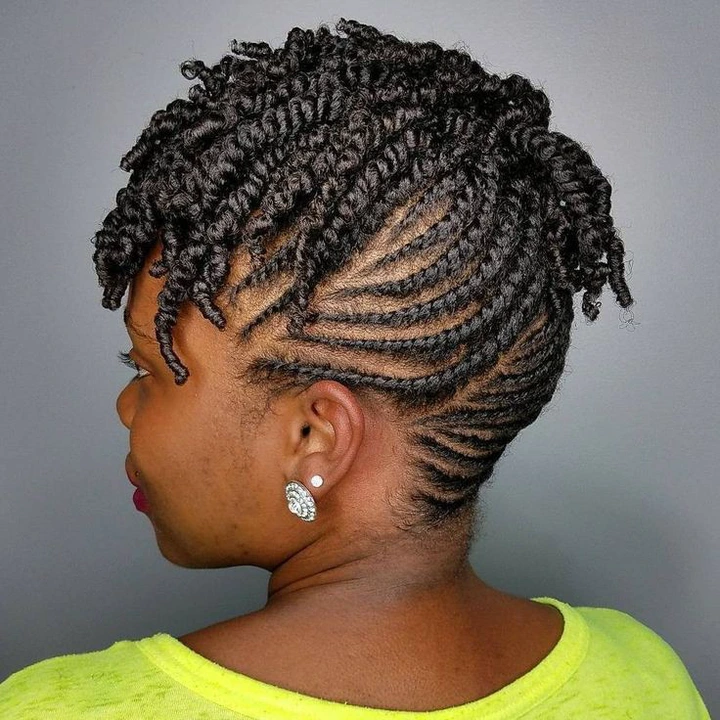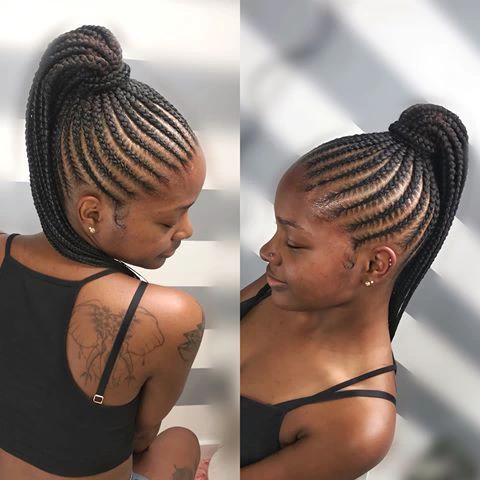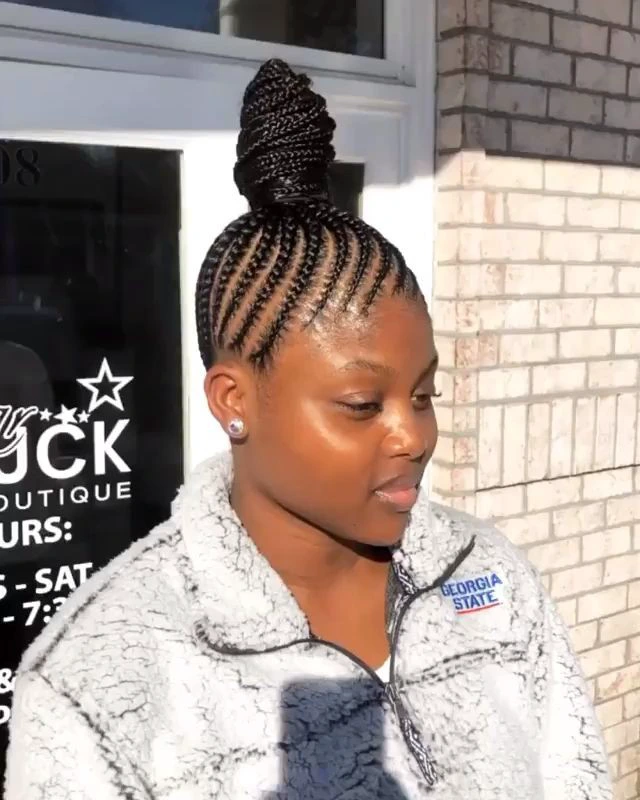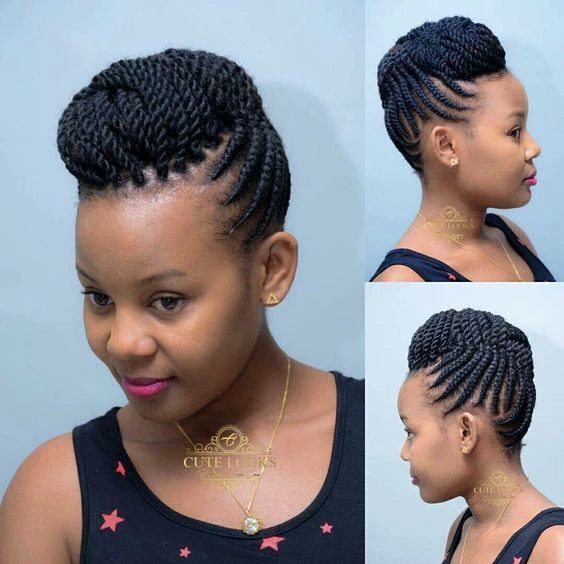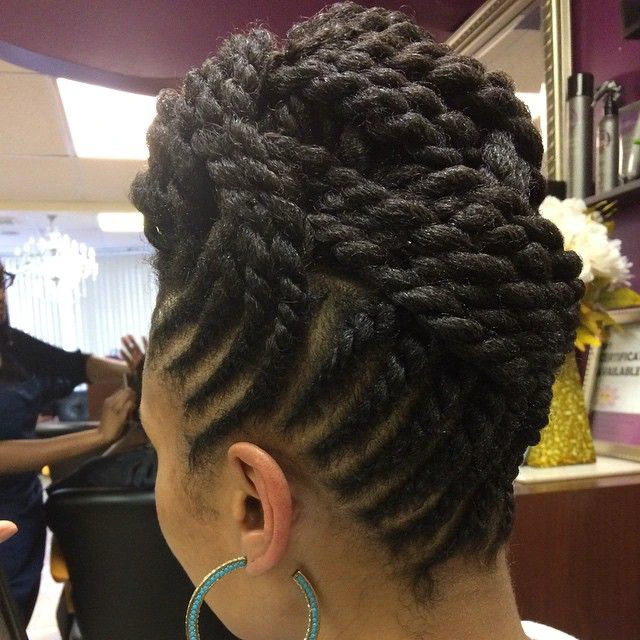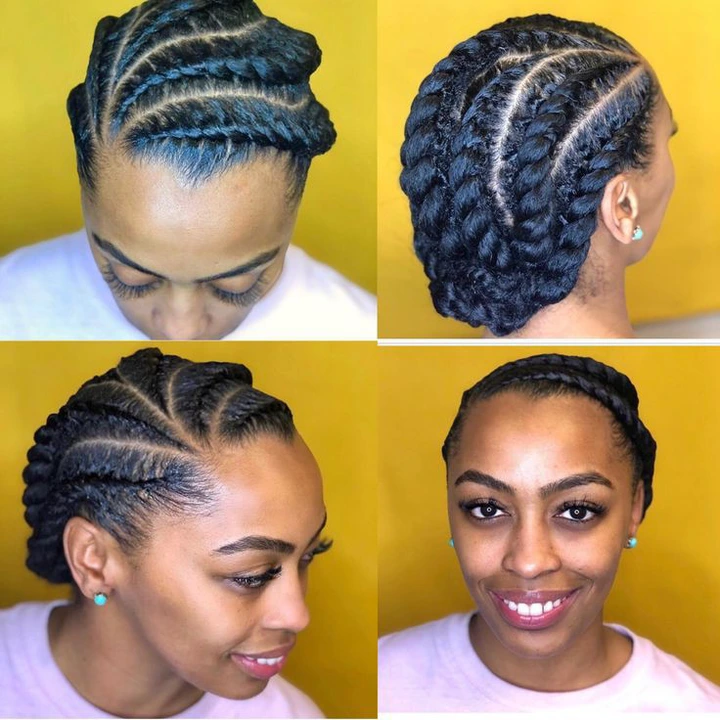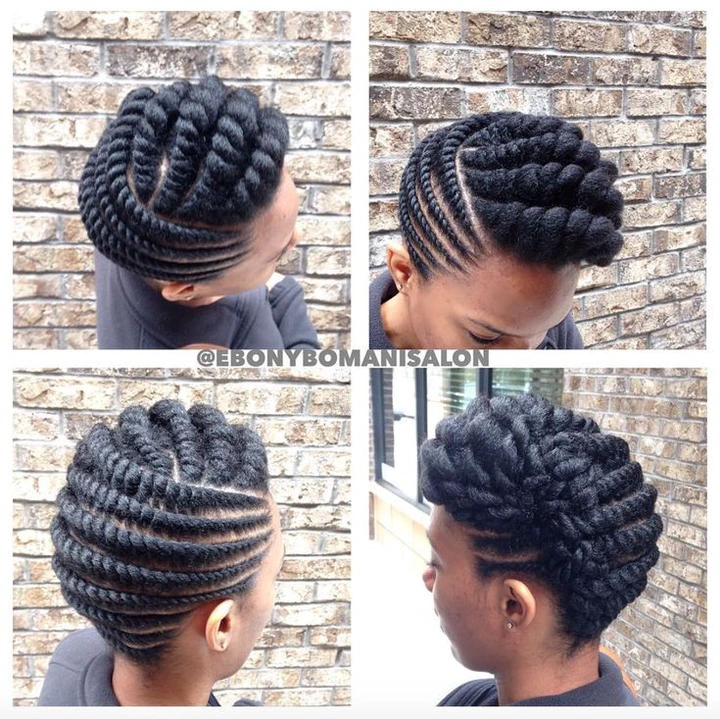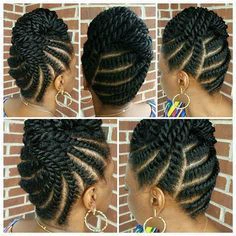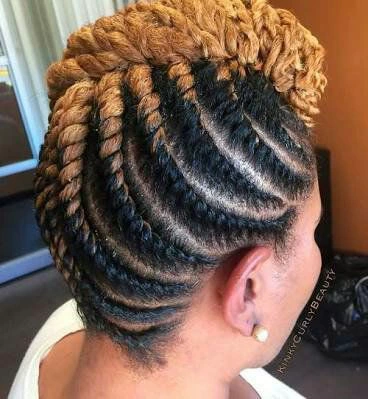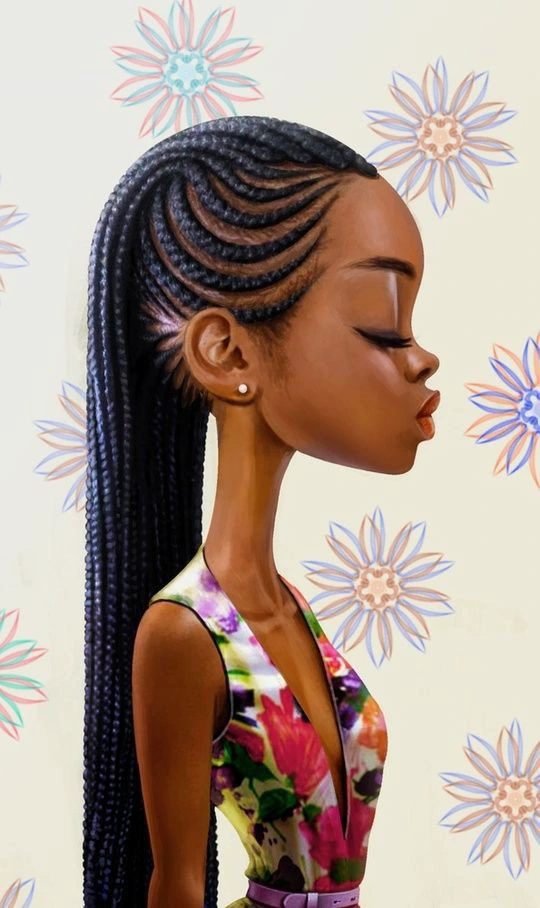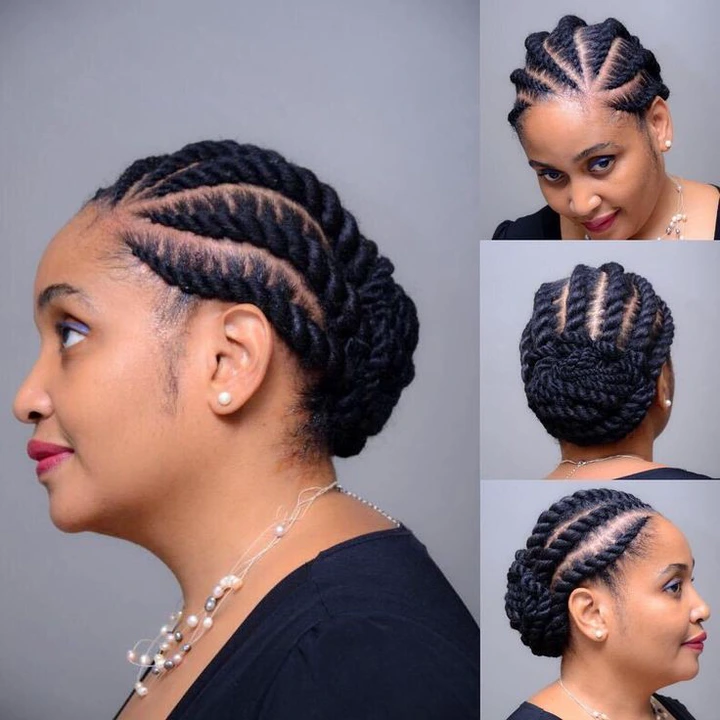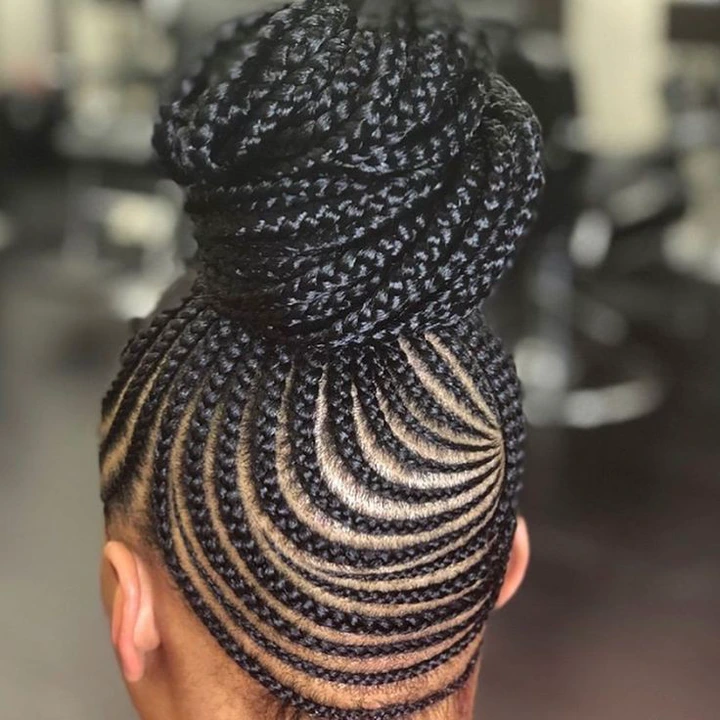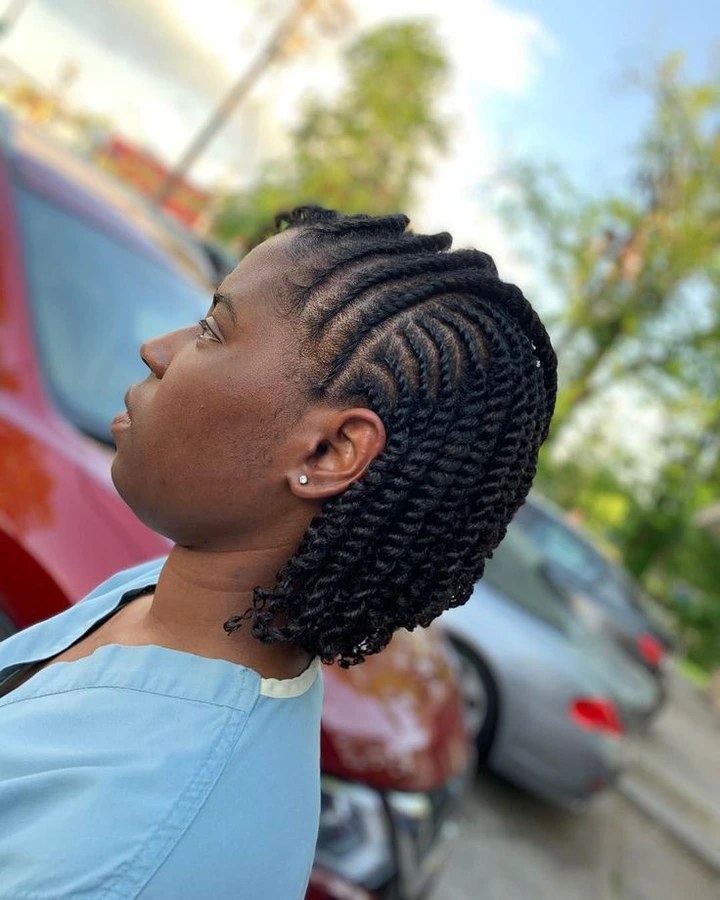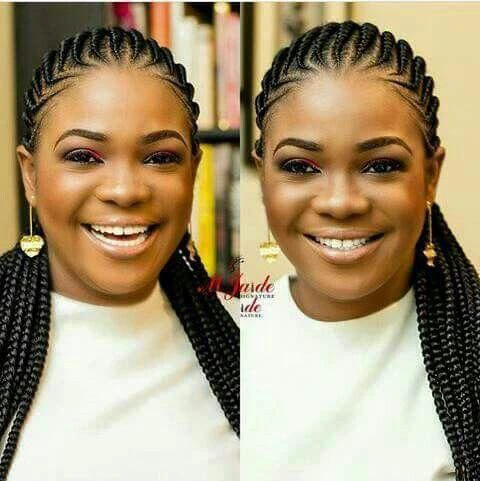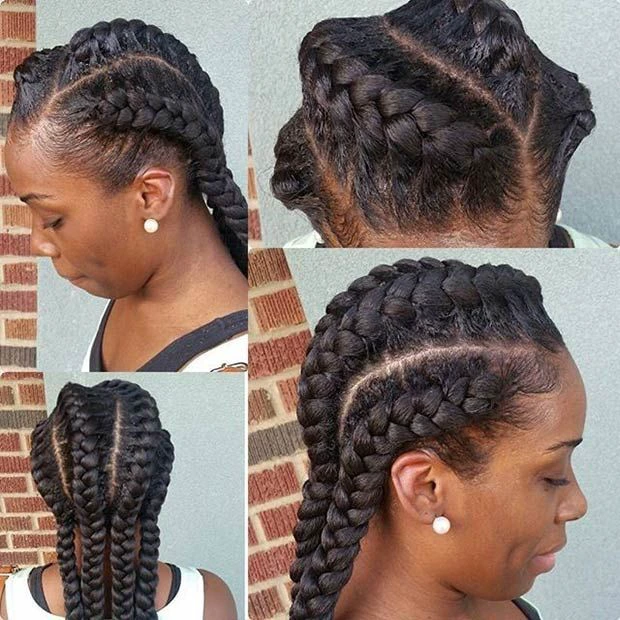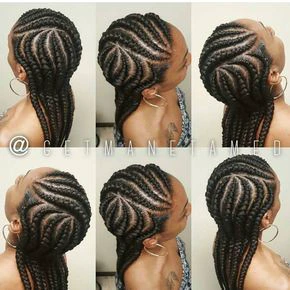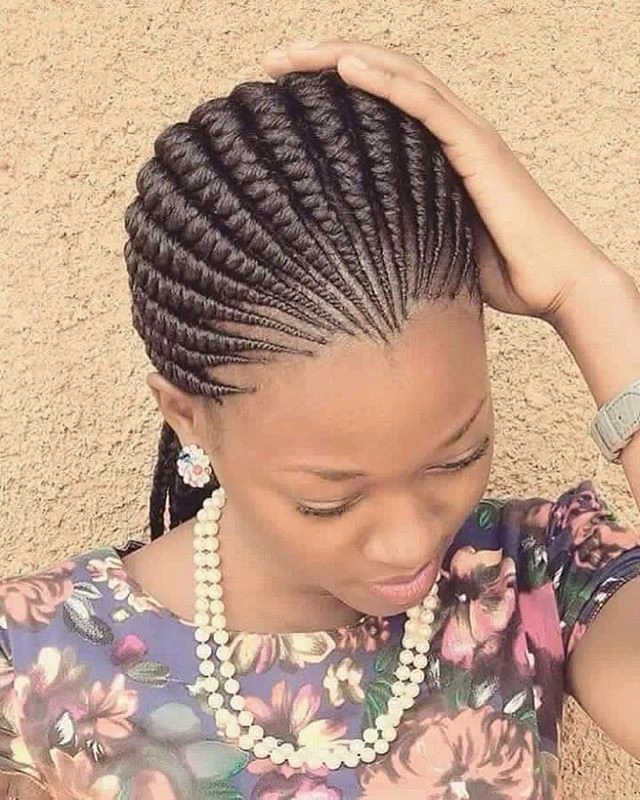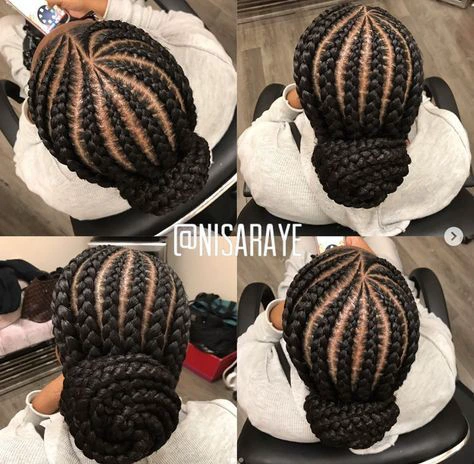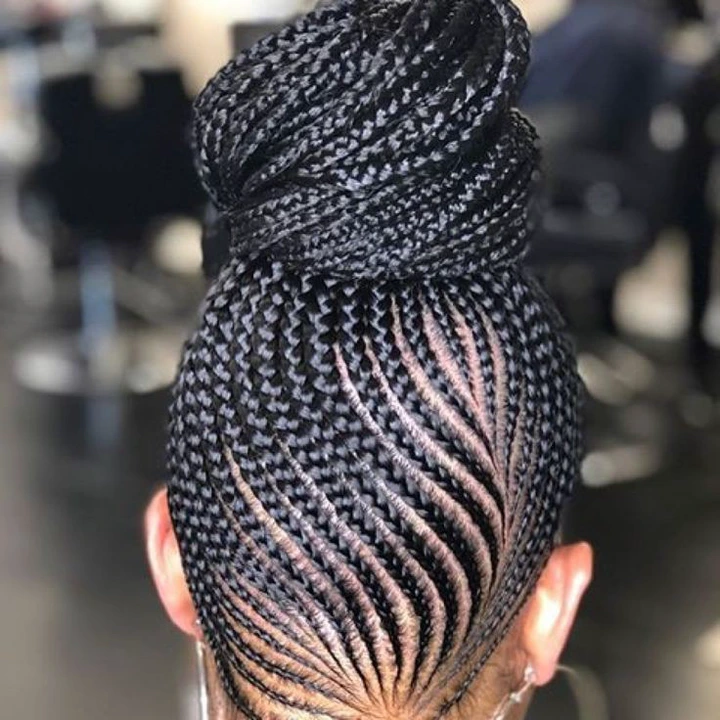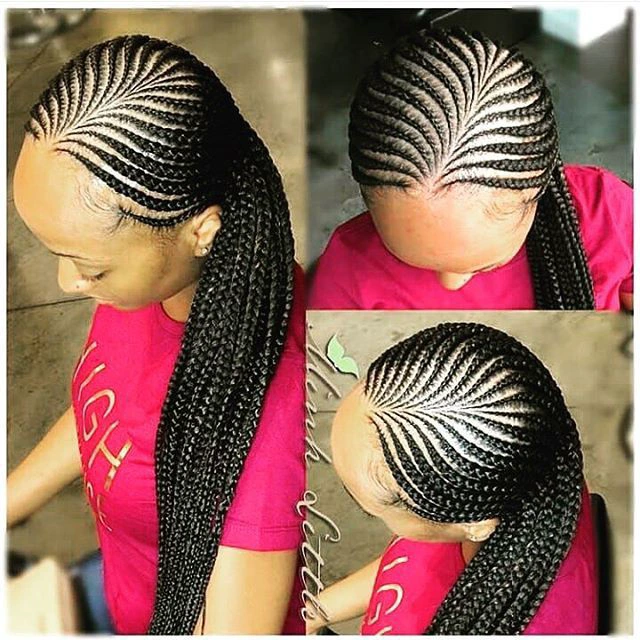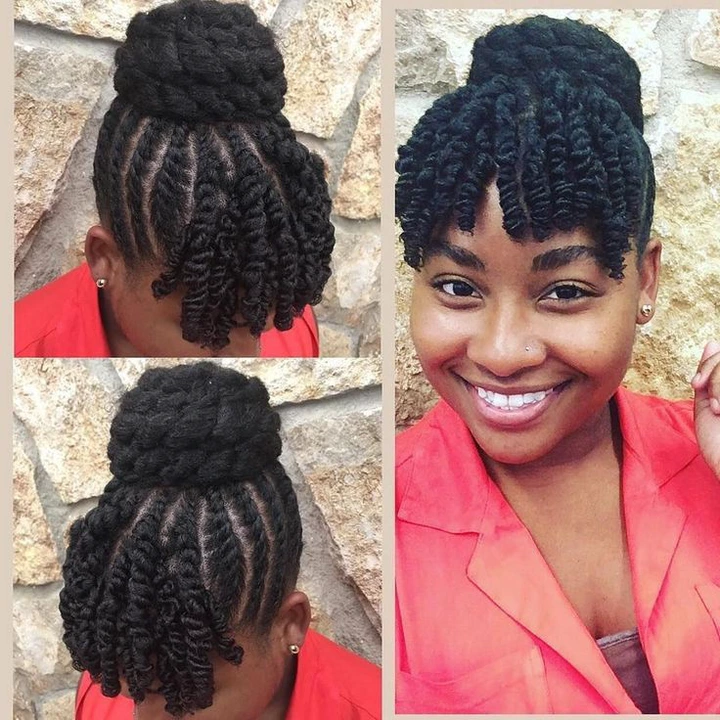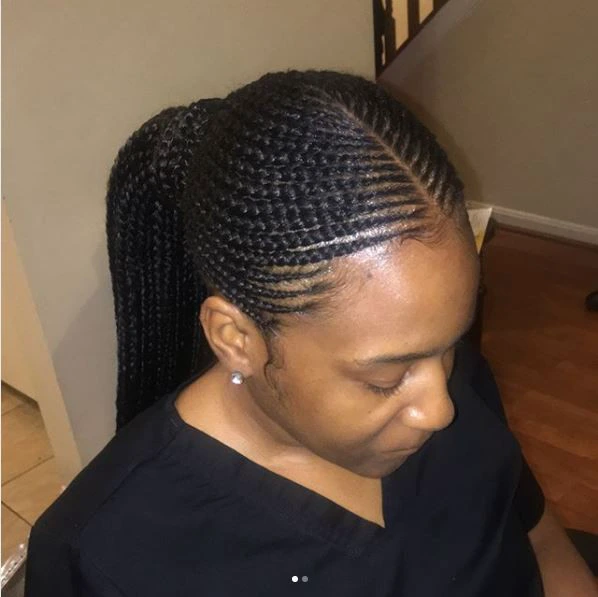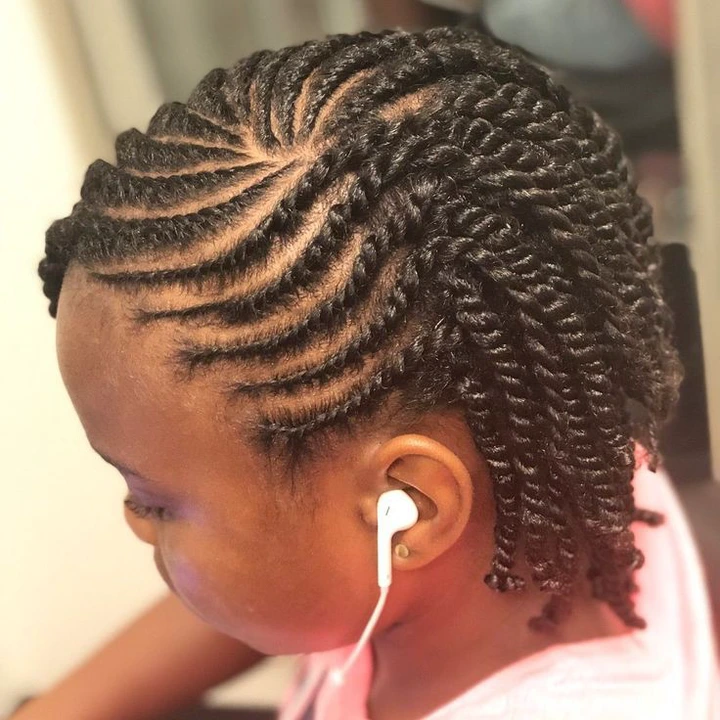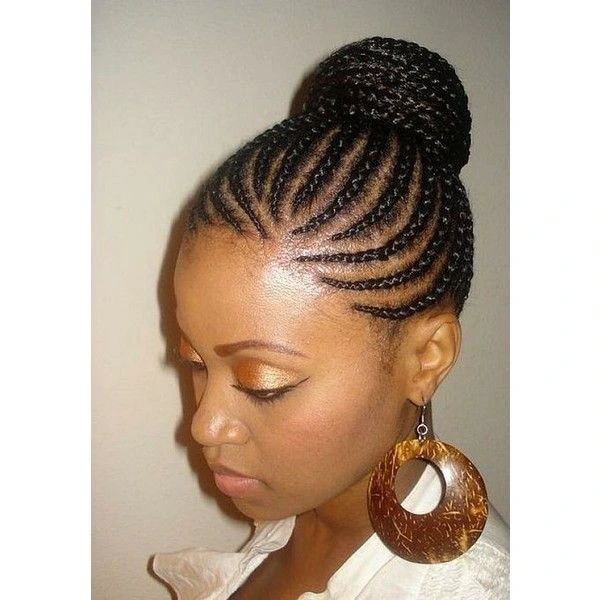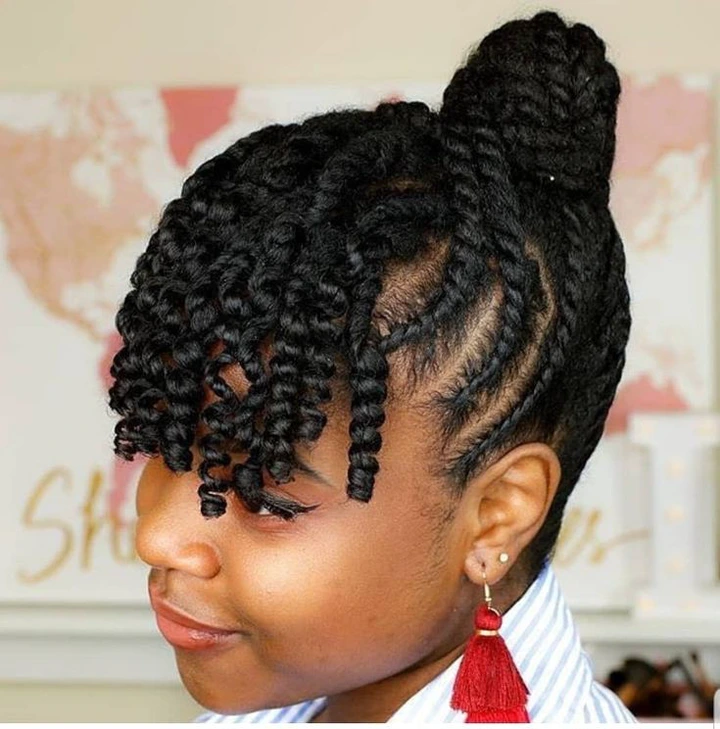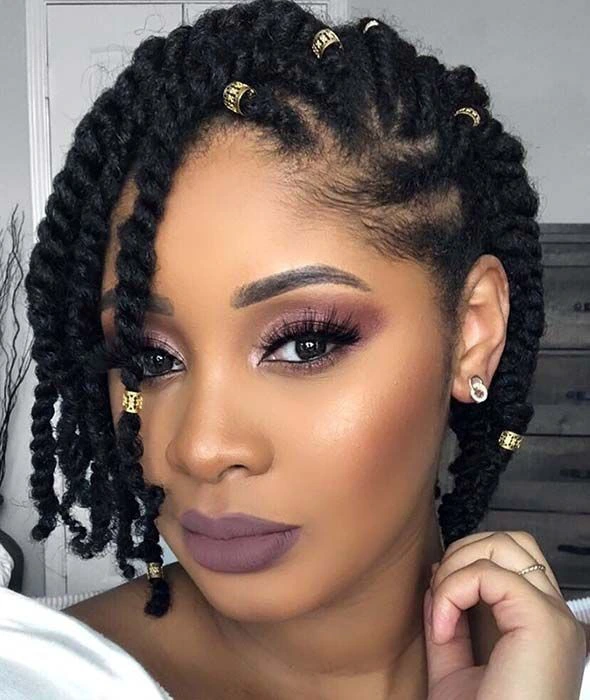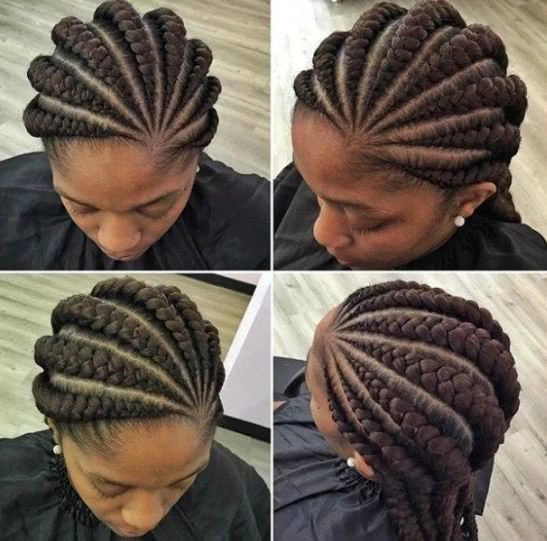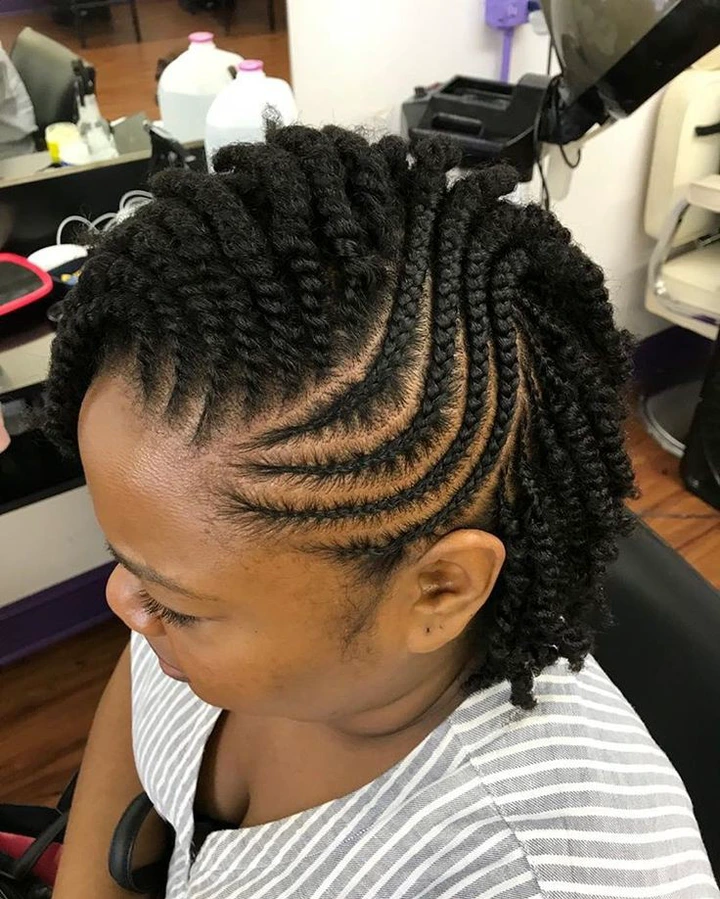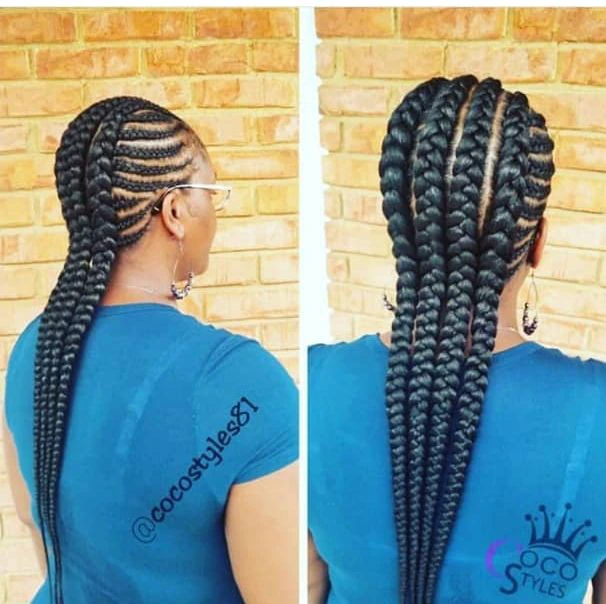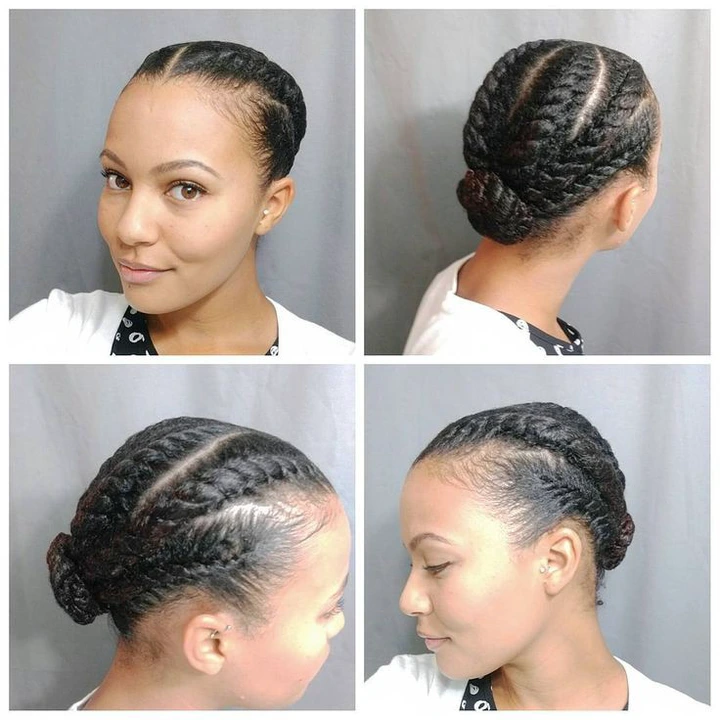 Kindly drop your comments, like and share . Don't forget to follow us for more hairstyle and update