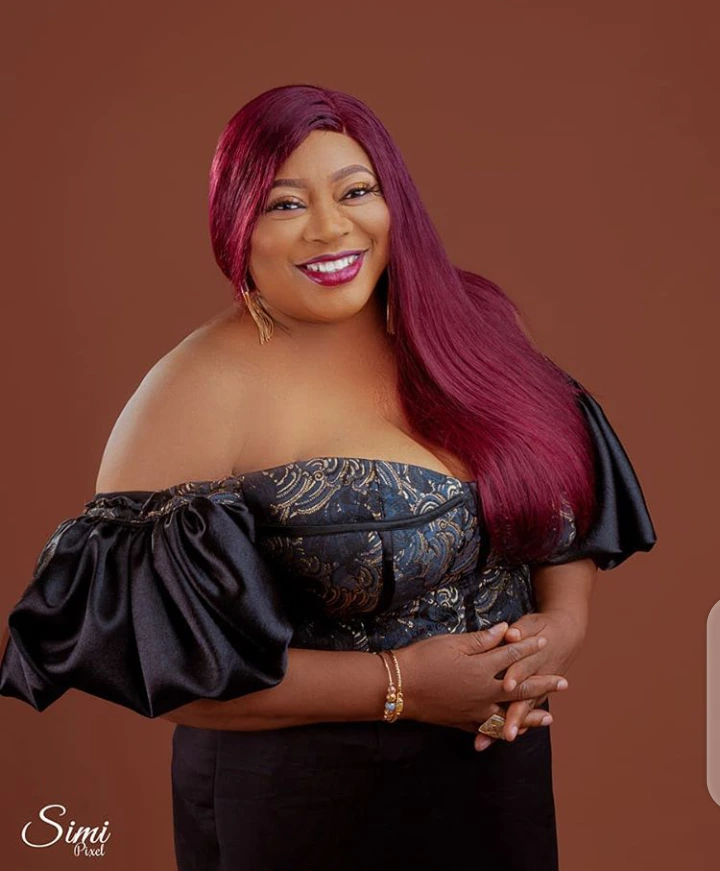 Ayo Adesanya is a renowned multiple award winning actress, director, producer, film maker, entrepreneur, brand ambassador and brand influencer, with 922,000 Instagram followers.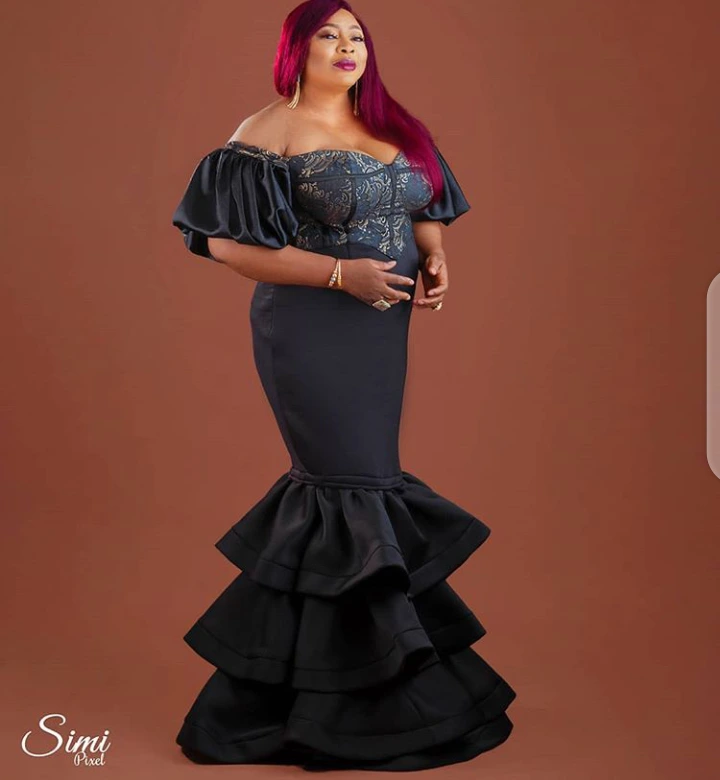 She's a very popular and influential actress, who is known to feature in both English and Yoruba Movies.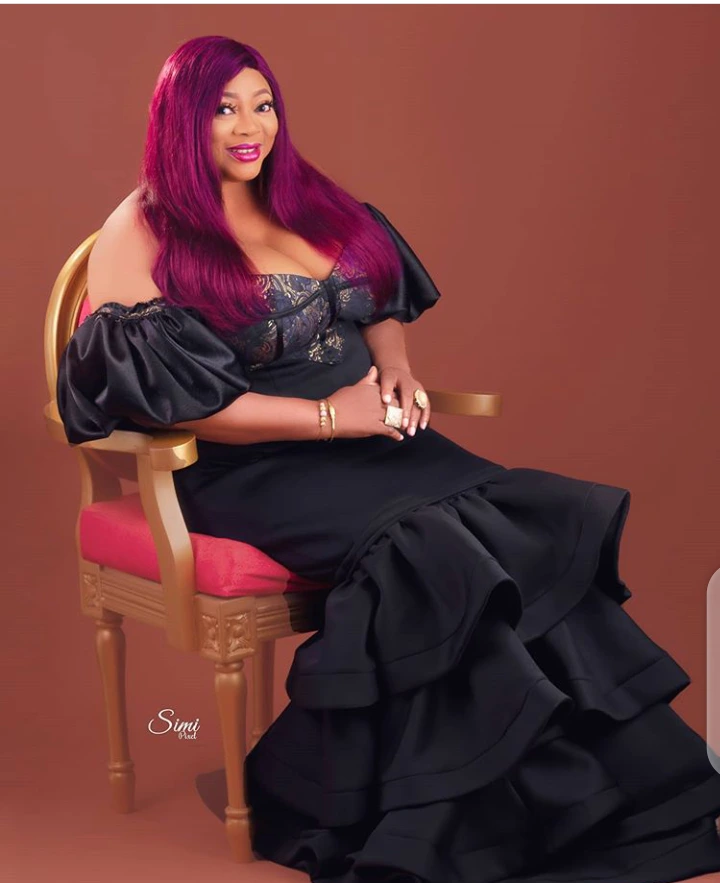 Ayo was born on the 11th of August 1969 in Ogun State. She is 51 years old today. Ayo is a native of Ijebu in Ogun State. But was raised in Ibadan, where she had her primary and secondary school education.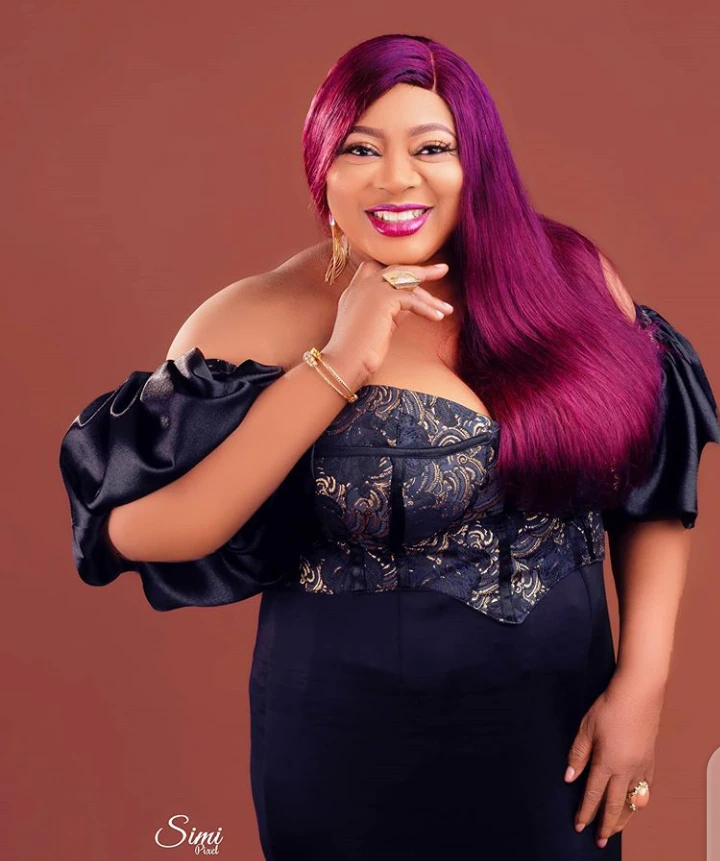 After her secondary school education, she proceeded to University of Ibadan, where she obtained a bachelor's degree in Mass Communication.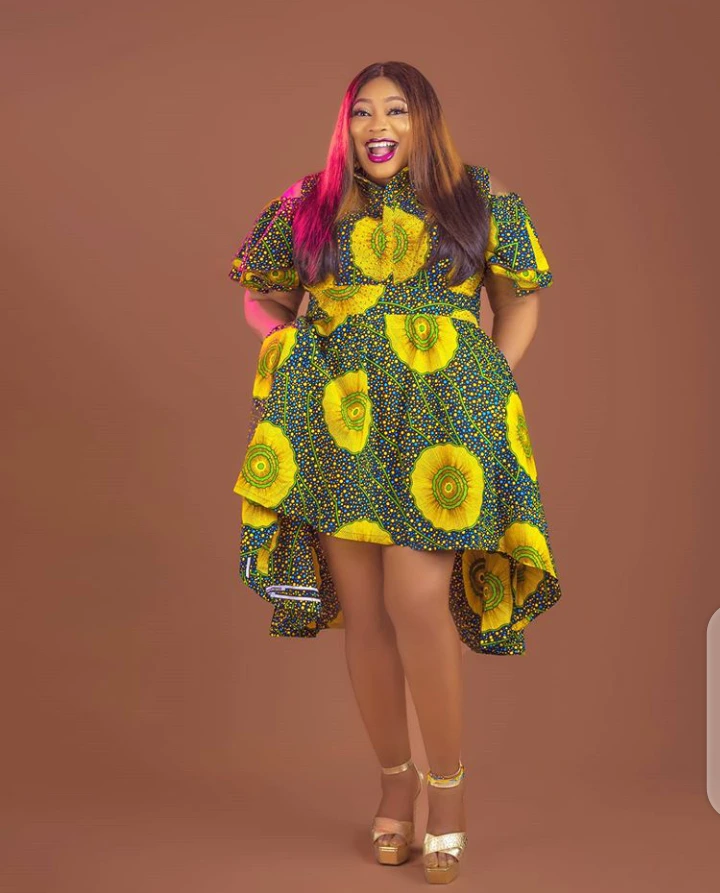 Ayo joined the Nollywood Industry after her National Youth Service in 1996. She made her appearance in English TV series 'Palace'. She has featured in several English and Yoruba movies and is known to mostly play motherly roles.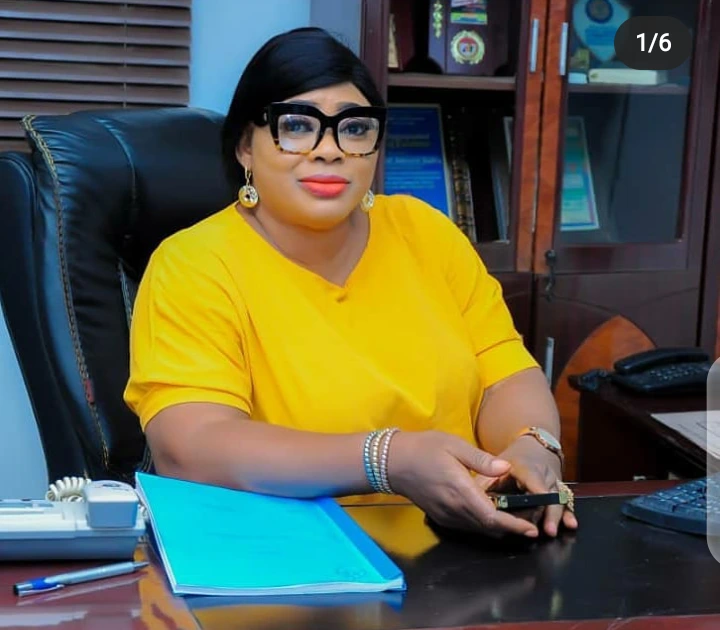 She's a very beautiful, skillful, gifted and talented actress, who is good at the interpretation of movie roles, and can also fit into any character given to her by producers and directors.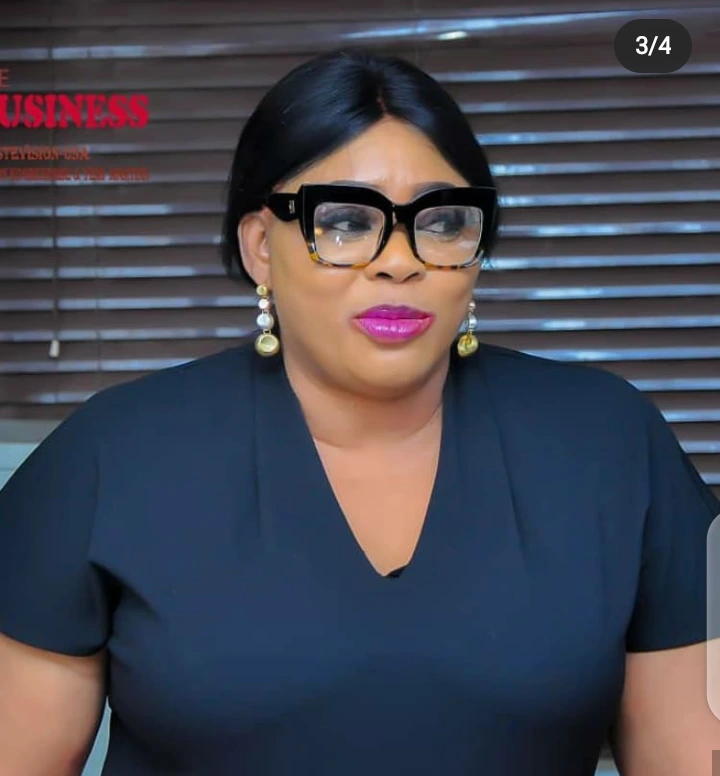 Today is Ayo's birthday, and according to her, chapter 51 of her life has just been opened. Ayo turned 51 today, and with happiness and joy, she took to her Instagram account to celebrate it with her fans and followers.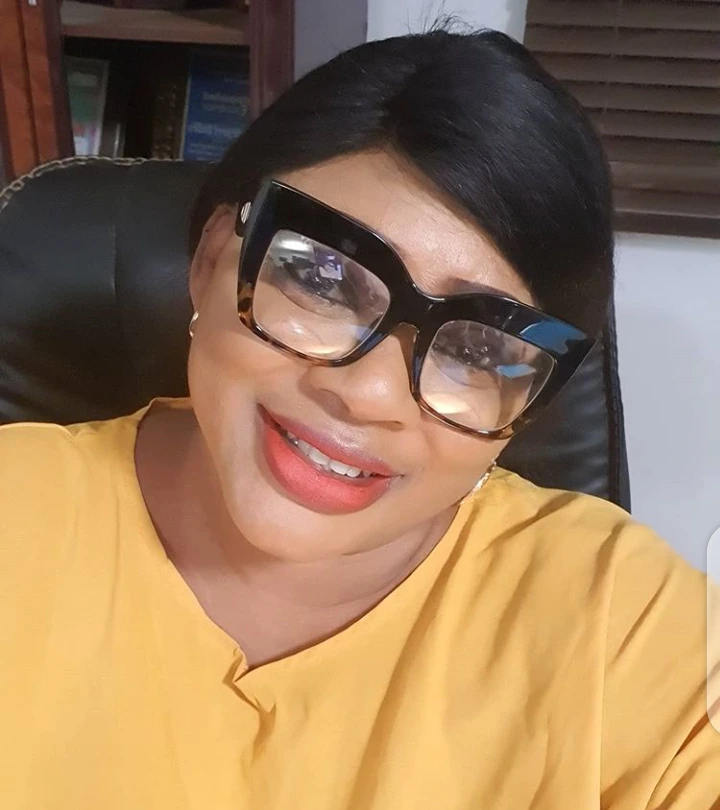 She is thankful to God for making her see this glorious new year. With smiles on her face, she ushered herself into the new year. Her fans and colleagues in the Nollywood Industry, have been sending their shout-out, wishing her a happy birthday.
See captions.
1st caption;
"Its my day yooooo. And it gladden my heart. Thank you Lord".
2nd caption;
"Its my birthday today I cant keep calm. I am full of gratitude to God ".
3rd caption;
"Smiling into the next chapter like the child of the most high that I am. Thank You Lord ".
4th caption;
"With songs of praise and a heart of thanks giving I usher myself into chapter 51. Happy beautiful colourful day to me . Its my birthday and am full of gratitude to my maker 🙏 ".
Happy birthday Mama..