After God Fear Ladies, See How This Lady Celebrated Her Divorced Marriage With A New Car (Reactions)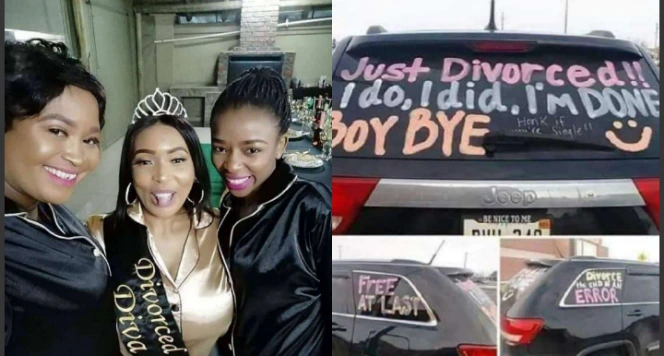 Social Media is the home of information in our modern day life. It enables us to be informed with what is going on around the world and also allows us communicate with friends and family.
Today, Photos of a lady surfaced online on Facebook and it generated a lot of Reactions. In the Photo, the lady was in the mood of celebrations with a new car after successful divorcing her husband.
husband.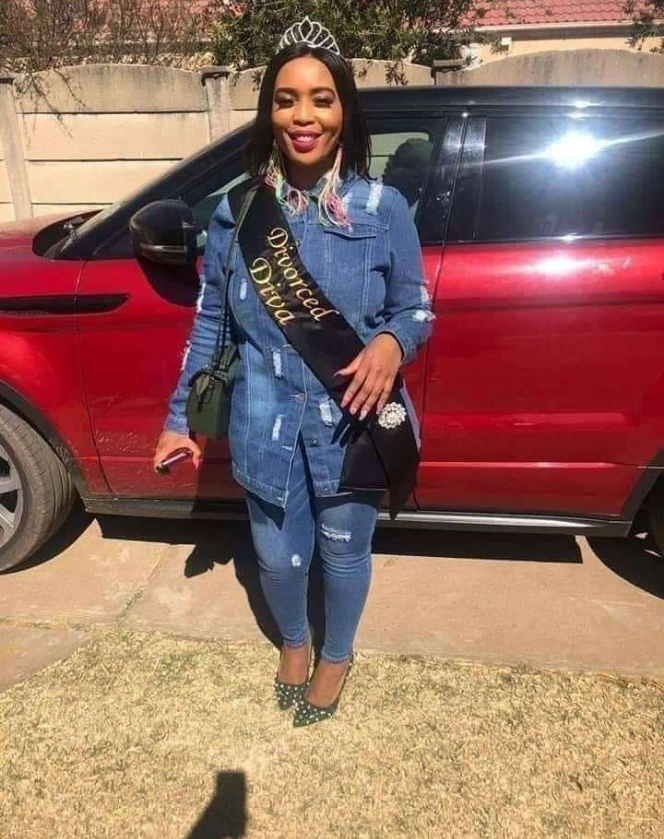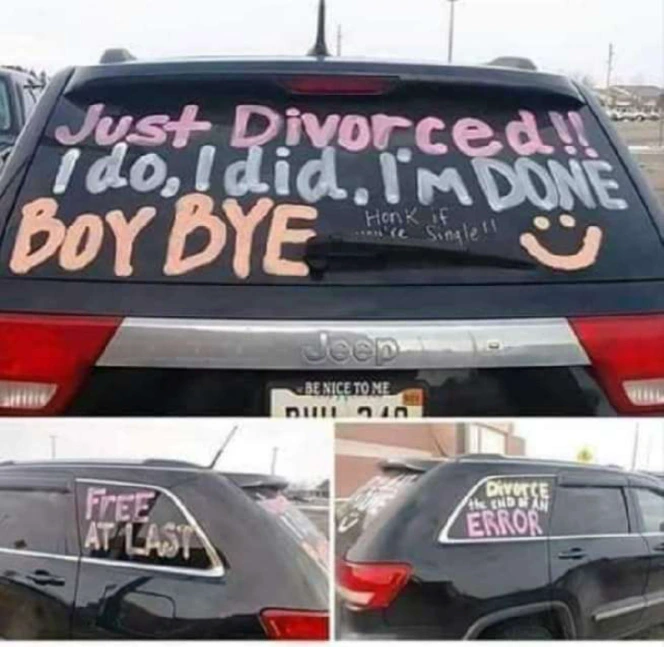 The lady also trowed a big party which was honoured by her friends and there where a lot to eat and drink.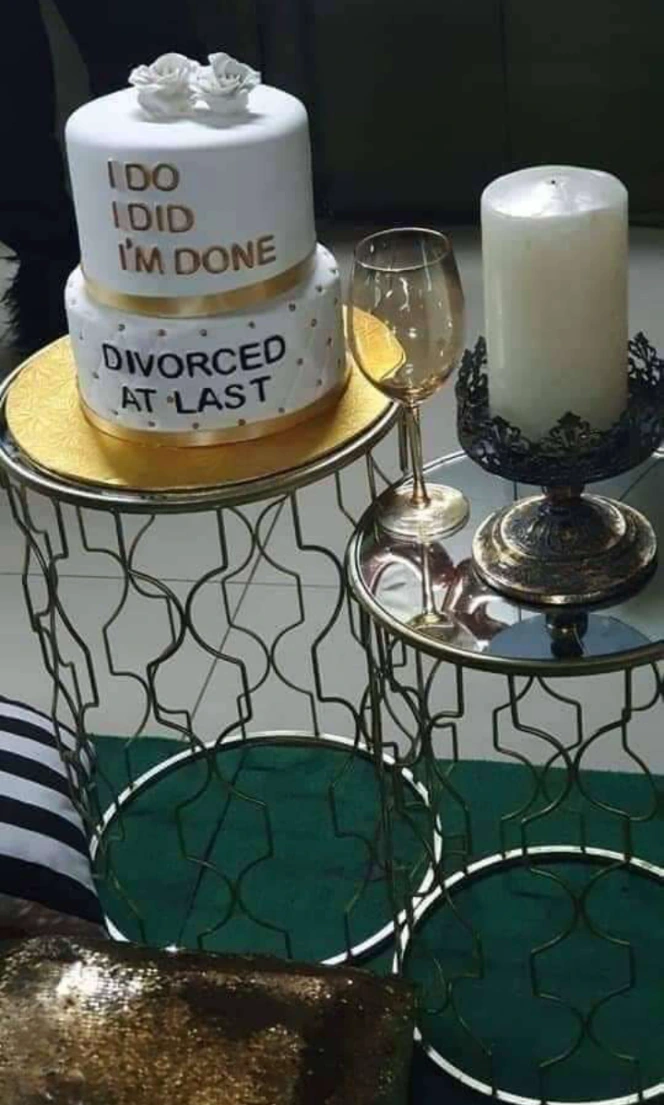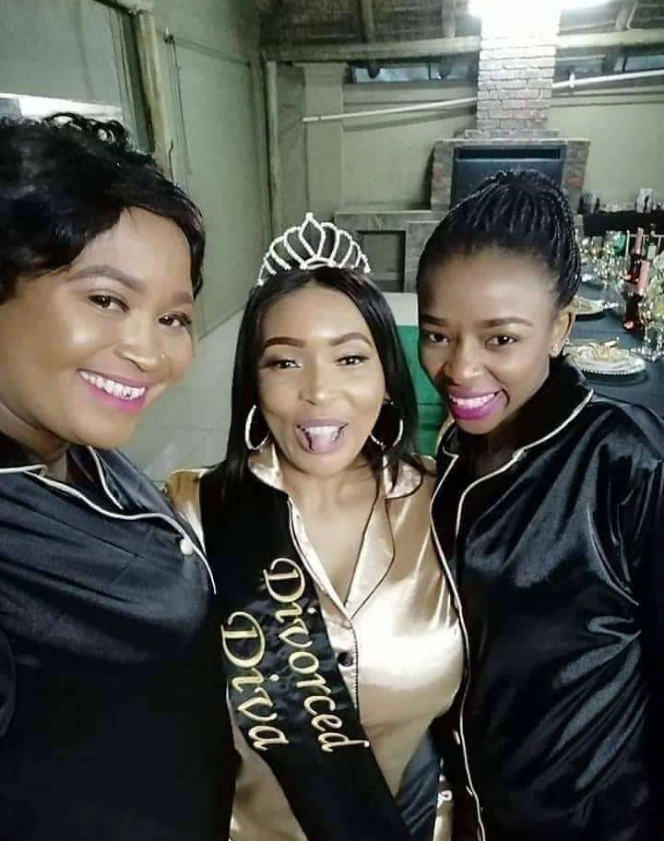 She also baked a well decorated cake to grace the occasion. Although the reason for divorcing her husband is yet to be revealed. Here's photo of the post.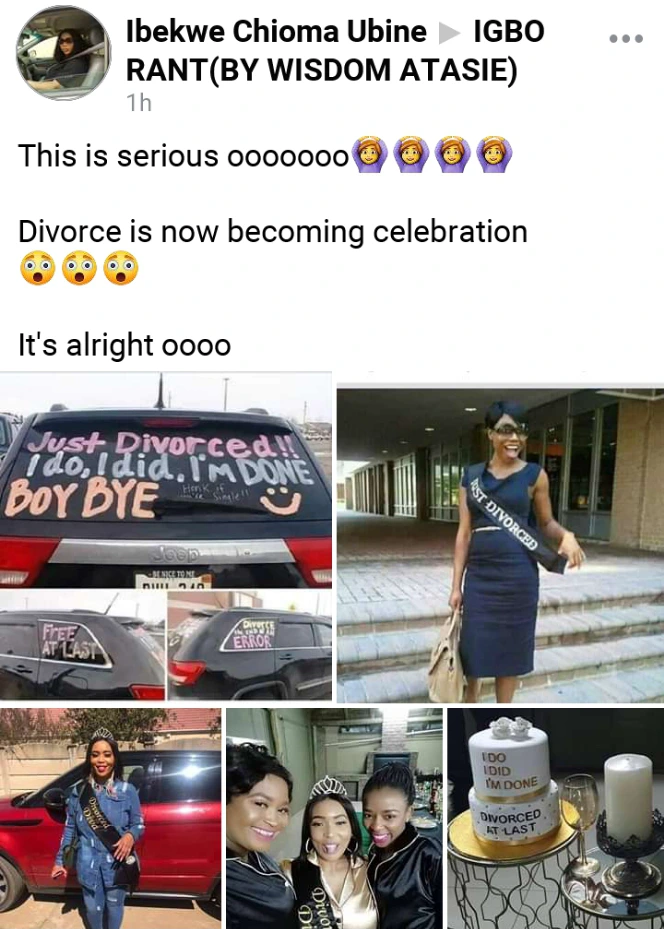 Here's how people reacted to the post.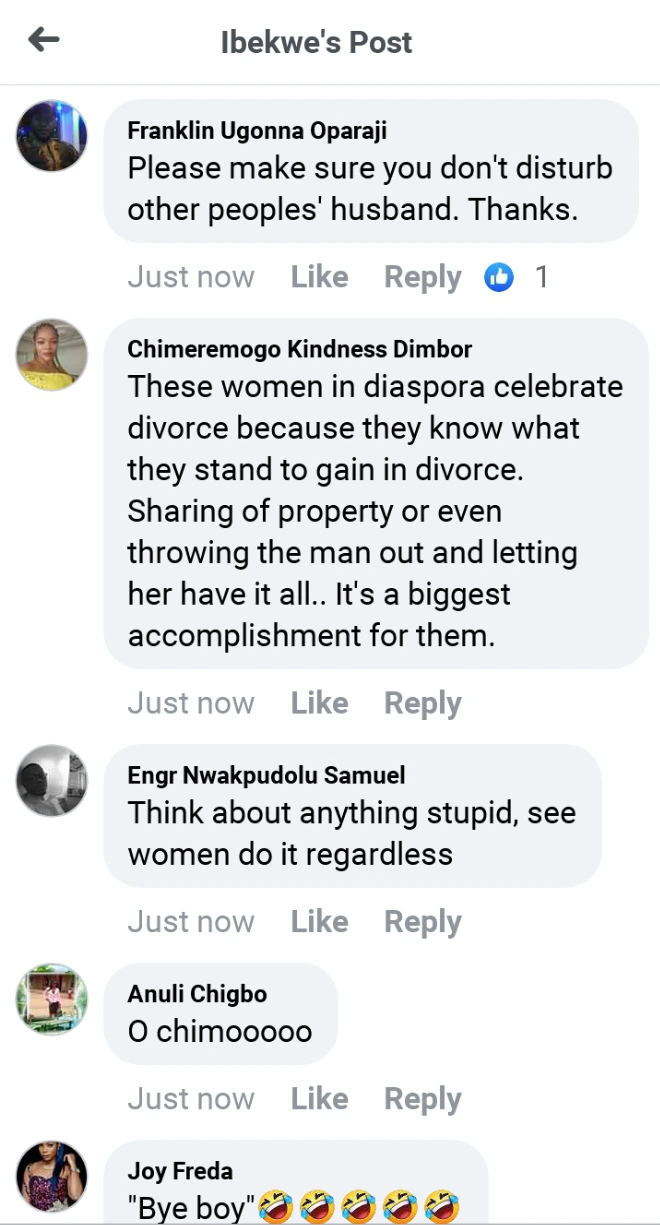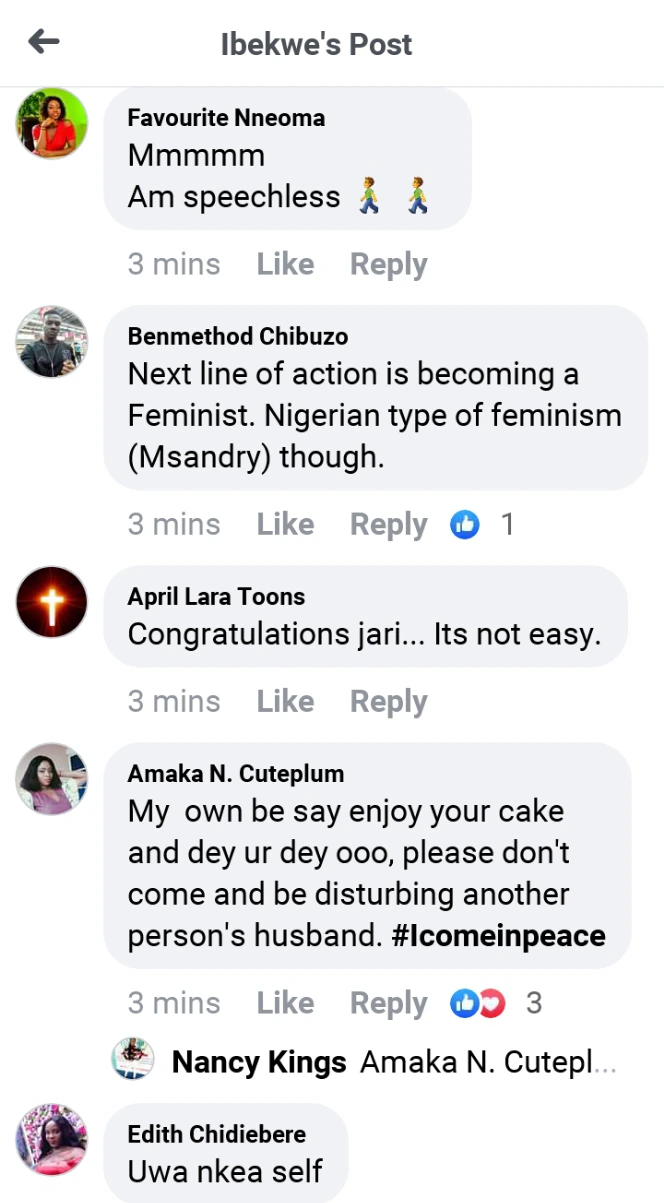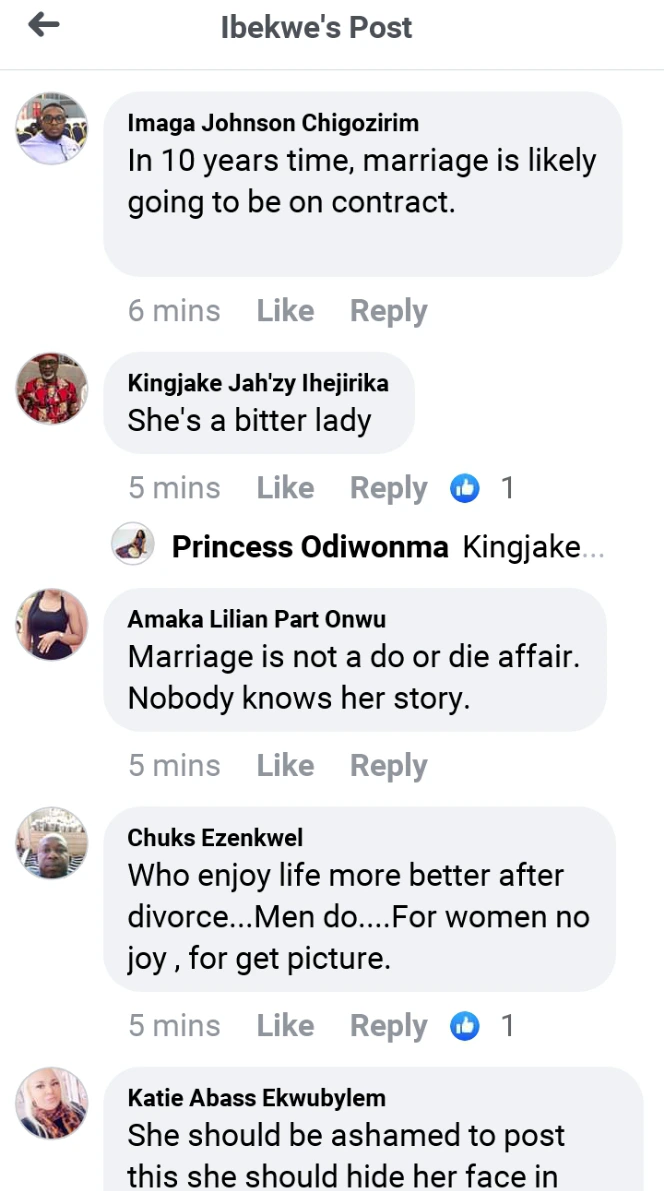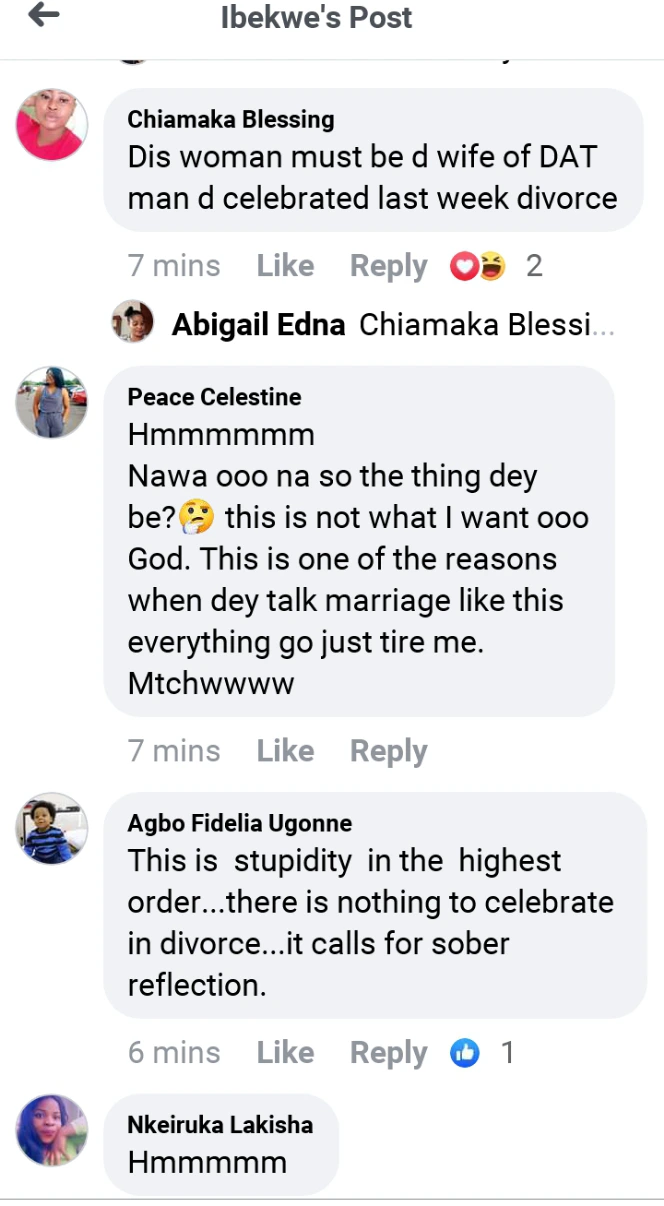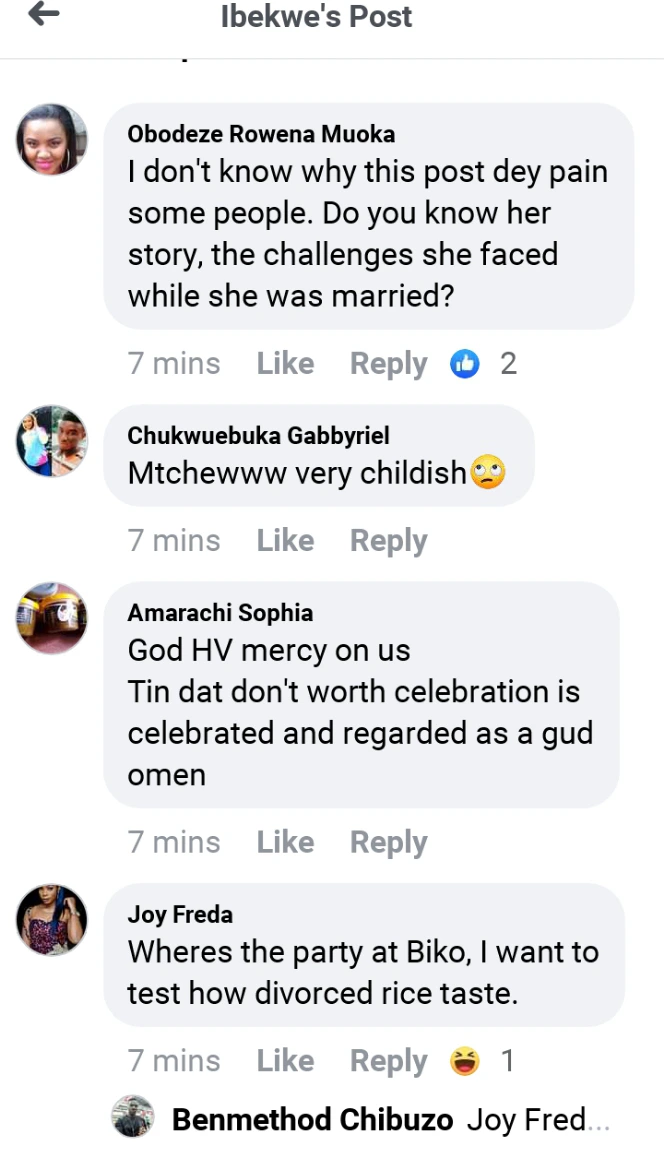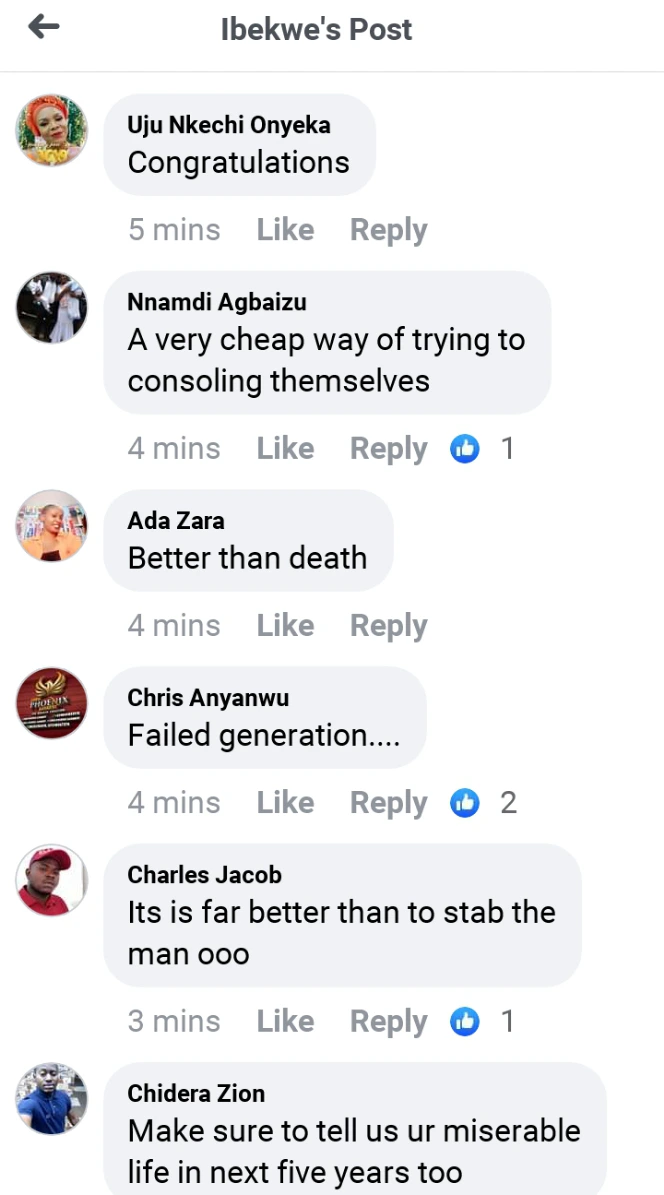 What's Your Take On This?
Make Comment Below, Like, Follow For More and Don't Forget To Share.