The Alaafin of Oyo, His Imperial Majesty, Oba Lamidi Olayiwola Adeyemi III (Iku Baba Yeye) who was born on the 15th of October, 1938 is over 80 years of Age but he hasn't stop been a man as he get married to his 7th wife, Queen Damilola Adeyemi who is just 23.
Lots of controversies have trailed the new marriage on social media as Nigerians are decrying the fact that young ladies at their very tender age gives their hands in marriage to Alaafin who is old enough to be their father just because they want to be addressed to the royal family.
Recall that earlier this year, there was a rumor of extra martial relationship between Alaafin 6th wife, Queen Badirat and the Mayegun of Yoruba Land, King Wasiu Ayinde Marshal (KWAM1). Though the Fuji Music legend and the queen debunked the news published by an Ireland based blogger as a fake news and defamation of Character.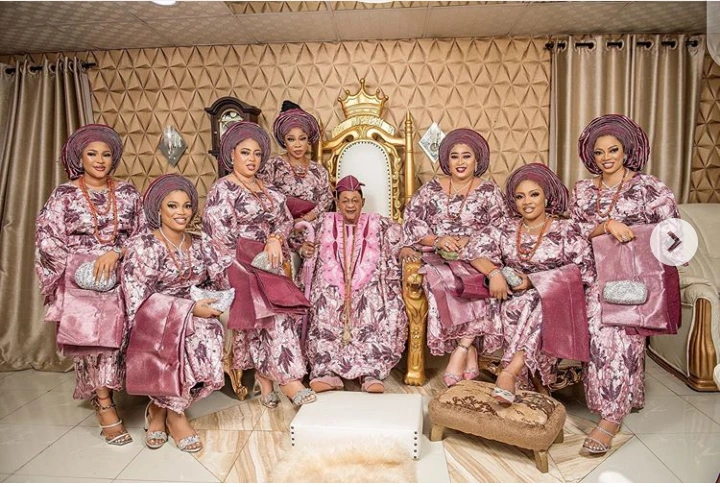 Queen Badirat is less than 30 and Alaafin has gotten another wife, Queen Damilola who is also a very beautiful wife. It's obvious Alaafin love it Young and Beautiful.
In fact, some of Alaafin's set of wives are old enough to give birth to Queen Damilola. Some people even claims the marriages are not just mere thing but have spiritual possessions.
Below are lovely pictures of the New wife.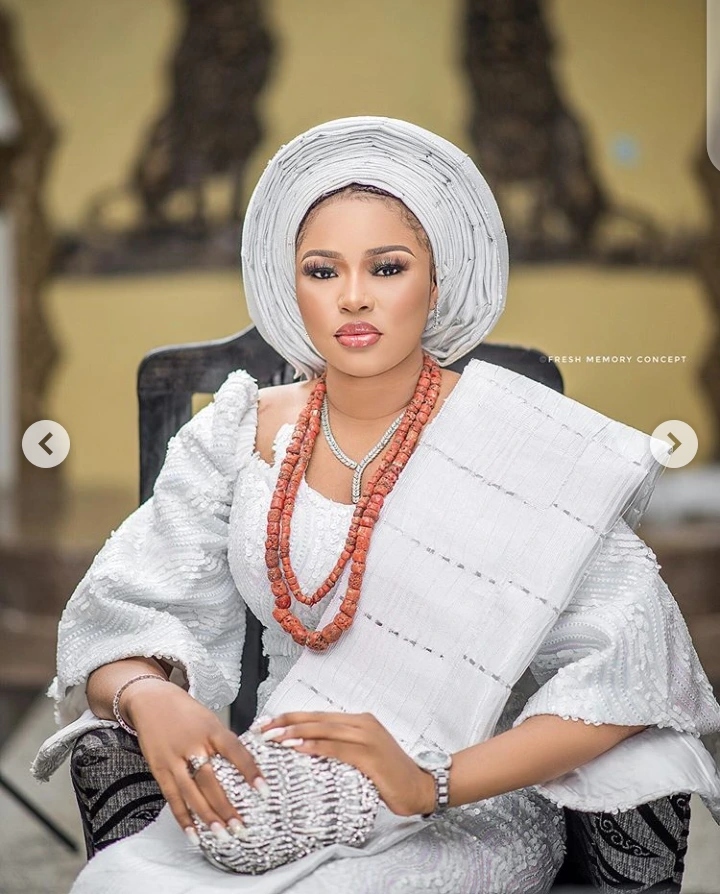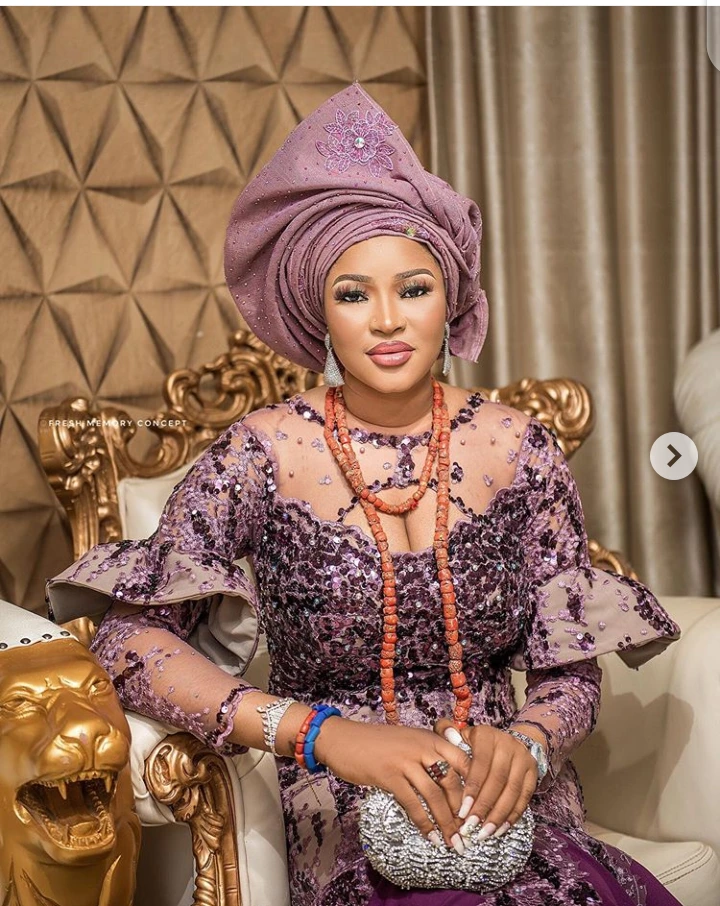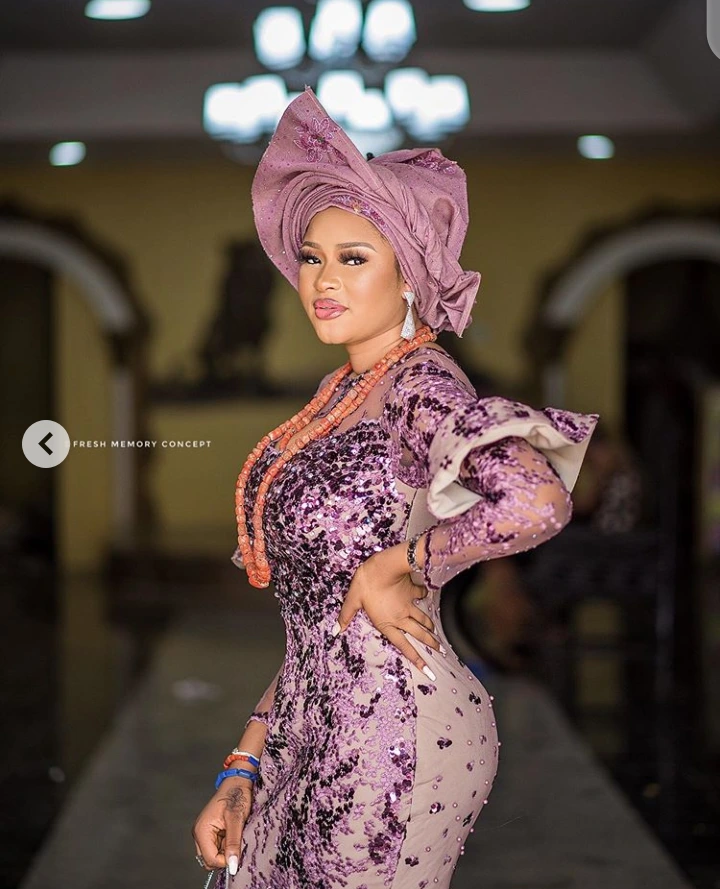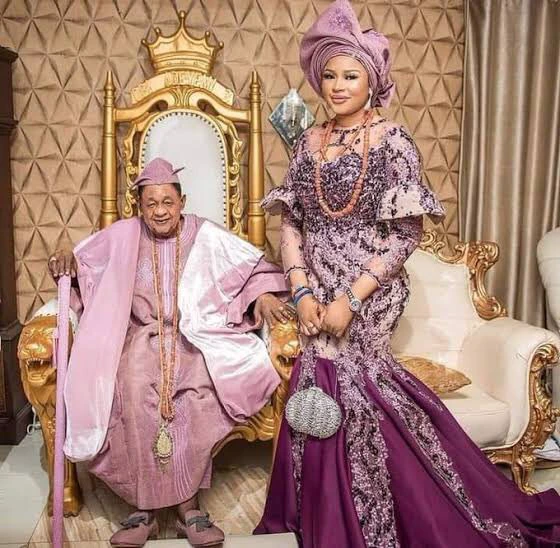 What do you think about those wives???
Drop your comments in the comment section below.