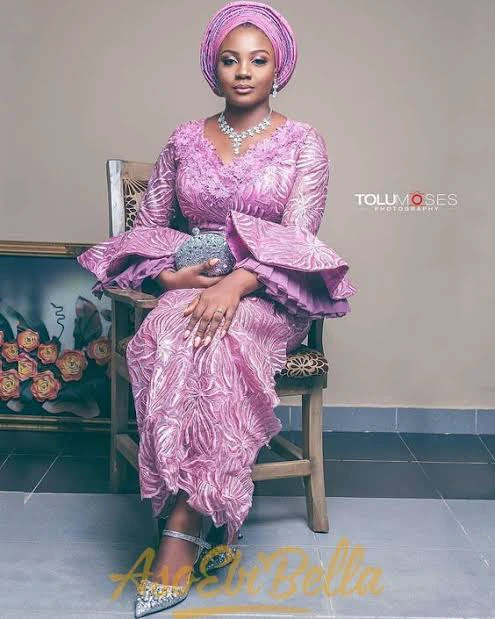 We have different types of colours and we have different unique ways to sew them. Just like lilac colour, they are very beautiful and lovely, some times I do think lilac is purple not until when I realized that there is something like lilac colour.
Well you might be thinking of what to wear to your next Owambe party, then worry no more because you can use any of these styles all you need is a lilac lace, and a very good fashion designer, lace are very expensive and classy but I think its worth it because, of how classy it is and its also make you look like a big Madam and you also need a very good fashion designer, because after purchasing a very costly lace, it will be so bad if the fashion designer did not sew it well.
People do wear it most especially to parties, or church, or a special occasion and you can wear it to any other place of your choice.
Here are some beautiful and stunning lilac colour lace and how to sew them, I know you will try one of the styles.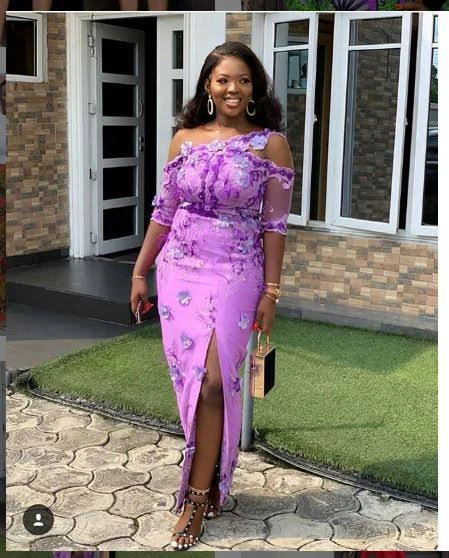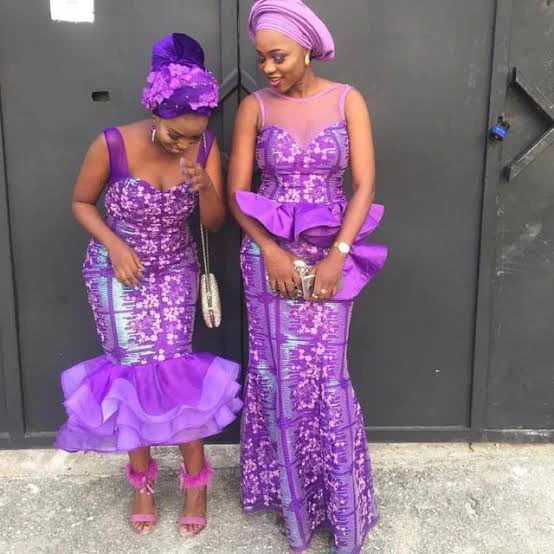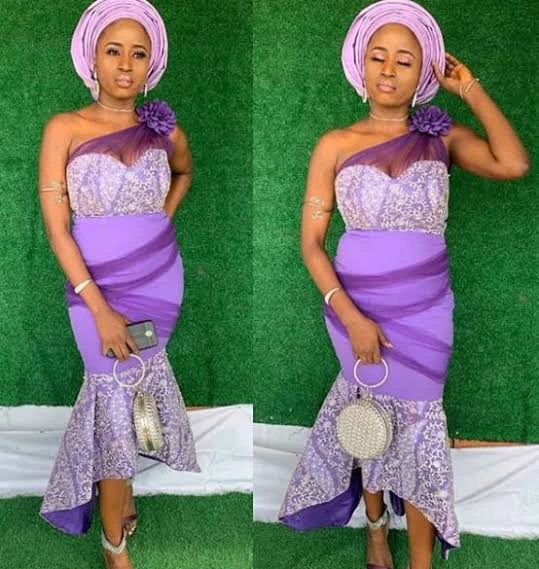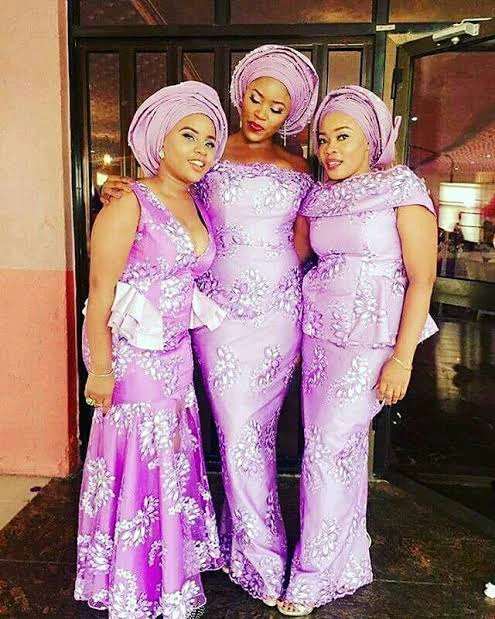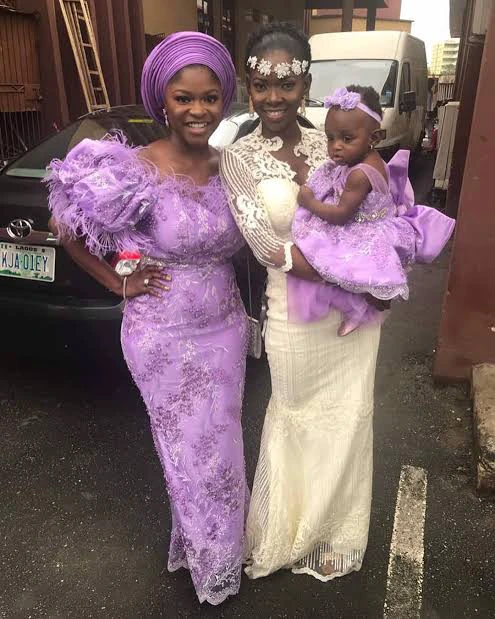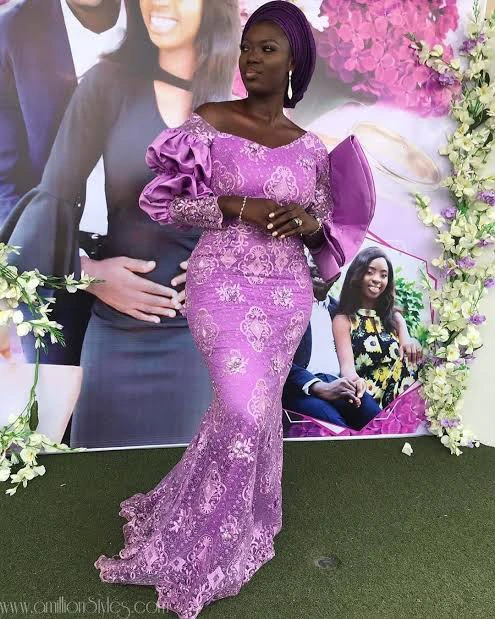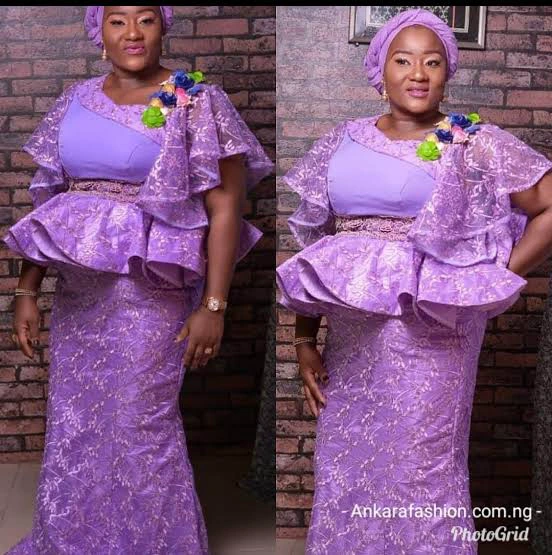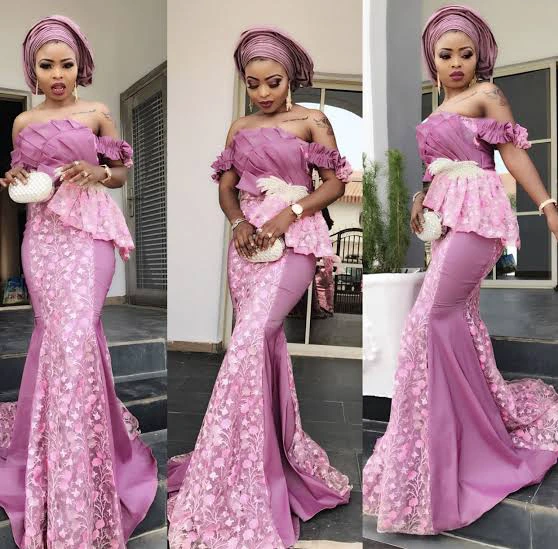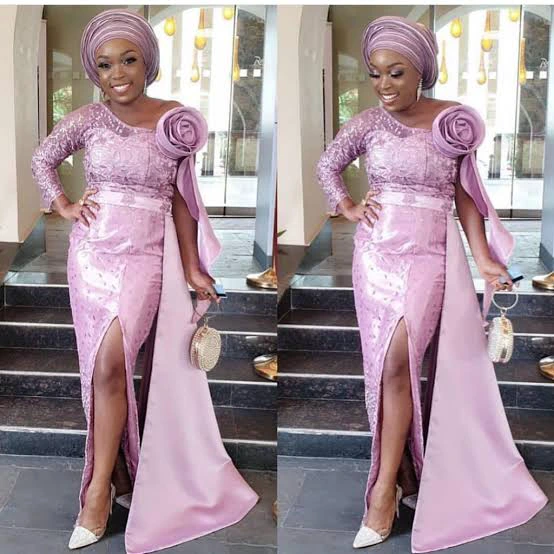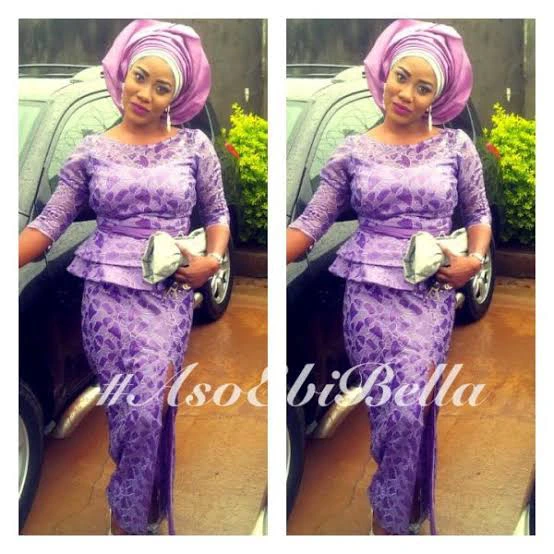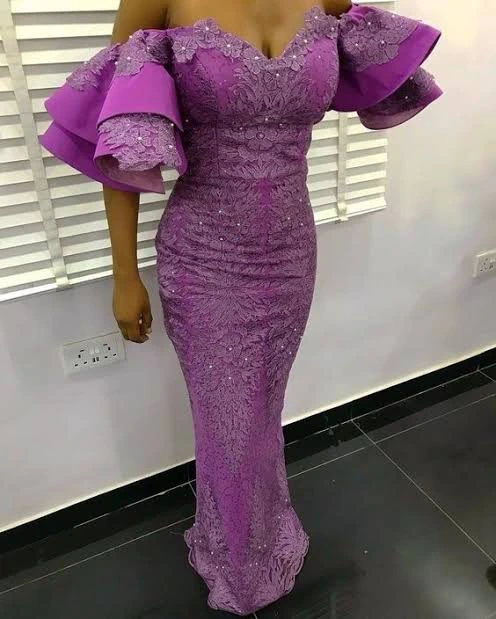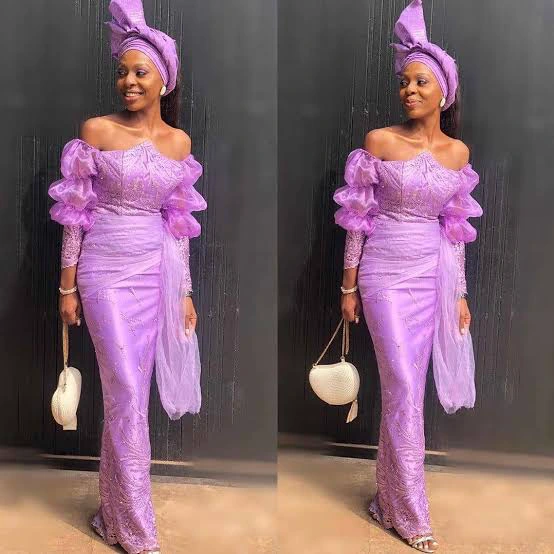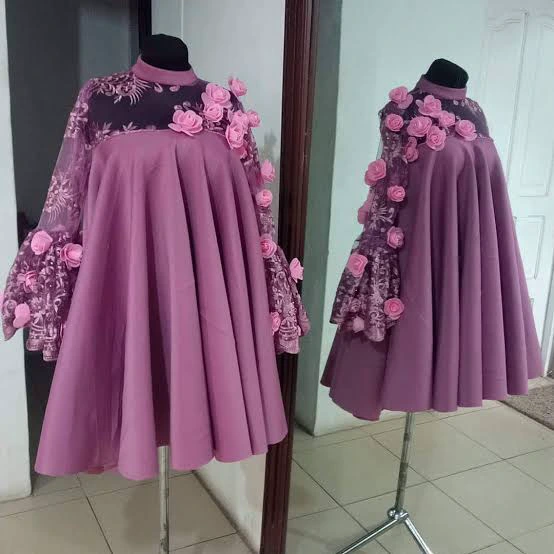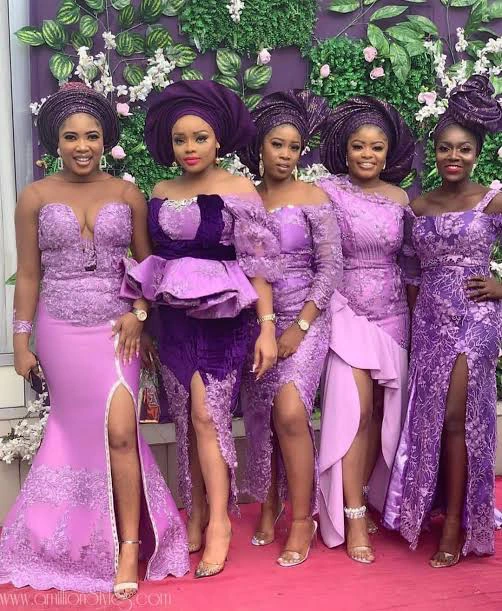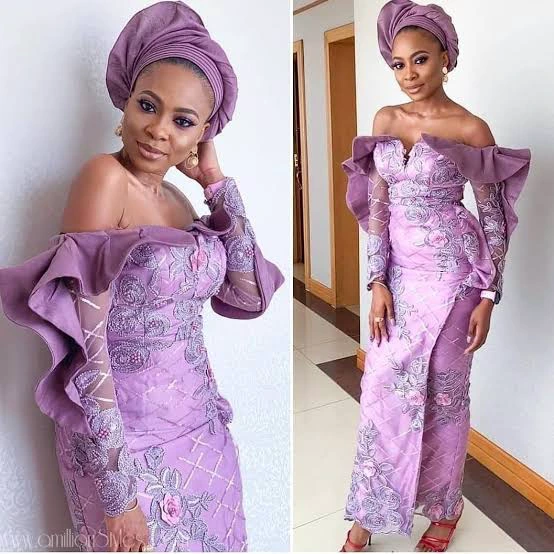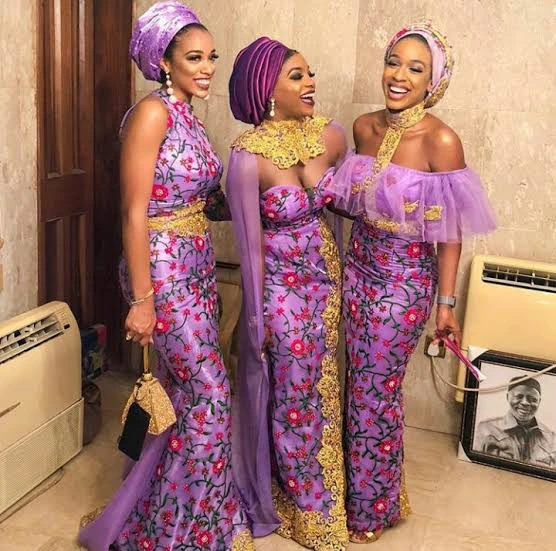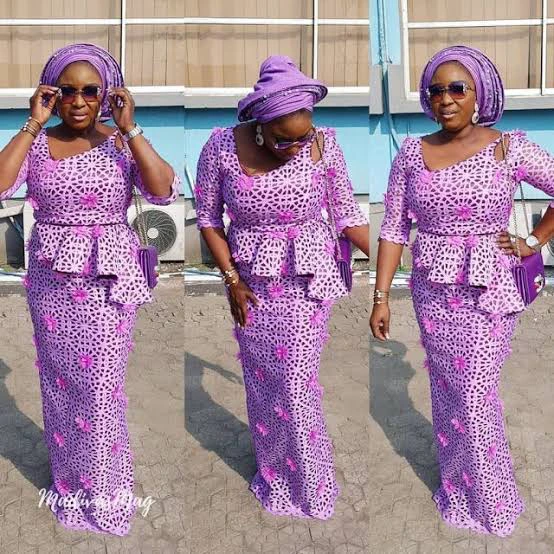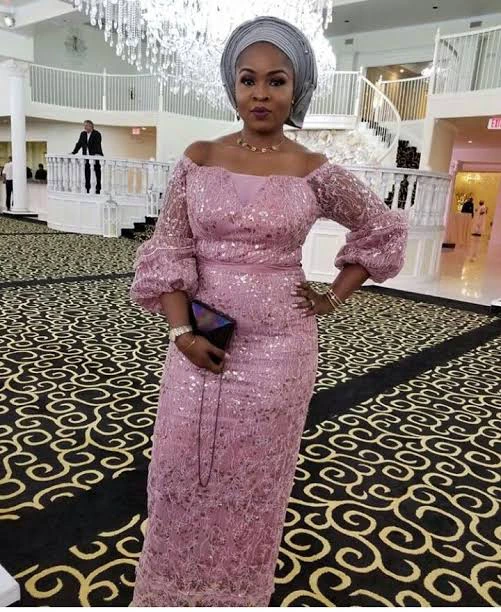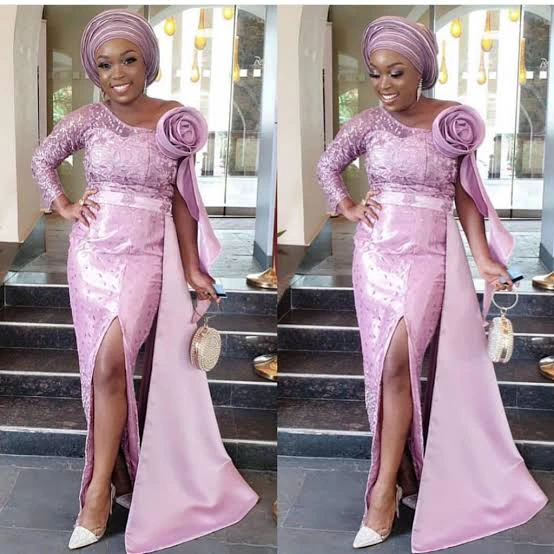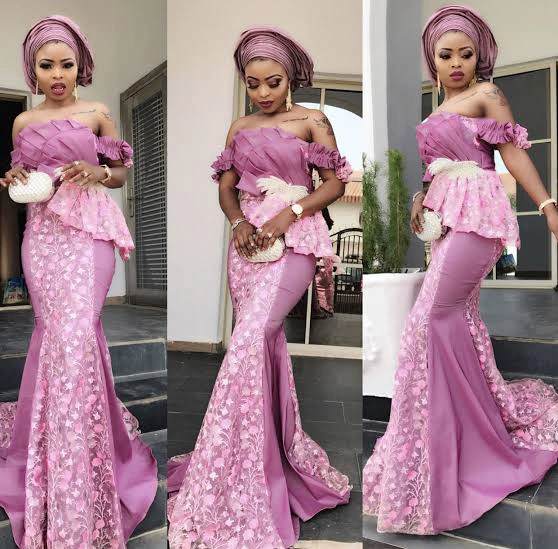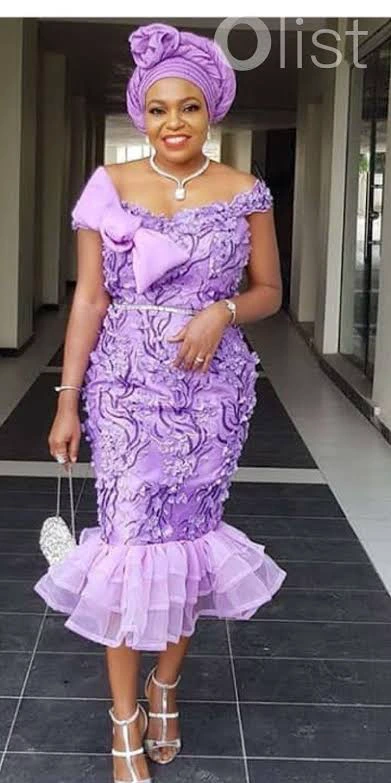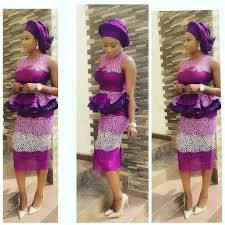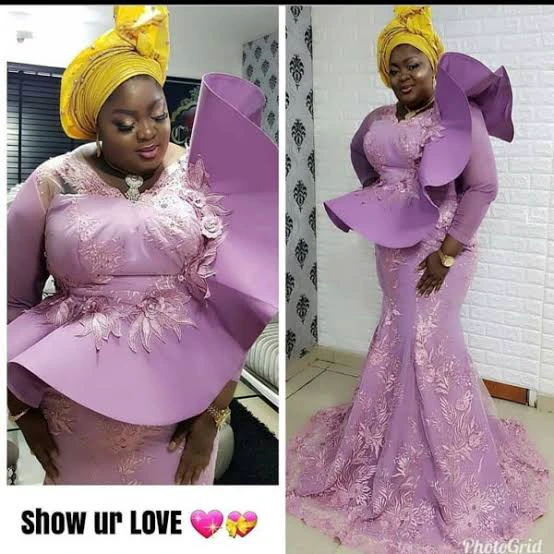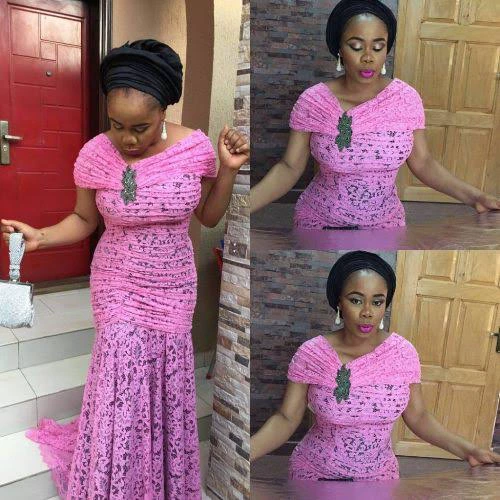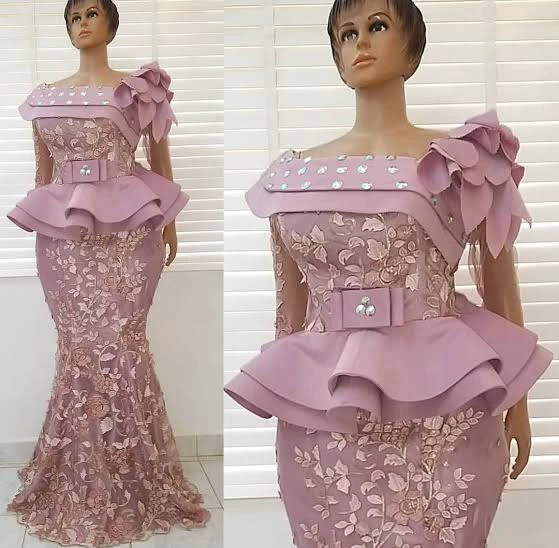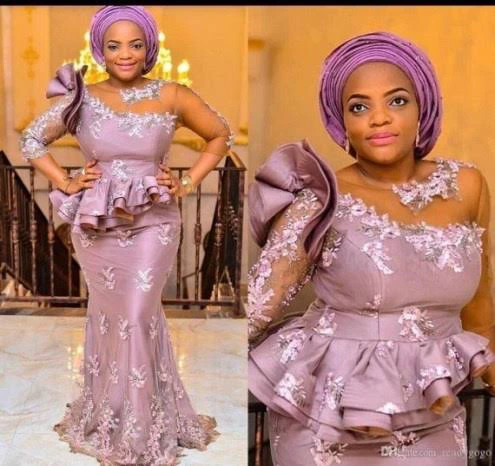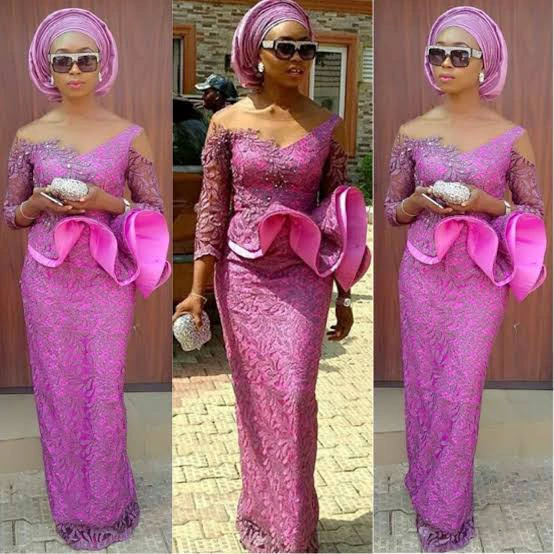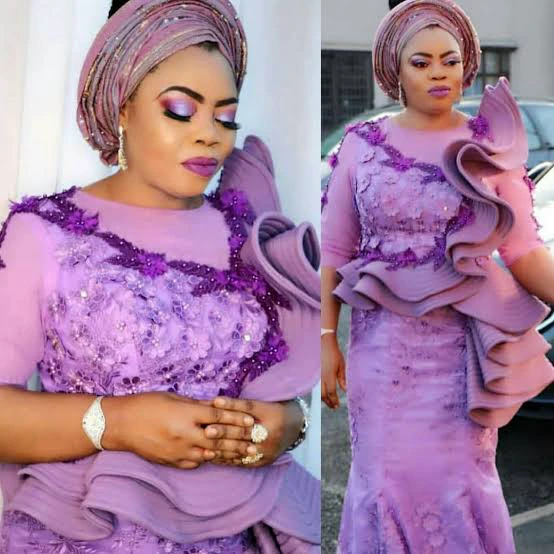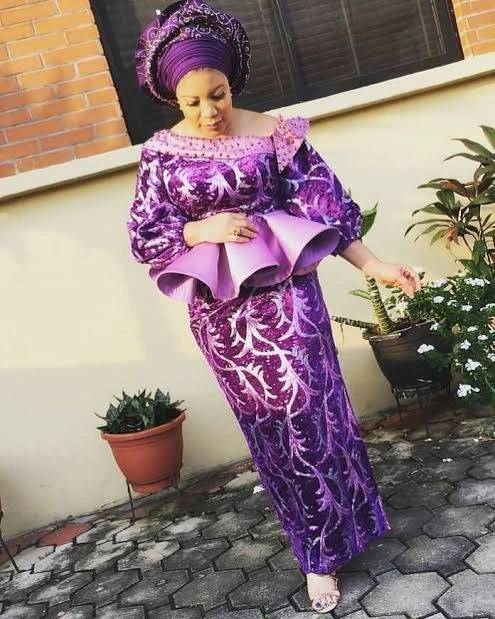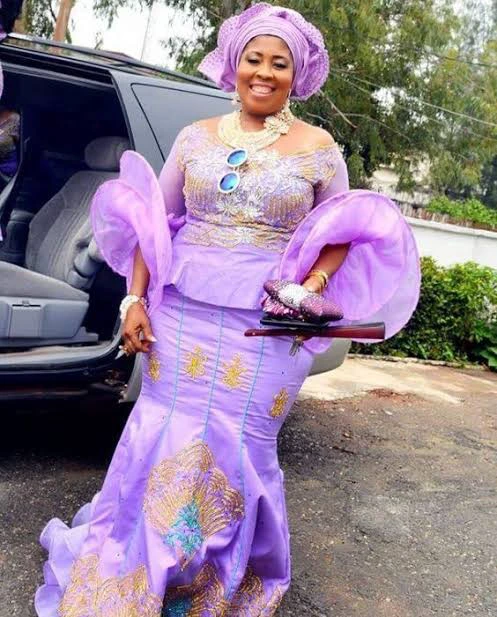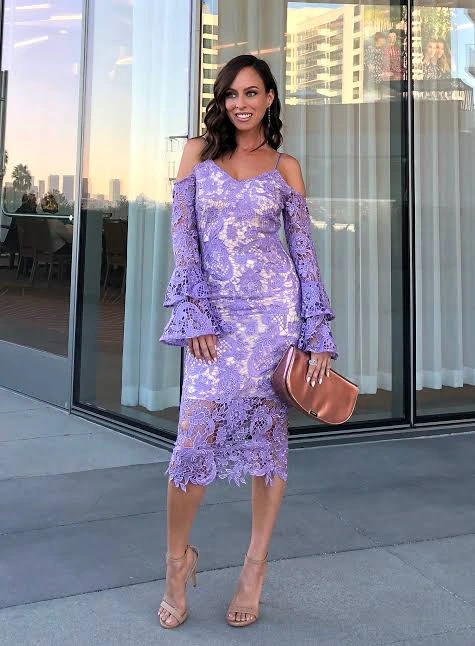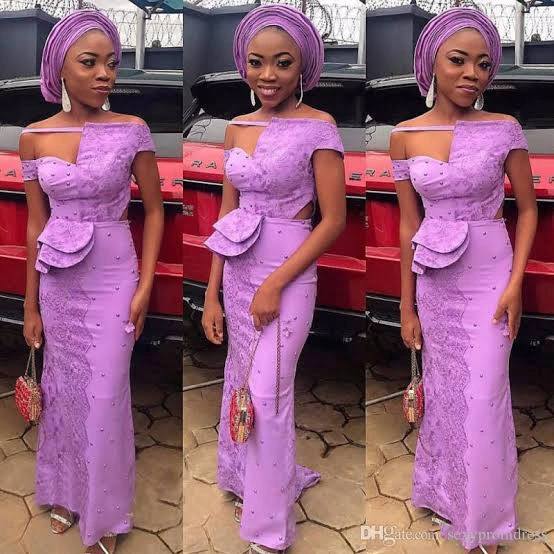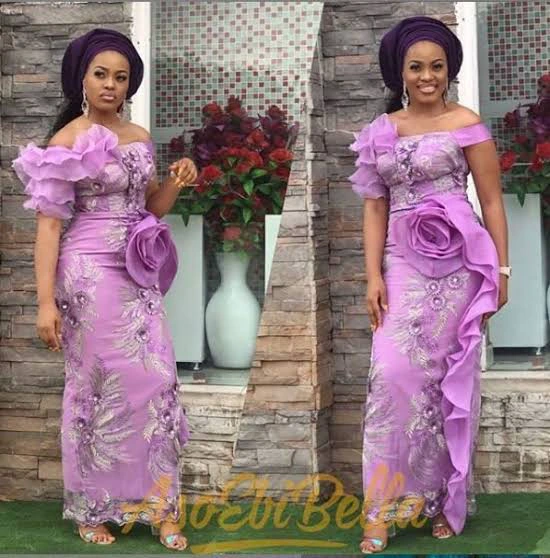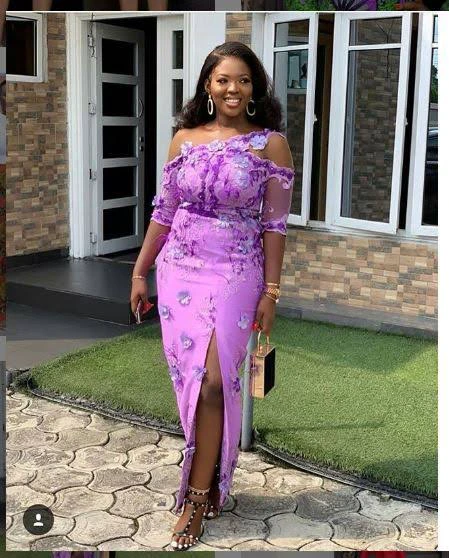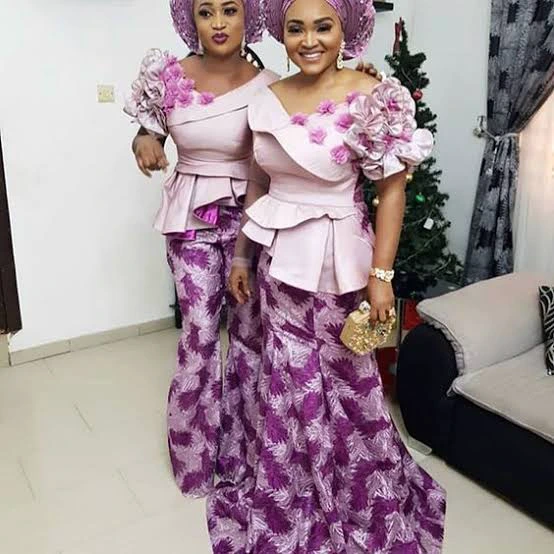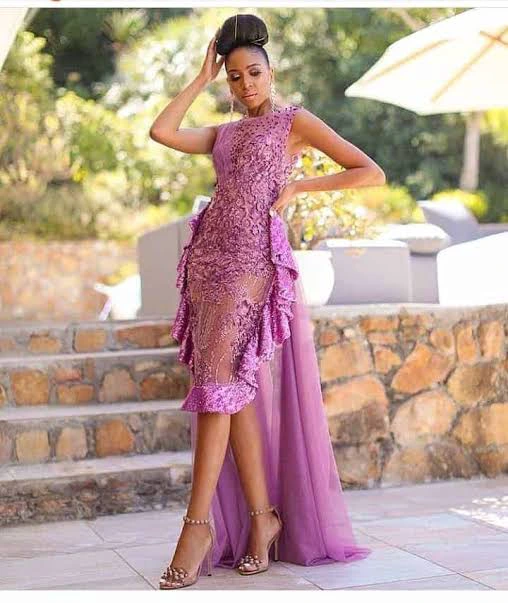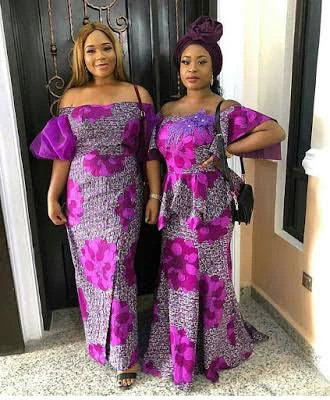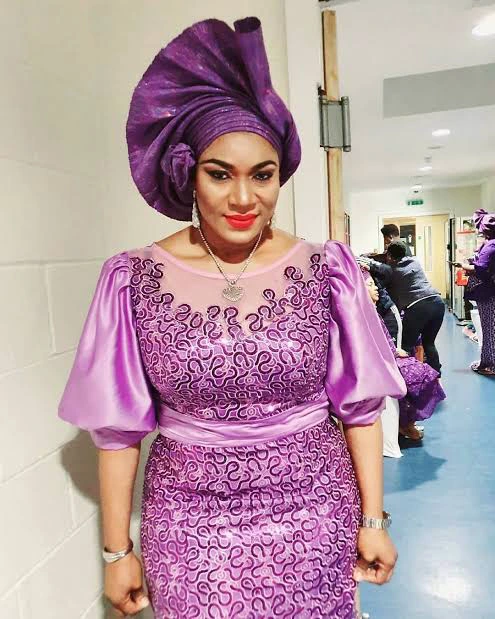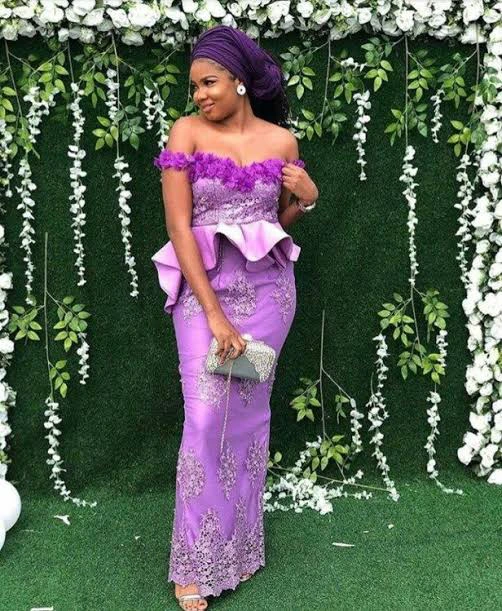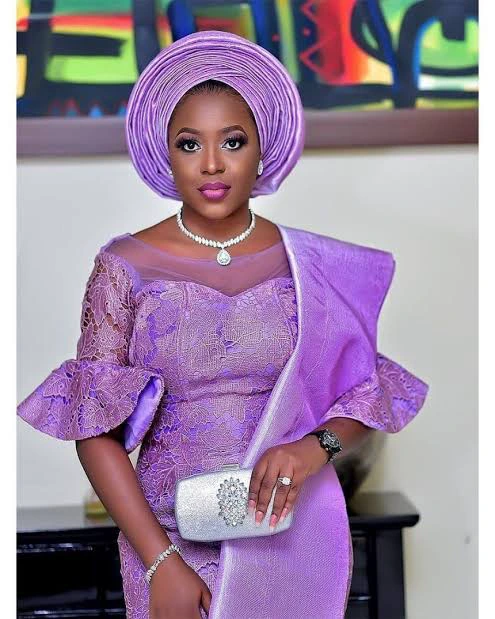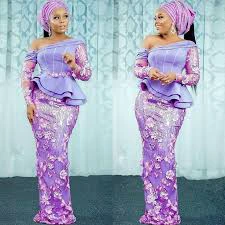 Thanks for reading my article, and please don't forget to like, share, comment and follow for more related post and articles.