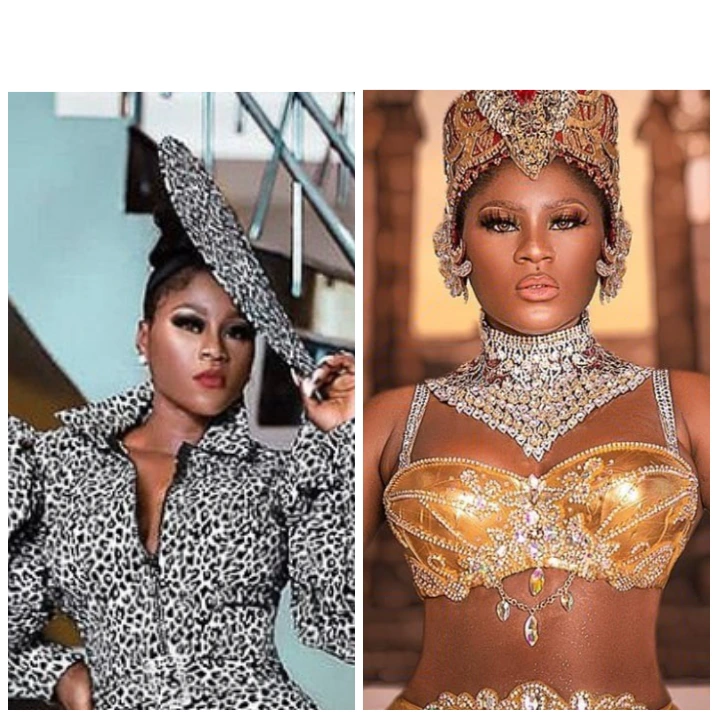 Birthdays are unique days for us. Everyone strives to be celebrate it in ways they deem most fit. It's not just a day for the celebrant, it is also a day for loved ones ranging from friends, family and well wishers.
For celebrities like Destiny Etiko however, the list doesn't end there. Fans are included too which is why they go to great lengths to serve really stunning pictures of themselves.
Today is world Destiny Etiko day. Social media is already abuzz for the 31 year old. I bet by now your news feeds are rife with pictures and wishes from all sorts of celebrities. The drama doll deserves all the love she is getting. We love her, simple.
Destiny was born on the 12th of August 2020 in Udi, Enugu state. Her journey so far hasn't been all roses and rainbows. It was really tough for her in the beginning.
She finally hit the jackpot in 2014 when she played the role of Ekemma in the widely watched movie Idemmili. All eyes instantly darted to her direction. Ever since, it has been a beautiful story.
Enough of the talks, checkout the pictures below. If you want to see them fully, then visit her page on Instagram @destinyetikoofficial. Hopefully, you don't get choked in the traffic caused by other 1.7 million followers.