Hello Reader's
Have you heard of "boubou" gowns? You may have, as they are becoming very trending.
For the benefit of those who may not have heard of "boubou" gowns, a "boubou" gown is a free and flowing gown.
"Boubou" gowns are very unique, because they can be worn by women of different sizes.
They are worn by women who are slim, women of average size, and plus size women.
So if you don't have a "boubou" gown in your collection of clothes as a woman or lady, strive to get one.
It sure will look good on you, because of the unique features outlined above.
Sit, relax and feed your eyes with these unique "boubou" gowns for women of all sizes.
1).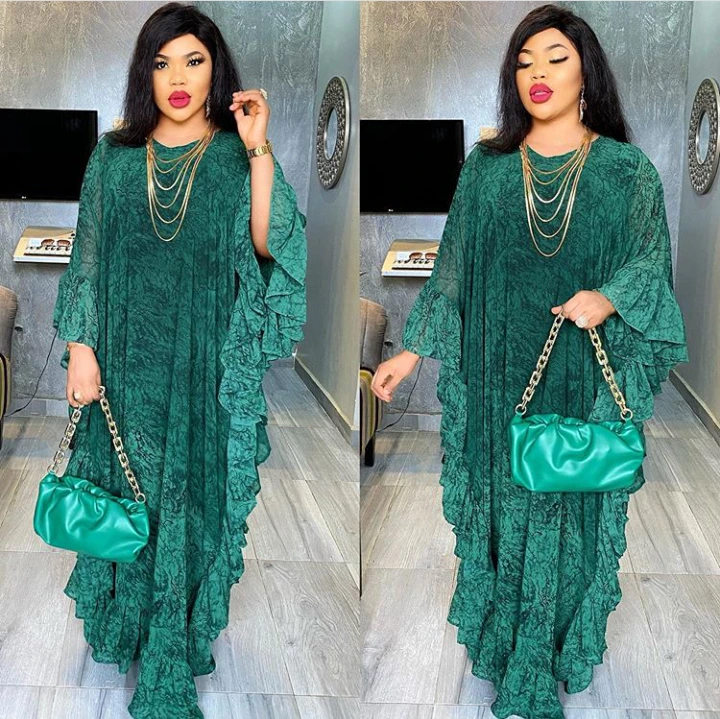 2).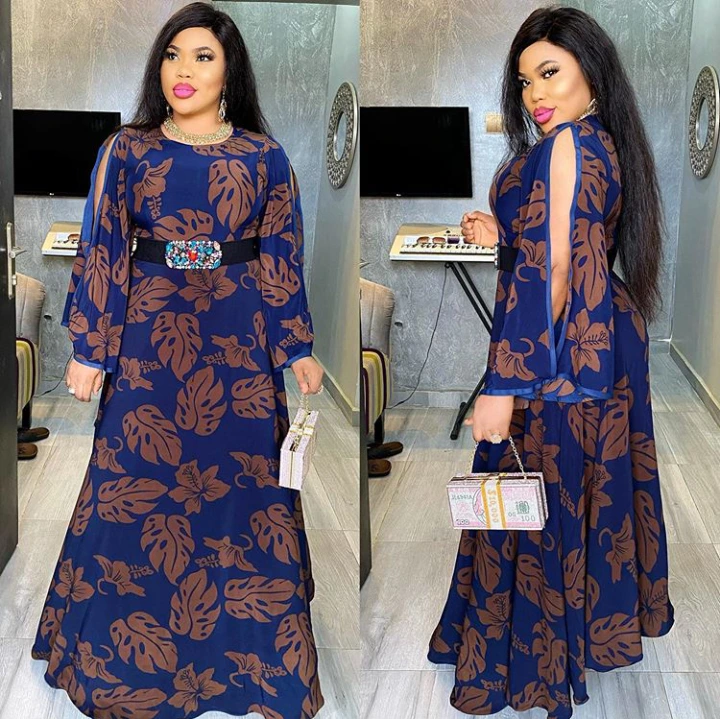 3).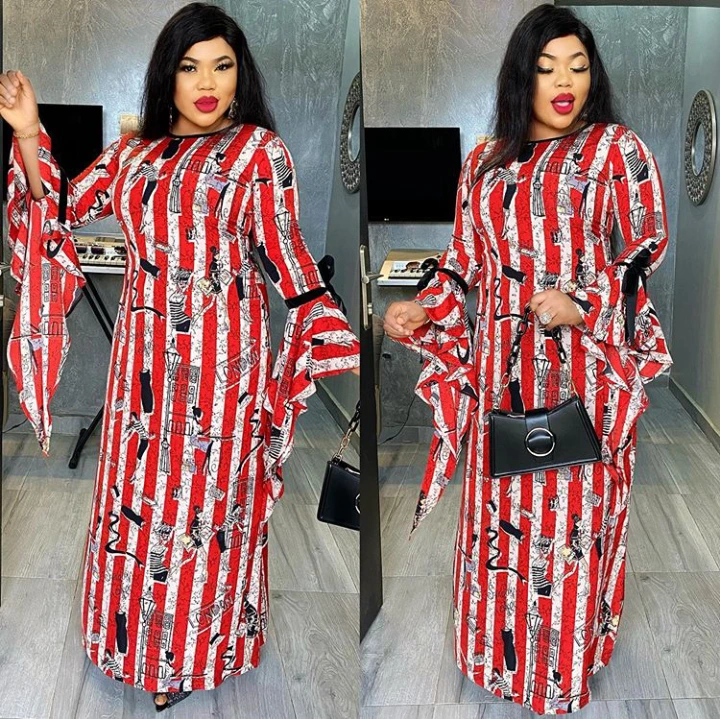 4).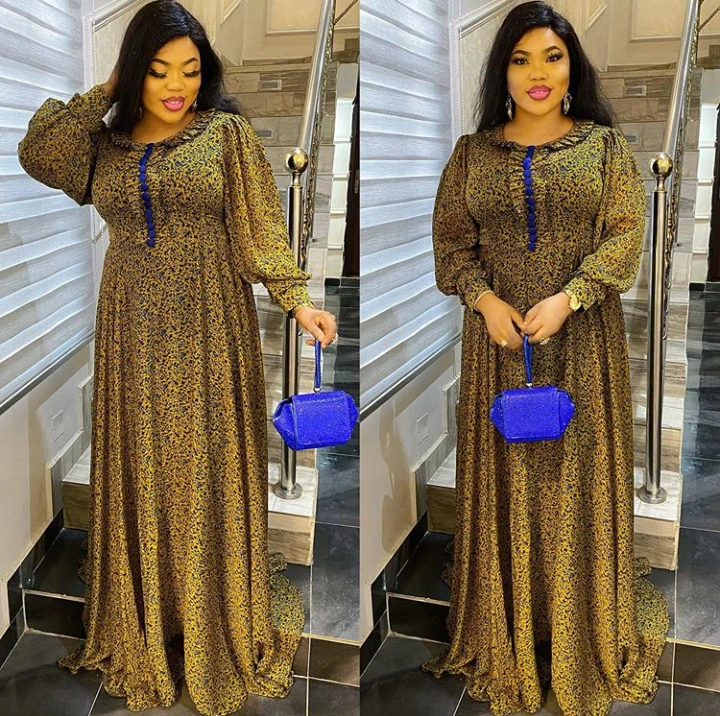 5).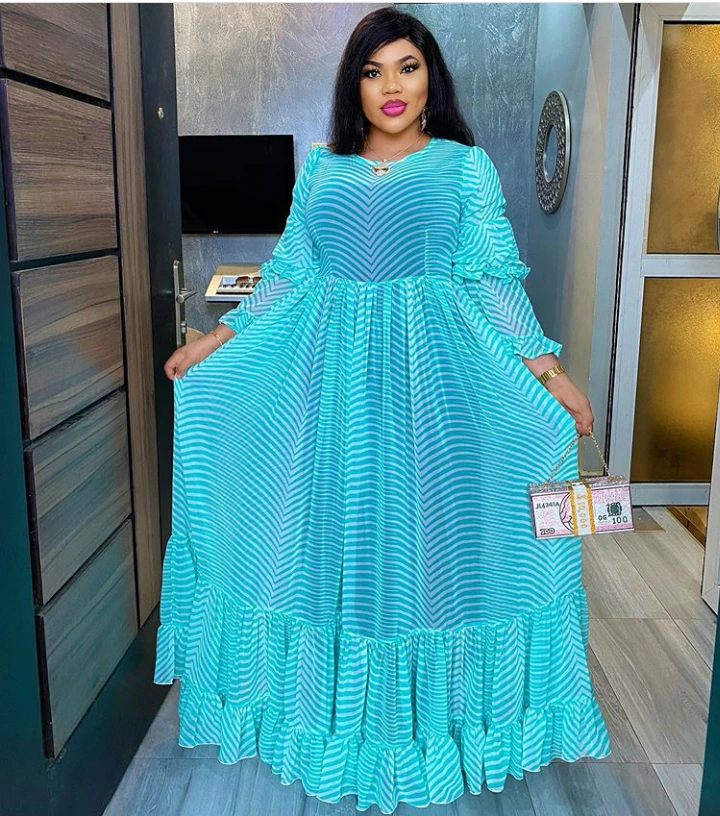 6).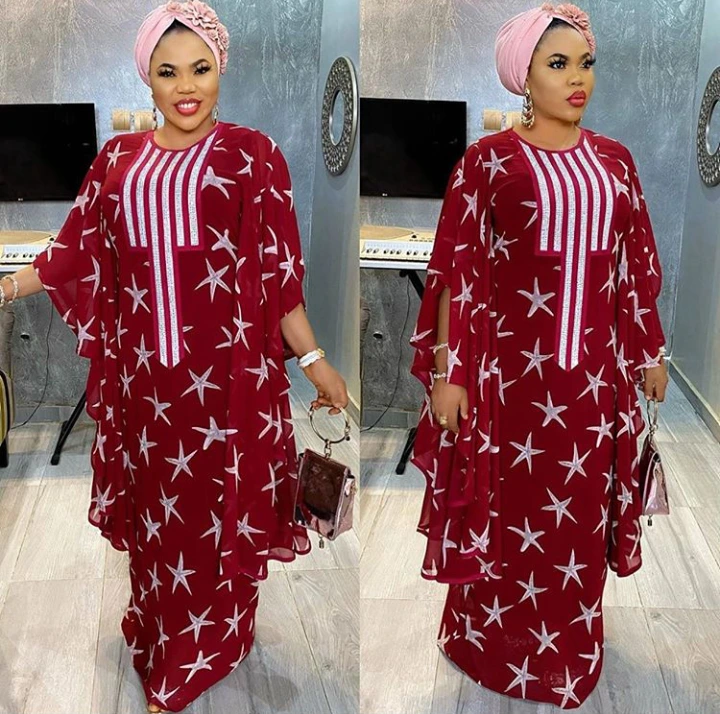 7).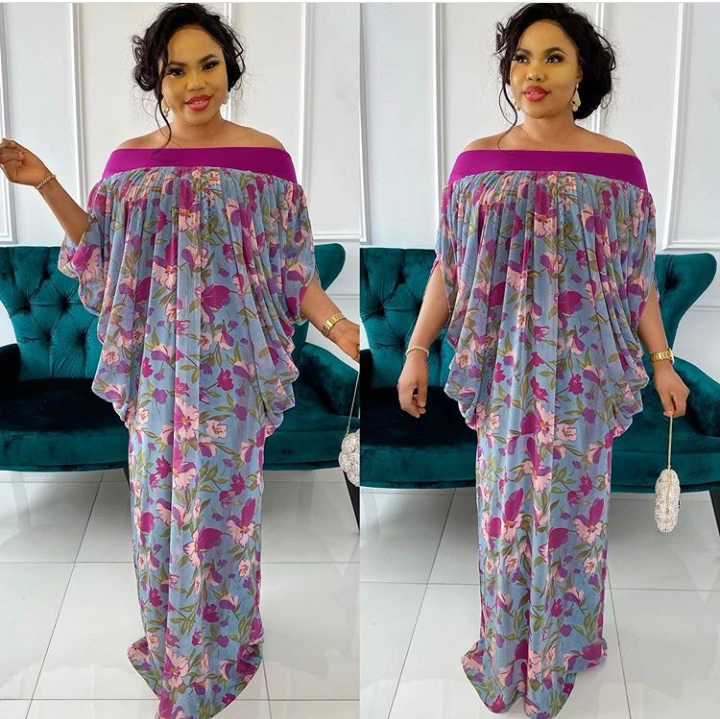 8).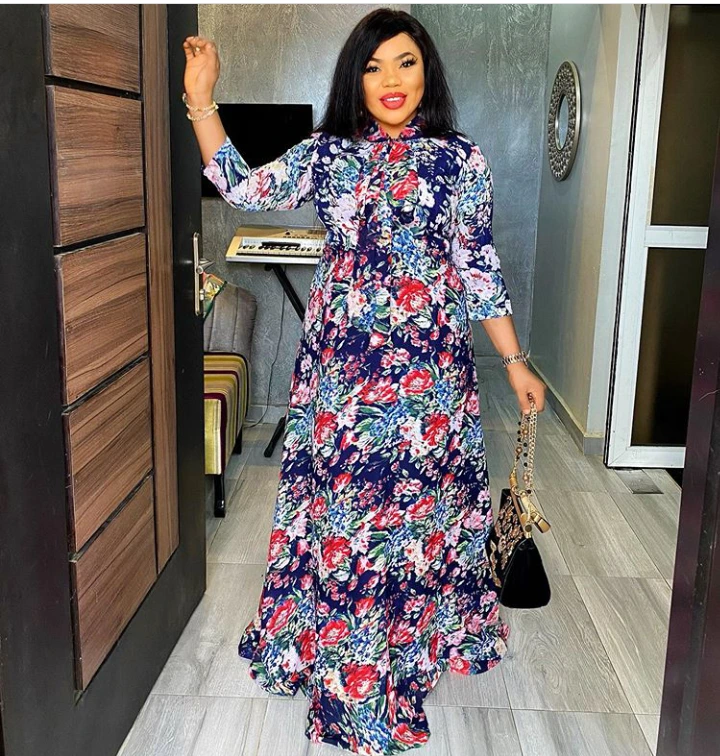 9).
10).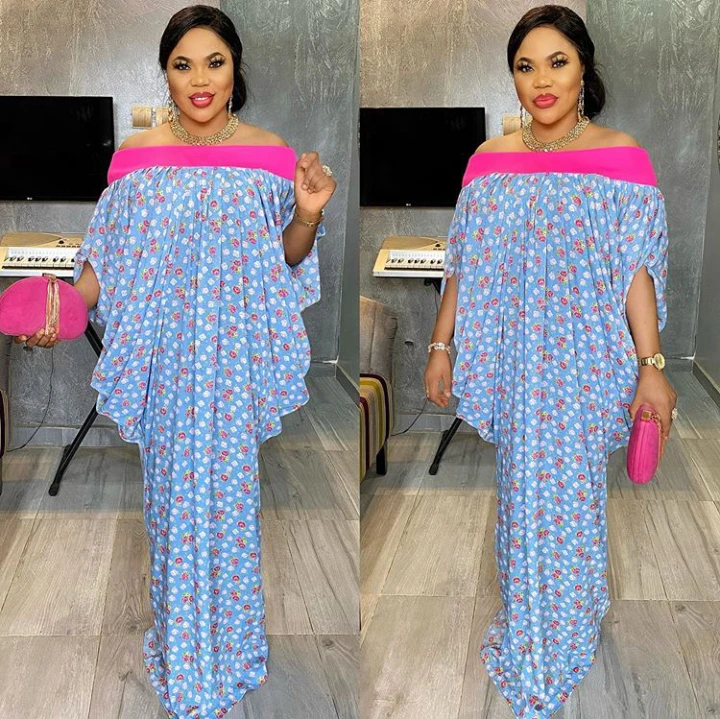 11).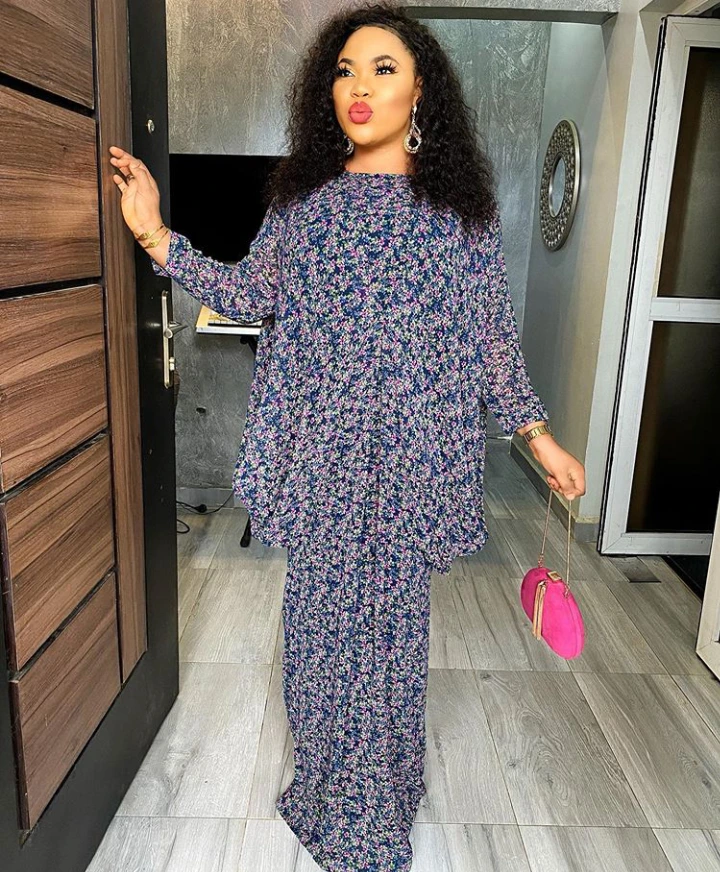 12).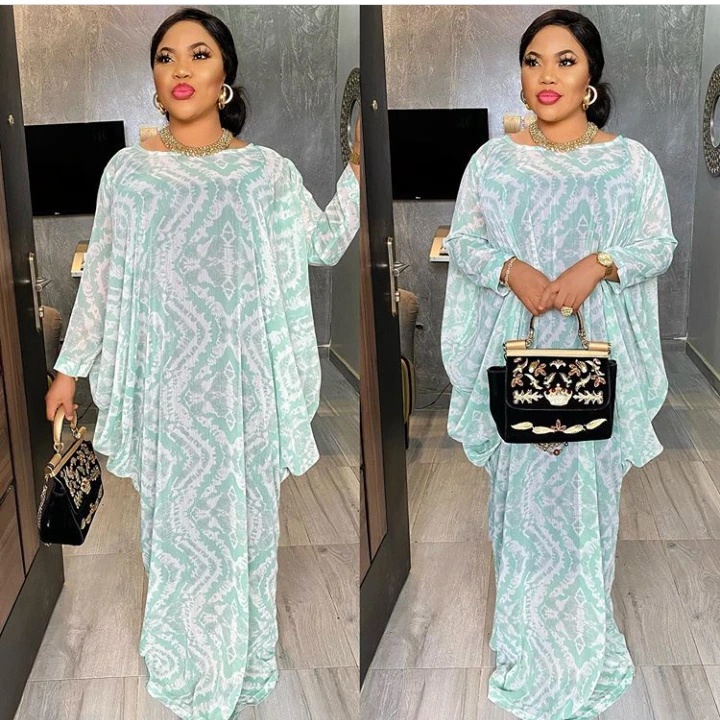 13).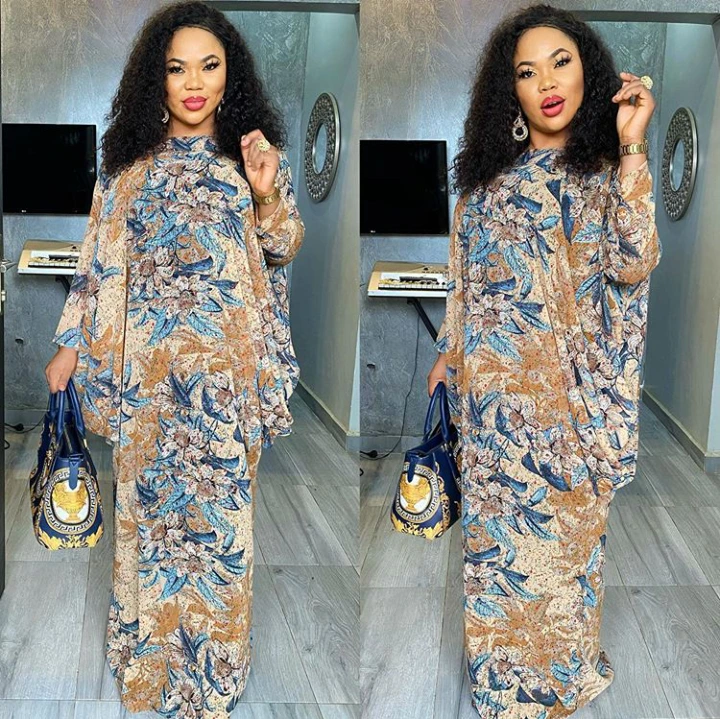 14).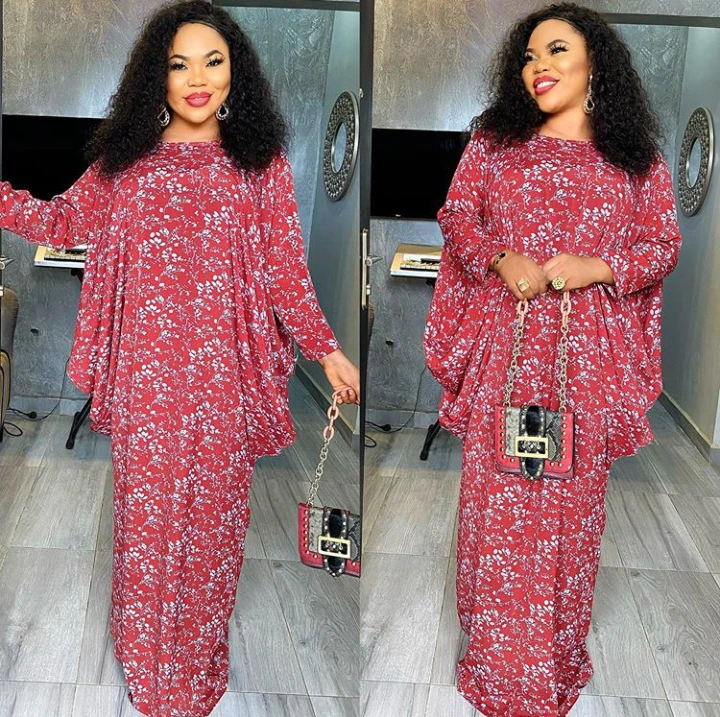 15).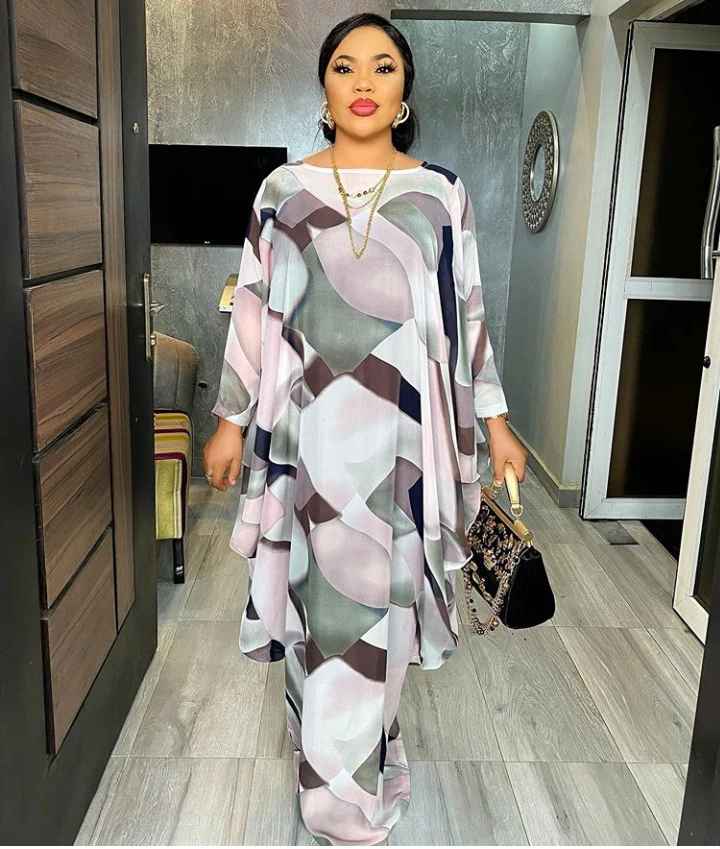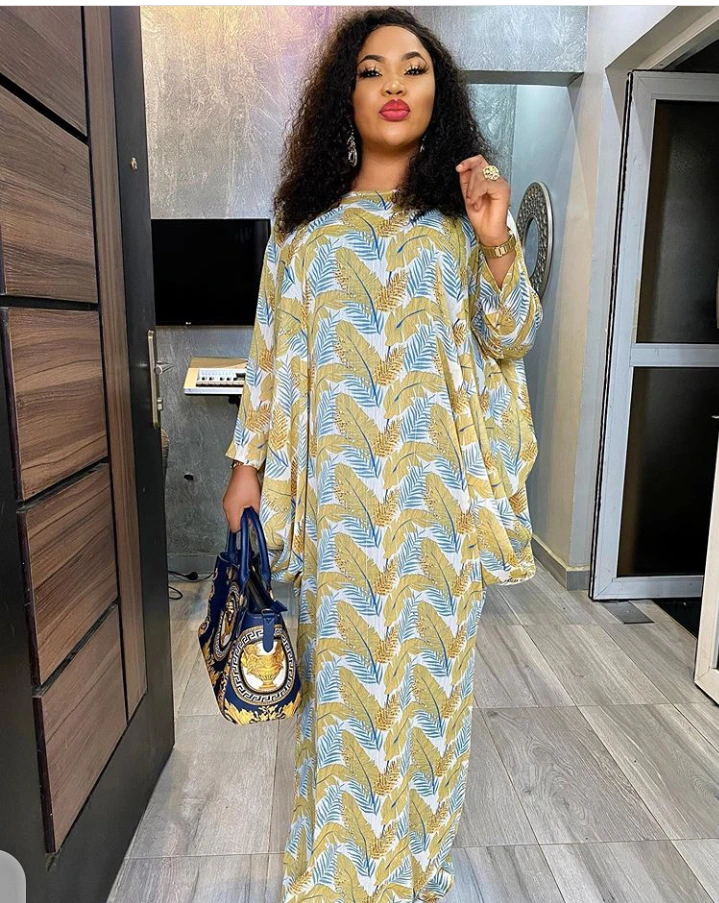 16).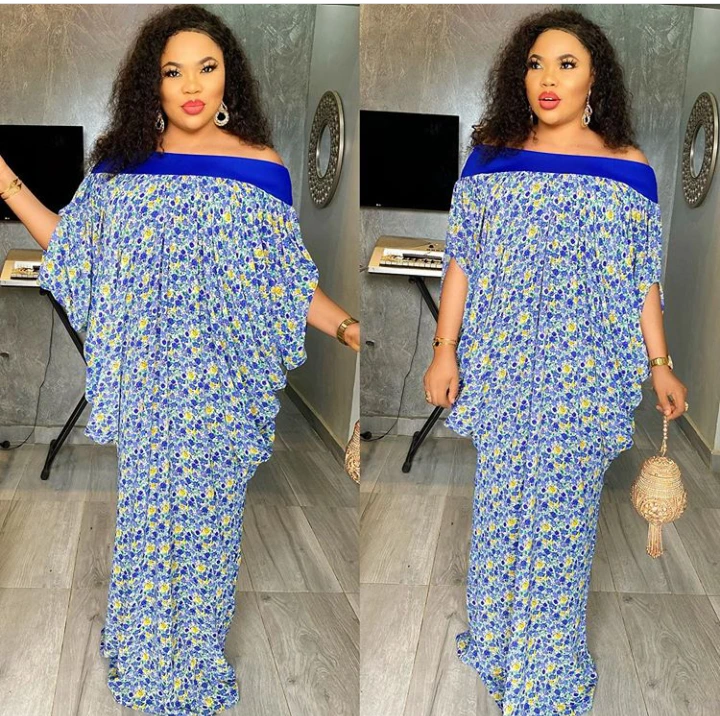 17).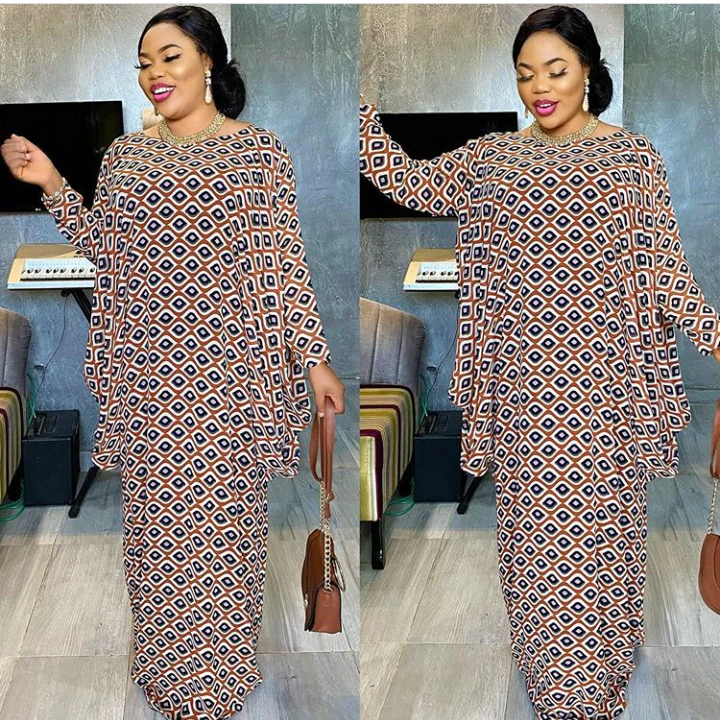 18).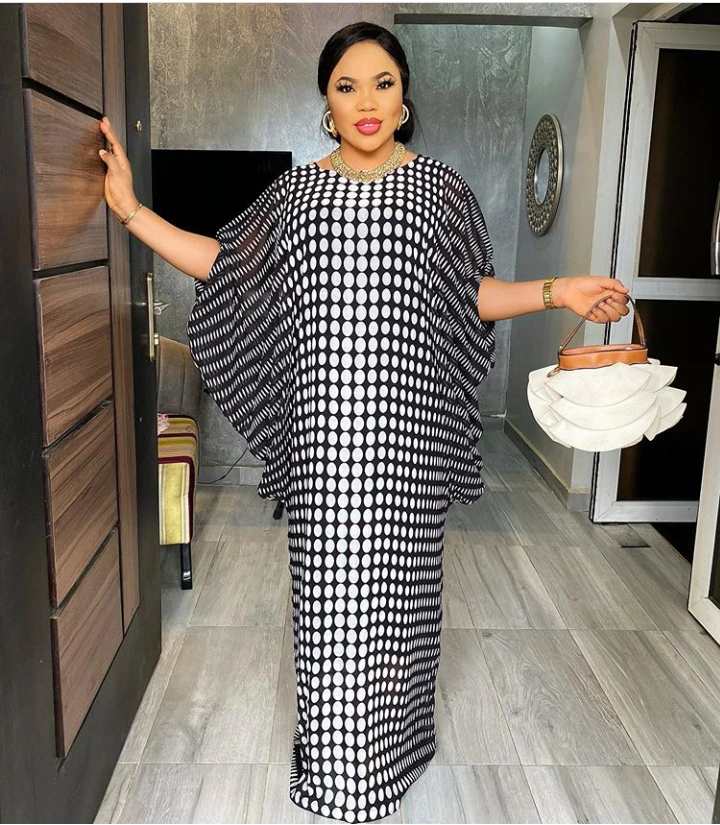 19).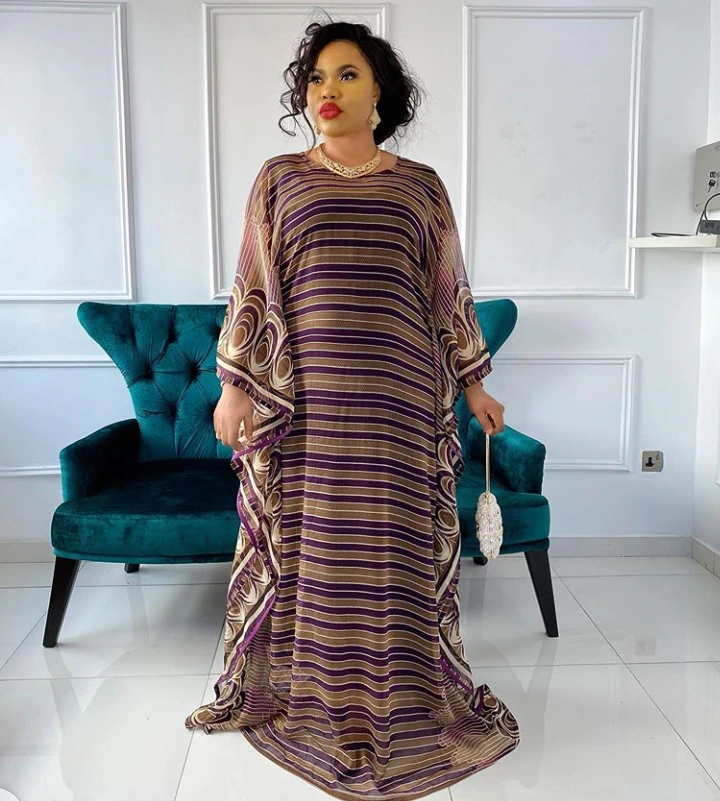 20).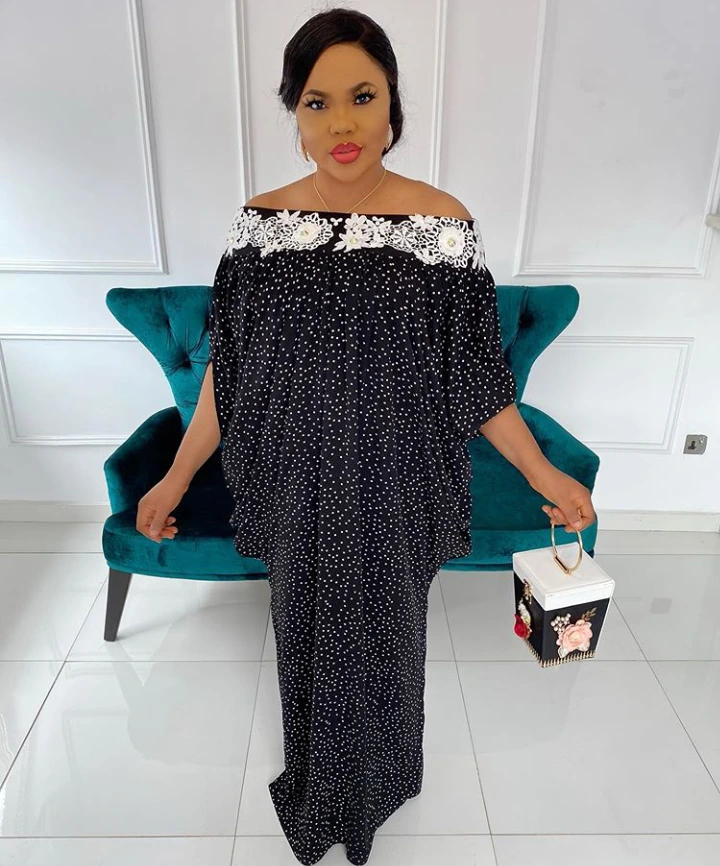 21).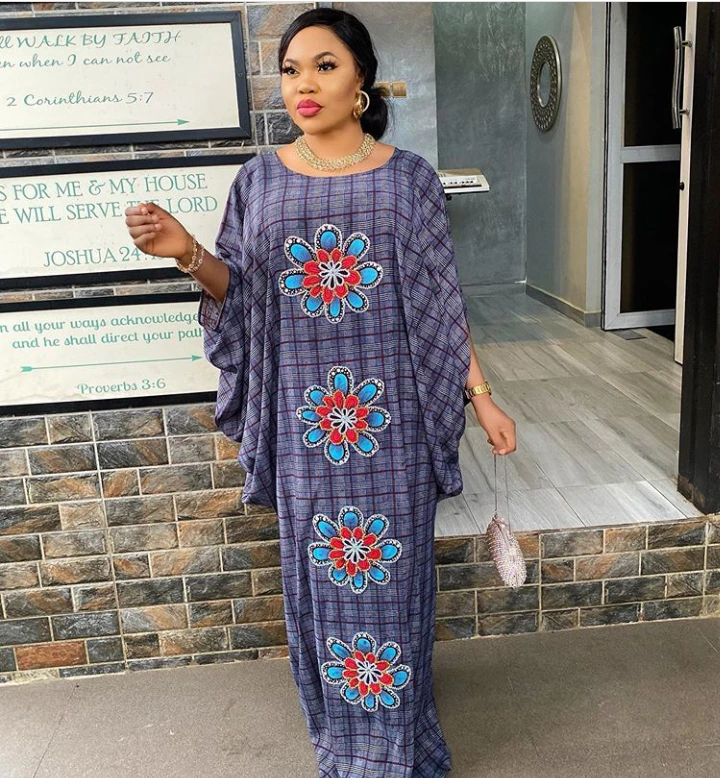 22).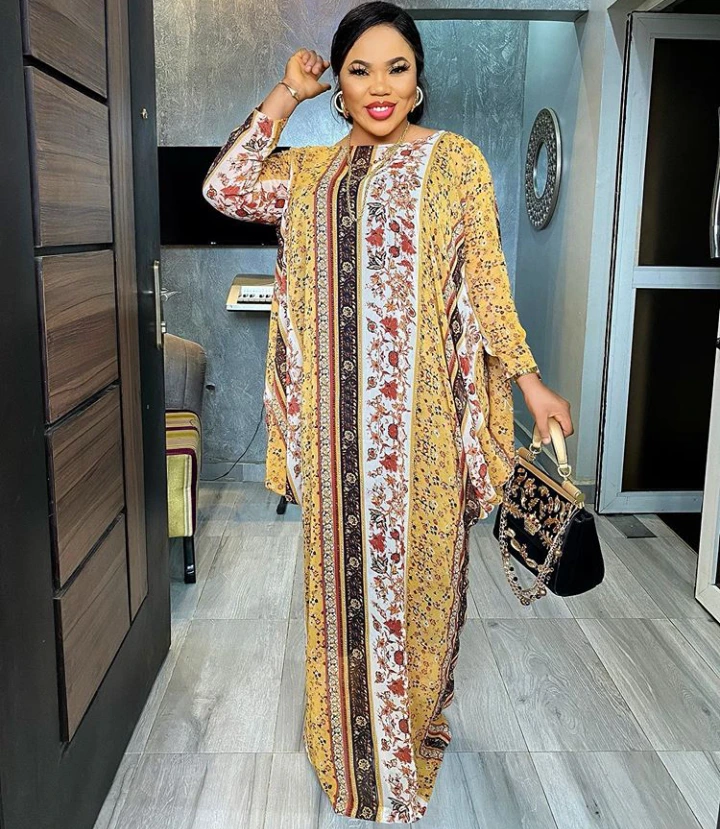 23).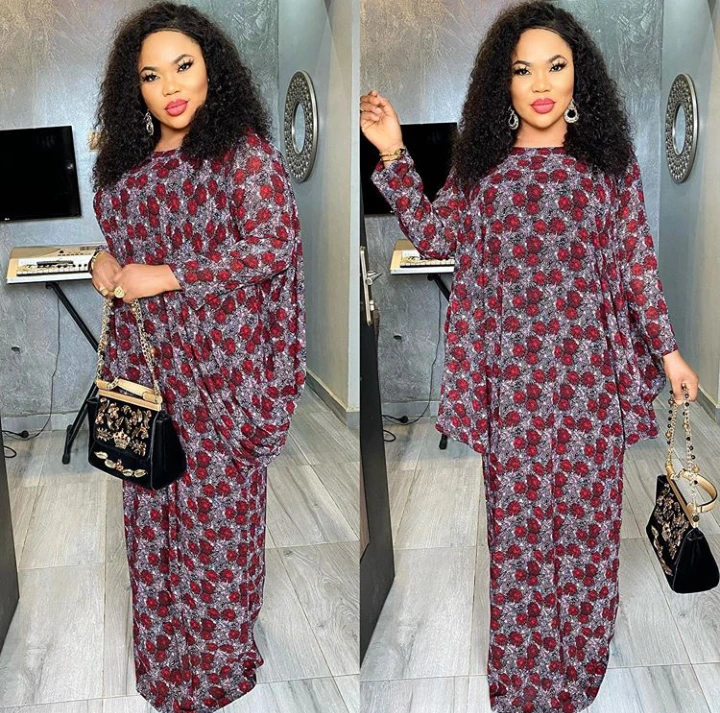 24).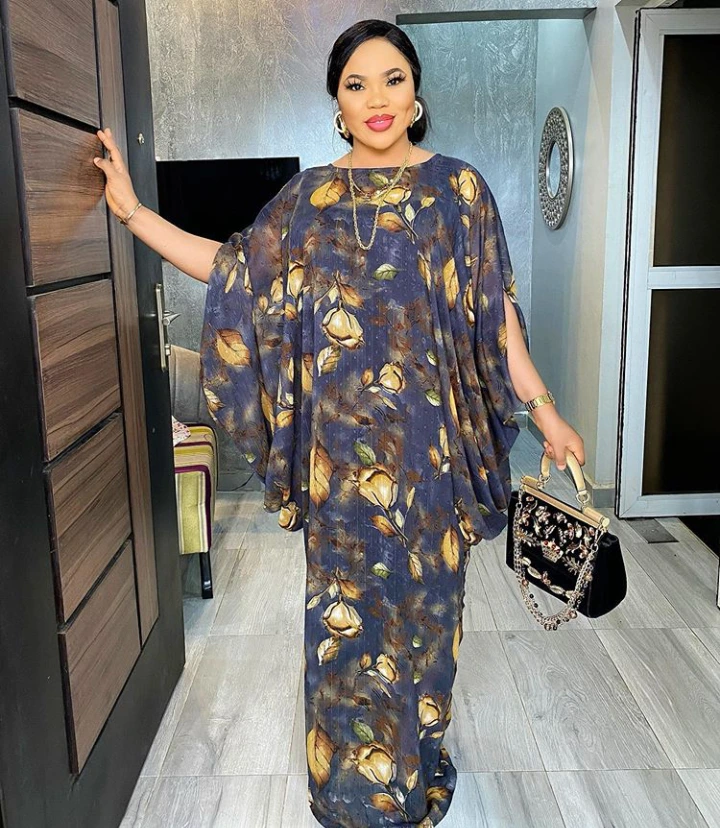 25).
26).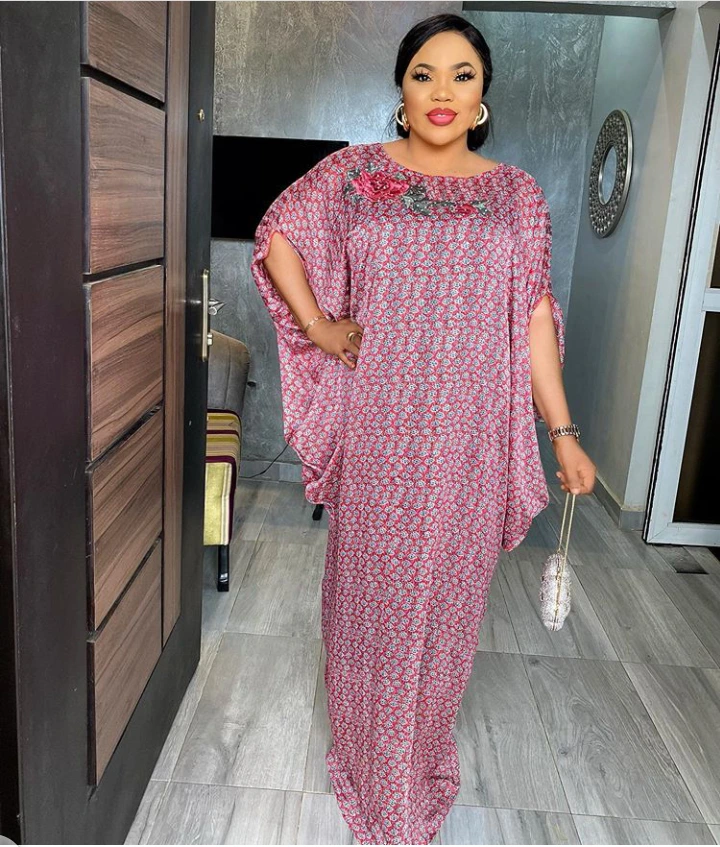 27).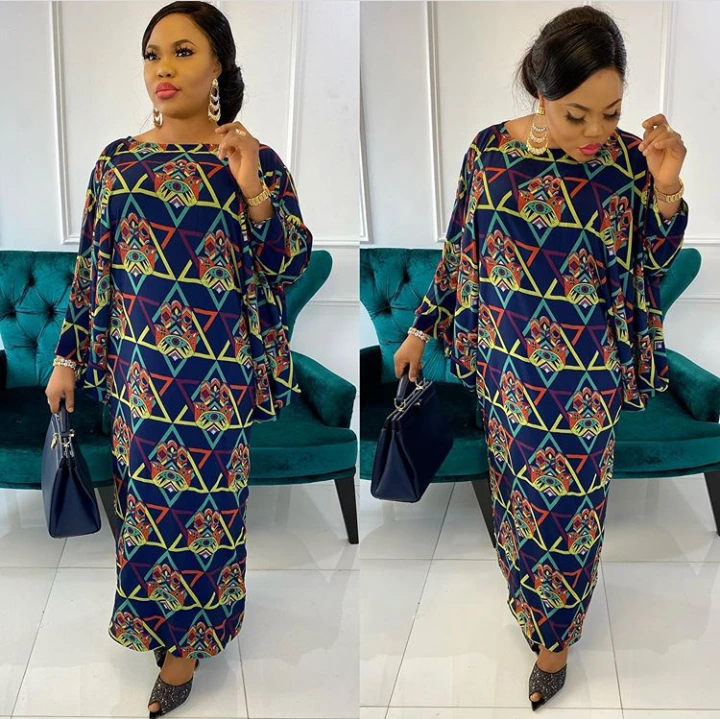 28).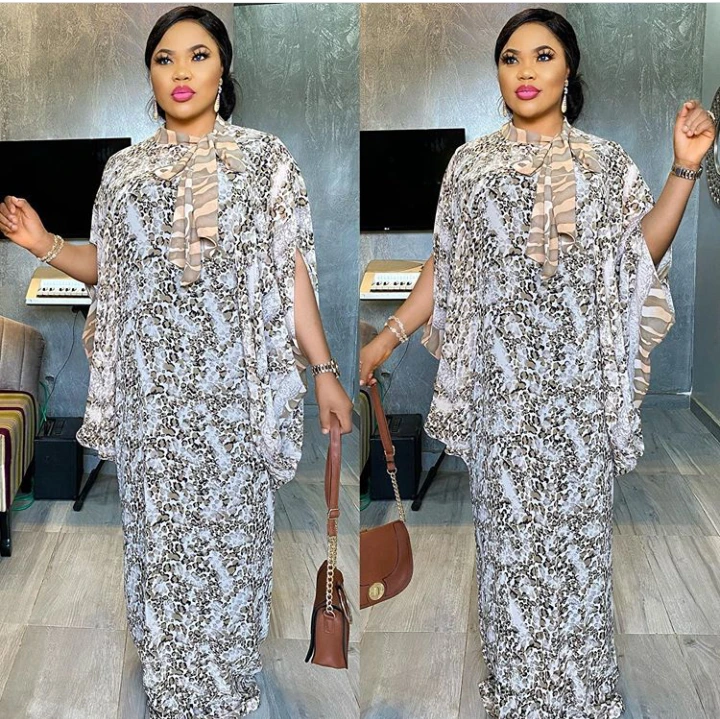 29).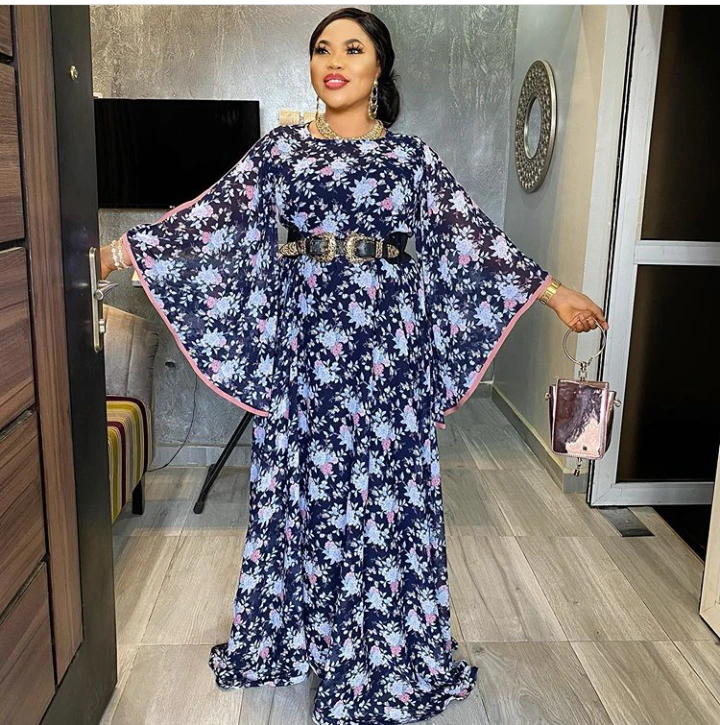 30).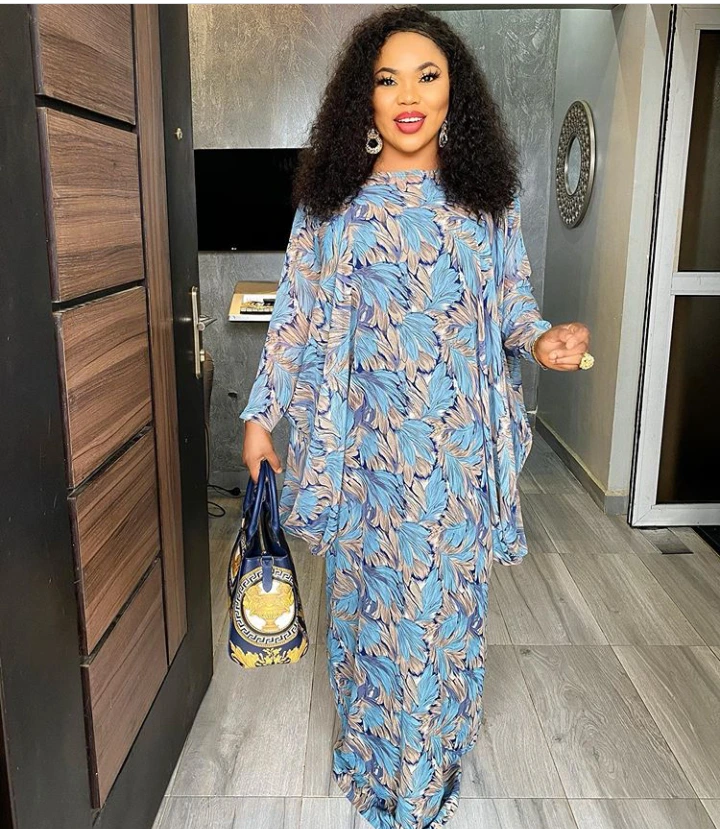 31).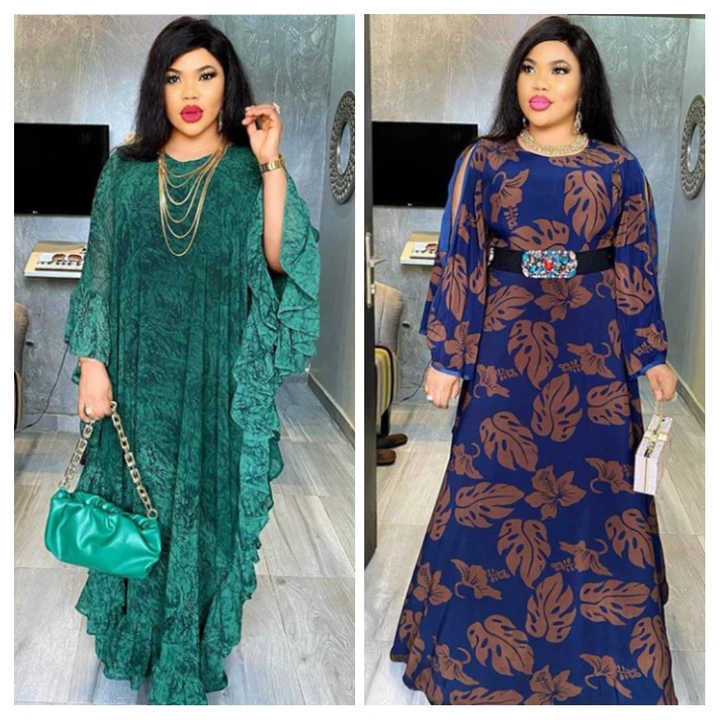 Which is your favourite? Use the comment section to share your thoughts.
Don't forget to click the like button and share with your friends and loved ones.
You may wish to follow me for more interesting and elegant style for your next parties.