Check Out The Trending Gowns For Pregnant Women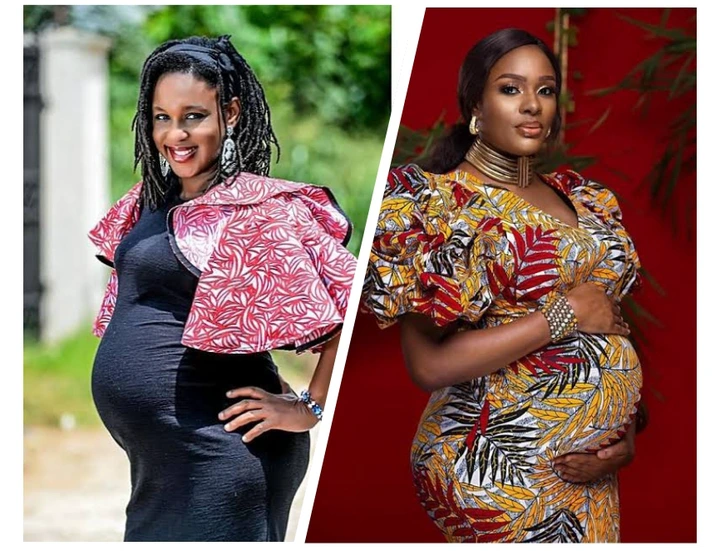 Once you get pregnant, quite a few months after that your former clothes would no longer fit and that is because you have increased in size due to pregnancy. And this also implies that you would need a whole new set of clothes that would cover you properly and make you comfortable.
If you are confused about the kind of clothes that you should wear then you have come to the right place. These gowns in this collection will not only give you comfort but also style.
I have a compilation of the photos that will prove to you that they are just as beautiful as I told you.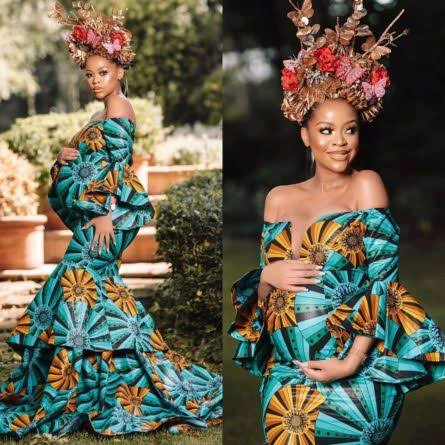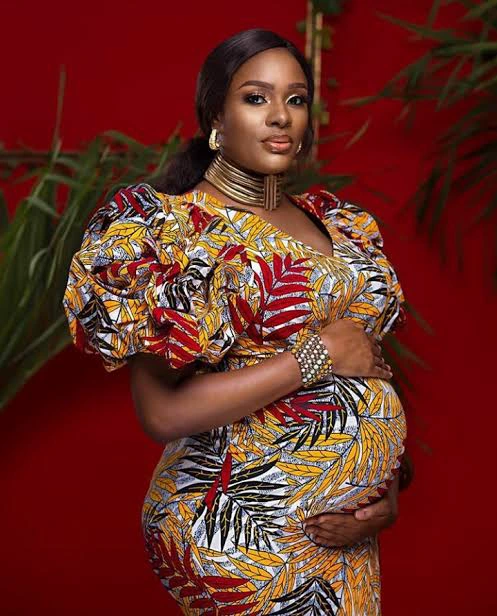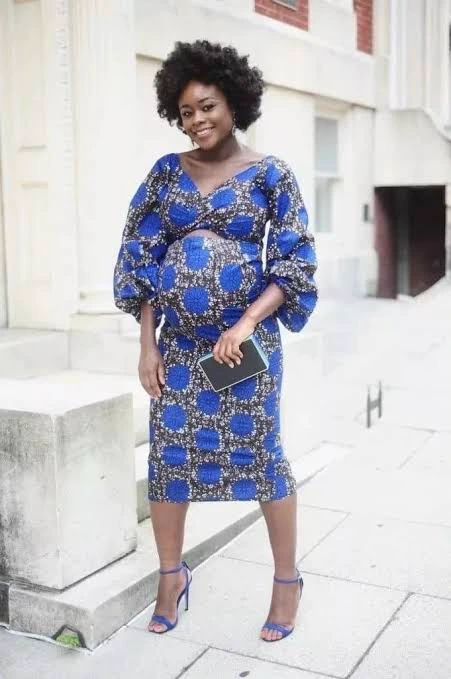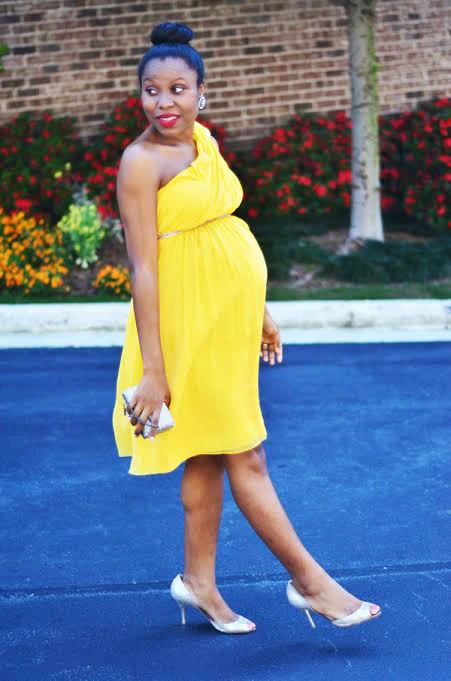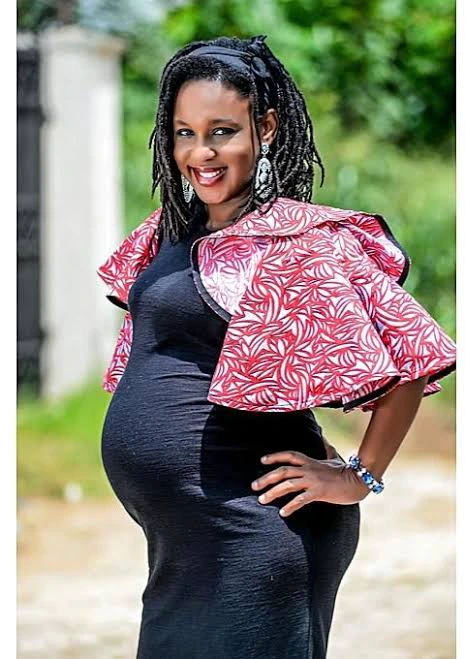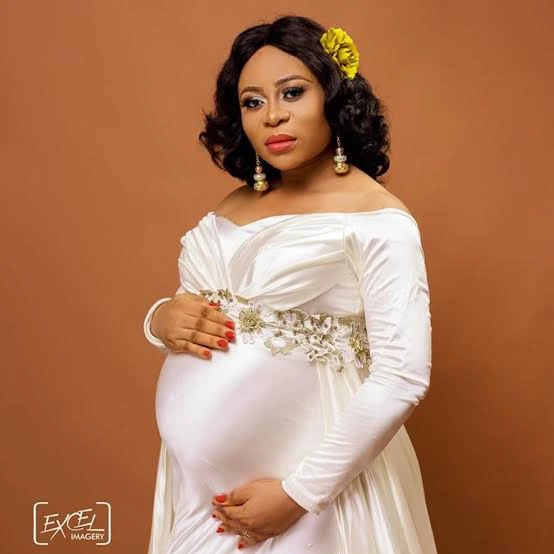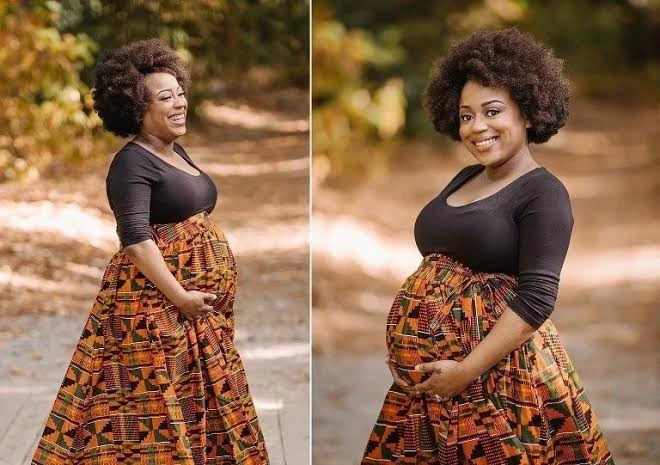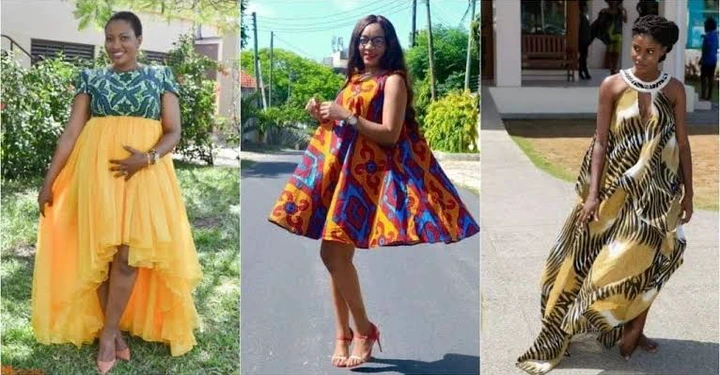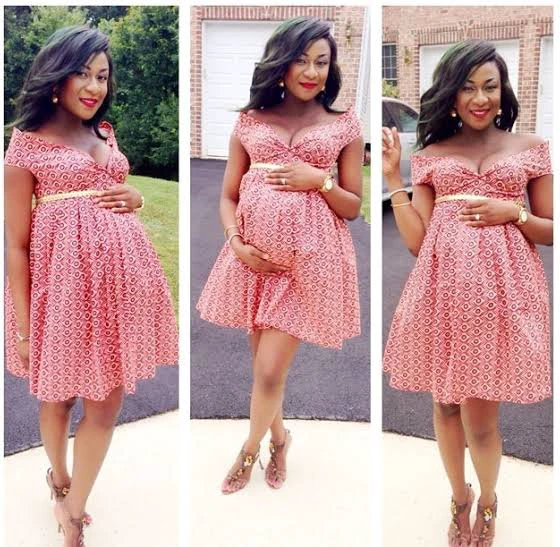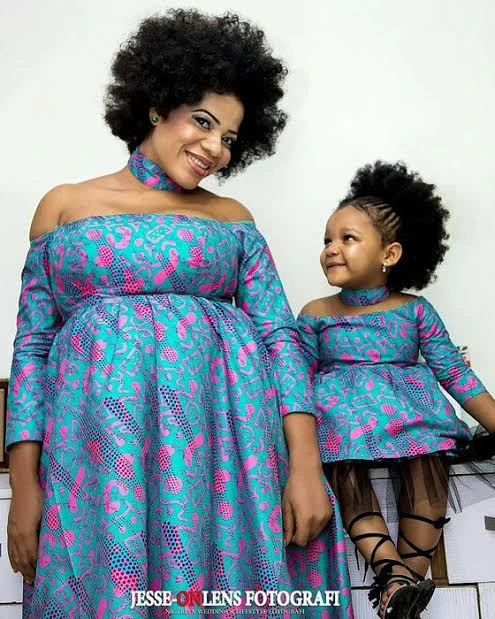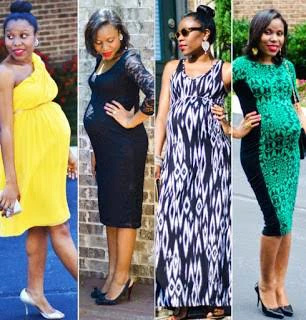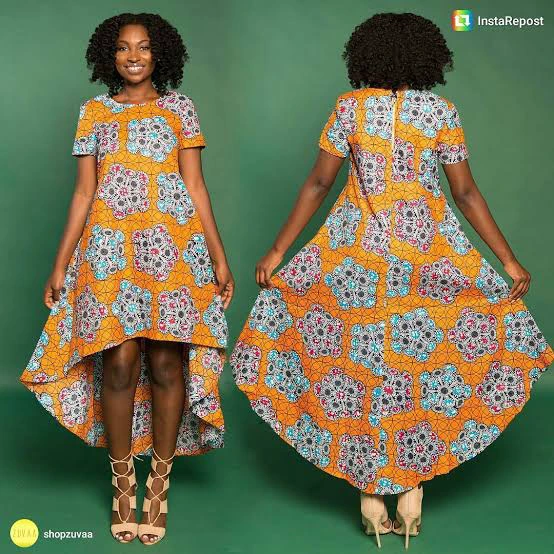 Enjoy, you can leave a comment below and please do not forget to share this article to your family and friends on whatsapp and facebook and any social media platform as this would encourage us to post more.