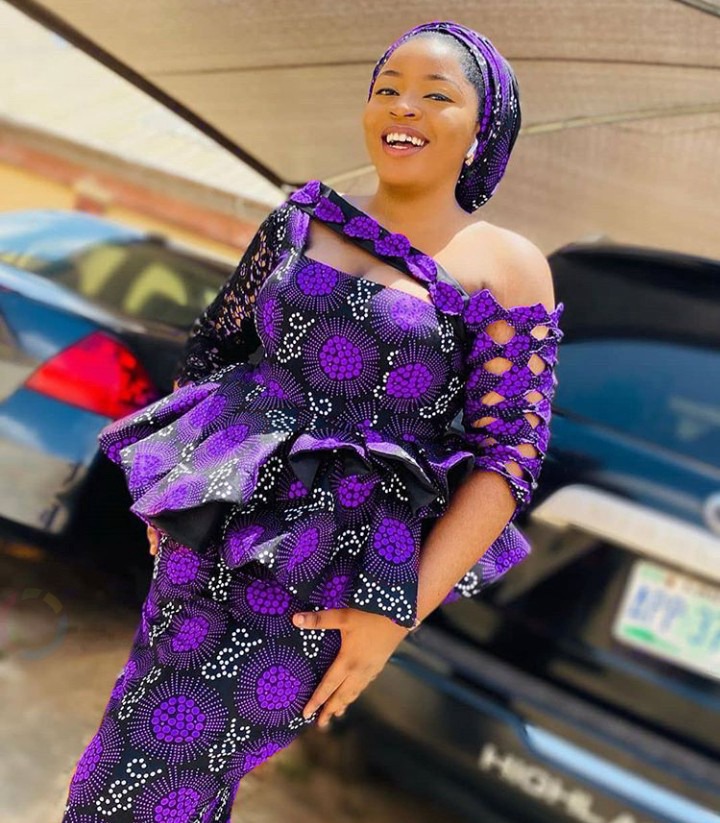 Ankara styles are back with new and latest styles they are back to help make you a bold appearance. Move over from simple clothing items and choose something with a loud outstanding print. This styles requires you to be proud of it. And do not worry, you do not have to stick to one basic style; there is something for everybody. From extremely bold prints to subtle and minimalistic patterns, you are sure to find a style that suits you and makes you feel extraordinarily confident.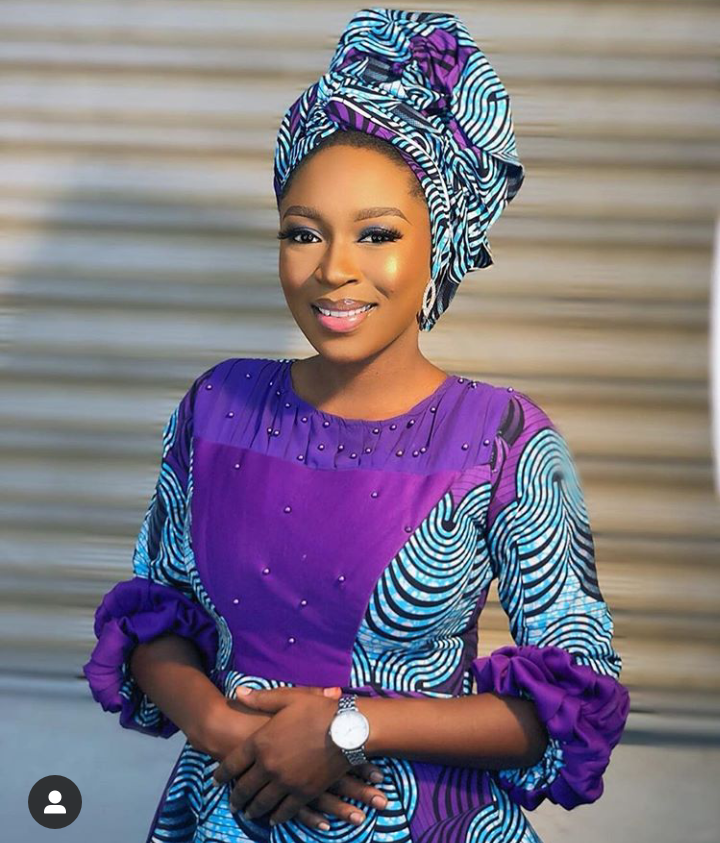 If you want to use the ankara trend on the body wear, this is the one for you. It catches your eyes and attention right from the moment you see it. These style have all different colors patched up together to create an easy but stylish look. Do it justice by pairing it with a plain black handbag and sandals. These are the blouse that should steal the show and be right at the center of attention.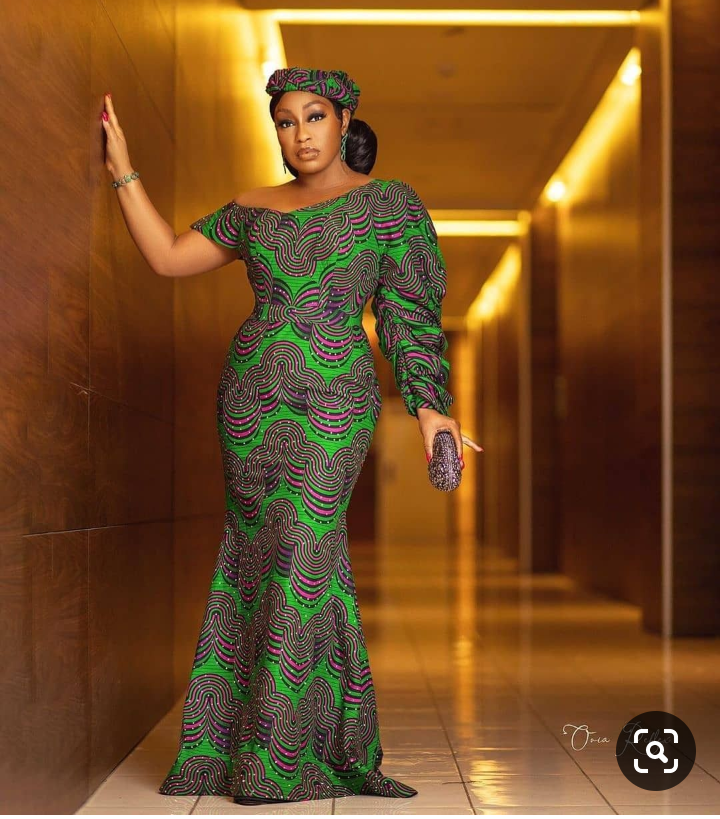 You can get this beautiful long ankara gown shirt and pair it with a beautiful hand purse this is sure to make your outfit pop. You can also choose funky bag to stand out even more. However, if you want to make your body the hero, choose this design beautiful greenish shade. This is such an easy recipe for a stunning and classy look.