Latest Locs Hairstyles for you.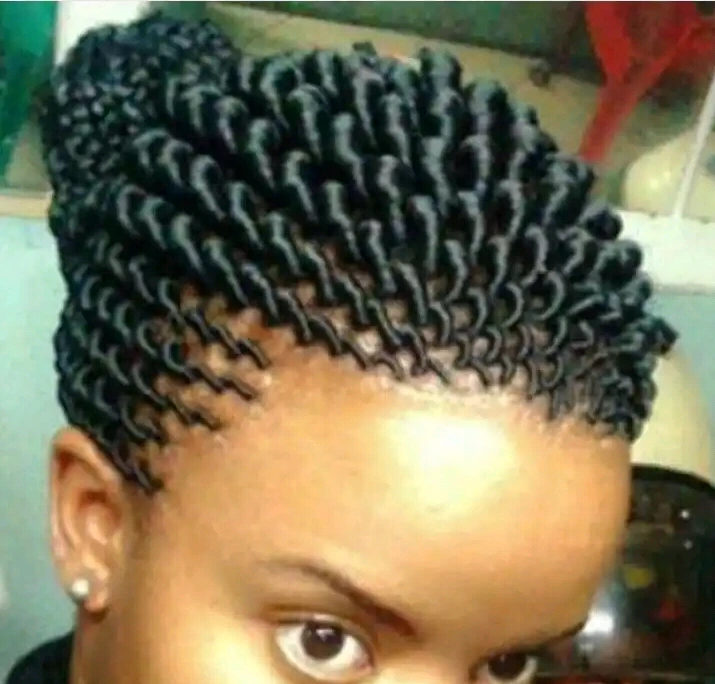 The locs hairstyles are the best form of protective hairstyles available. Not only are the hairstyles convenient to make, they are also affordable and less painful.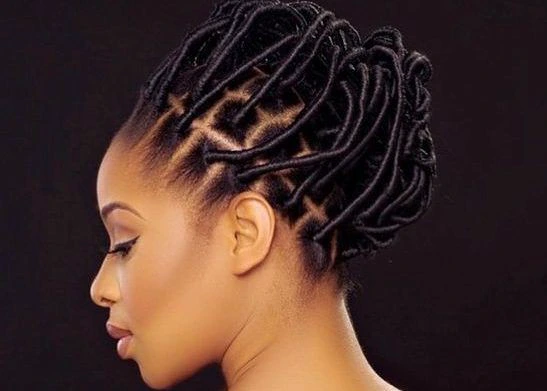 Locs hairstyles are referred to as hairstyles which are designed by wrapping a rope or wool around the hair and designing or packing it into rows. The locals hairstyles are common among ladies who are aiming to grow the length of their hair while also making it soft.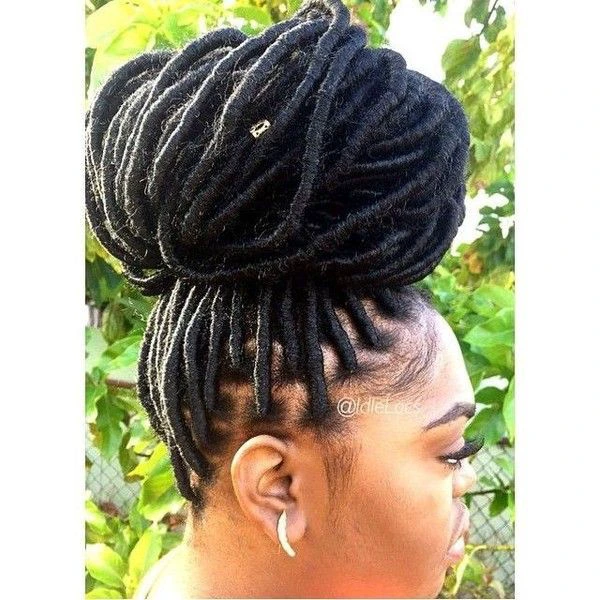 Over the years, the name in which the locs hairstyles are being referred to as evolved. The locs hairstyles are now being seen as a part of the dreadlocks hairstyles.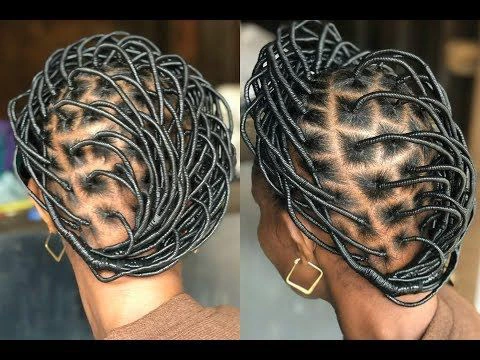 For ladies who are working and do not have enough time to take care of their hair, the locs hairstyles are a very good option. Not only does the style last long, it is also pretty easy to make and convenient to carry over some period of time.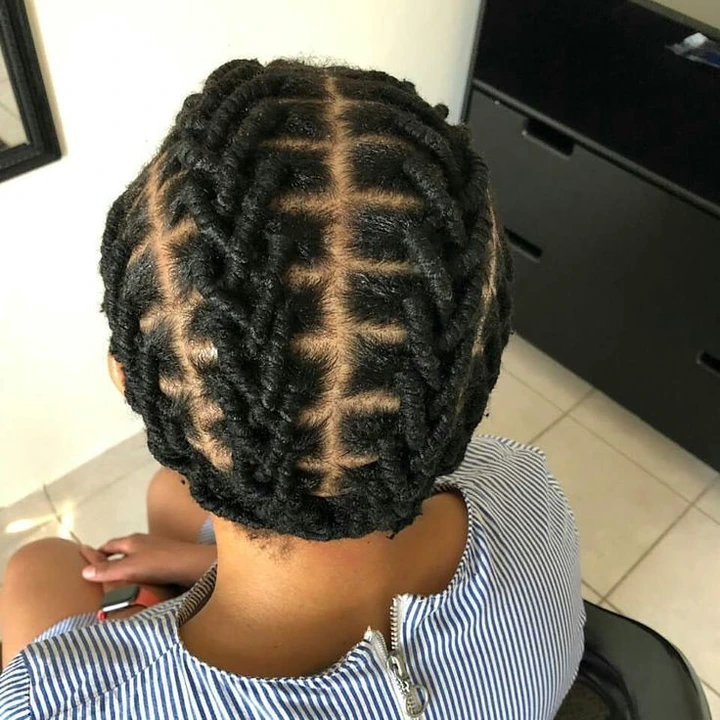 Below are some latest locs hairstyles for you: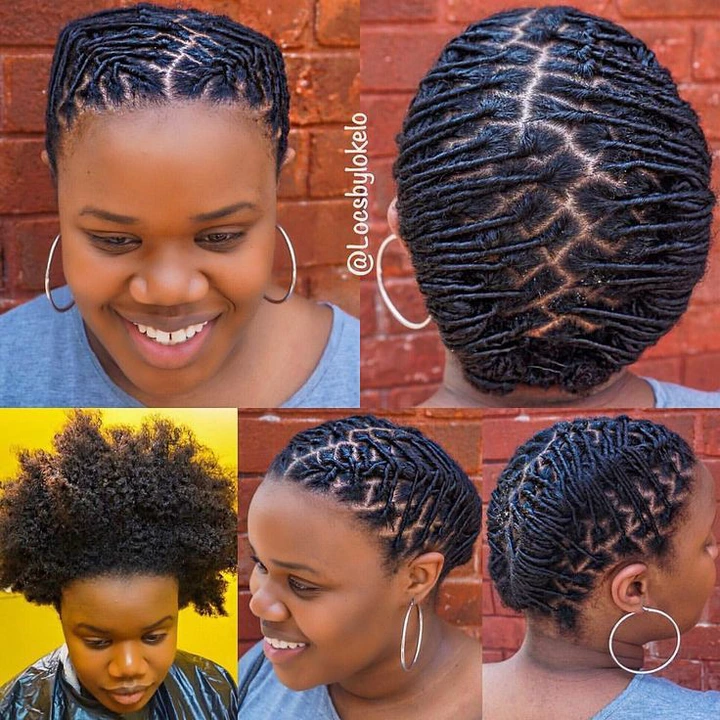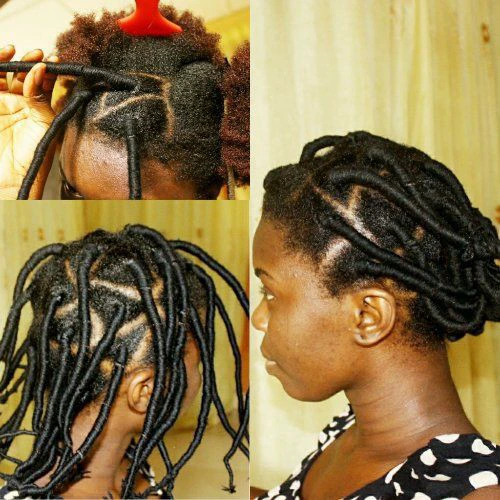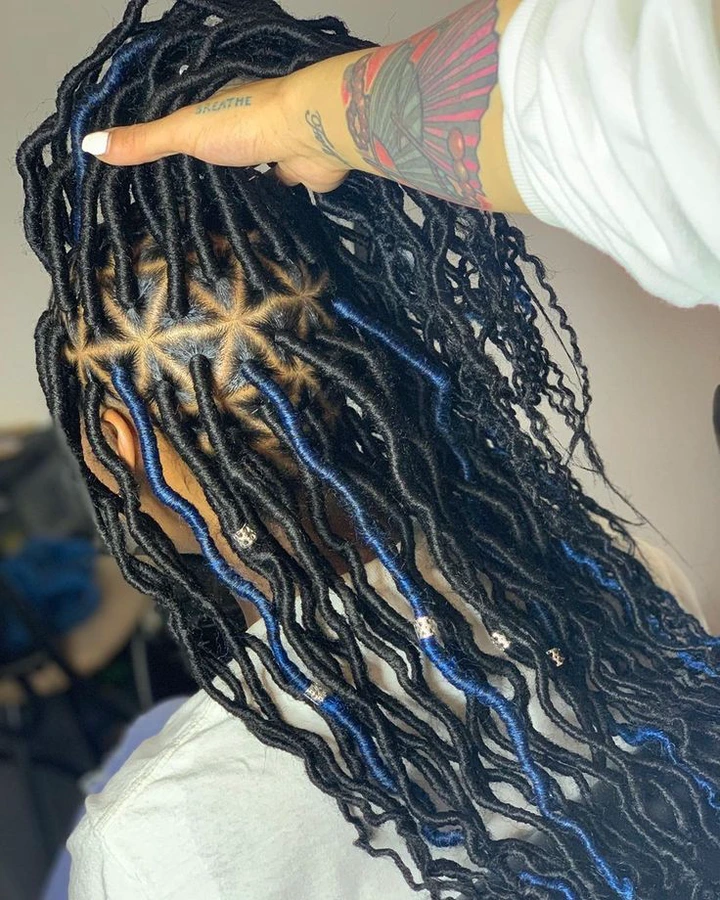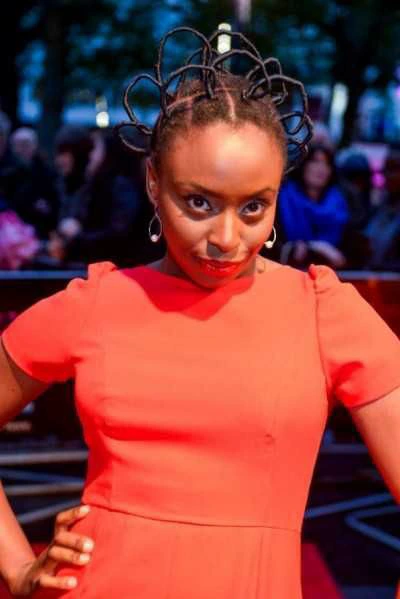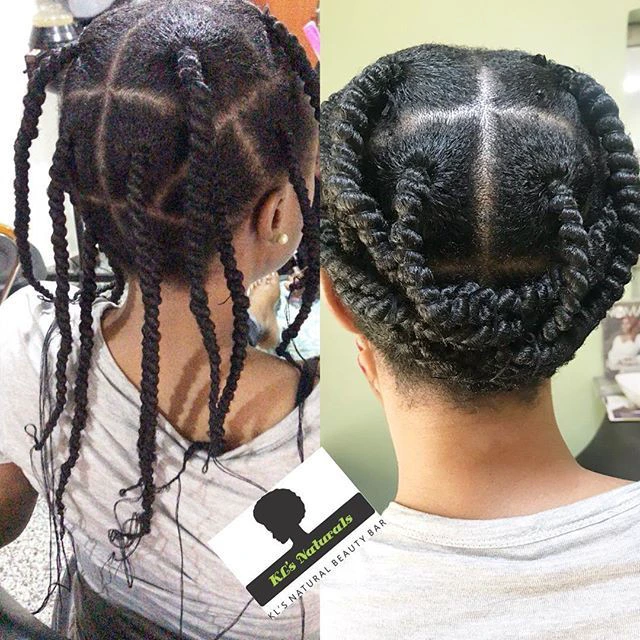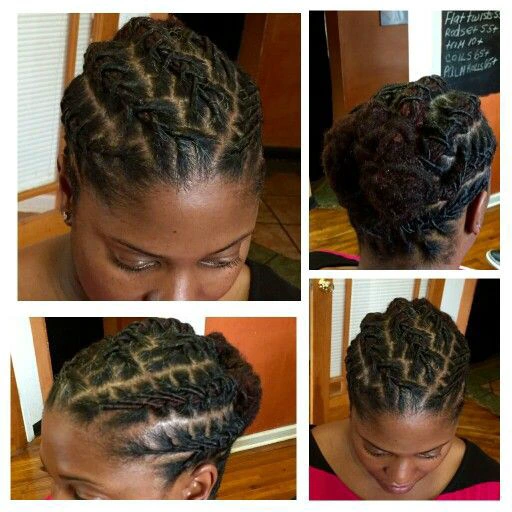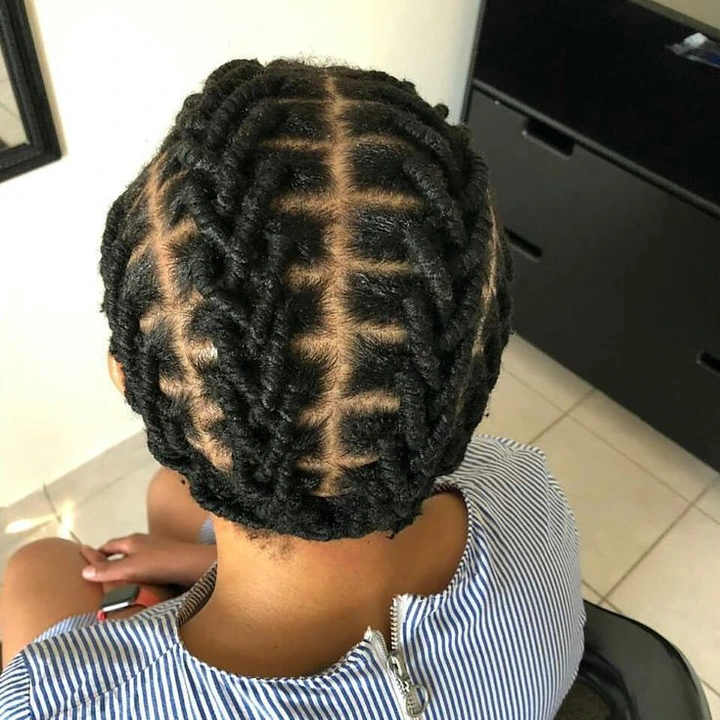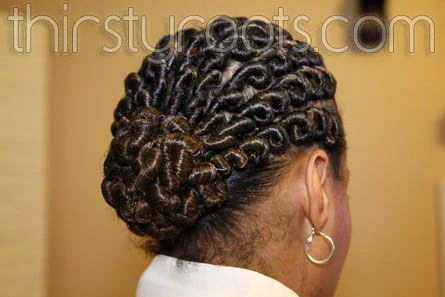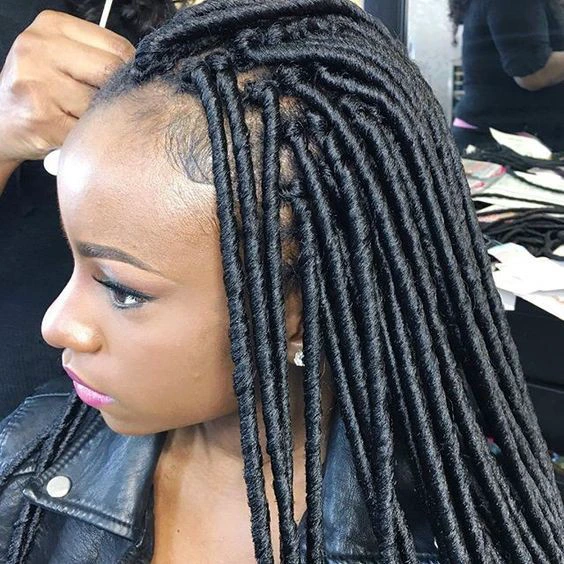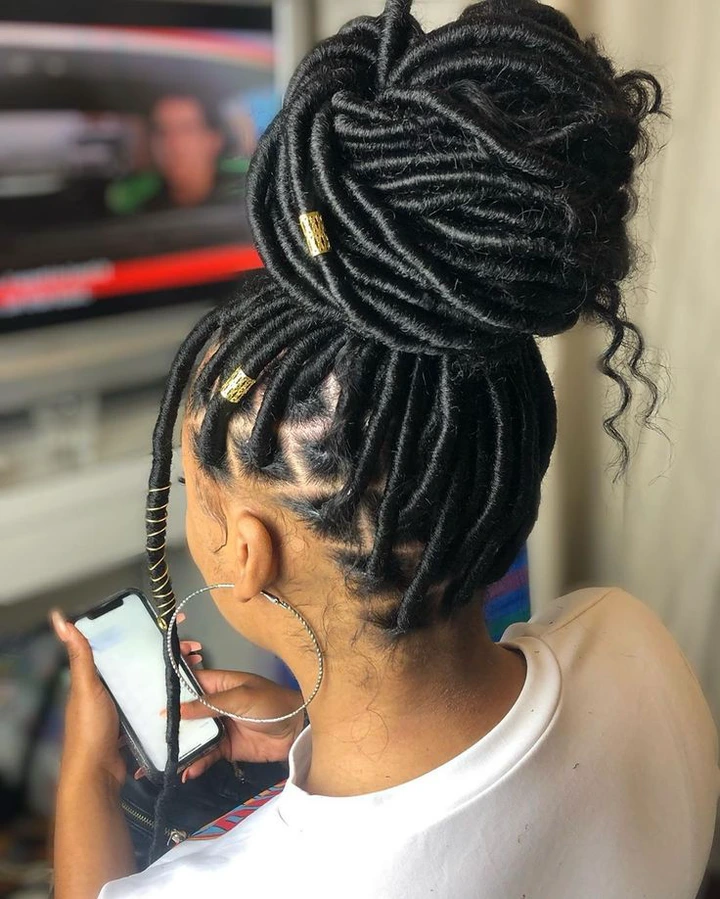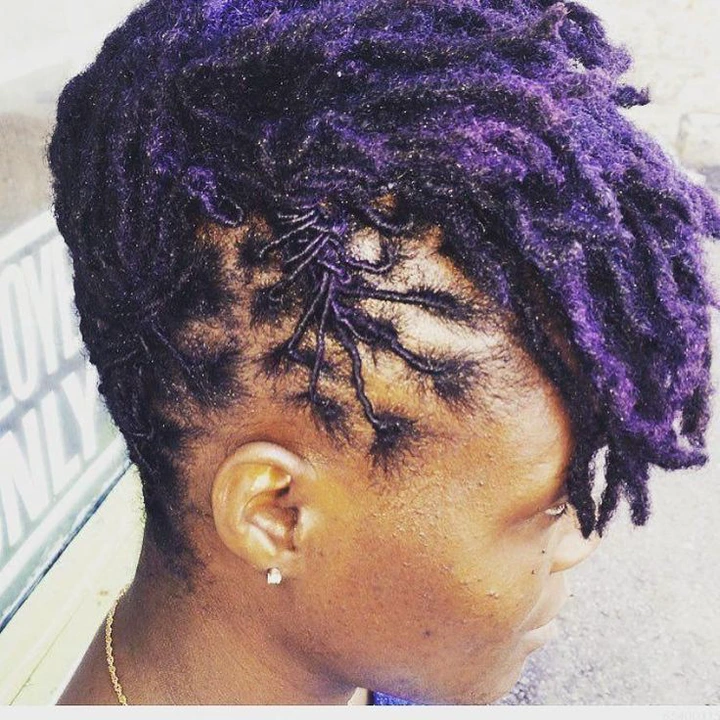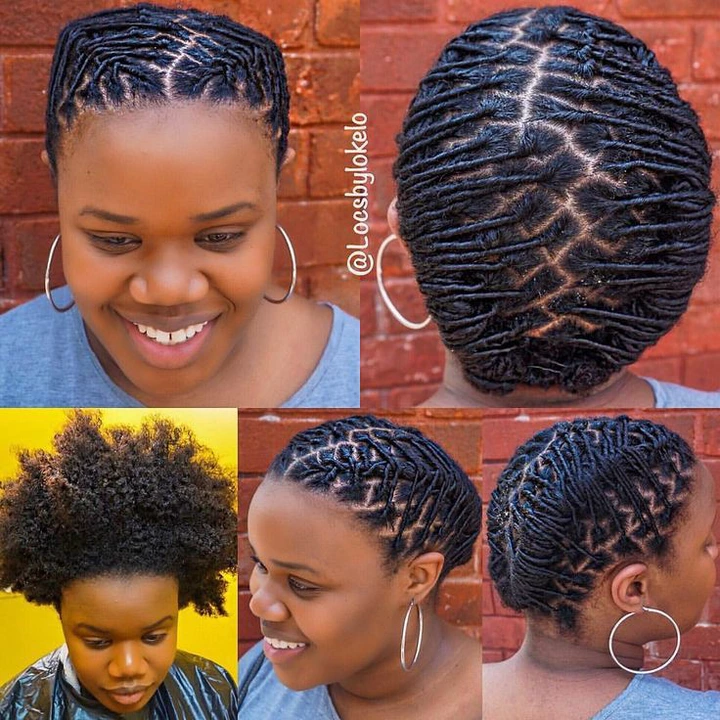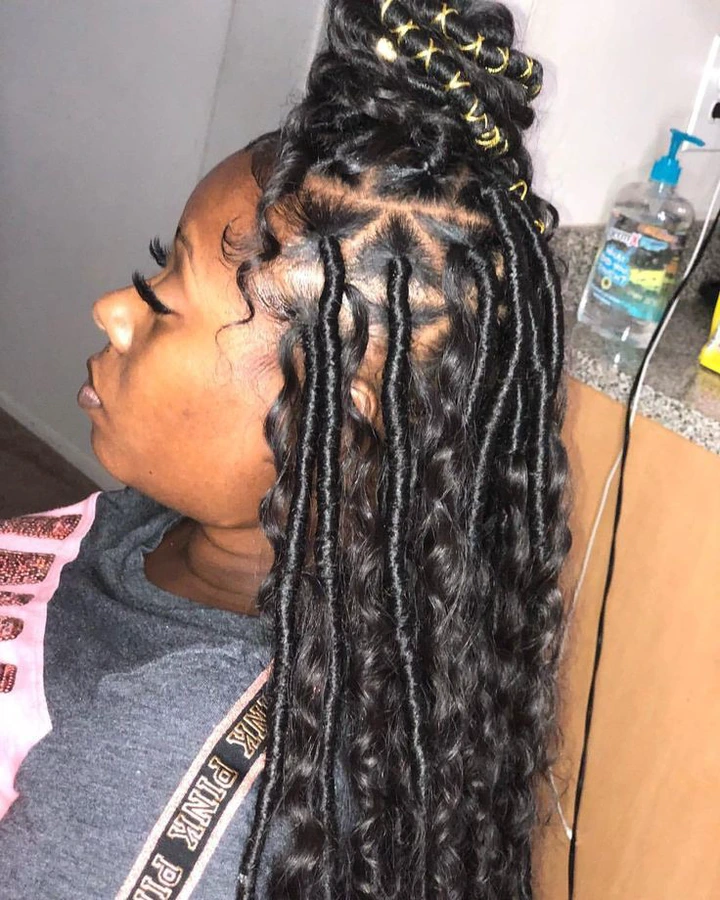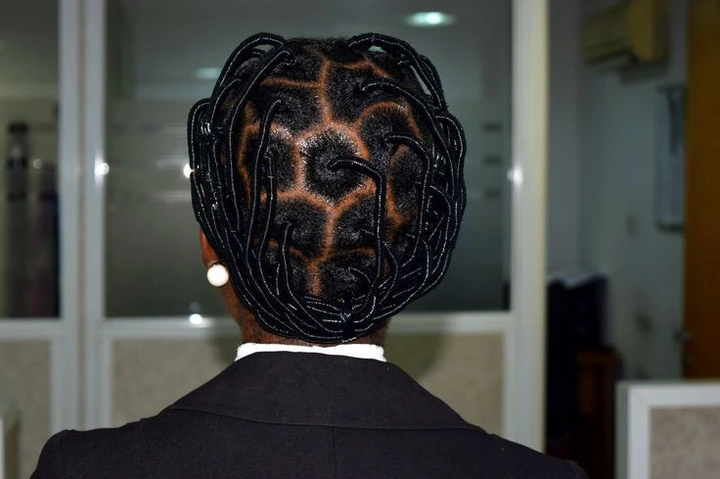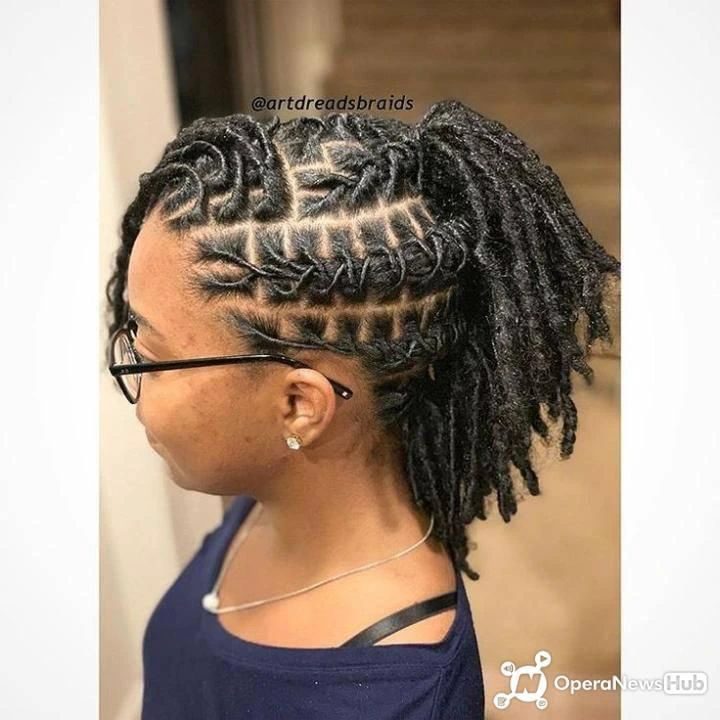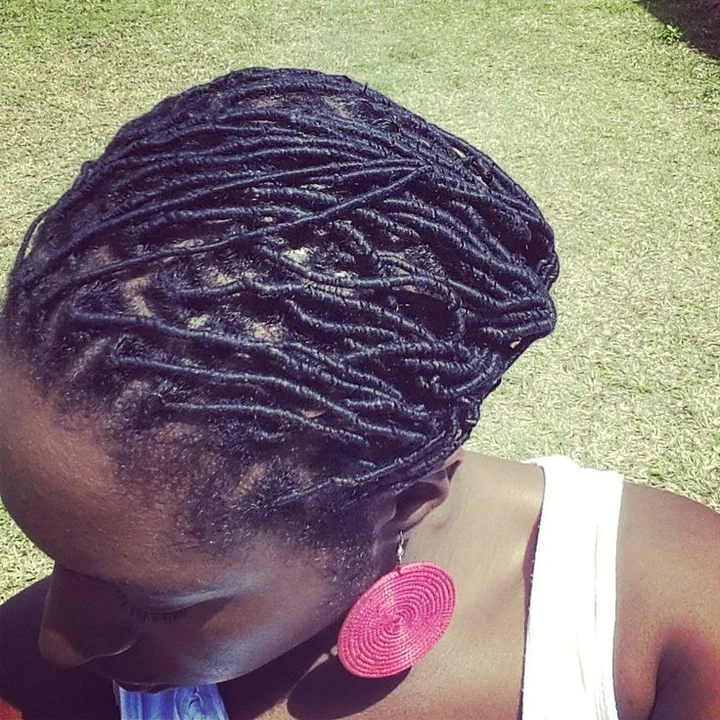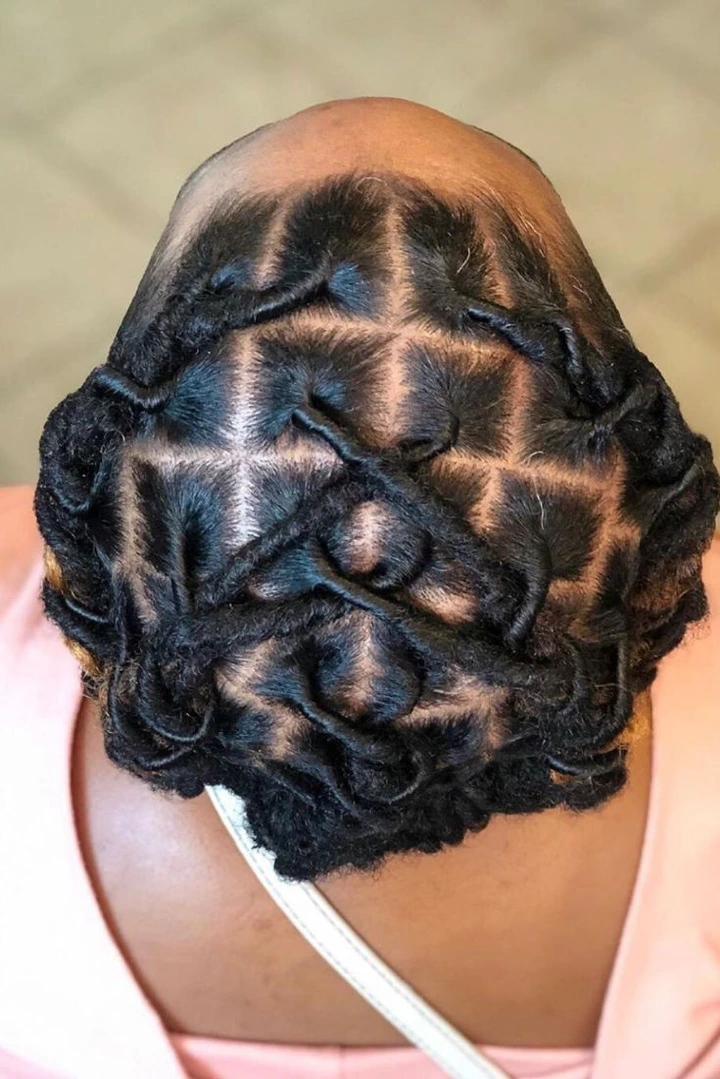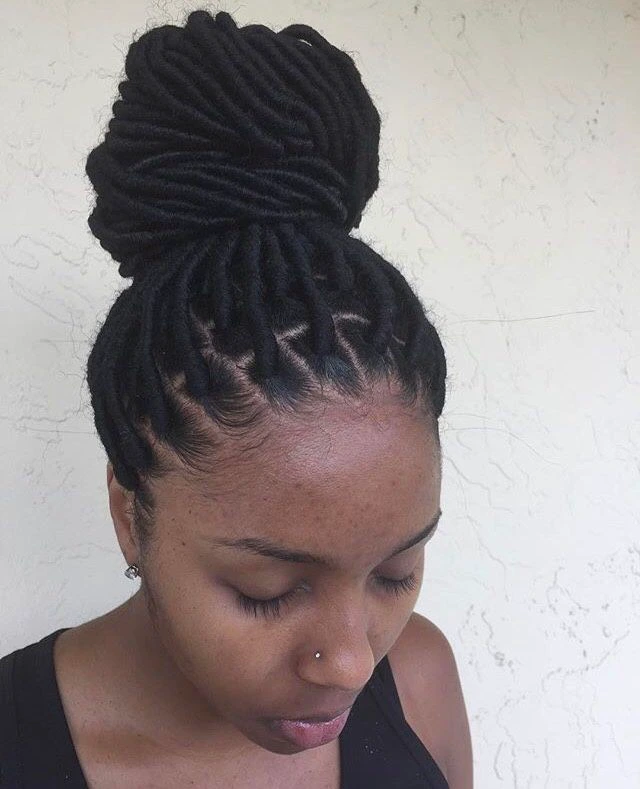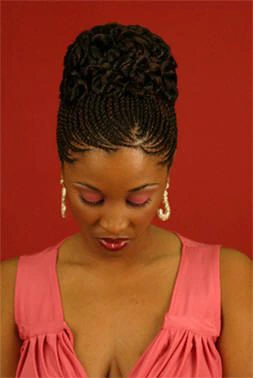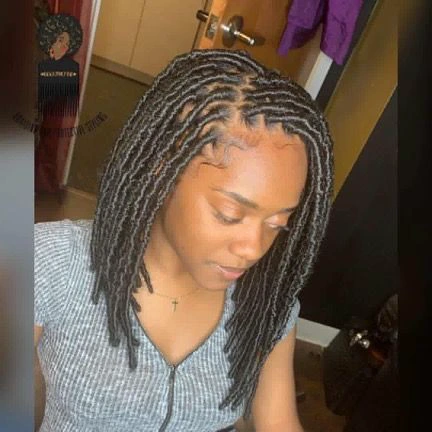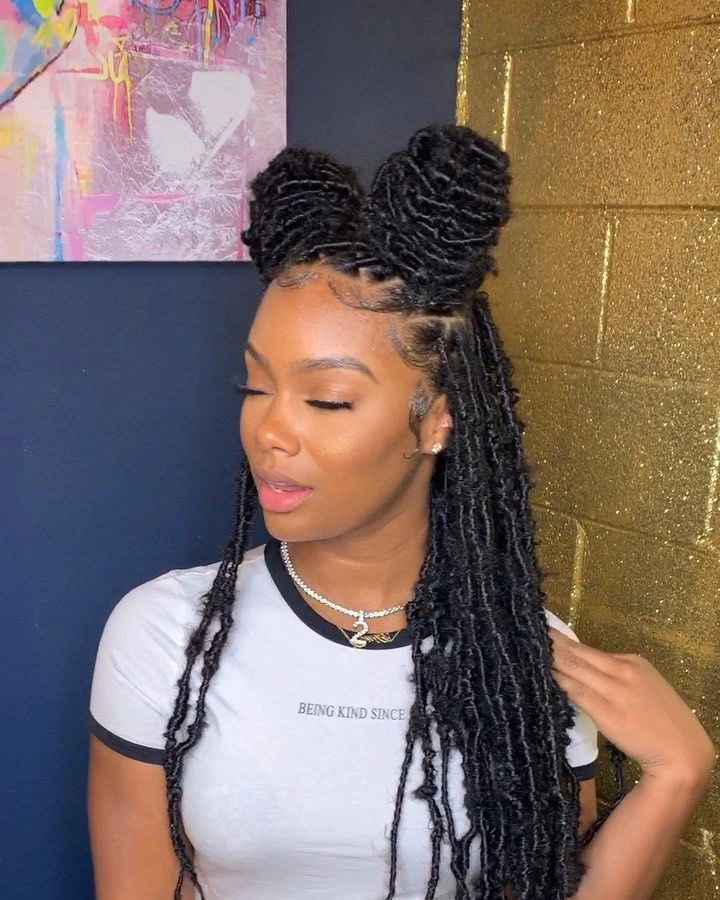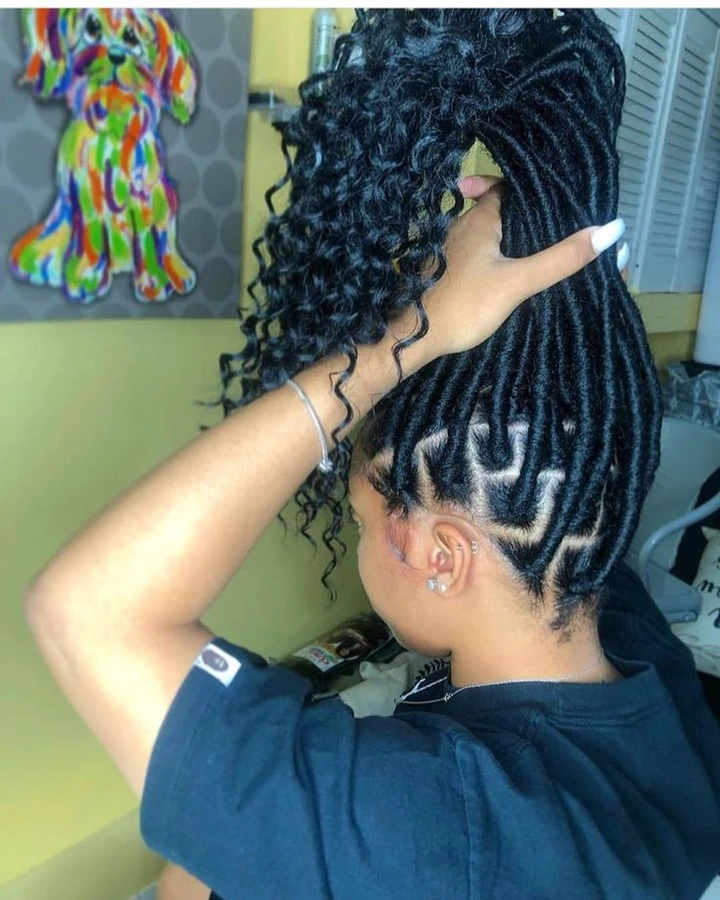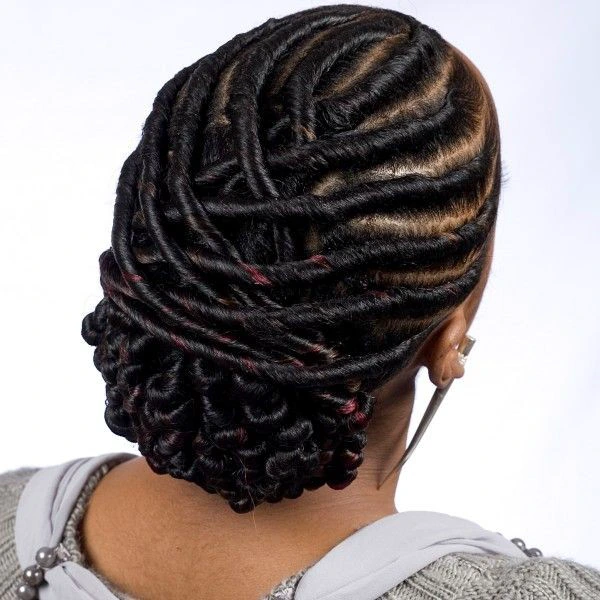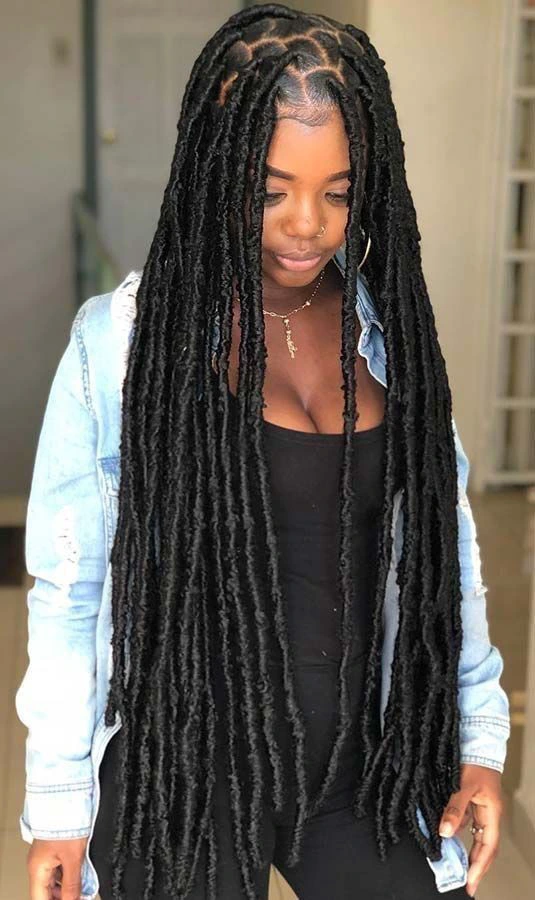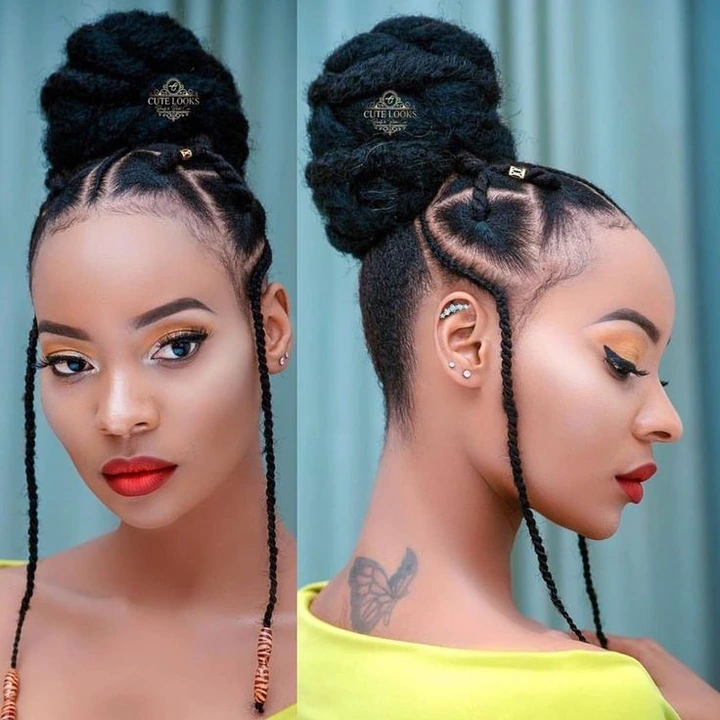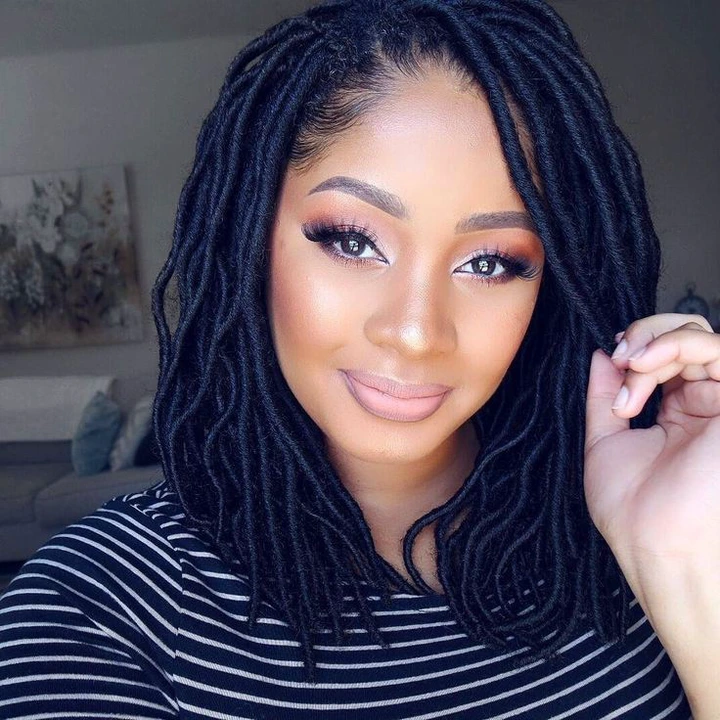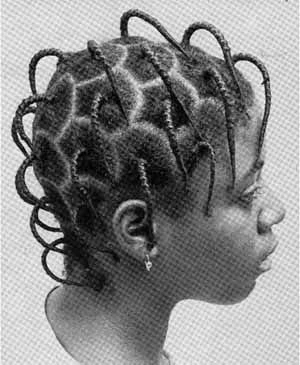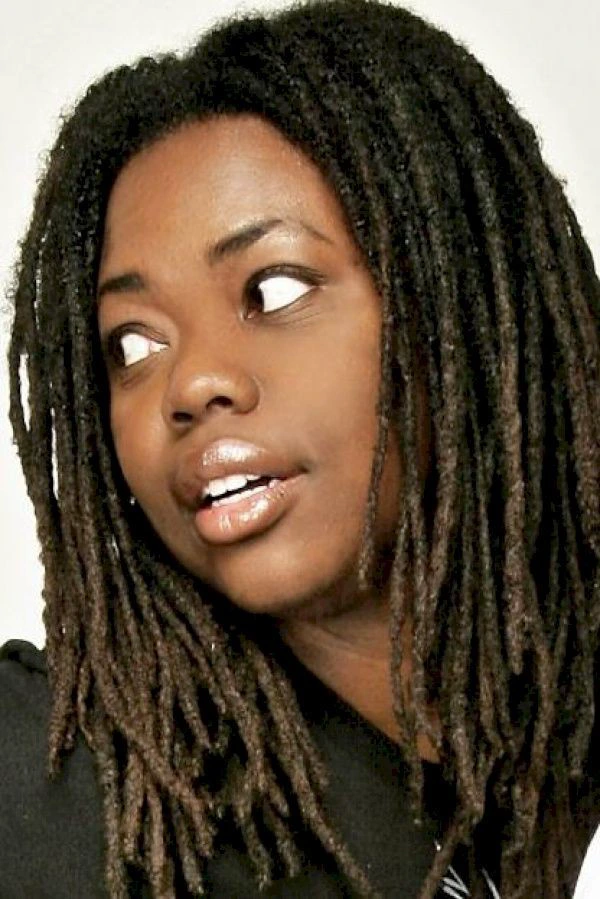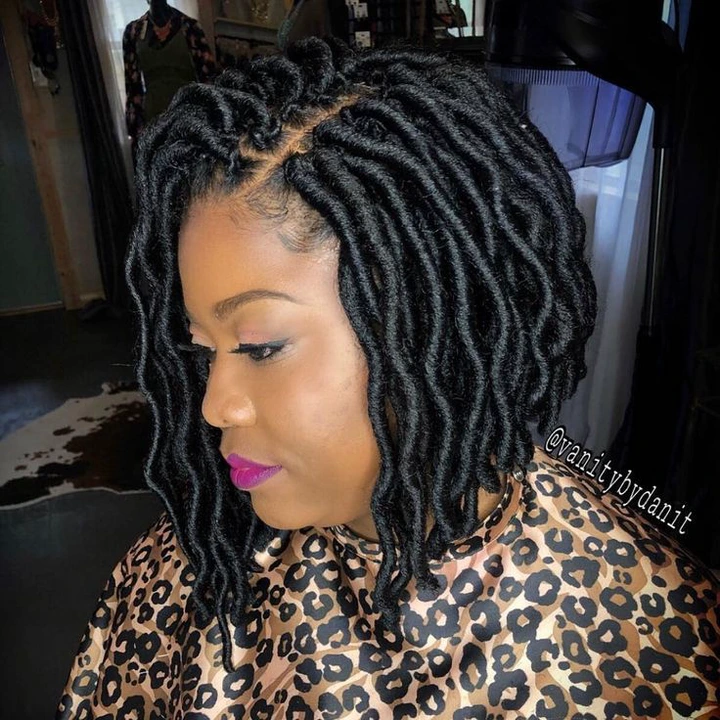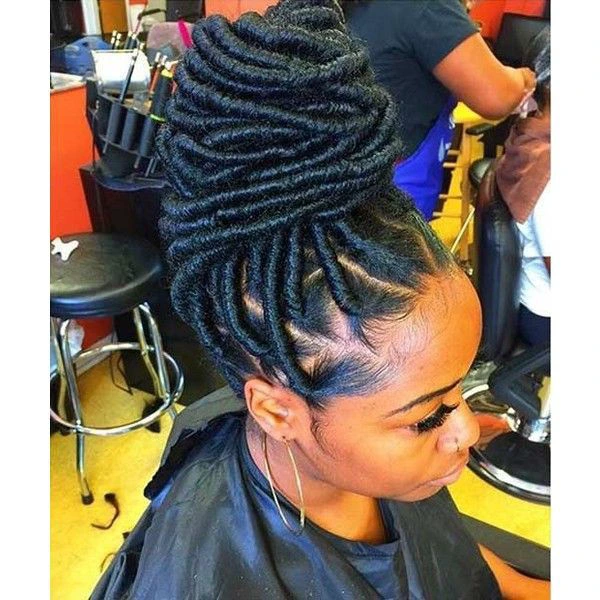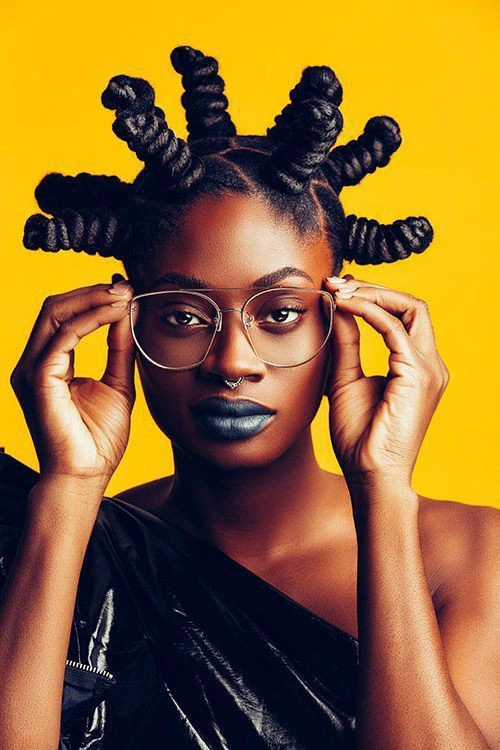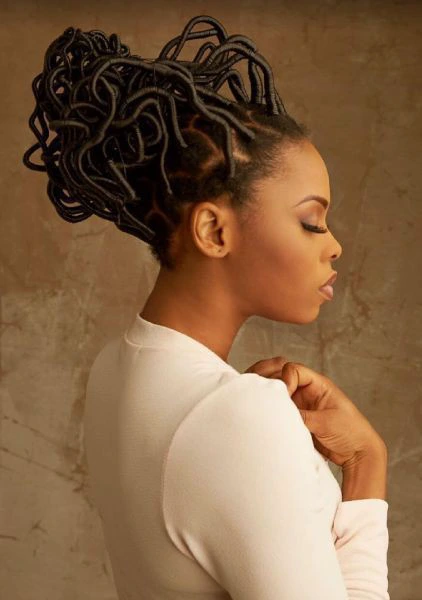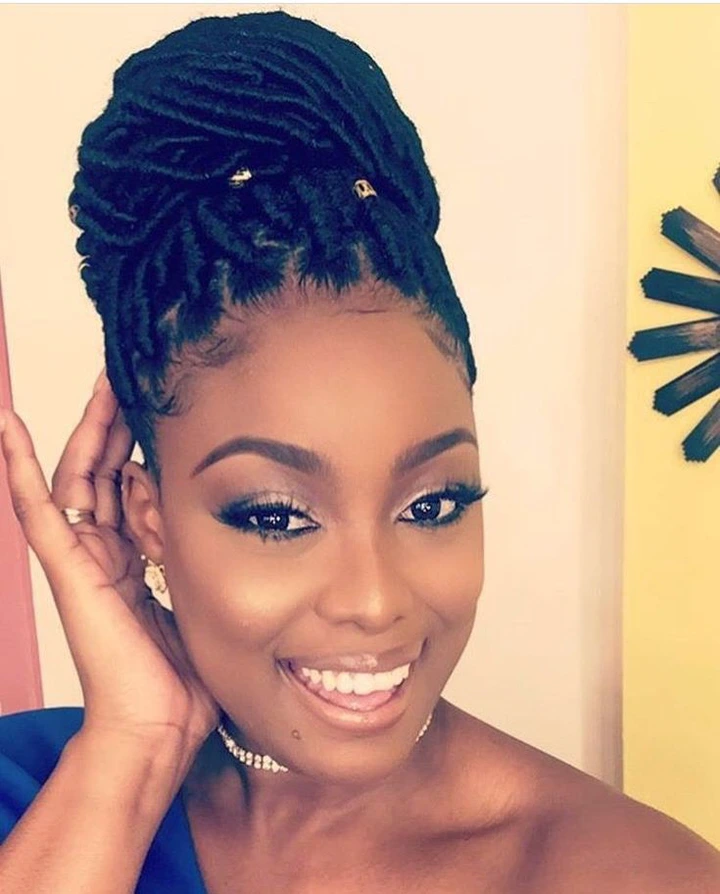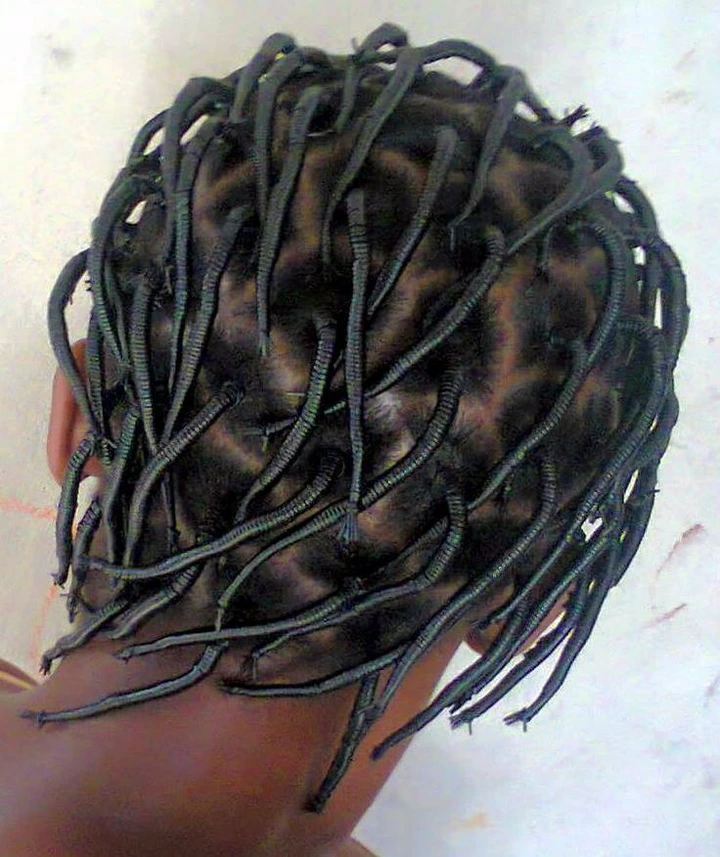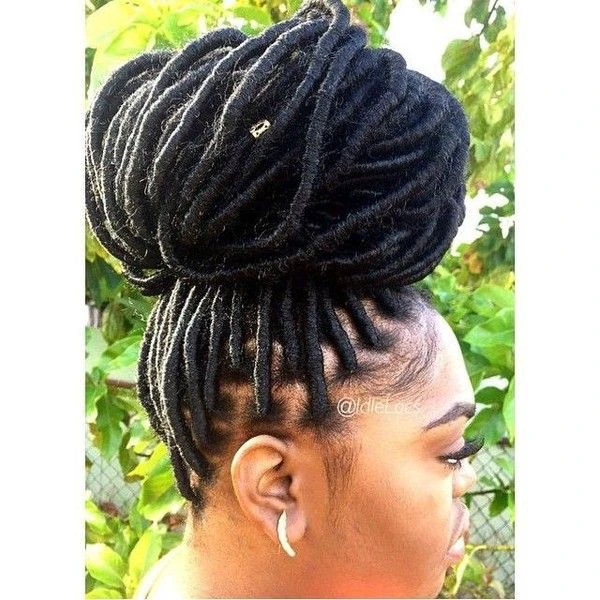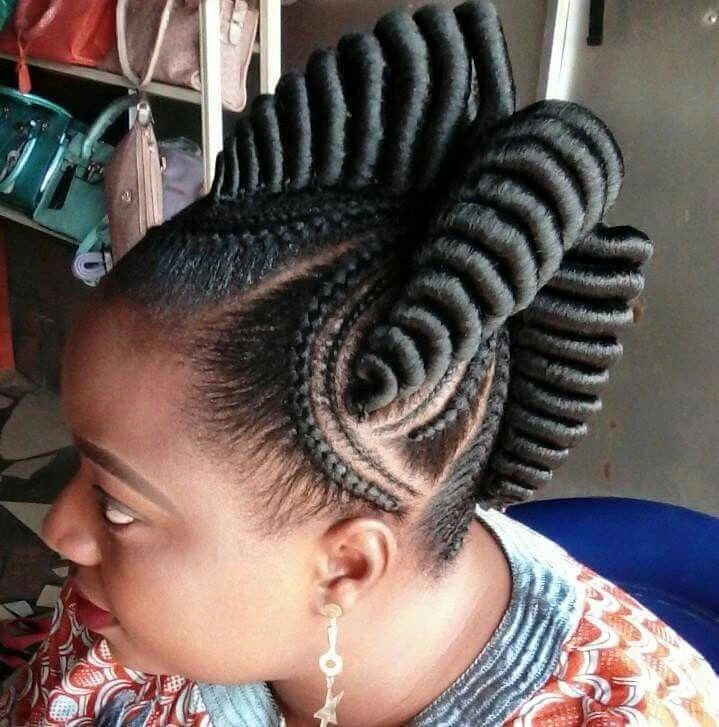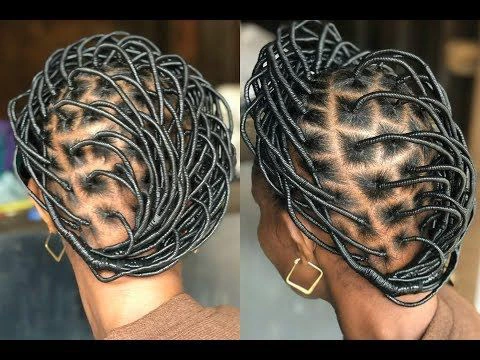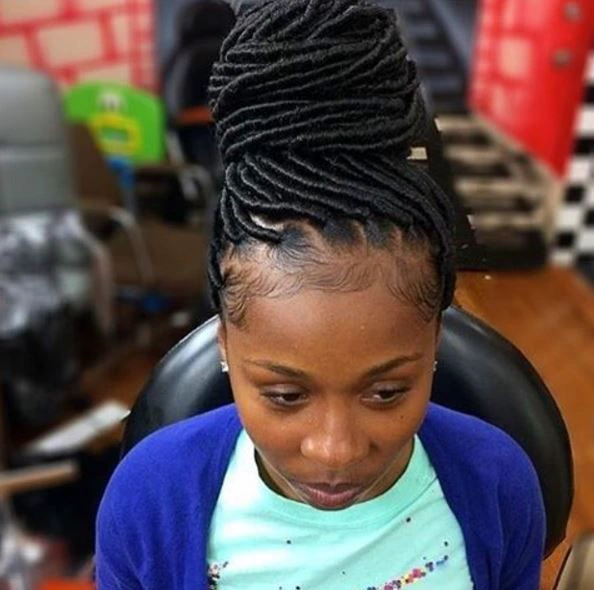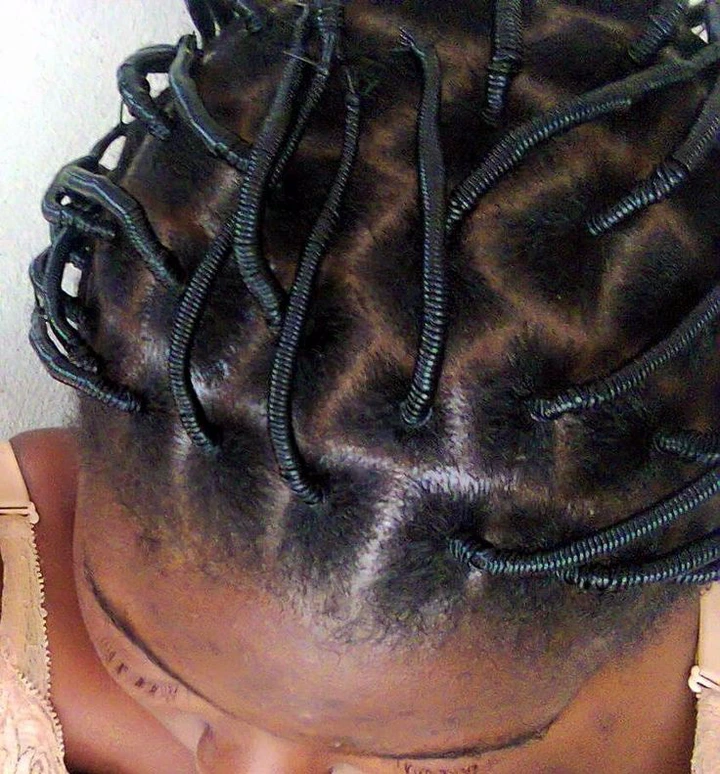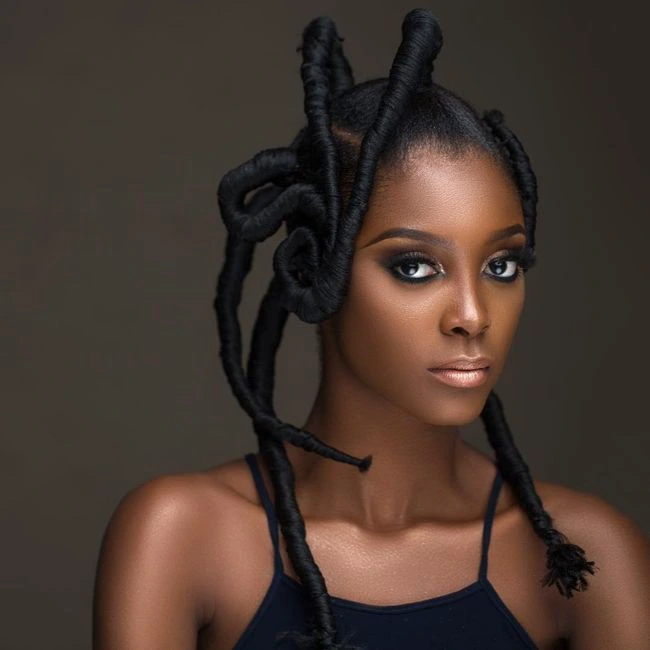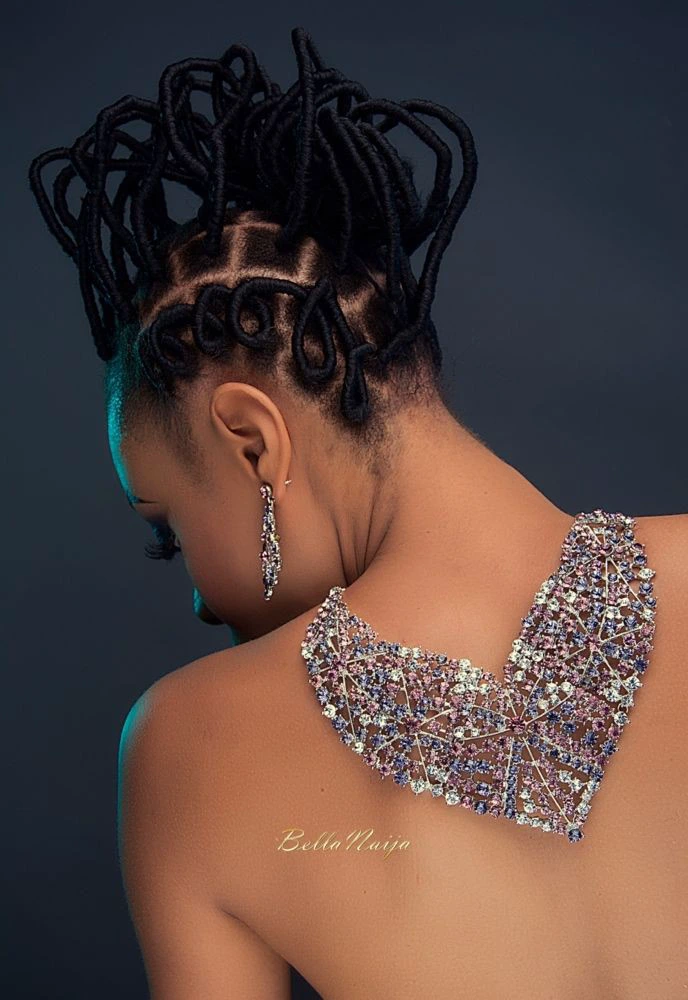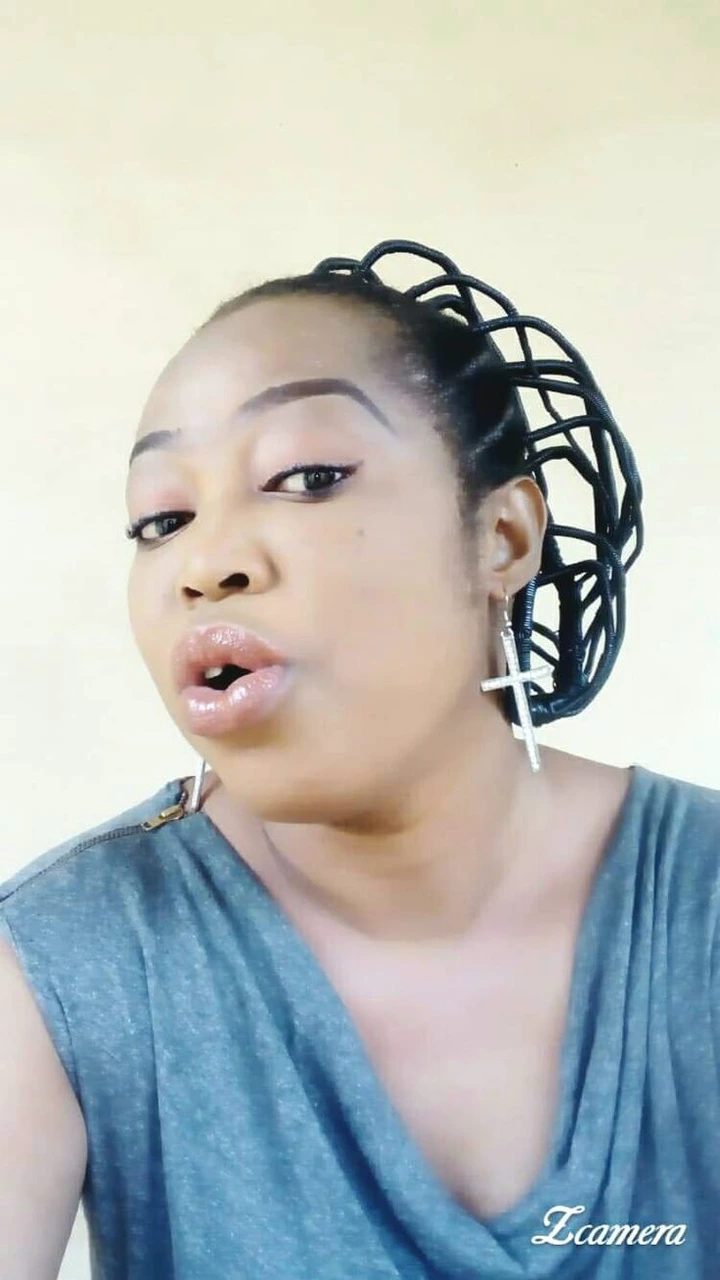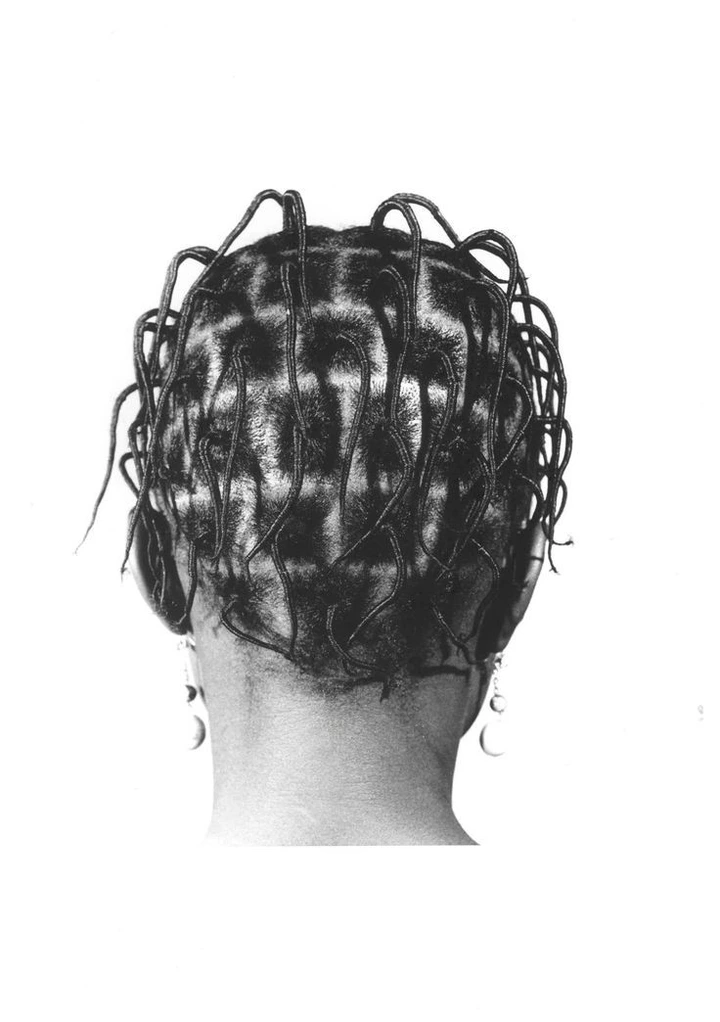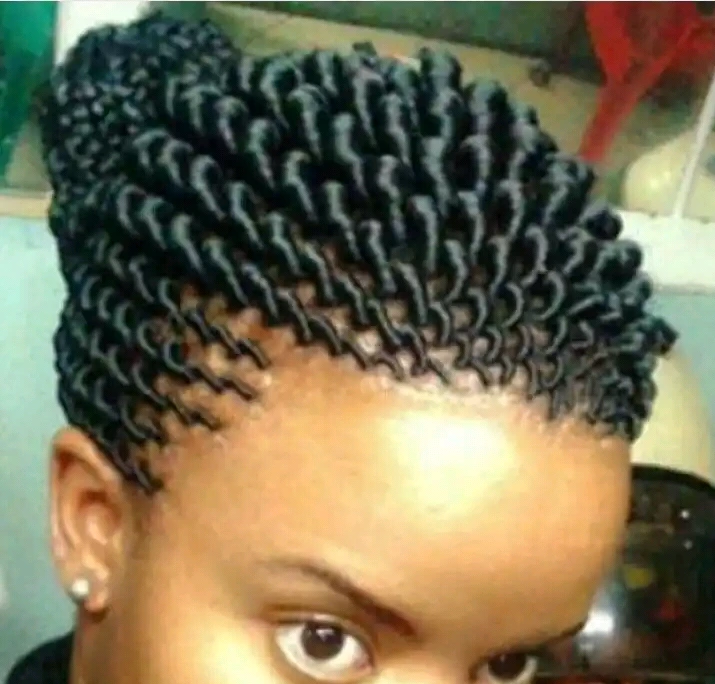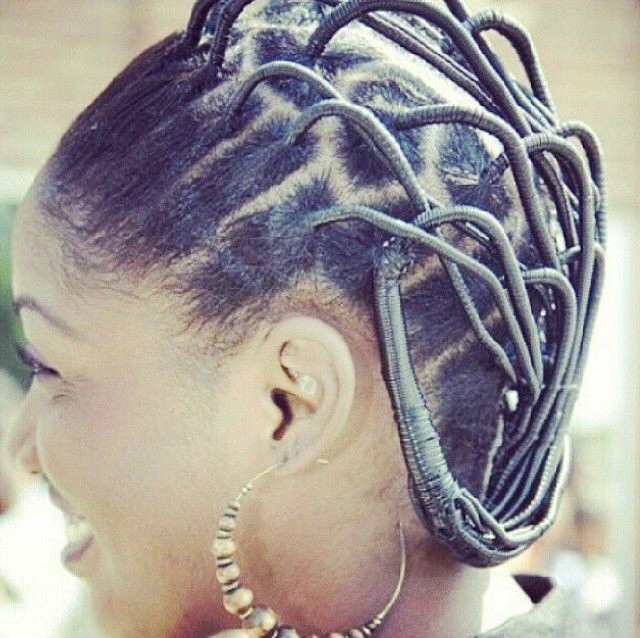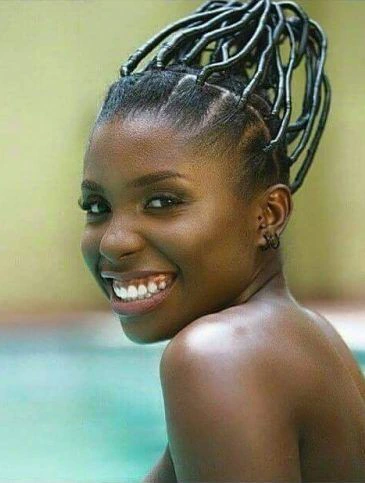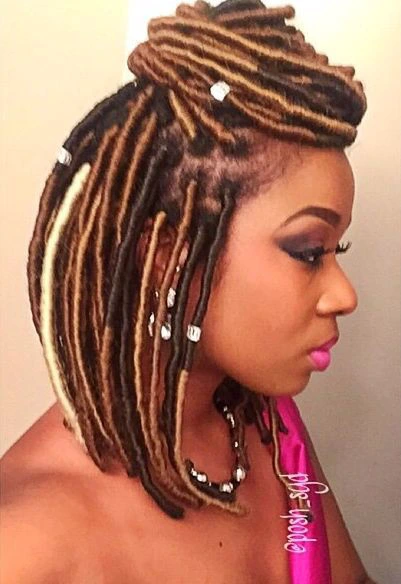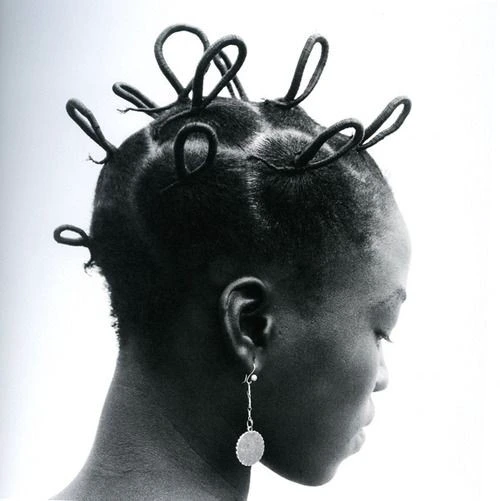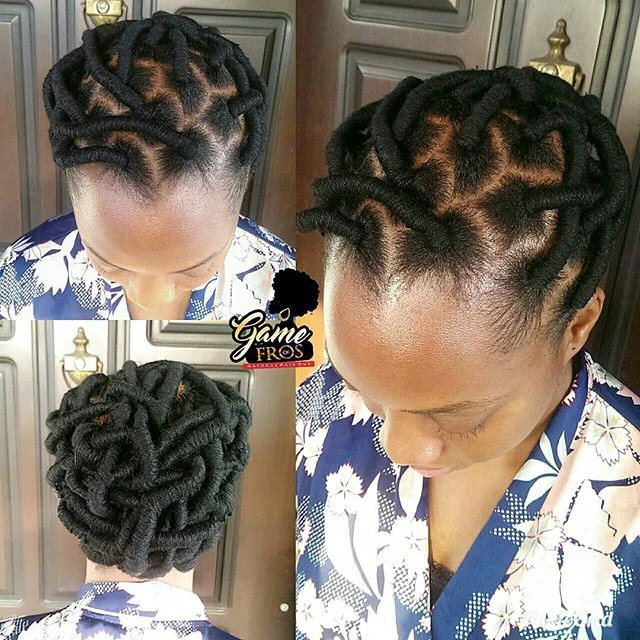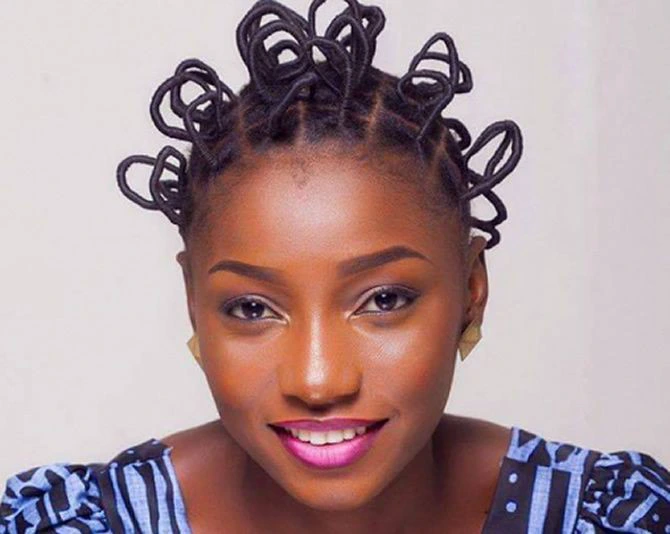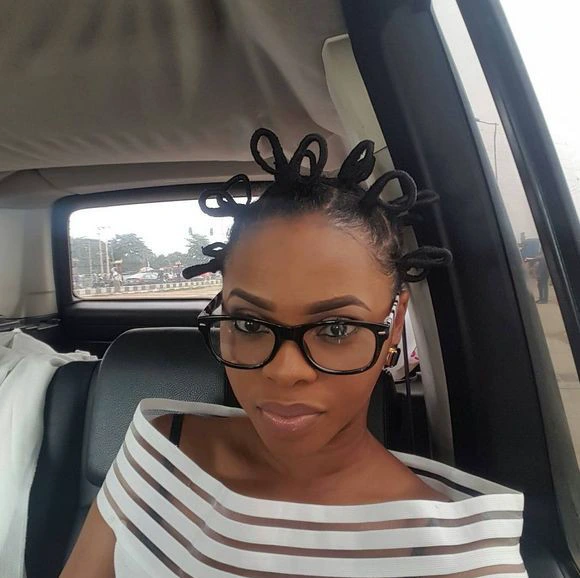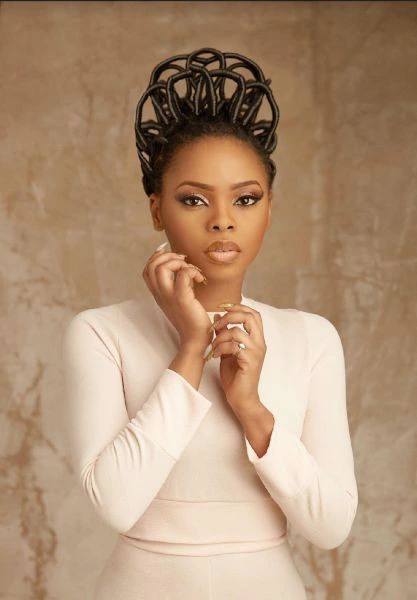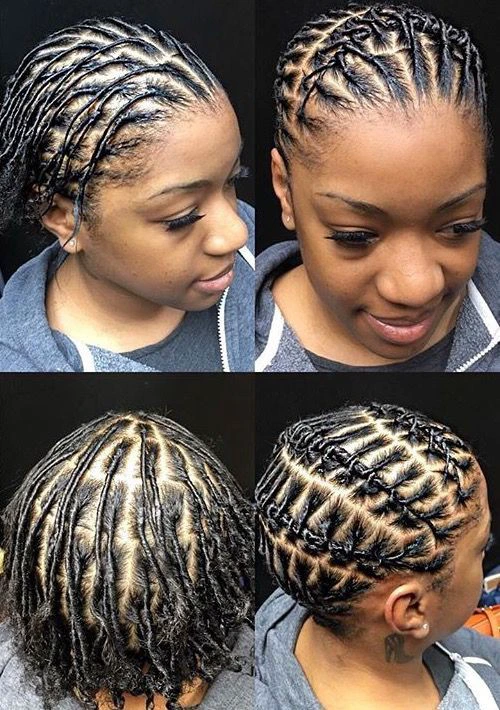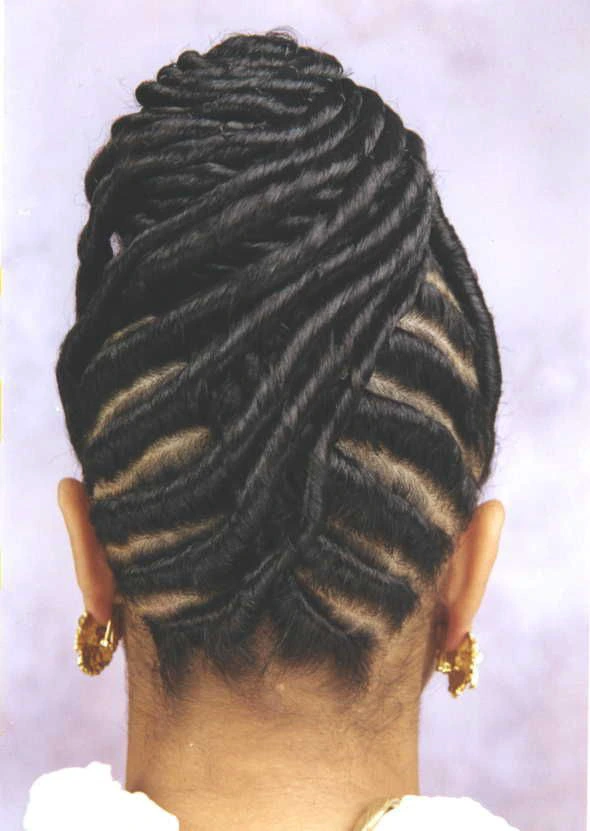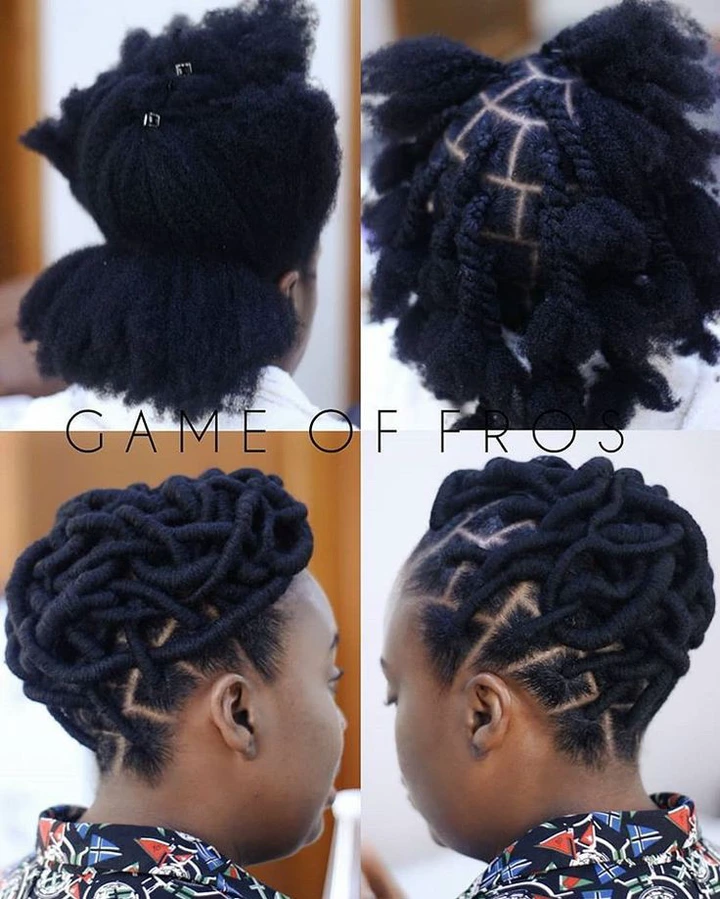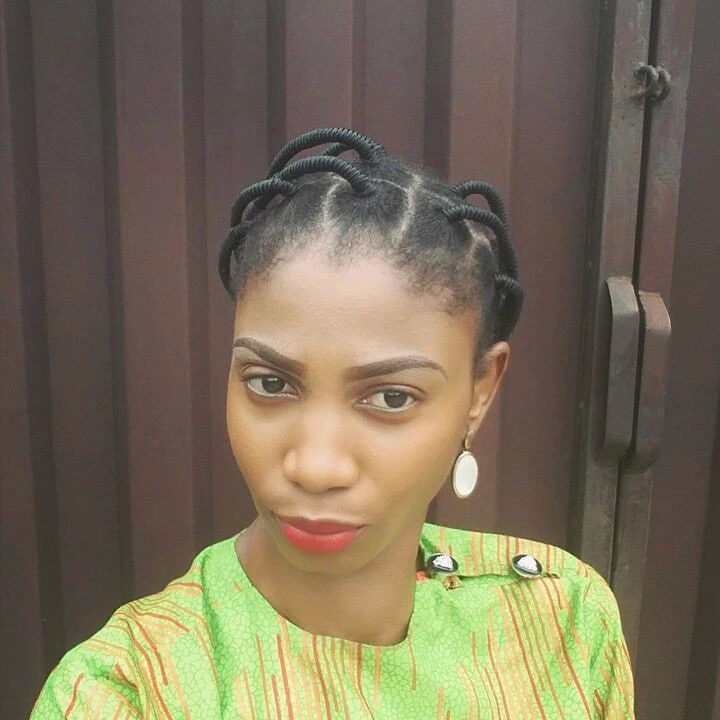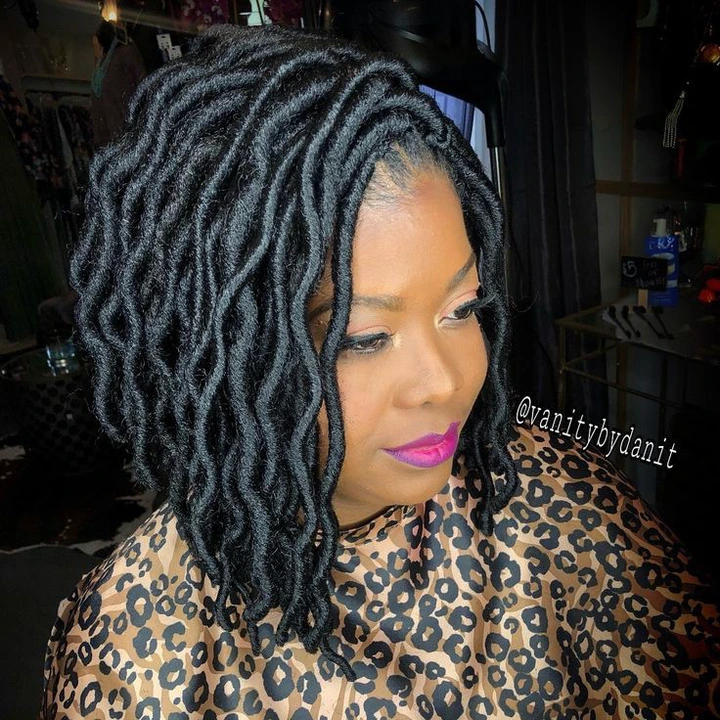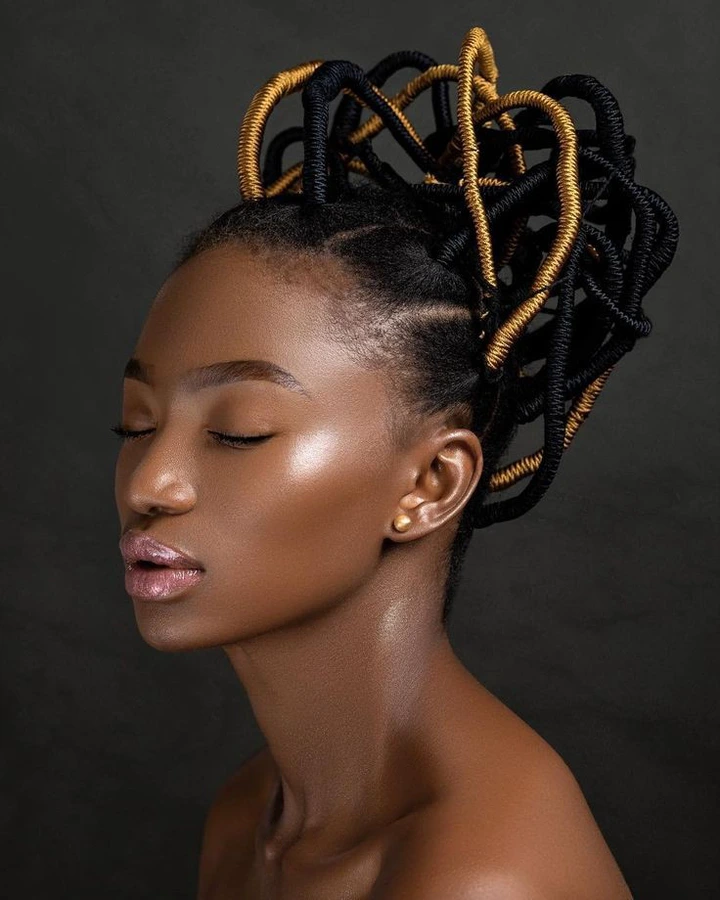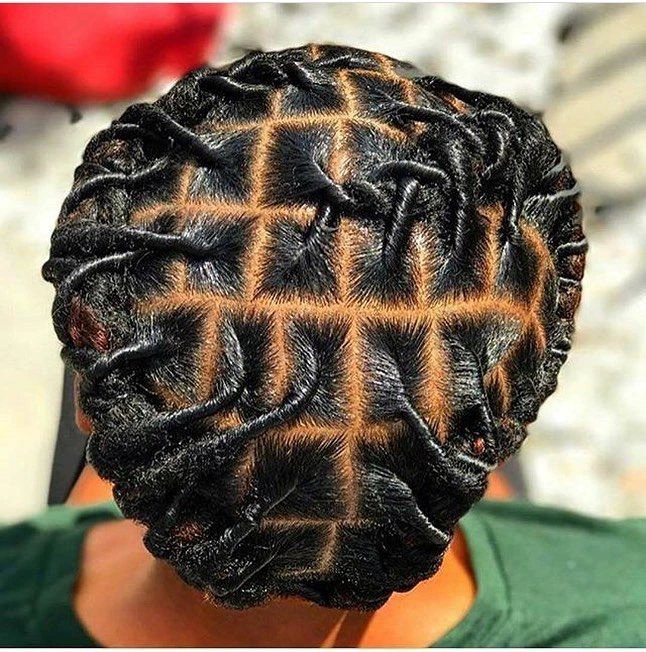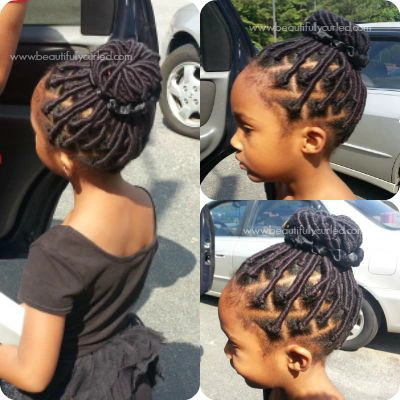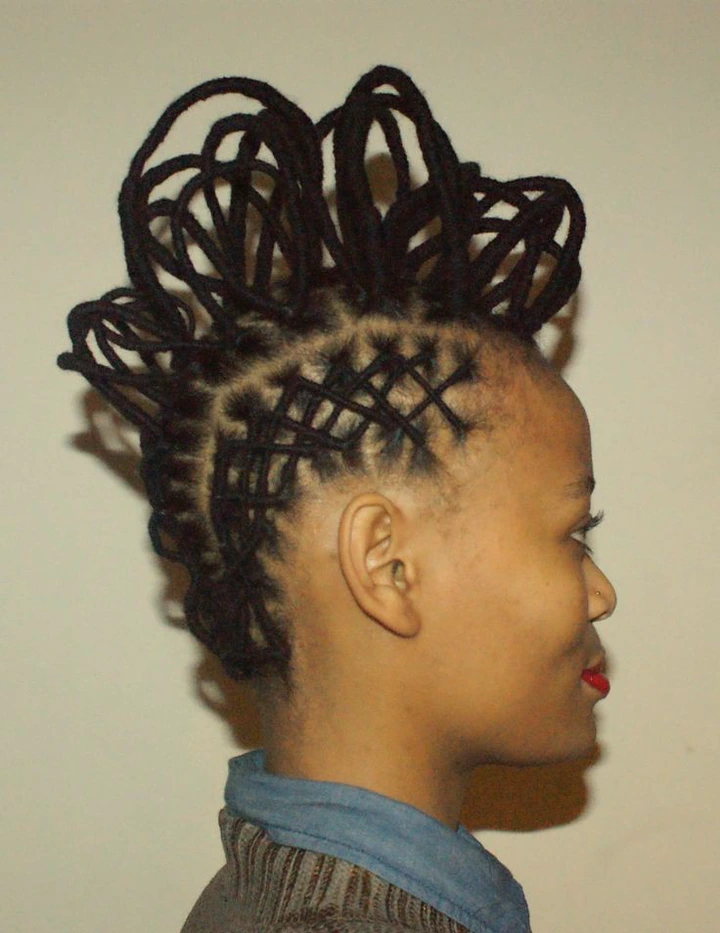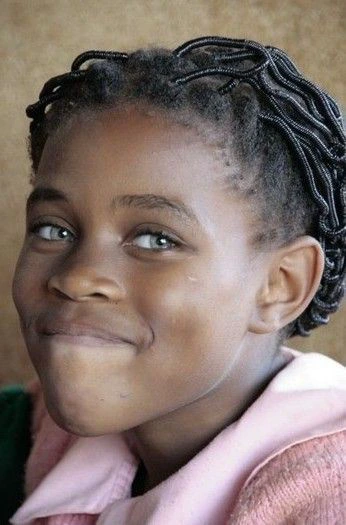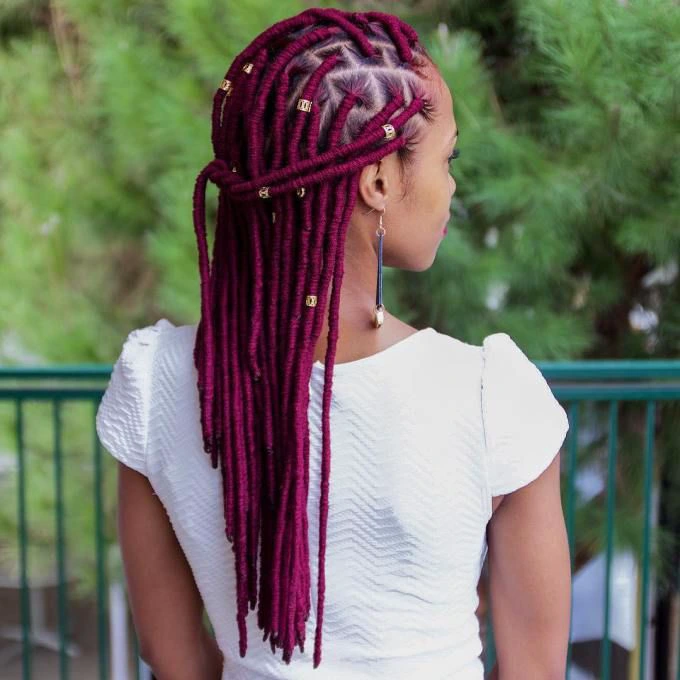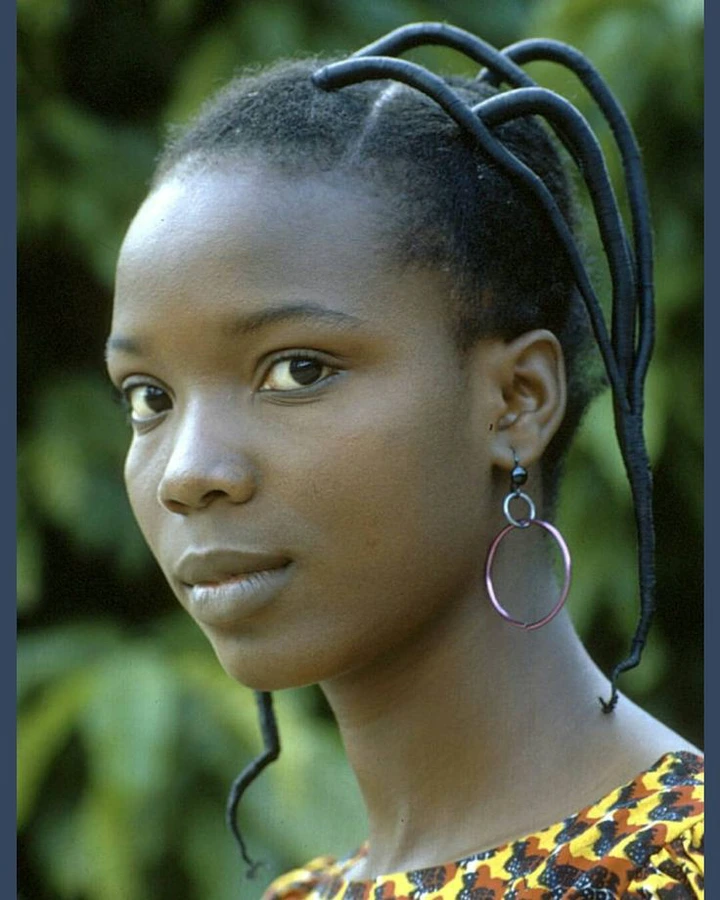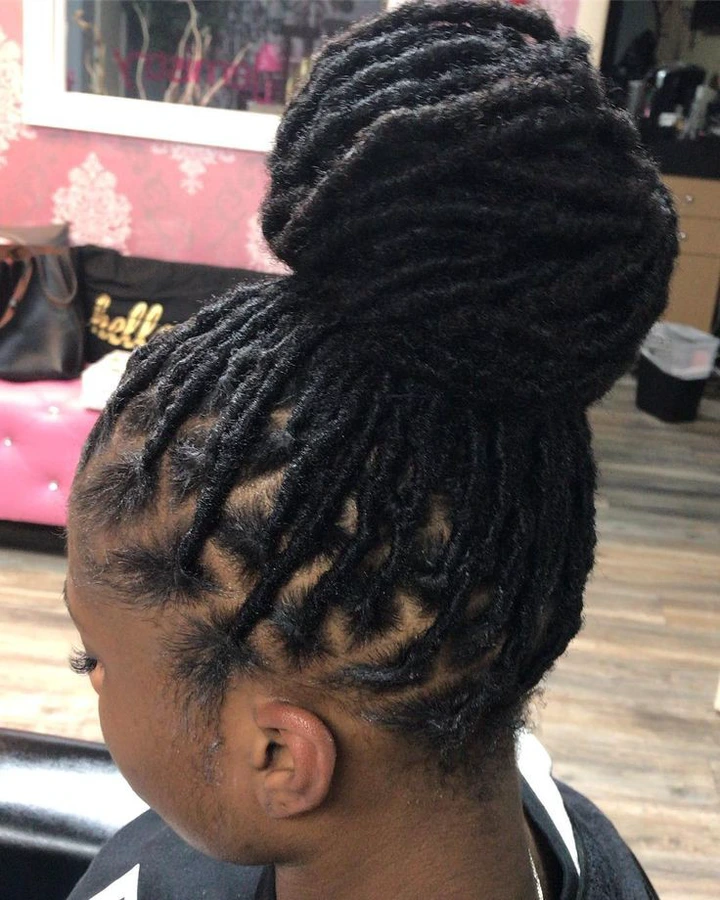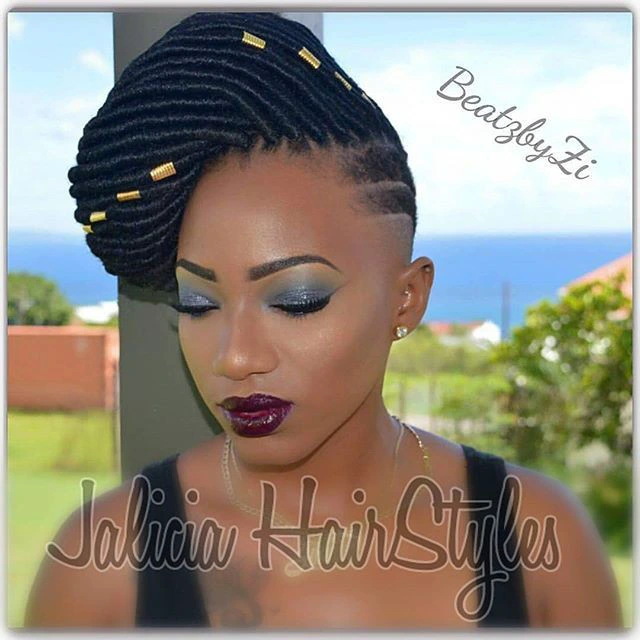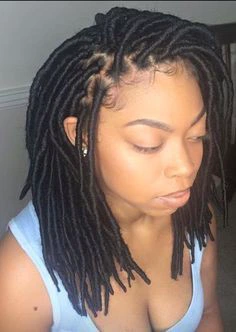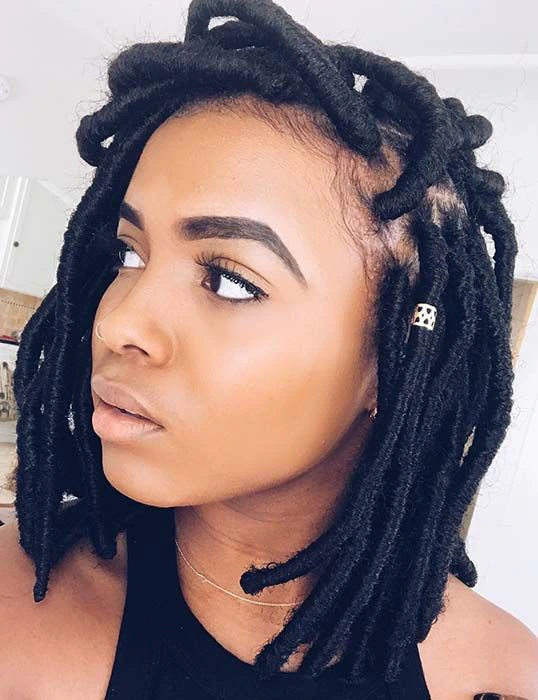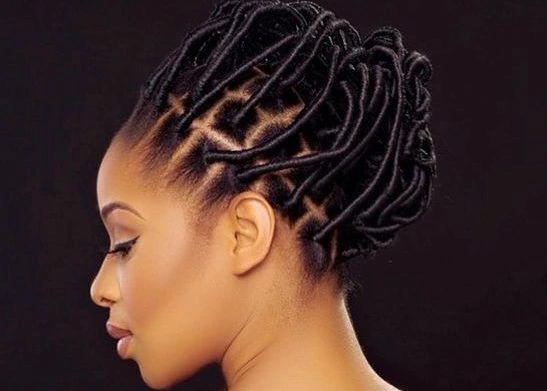 Kindly drop your comments, like and share. Don't forget to follow us for more hairstyle and update