If you ask me what is the one item that one can easily wear as a formal outfit or informal and that it makes you look feminine, the first thing that pops up to my mind is chiffon tops. Chiffon is a light transparent fabric typically made of sheer silk, nylon or rayon. It is airy and it is used in making of lingerie, blouses and some other dresses.
The chiffon blouse is a very popular trend and best fabric chosen by African/Nigerian ladies due to its classy and stylish appearance.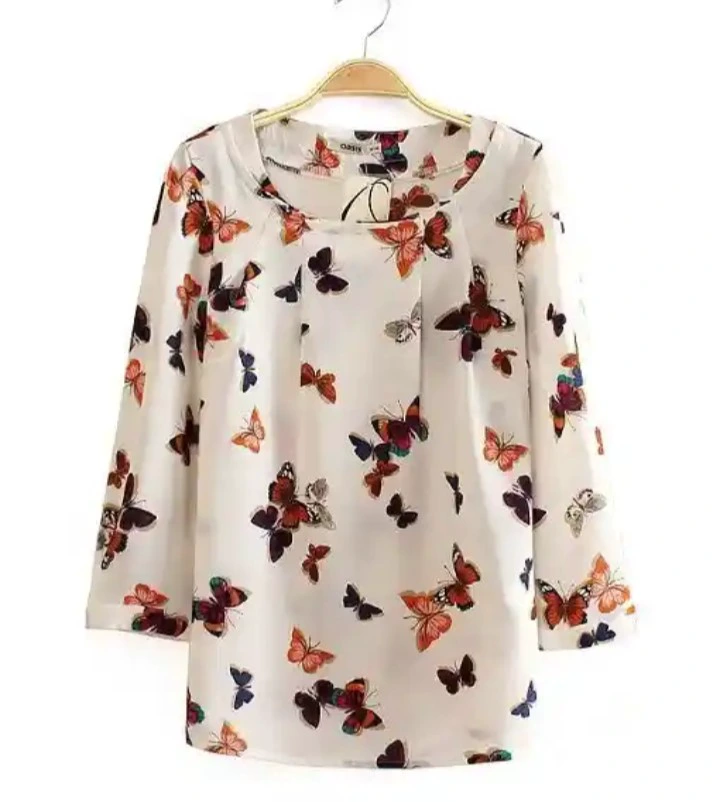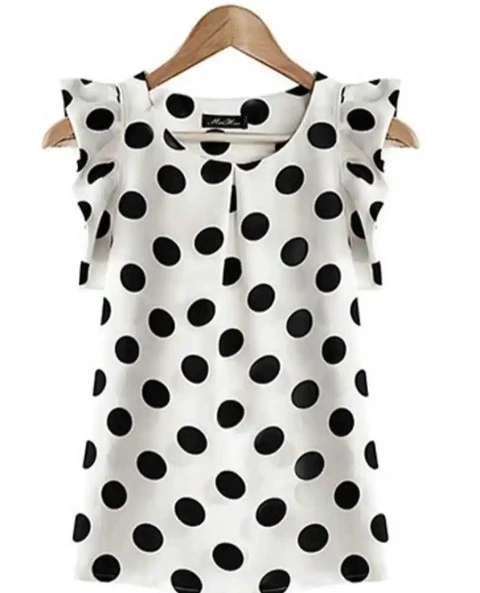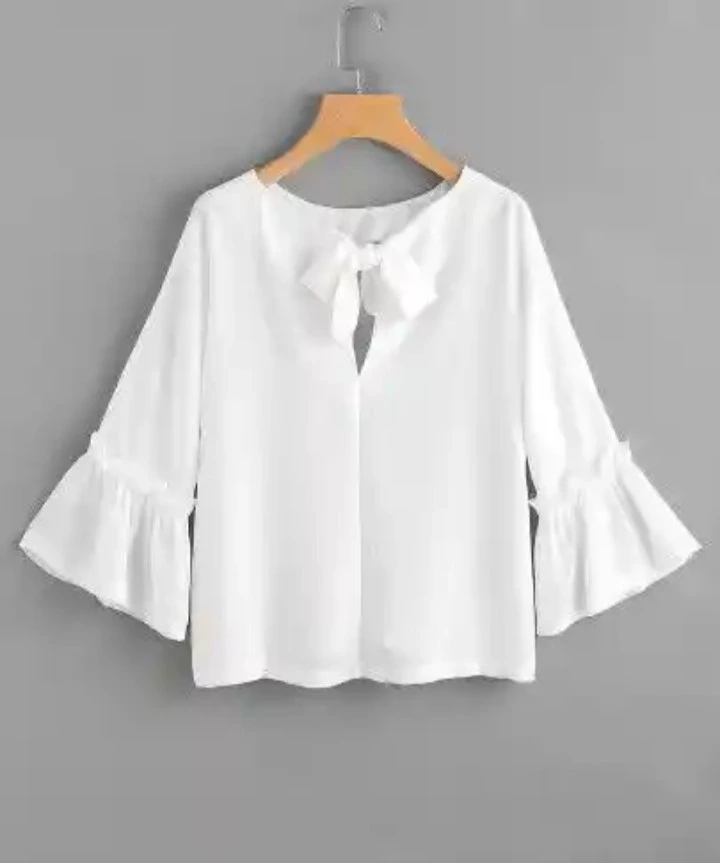 It can definitely be worn by all age groups and body shapes. While many other fashion trends are seasonal, this fabric is a staple for every lady's wardrobe.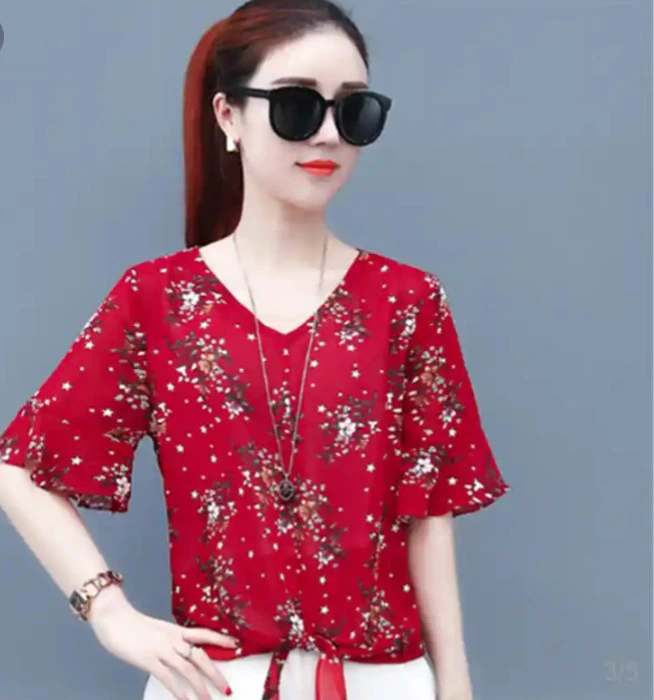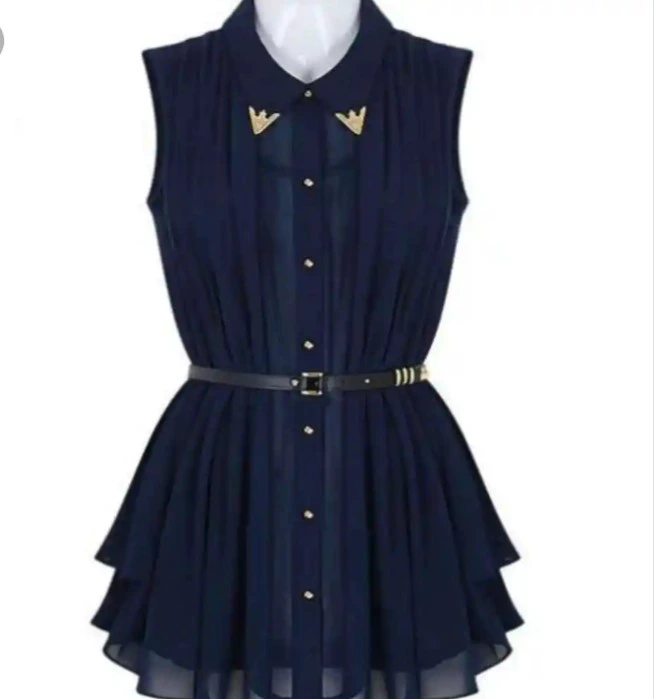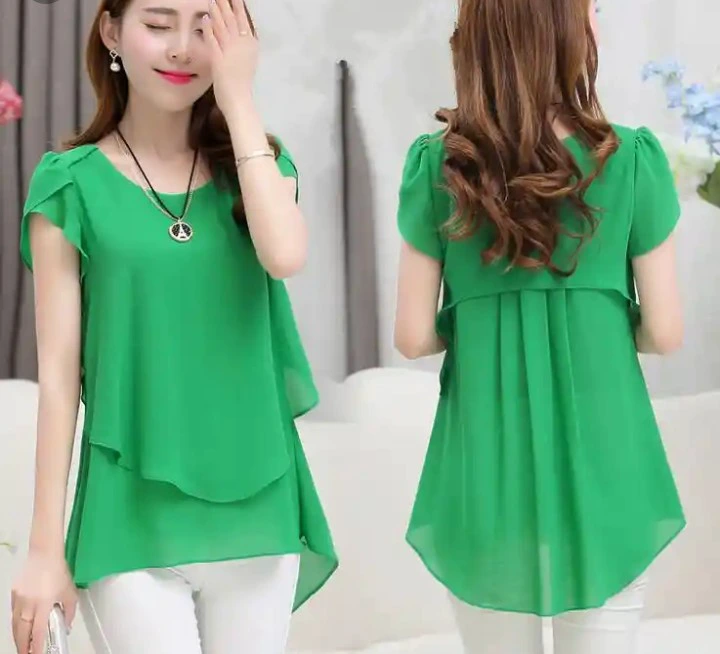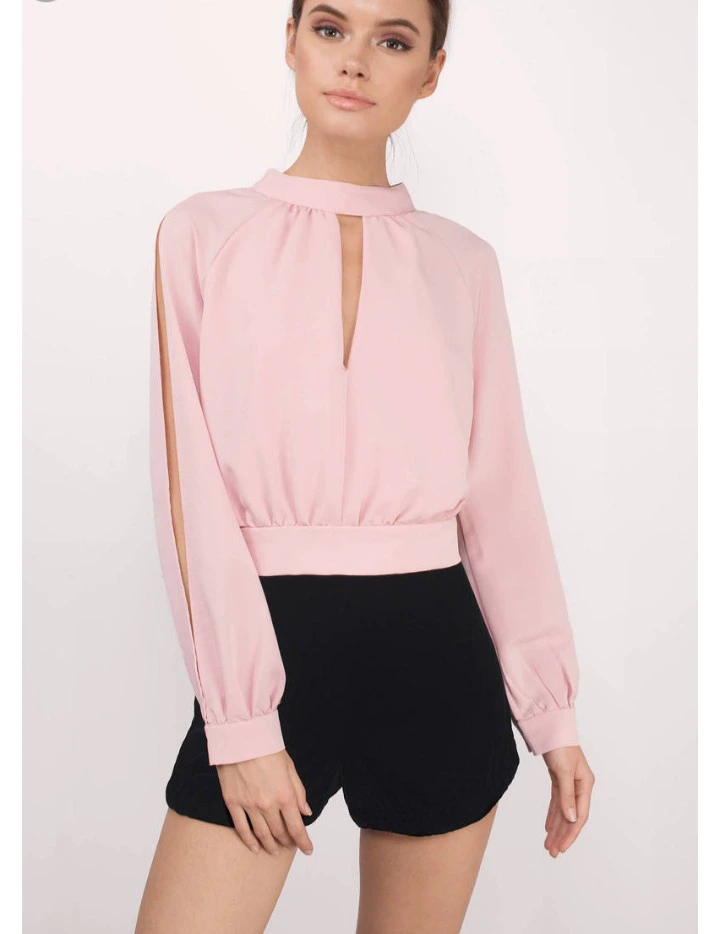 Wearing cloth made with this fabric makes you feel comfortable when it is extremely hot because this material is very soft. It is good for everyday wear.
They are appealing. There are so many styles and patterns available. You should have at least one chiffon top in your wardrobe.