Regina Daniels-Nwoko, also known as Forever 16, is a beautiful young female Nigerian actress. She goes by the name forever 16 because of her flawless beauty. She was born inAsaba, Delta State, Nigeria, on the 10th of October, 2000, which makes her 20 years old in few months time.

Regina Daniels is a natural actor and is well gifted, apparently, she inherited that trait from her mother who was also an actress. Regina Daniels started acting from a very tender age and it didn't took her long to master her talent.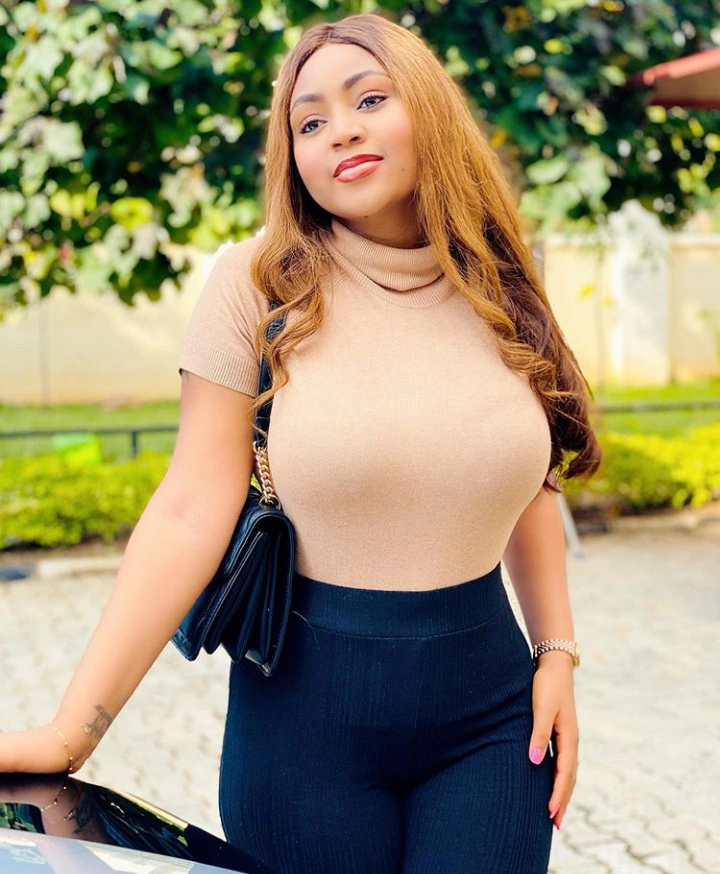 She attended the prestigious Hollywood International School Asaba, Delta State and currently schooling at the Okada-based elite institution – Igbinedion University in Benin City, Nigeria. According to what people whisper, Regina Daniels was very successful in the movie Industry because of her mother's influence as one of the prominent members.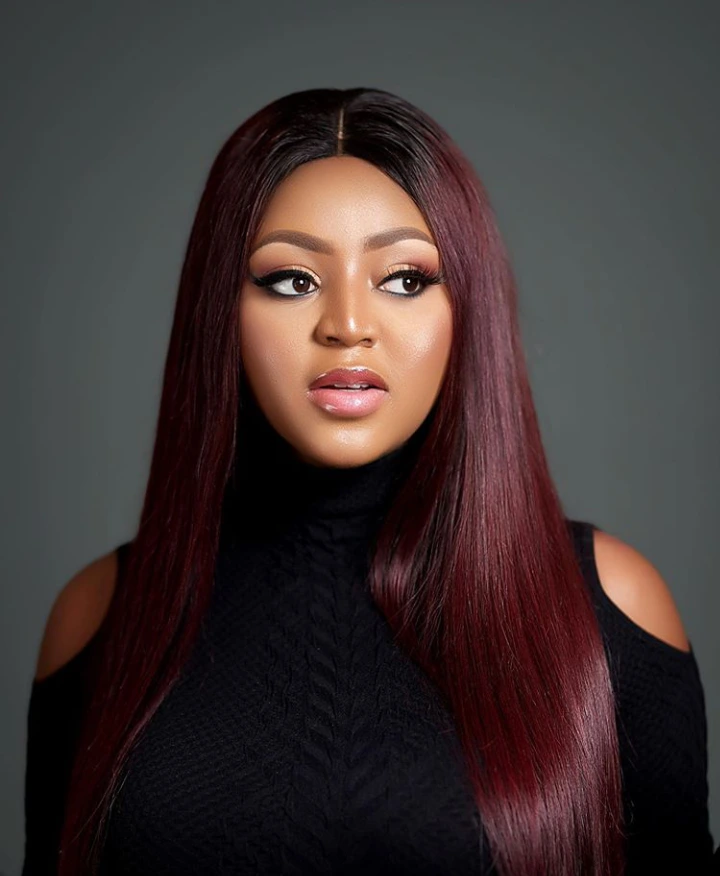 Regina Daniels is married to a well known Billionaire, who is a business man, philanthropist, a successful Lawyer and Antarctica explorer, Mr Ned Nwoko. He Regina Daniels as his 3rd wife and is almost trice the age of his lovely wife. Just like they say, love is blind and age is just a number. Regina Daniels is happily married.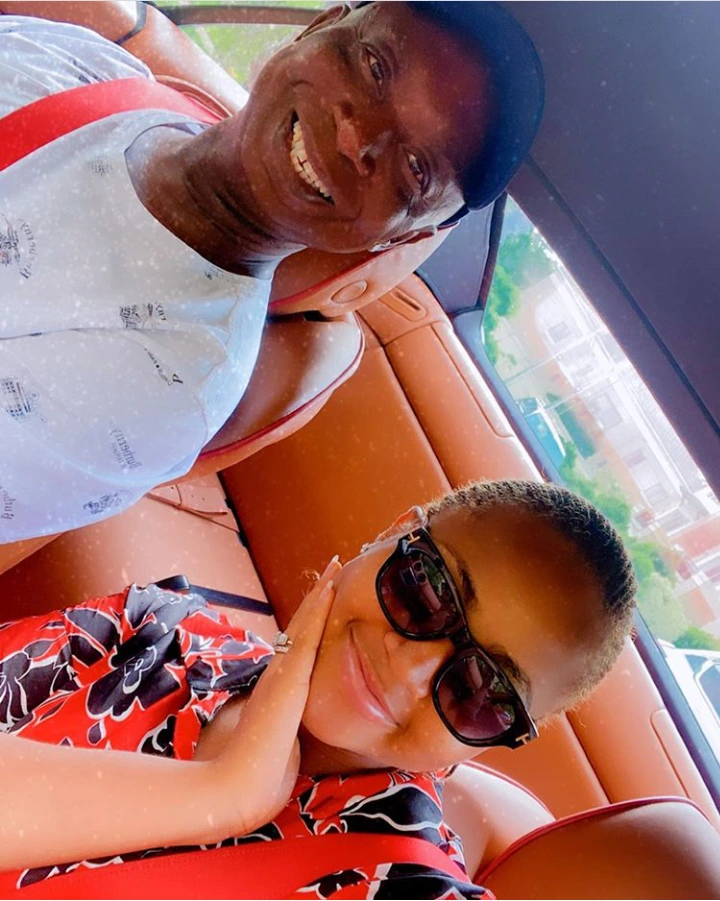 Regina Daniels gave birth to a bouncing baby boy on the 29th of June, 2020. They named their baby boy Munir Nej Ned-Nwoko. She finally revealed the face of her son, and it has attracted different reactions. As some say that Ned's Gene is strong, that I to say that, he looks more like the father while others say the opposite. Be the judge and see the lovely photos of the new baby.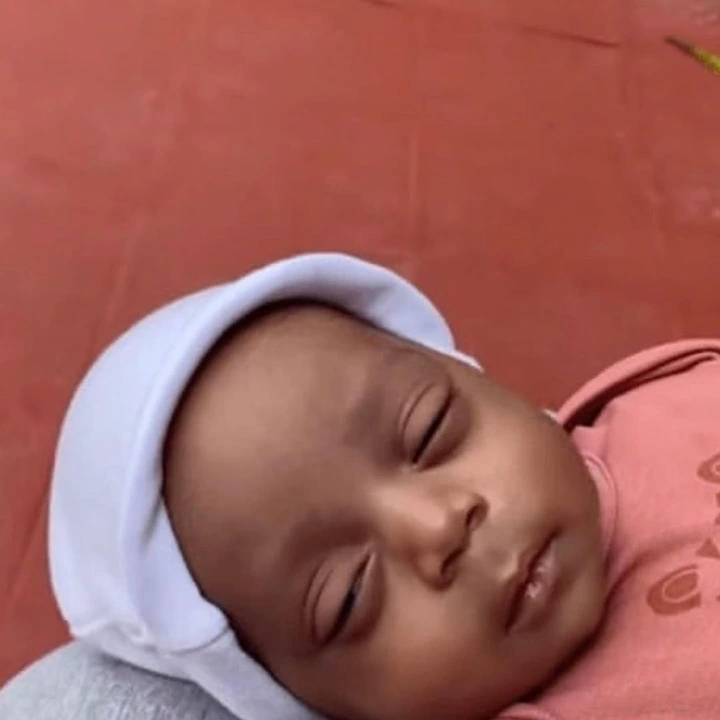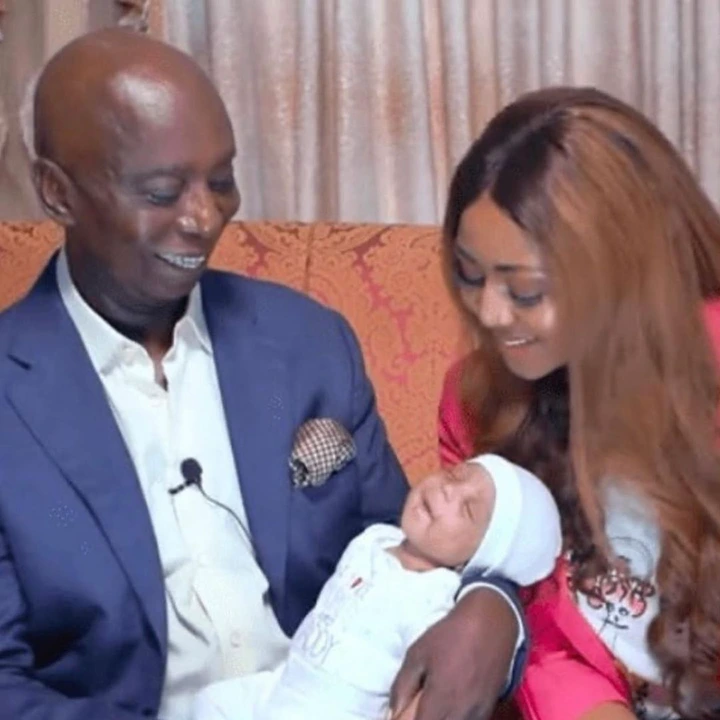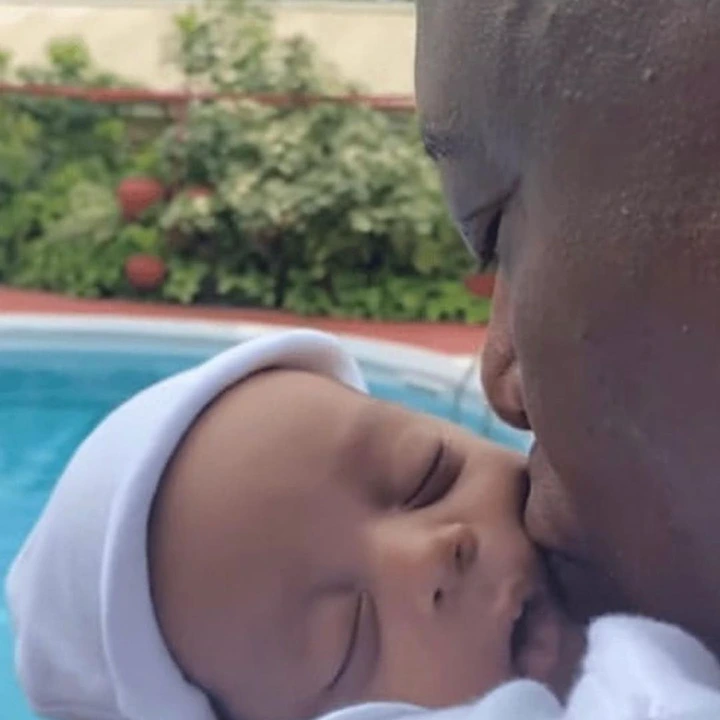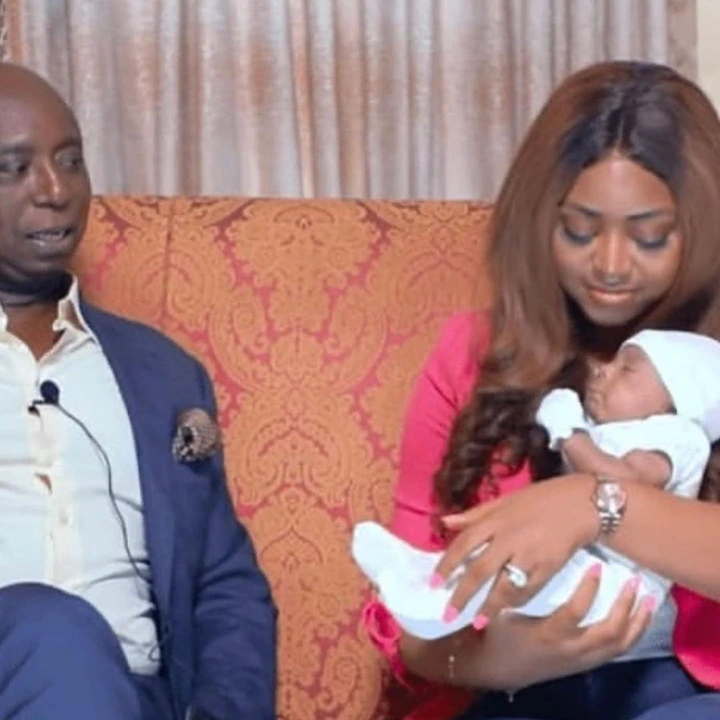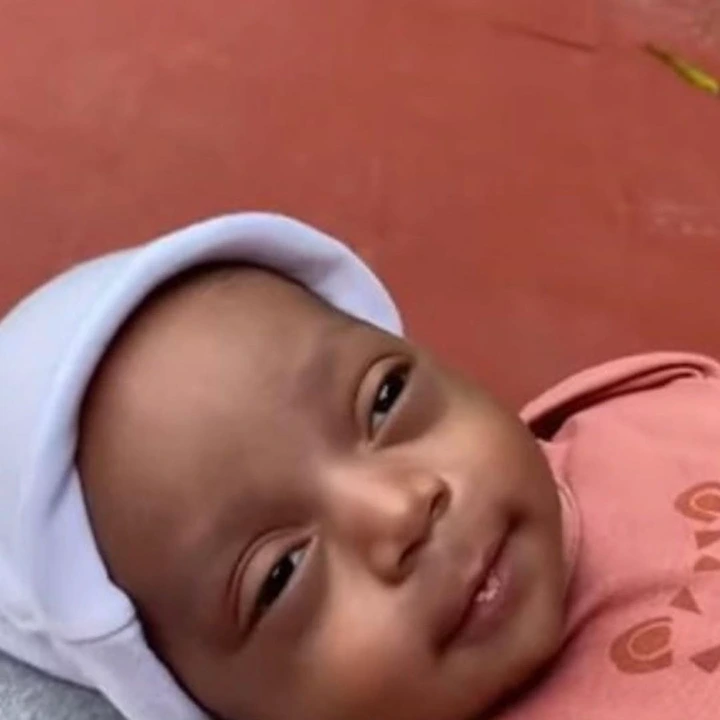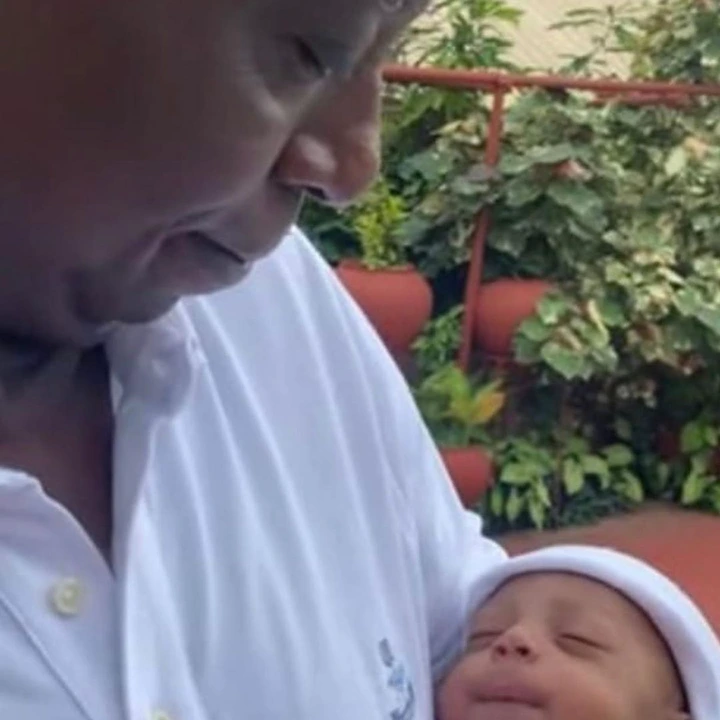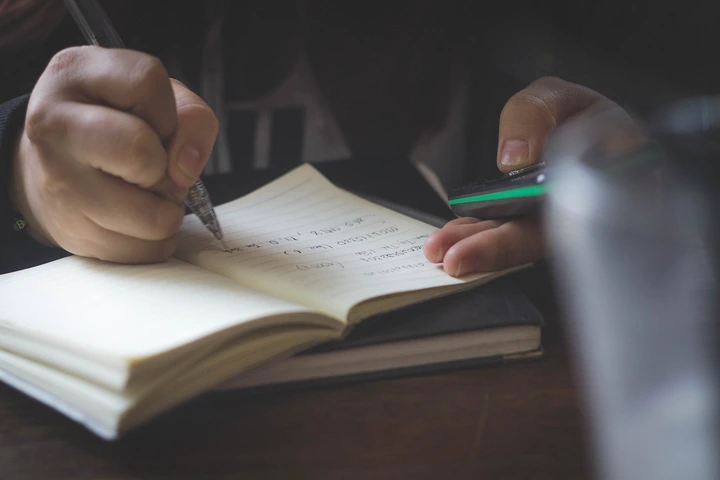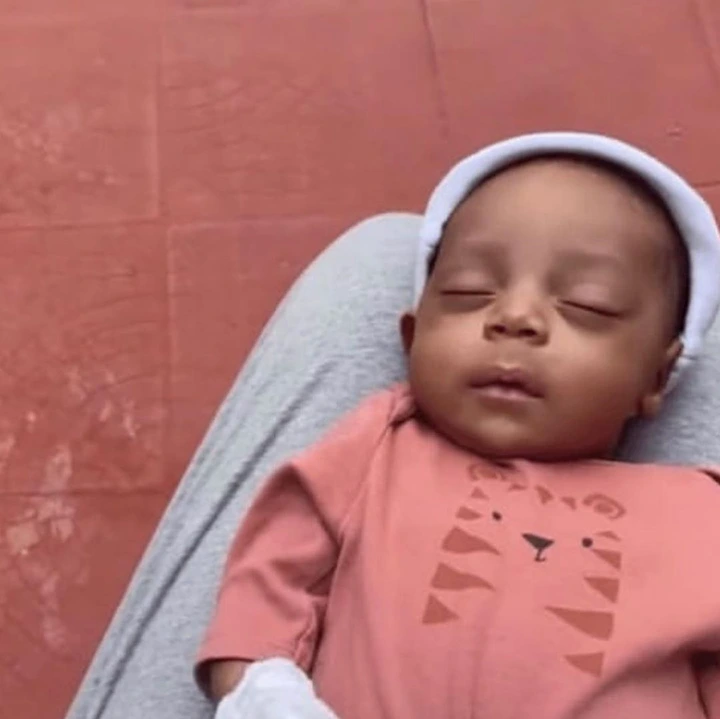 See the screenshots of the comments and reactions below.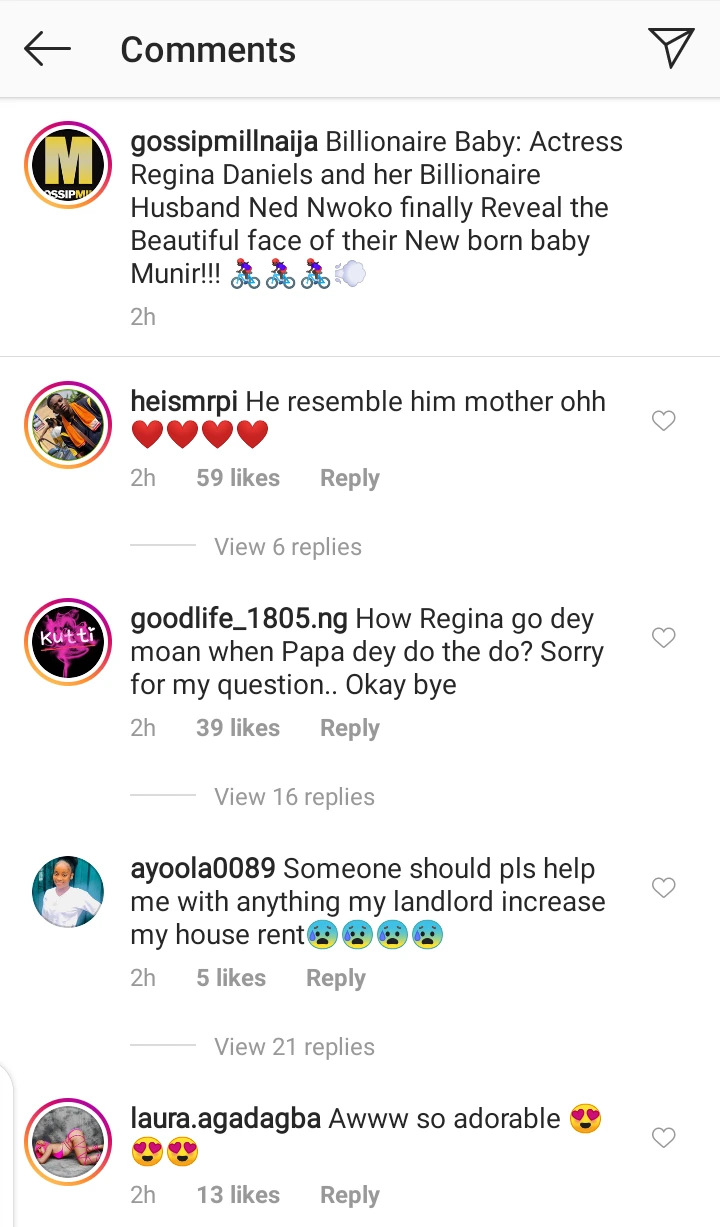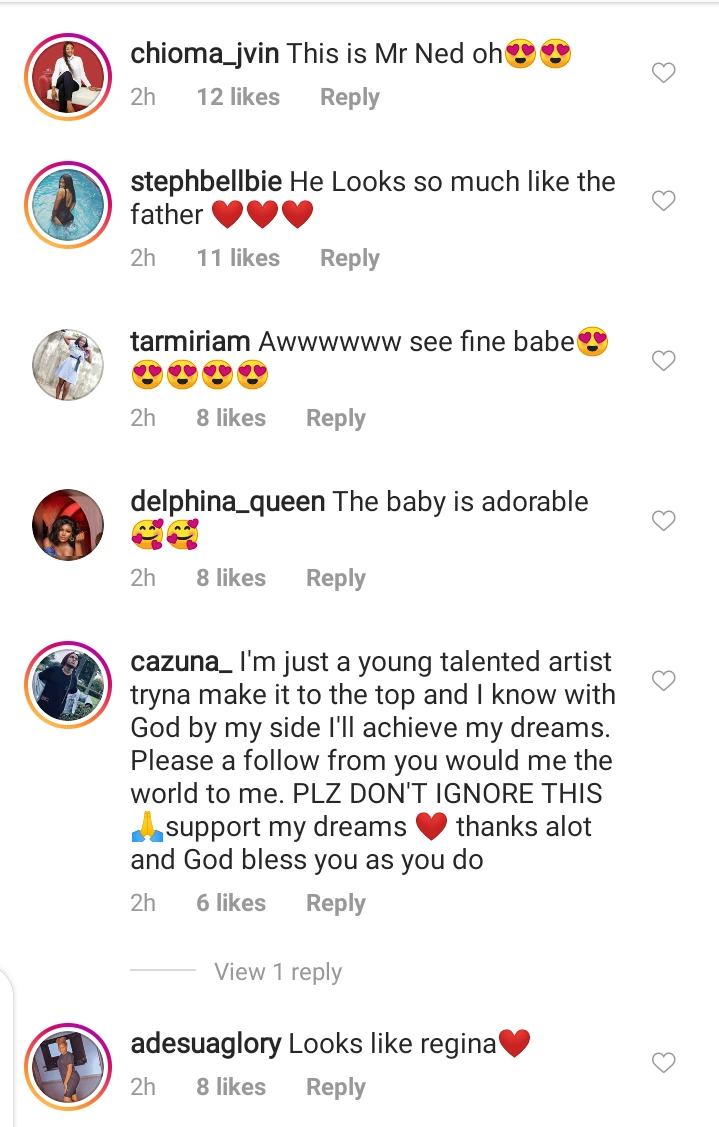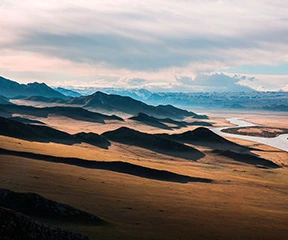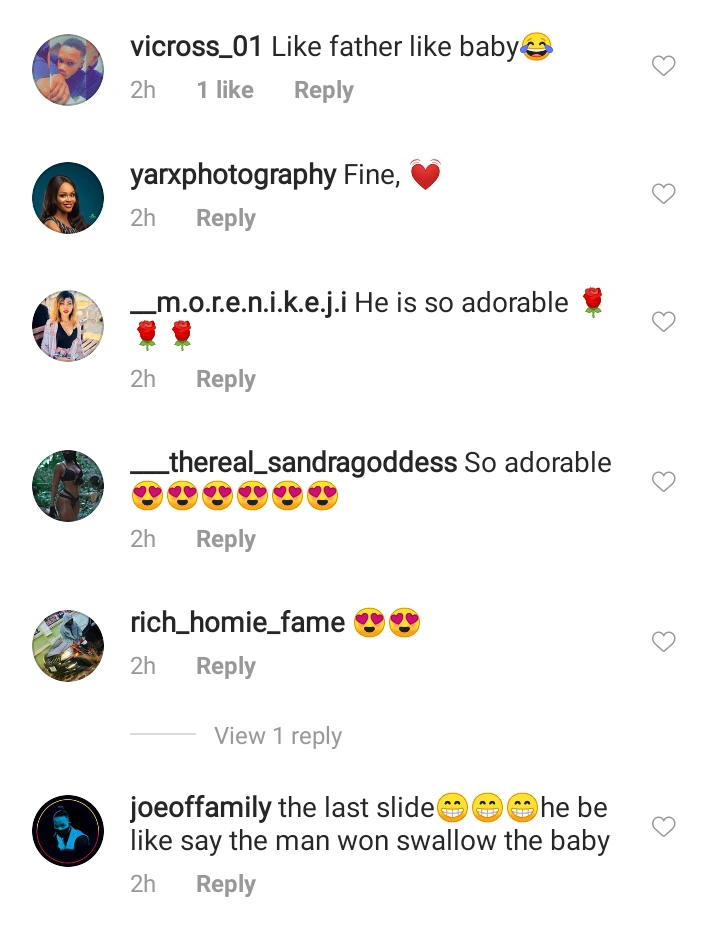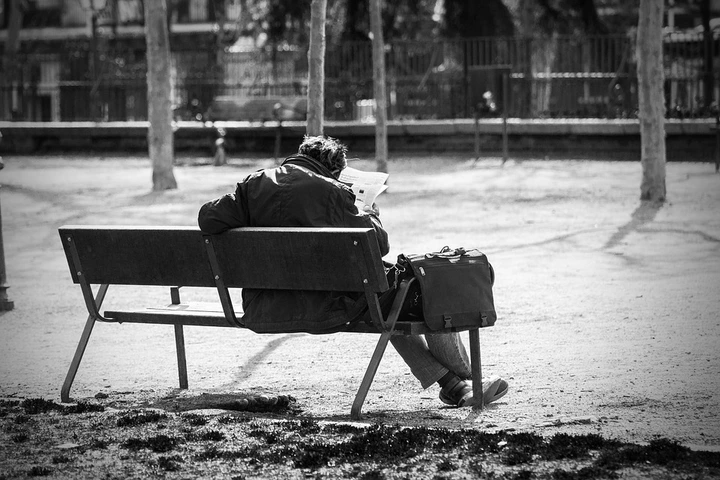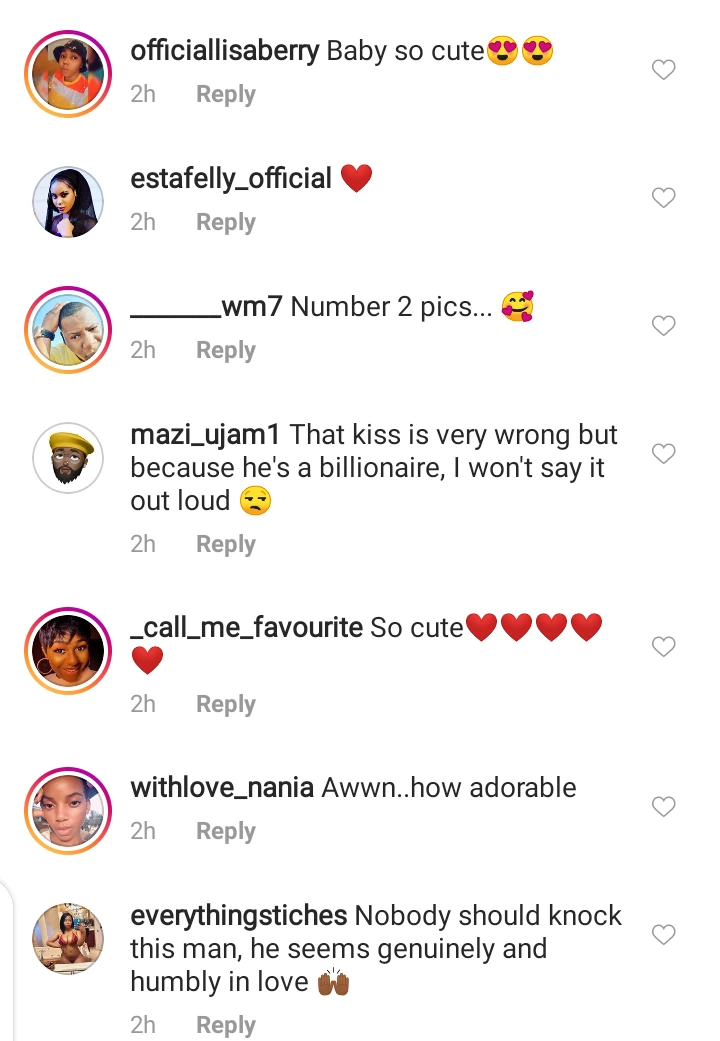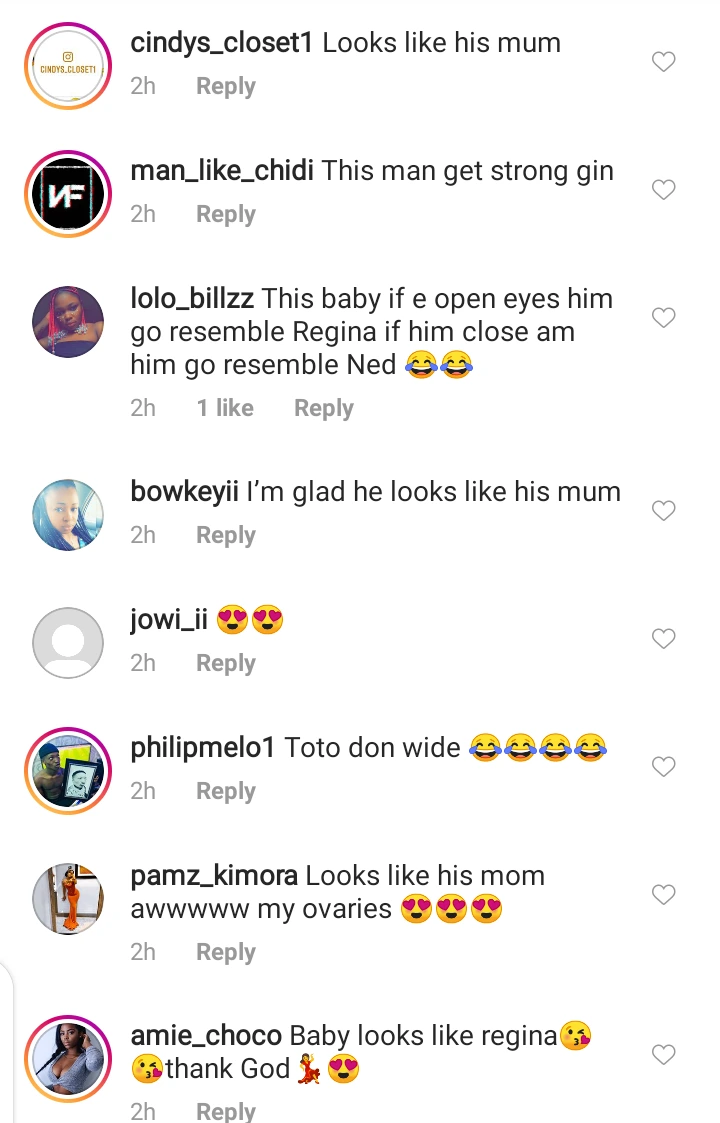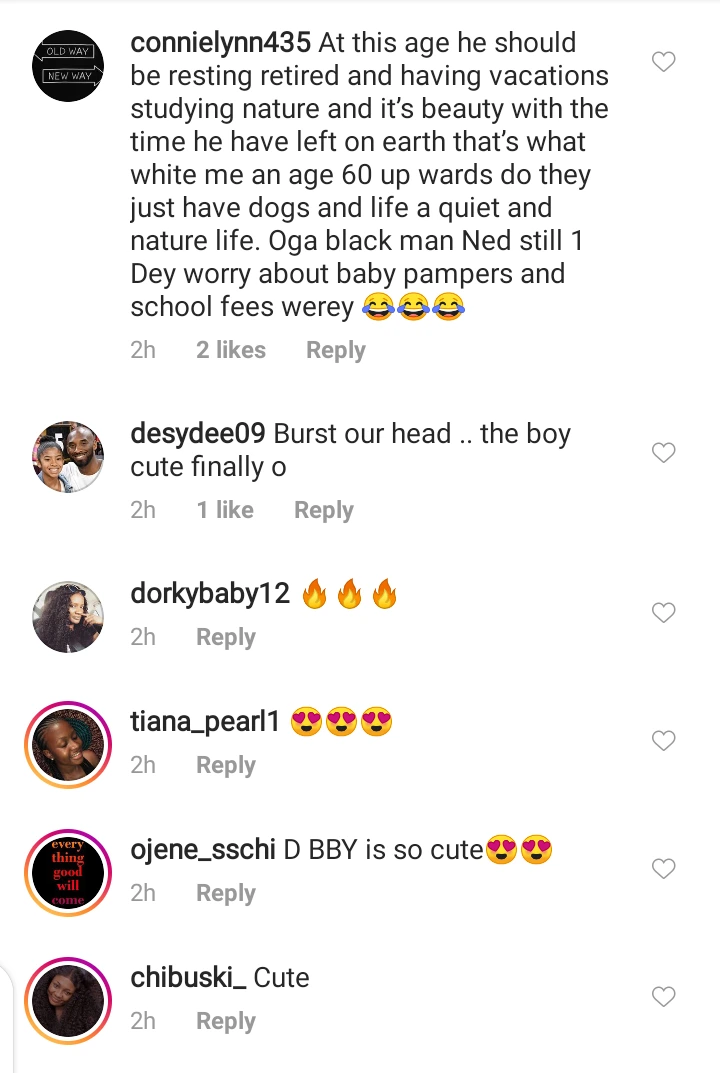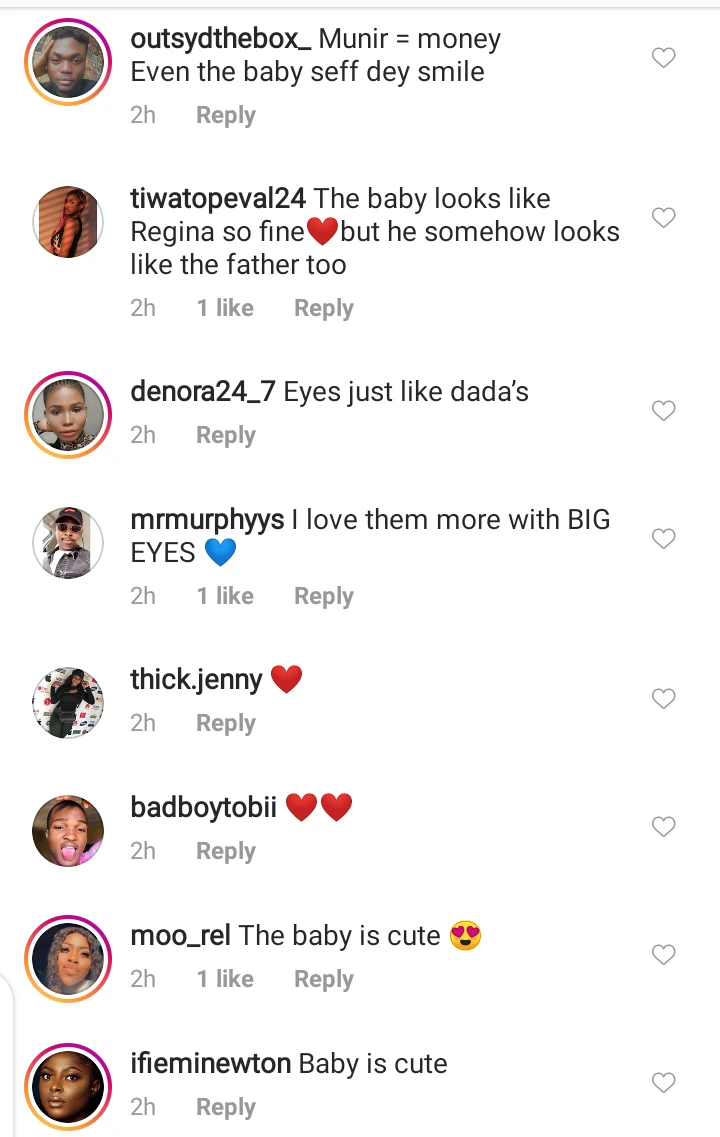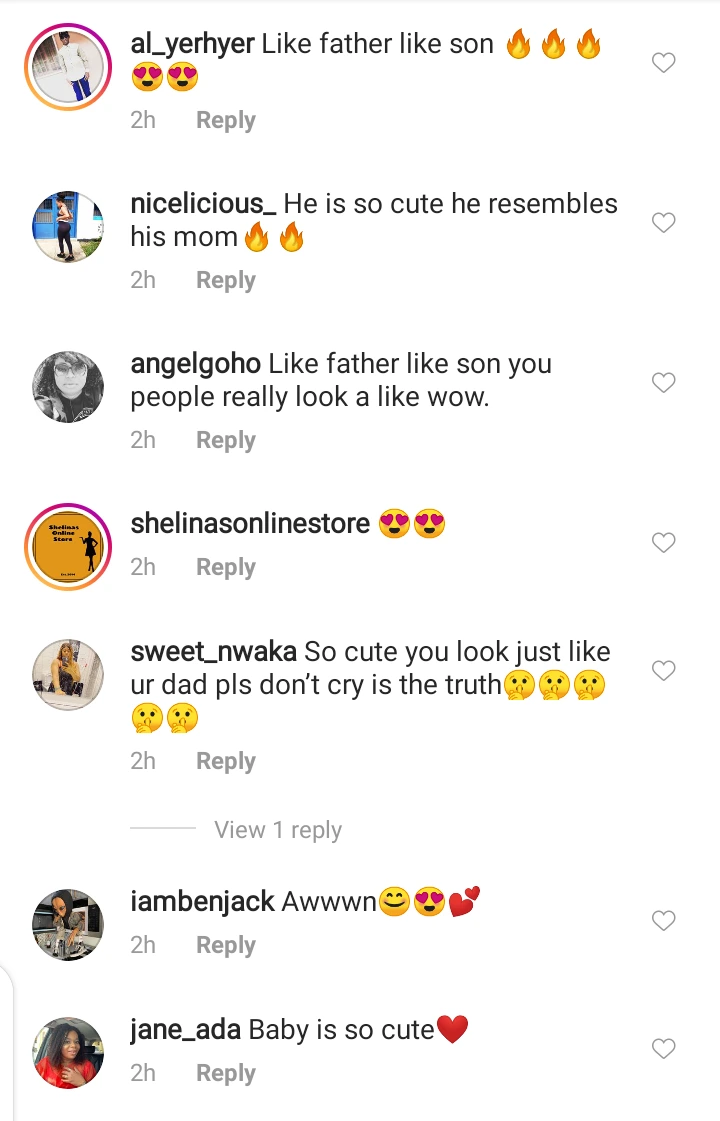 So who do you think the baby looks like, Ned or Regina?
What are your thoughts on this?
Kindly leave a comment on the comment section below on your thoughts and opinions about this and don't forget to share with friends.
Don't forget to follow us by clicking the follow button above on the top right corner of your phone screen to follow us for more entertaining news and celebrity gists.