Queen Adenike Anuoluwapo Adeyemi who is among the wives of Ọba Lamidi Adeyemi III, revealed yesterday that she did not regret getting married to Alaafin of Oyo. She explained this during an exclusive interview with BBC Yoruba.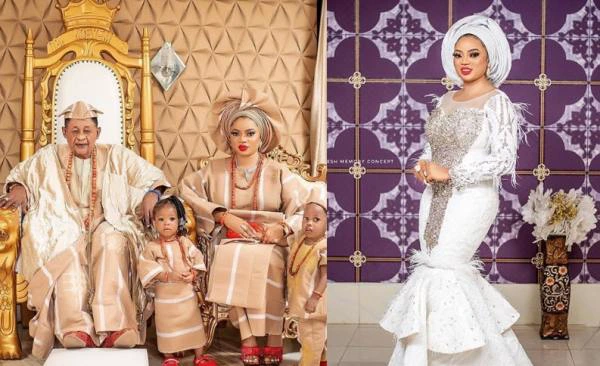 Queen Anuoluwapo said she is from Osun State. She said her father is from Ede, Osun State while her mother is from Ile-Ife.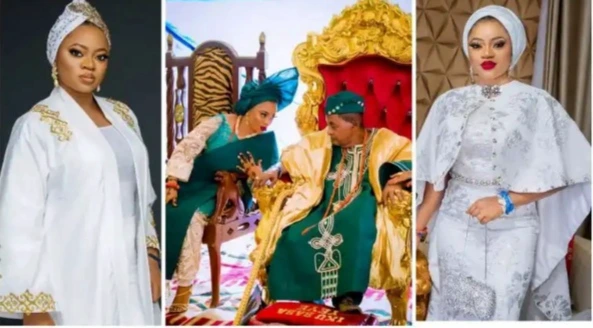 She explained that she grew up in Ibadan and had her primary and secondary education there. She also said that she is currently studying Political Science at the University of Ibadan. She said she would soon graduate from the University.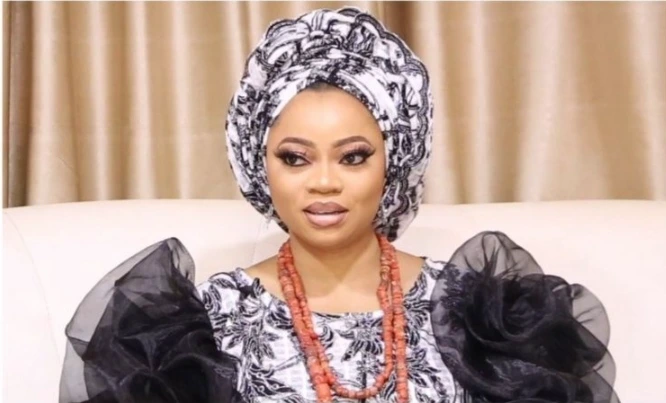 She explained further that being the wife of one of the prominent Kings in Yoruba land is a great privilege. She said being a King's wife has taught her how to be humble. She said that it has taught her how to respect people outside. She explained that she used to kneel down whenever she wants to greet the older wives of Alaafin of Oyo because she met them at the Palace.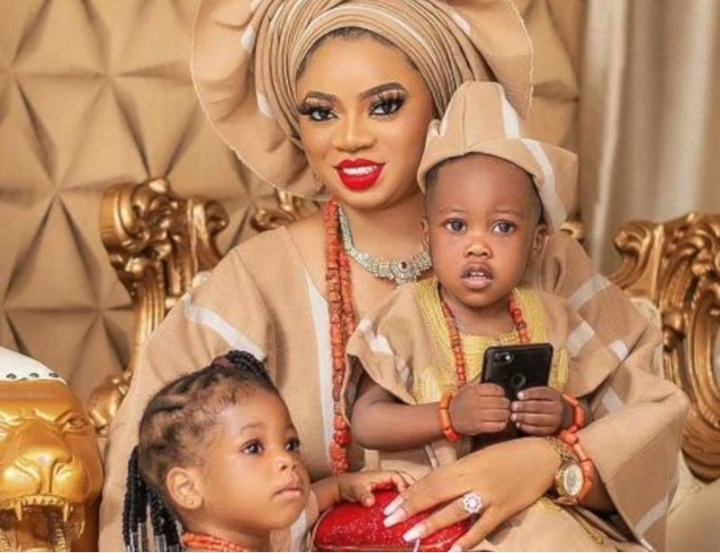 According to Queen Anuoluwapo, being a King's wife has taught her how to relate smoothly with people because of the way she and her elderly wives relate.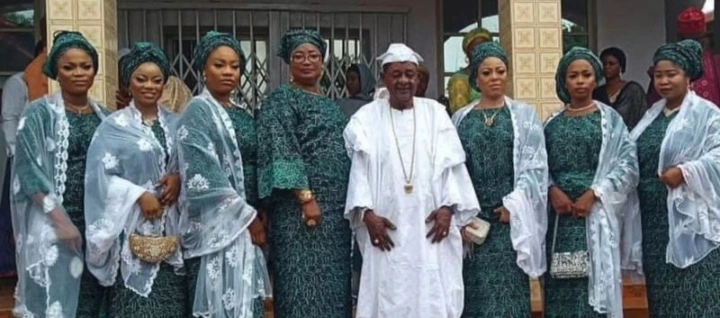 She also revealed that she has learnt a lot of proverbs in the palace. She said she is having the intention of writing a book on proverbs and how Oba Adeyemi used to settle cases traditionally twenty years ago.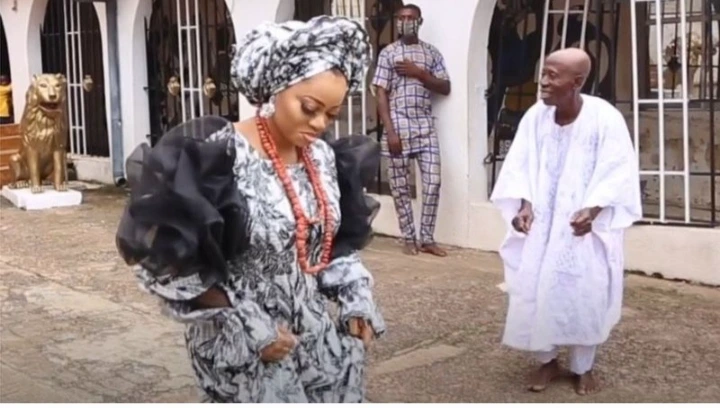 When she was asked to talk about Ọba Adeyemi, she said Oba Adeyemi is a kind of person who shows love to all the people around him and to the people of Yoruba land. She said that the king like education a lot. That is why he sent all of them to school. She explained that the king belief that if one send a woman to school, one has educated her, her children and her country. She said she is not surprised that the King is always in the library. This is because the King likes education a lot. She also said that the king is jovial.
She explained that she found happiness and peace of mind in her marriage to Ọba Adeyemi, Alaafin of Oyo III. She said anything she wants, the king used to give her. She said that the king satisfy her in all aspects. She said all that she wanted in life, she found it in her marriage. She said she didn't regret the decision she made in life.
On what people used to say about her on social media, she said that she didn't care whatever people say about her. She said that people should verify what they want to say before saying it.