The last time students set foot into the school region was in March. Prior March, the coronavirus has discovered its way into Nigeria and Africa everywhere in this manner, bringing school returning to an end. All schools were closed since late March.
From that point forward, the central government has been making bogus approach of making understudies continue. It even arrived at a point whereby understudies raised a dissent against the government governement on school resuming.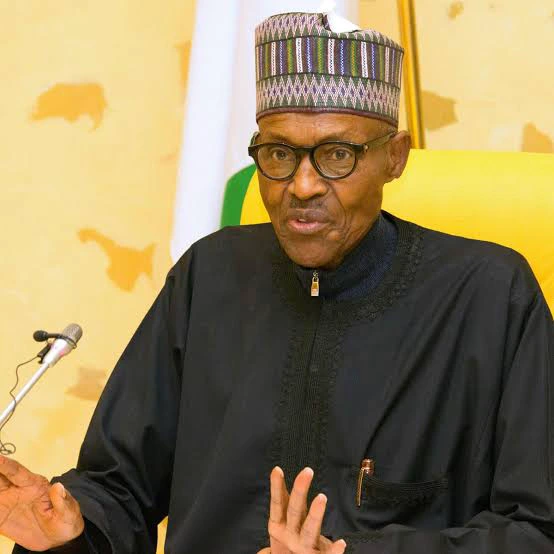 Because of the cases brought about by the assaulting pandemic, understudies have ceased from up close and personal realizing, which isn't sufficient. Luckily, understudies will have the option to continue as the government has made an assertion concerning school reoepening.
In any case, all essential, college and auxiliary school understudies should observe these:
1. All elementary school understudies are to observe that school reoepening for grade schools is to be resolved soon, as passed on by the government governement. The main essential class that is to return is the JSS 3 class for understudies to watch their lesser assessment (BECE).
2. All college understudies should observe that colleges are still close right now of passing on this message. College understudies close by with polytechnic understudies should trust that the date of resumption will be pronounced by government.
3. All optional school understudies with the exception of understudies in leave classes are not to resume to class. It implies just understudies in JSS 3 and SSS 3 are to continue so they can concentrate in front of the assessment.
4. All understudies in SSS 3 should take not that the date for school resumption was not referenced by the government governement authoritatively. Government just proclaimed that understudies in leave classes should continue following the salah festivity.
5. WAEC competitors should observe that their assessment date has been declared. All SSS 3 understudies are to sit for their 2020 WAEC on the seventeenth of August 2020.
Should all understudies continue together this year? What are your commitments to this? Do you need understudies to resume to class after salah along with understudies in leave classes?