Hairstyles make ladies very beautiful and attractive. In this article, I will show you some pony hair styles you can make as a lady to look beautiful or attractive.
Pony tail hairstyles are actually beautiful for ladies. It raises your strong and facial characteristics . When selecting hair styles you have to be very careful. Make sure you know the price before you go into it. Your hair is the next thing people notice about you. Make sure you make a beautiful hair.
To improve your pony tail hairstyles, many adjustments must certainly be created. Just like choosing design of a dress, the hair has to be considered. Make sure you do your hair regularly. Become aware of the products you put on your hair every time.
Messing with your hair frequently might result in hair loss, ruined hair etc. Your hair is a mark of beauty. So the hair provides a lot of hairstyles which makes it more lovely.
Here are some pony tail hairstyles for ladies, see pictures below: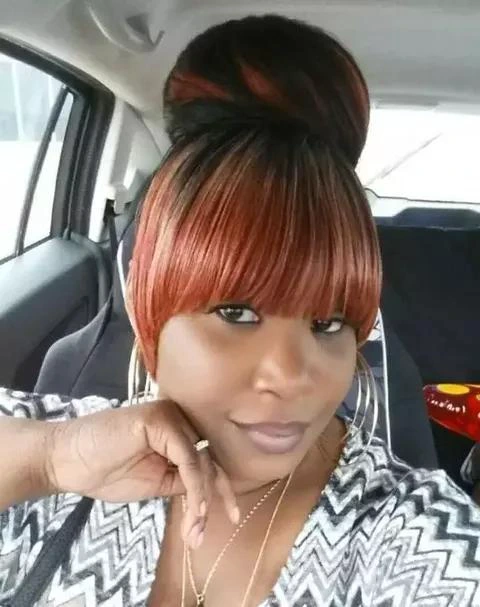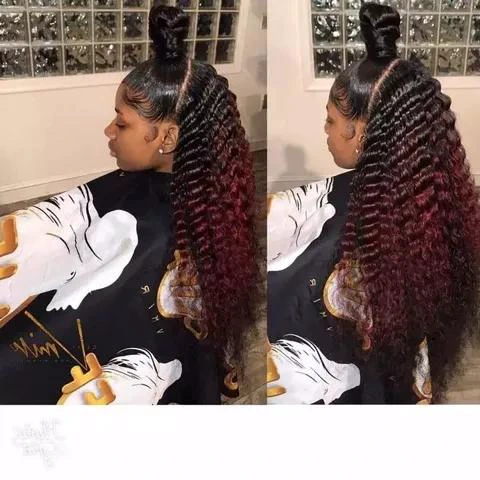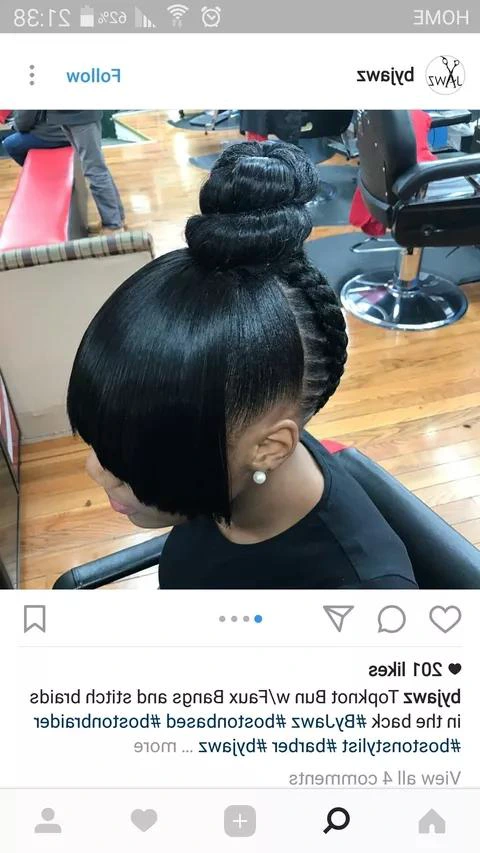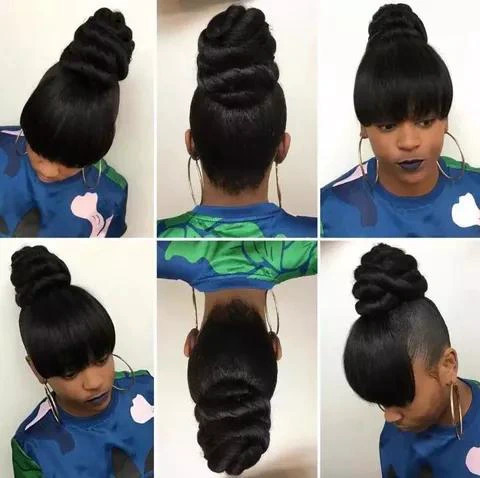 H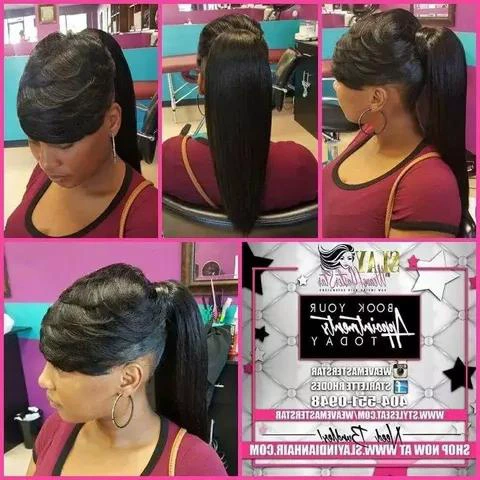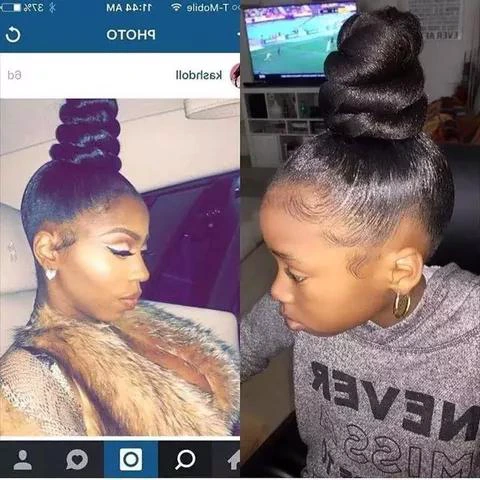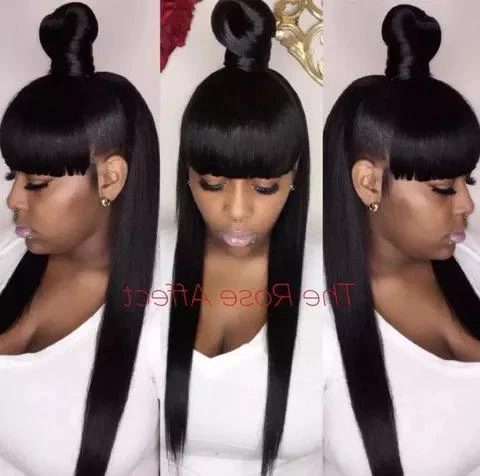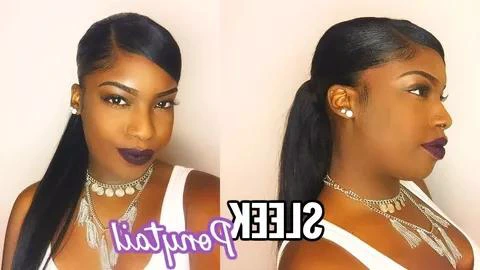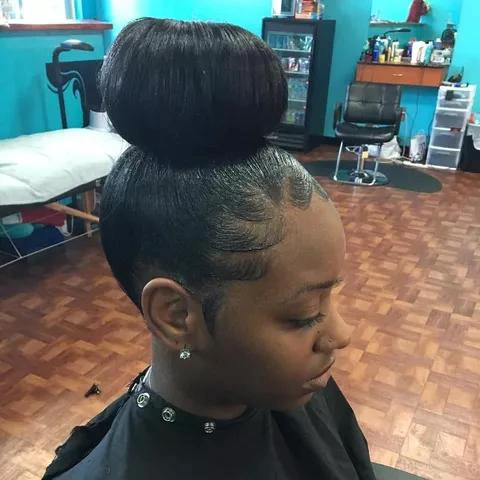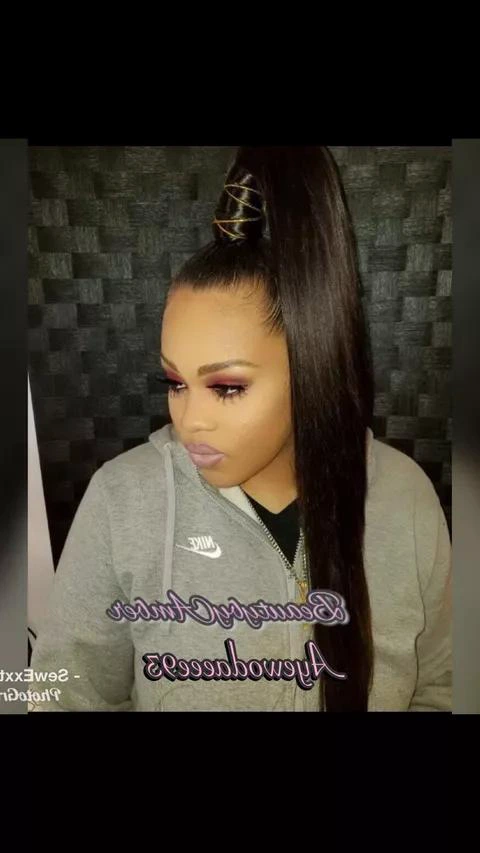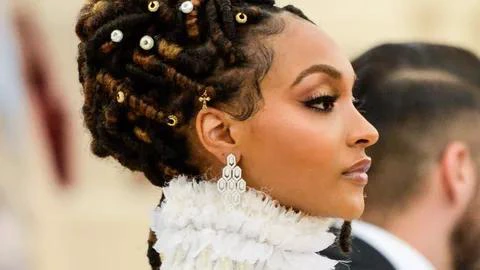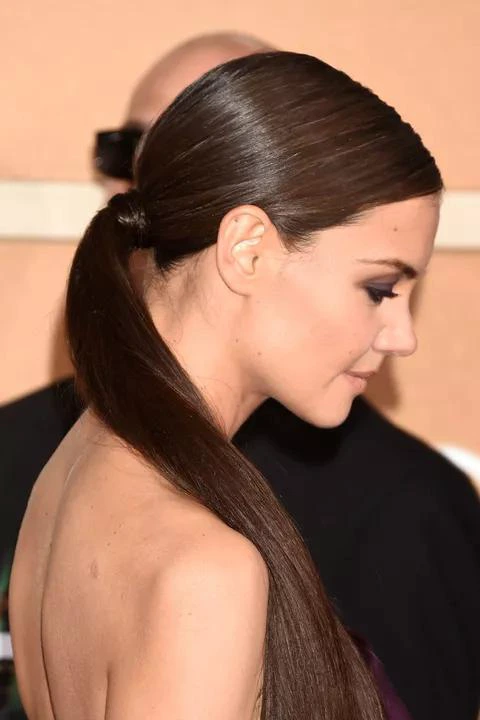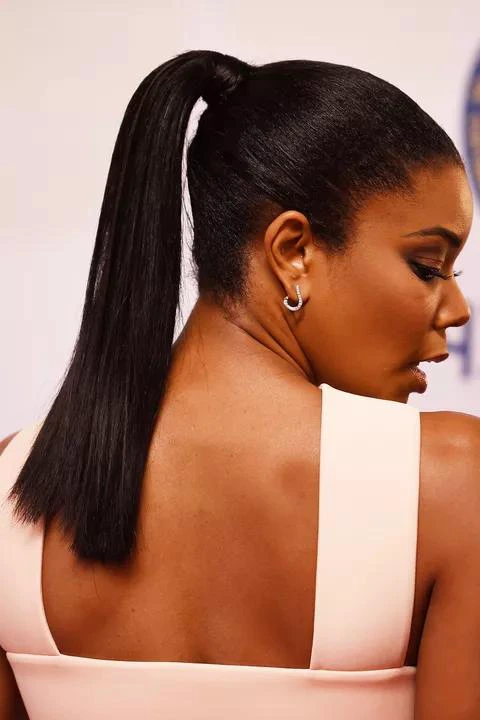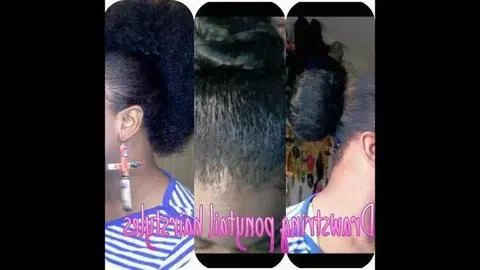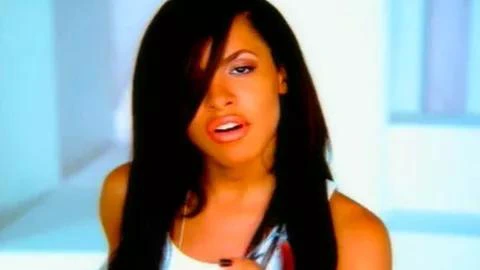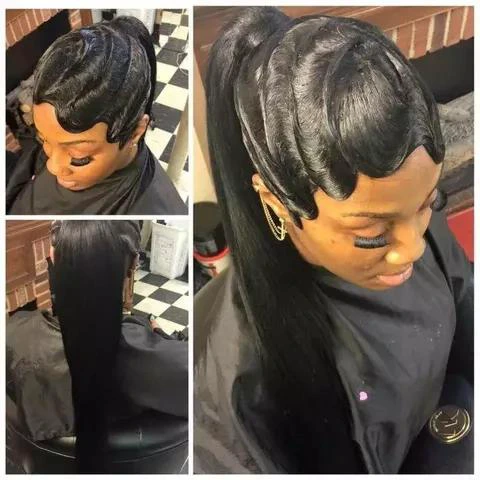 Have a great time and enjoy yourself. All these pony tail hairstyles are easy and simple to realize And were decided for their own class. The key to selecting a well plaited pony tail is balance.
Don't forget to follow for more hairstyles and Updates,thanks.