Below, are some beautiful "Boubou" and lovely long gowns which you can use to stock your wardrobe this month of August.
When you hear compliments like, "You look Beautiful", or "You look Ravishing", or "You are looking Good", from people that are already familiar to you. Why do you think they are making such statement?
One reason for such statement is because of your style of dressing. When you dress in a way that is outstanding, people tend to compliment you with such lovely words.
You don't have to expose your body parts to look good. Not at all! When we dress well, people see us as responsible humans, and give us the respect we duly deserve.
Our styles of dressing are like beautiful flowers surrounding a fine mansion. The flowers complement the beauty of the mansion.
In like manner, our style of dress, when appropriate, complement our natural beauty.
Check out these beautiful "Boubou" gowns and other long gowns that will complement your beauty.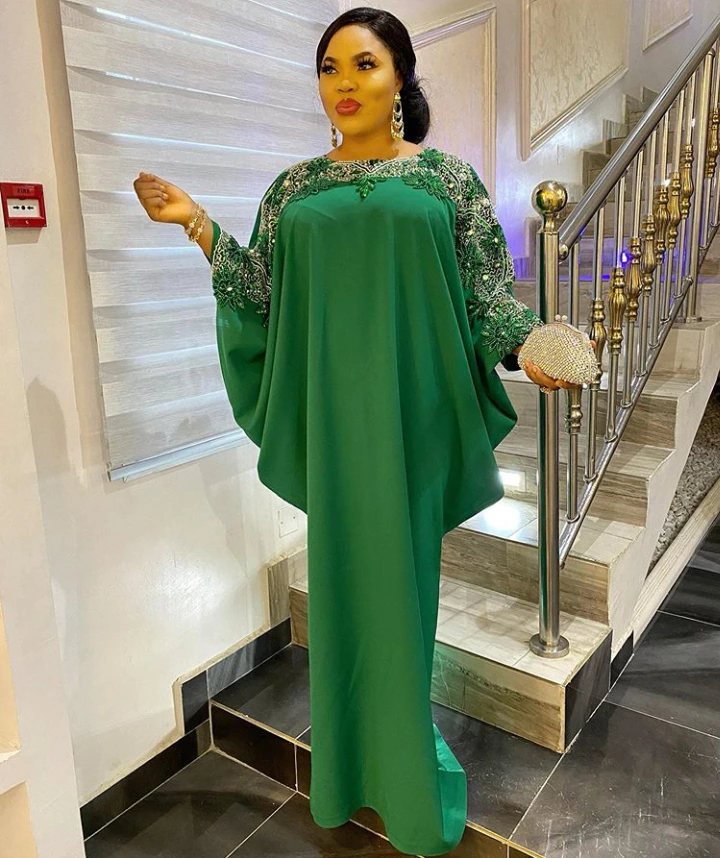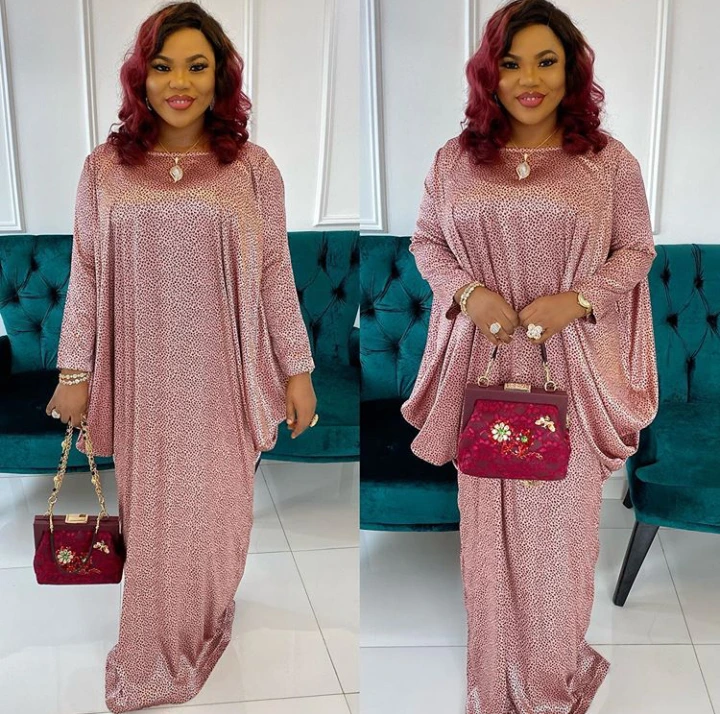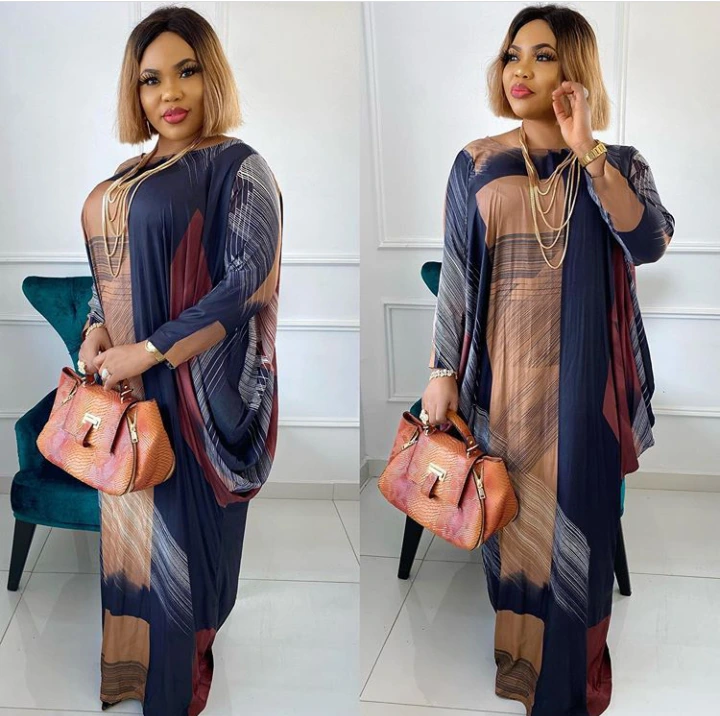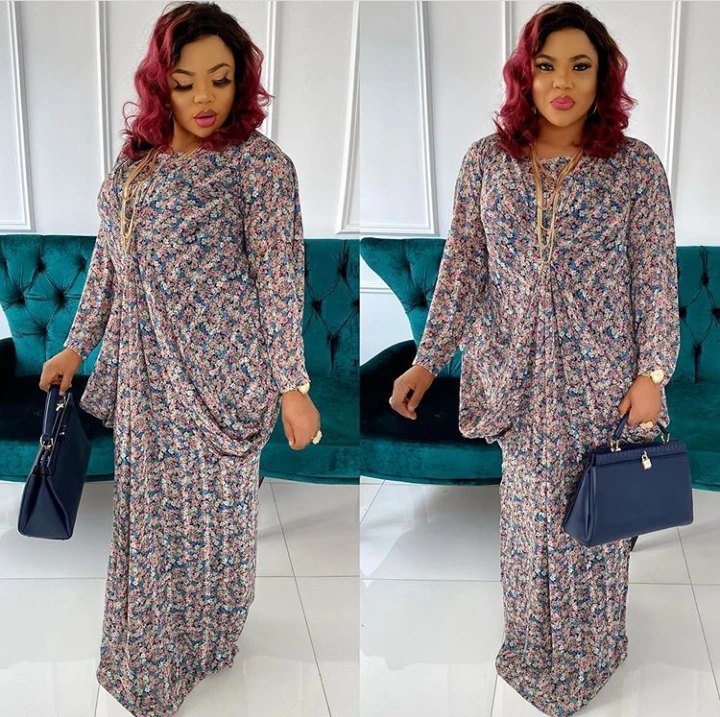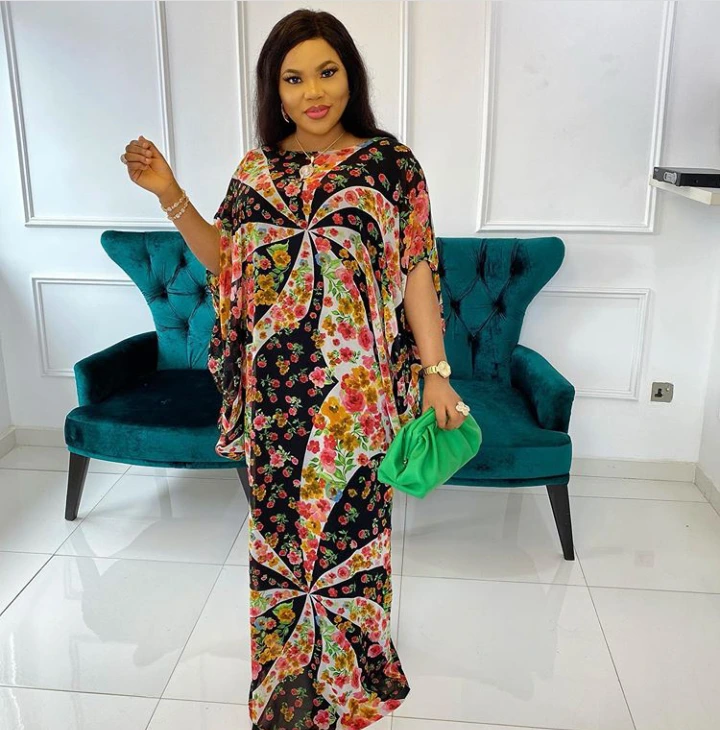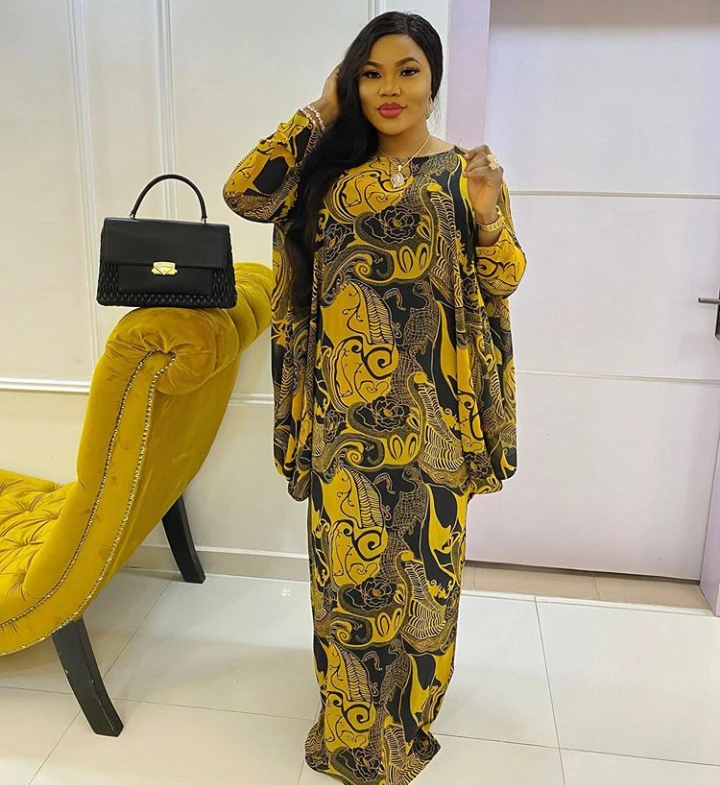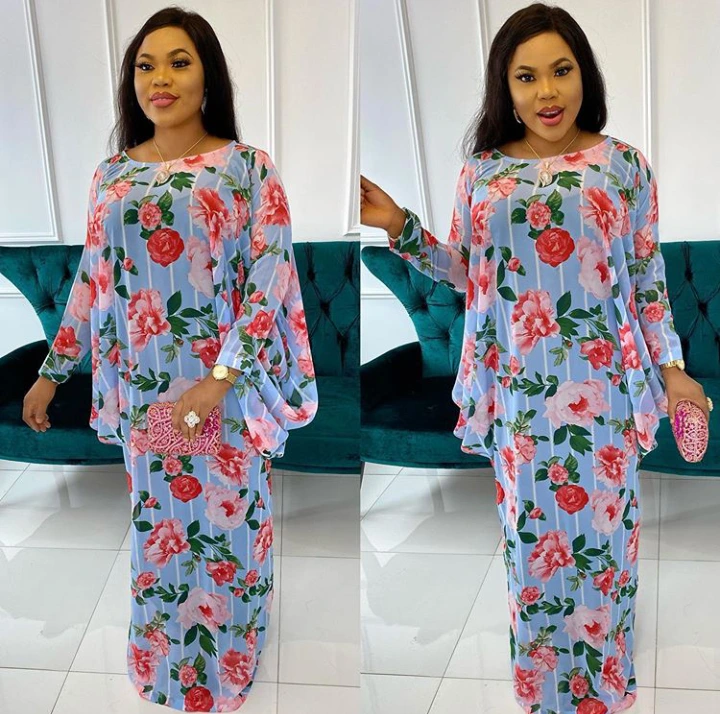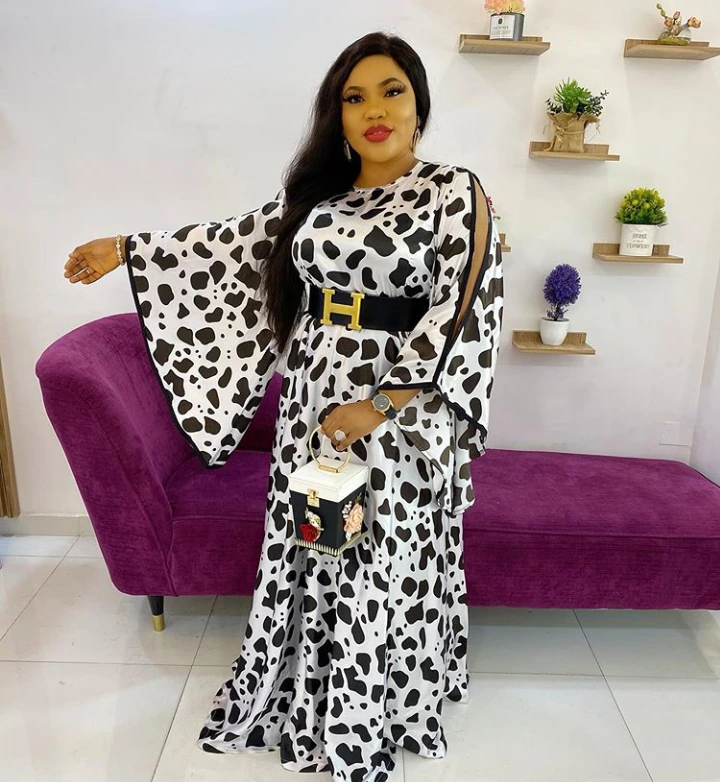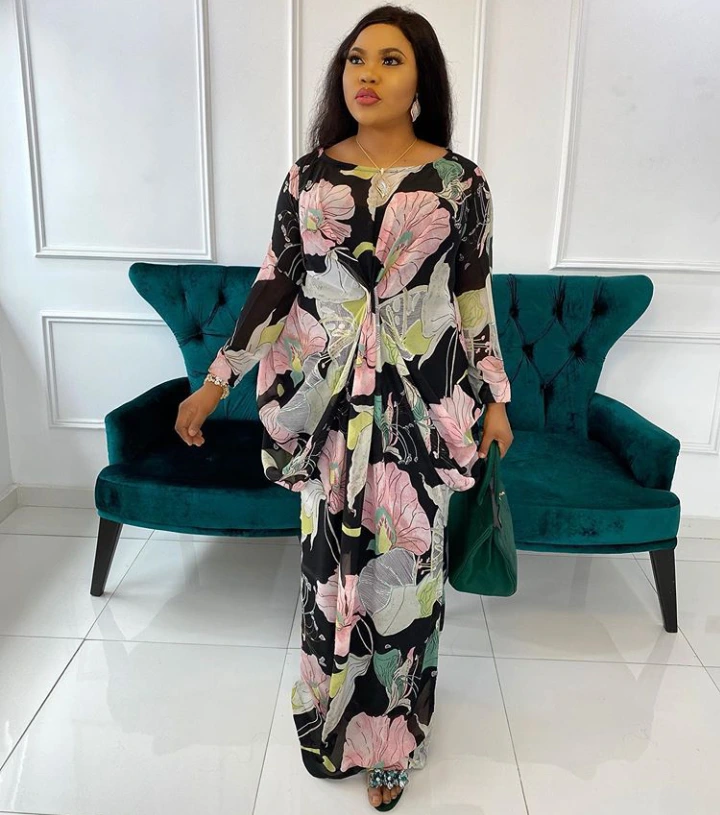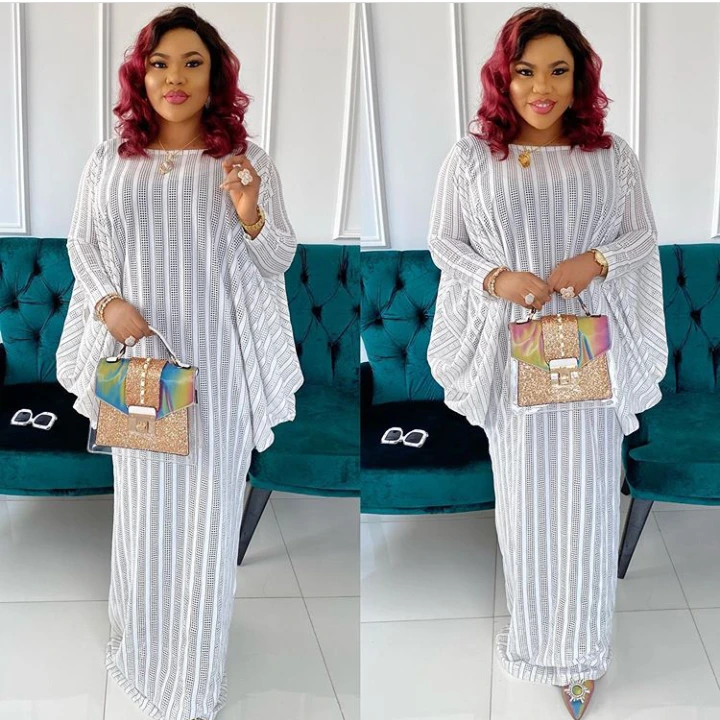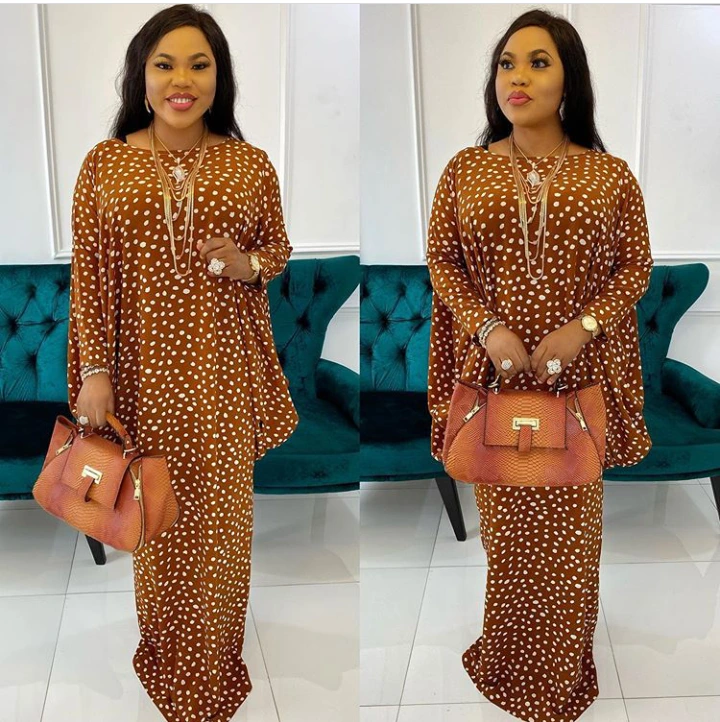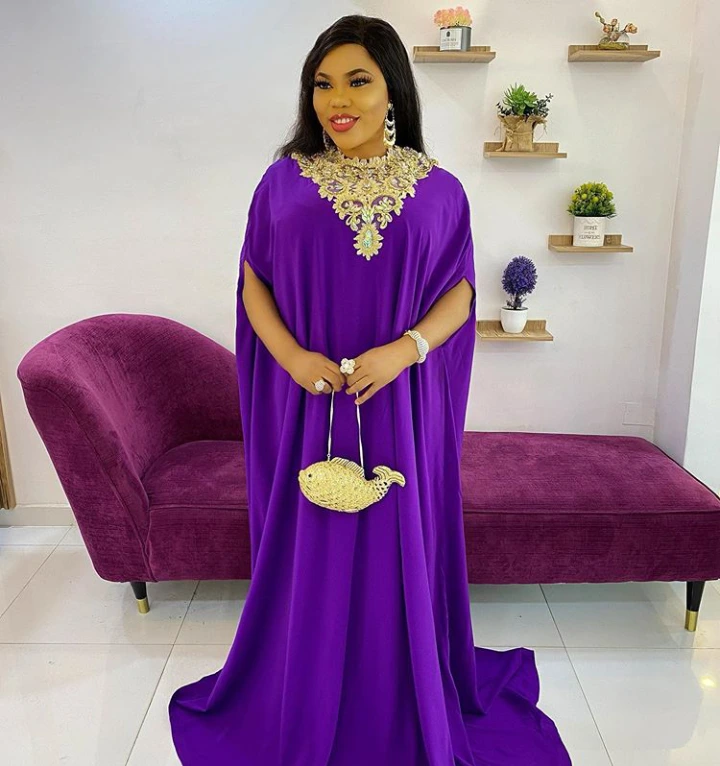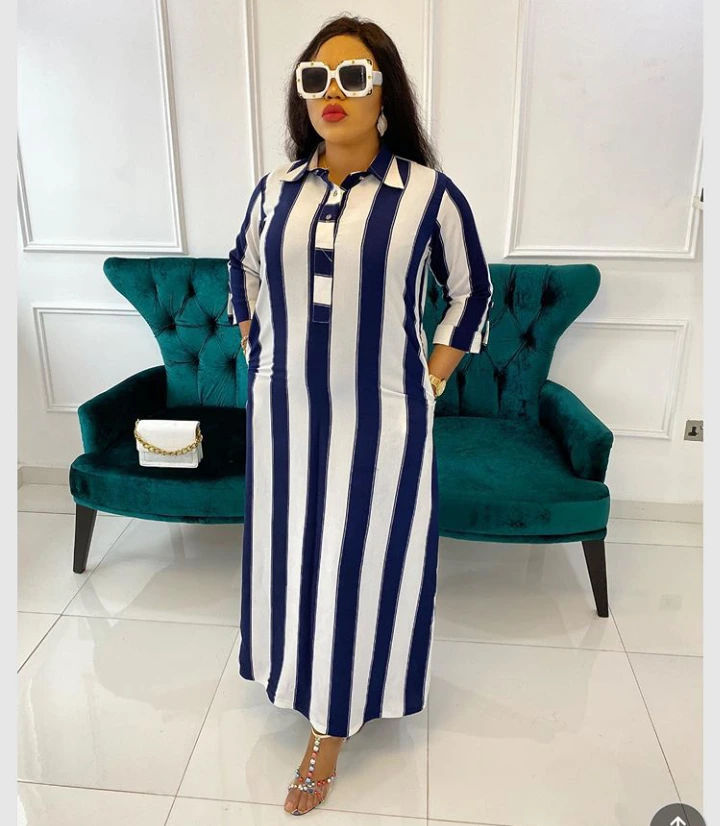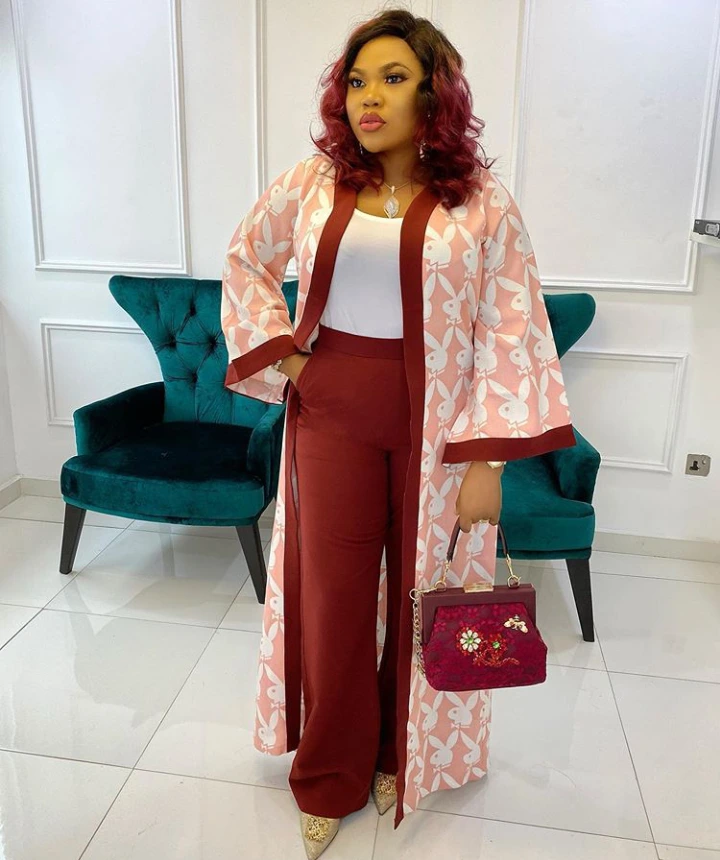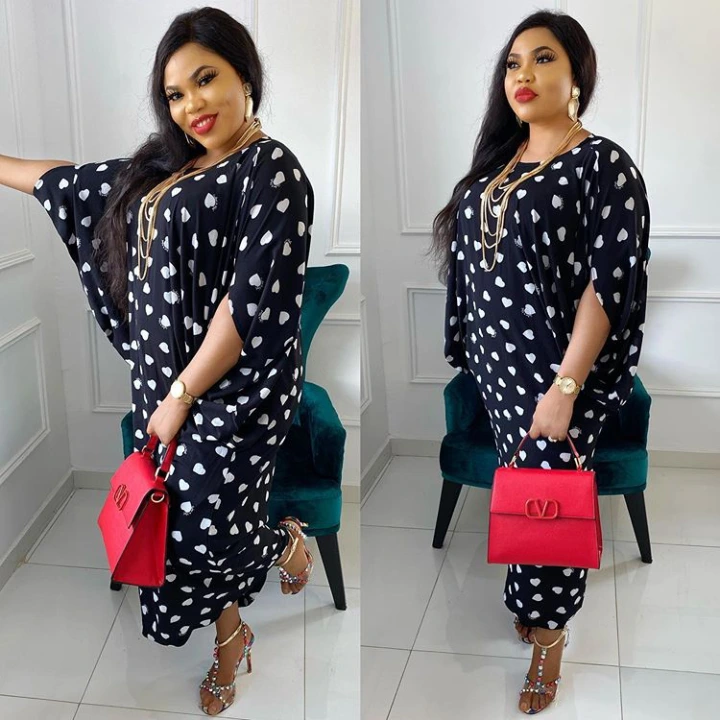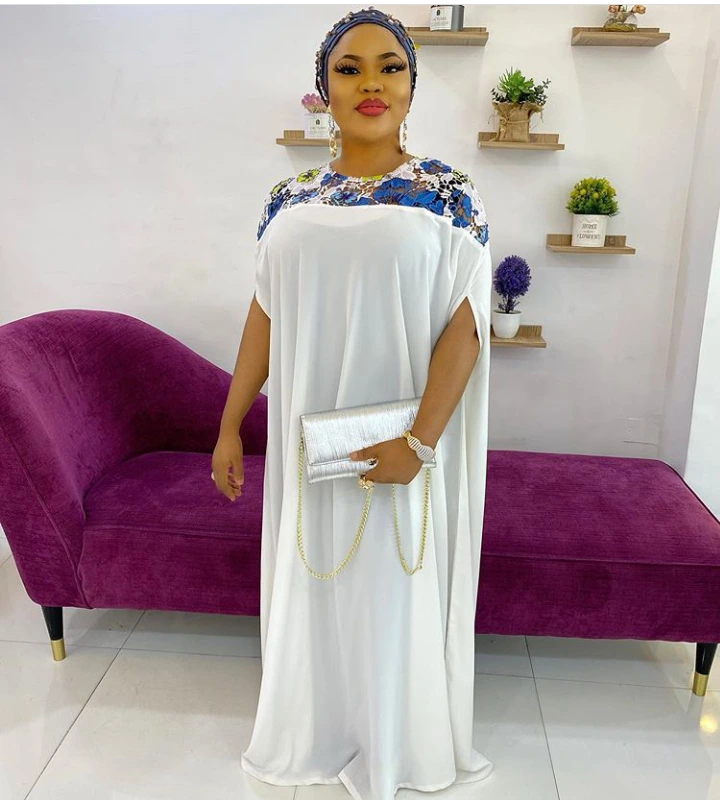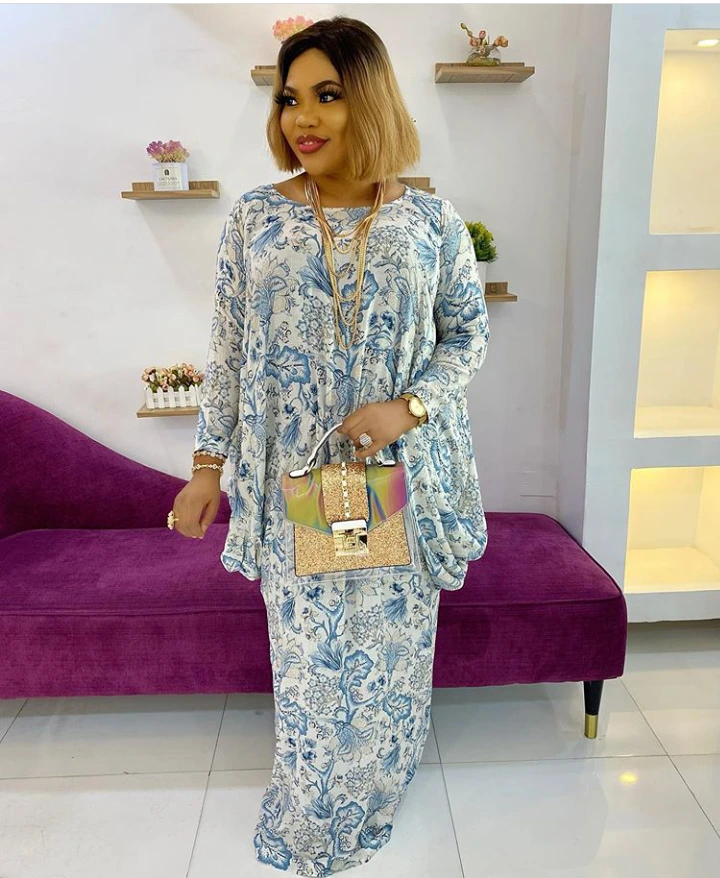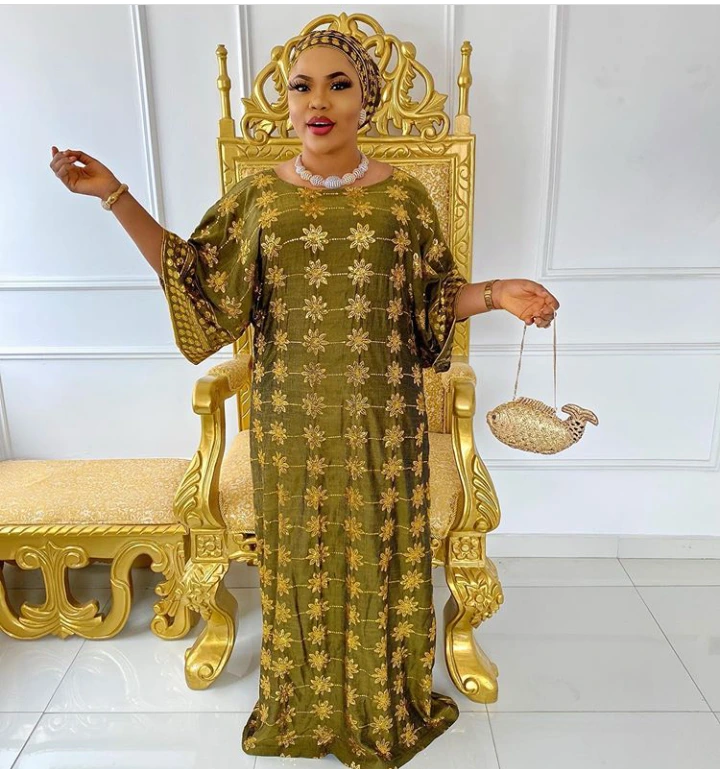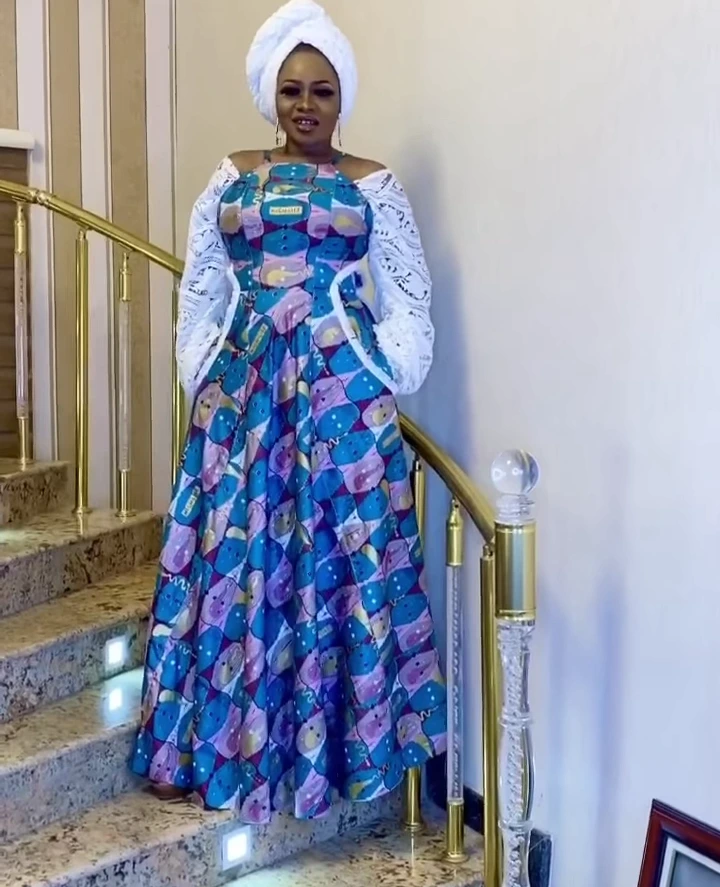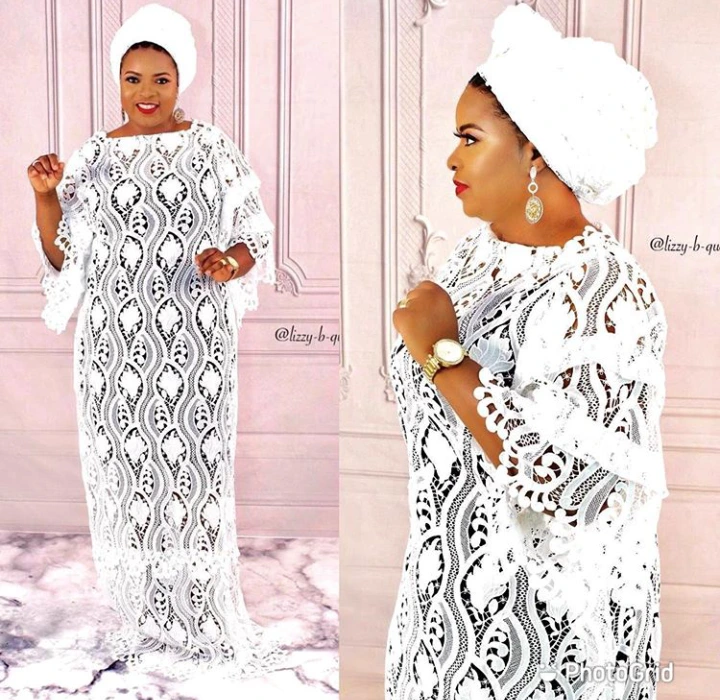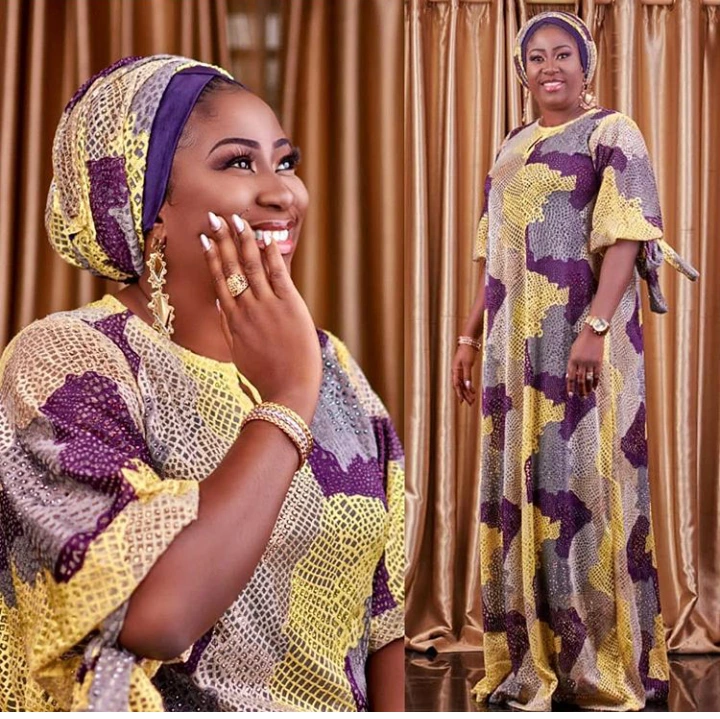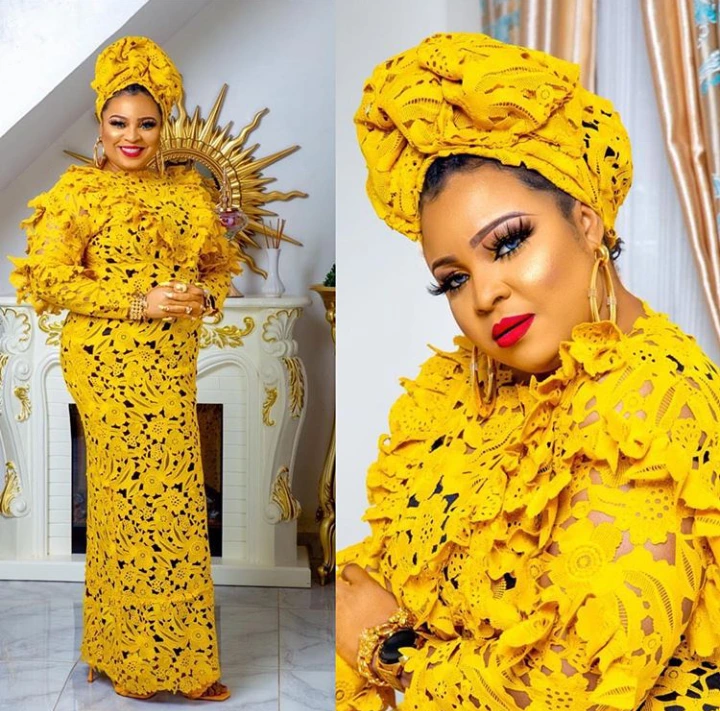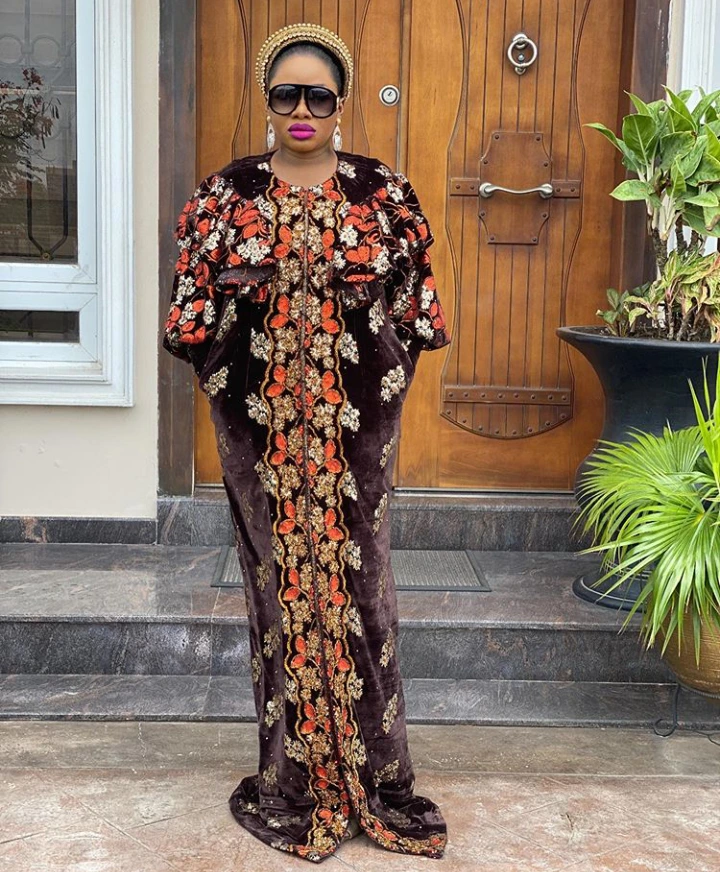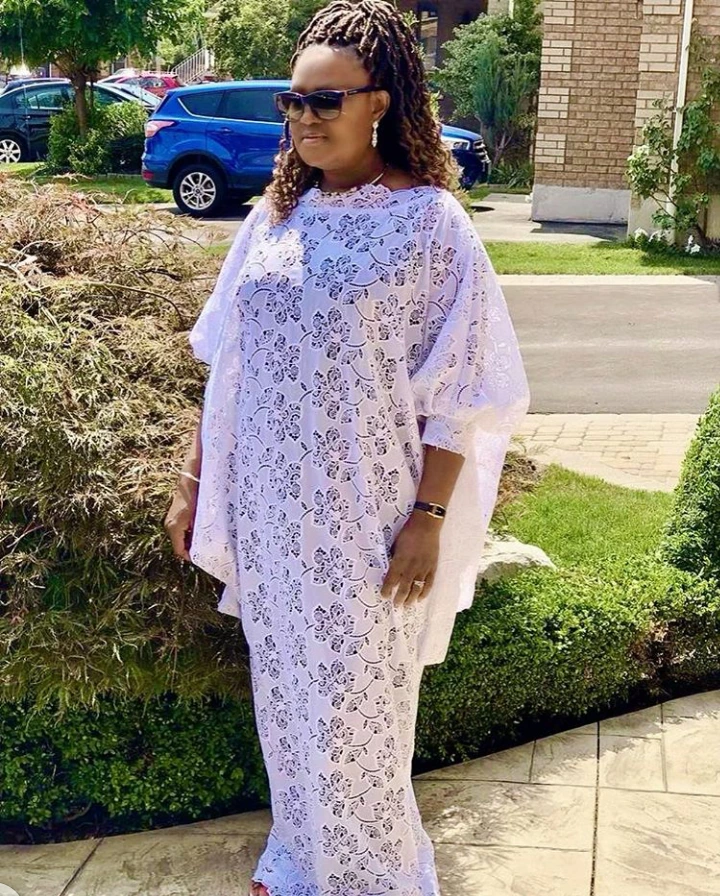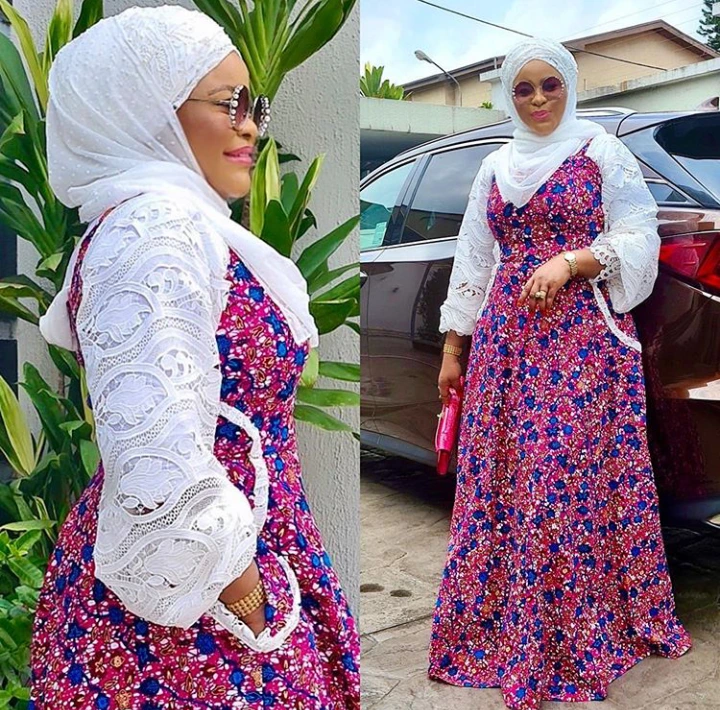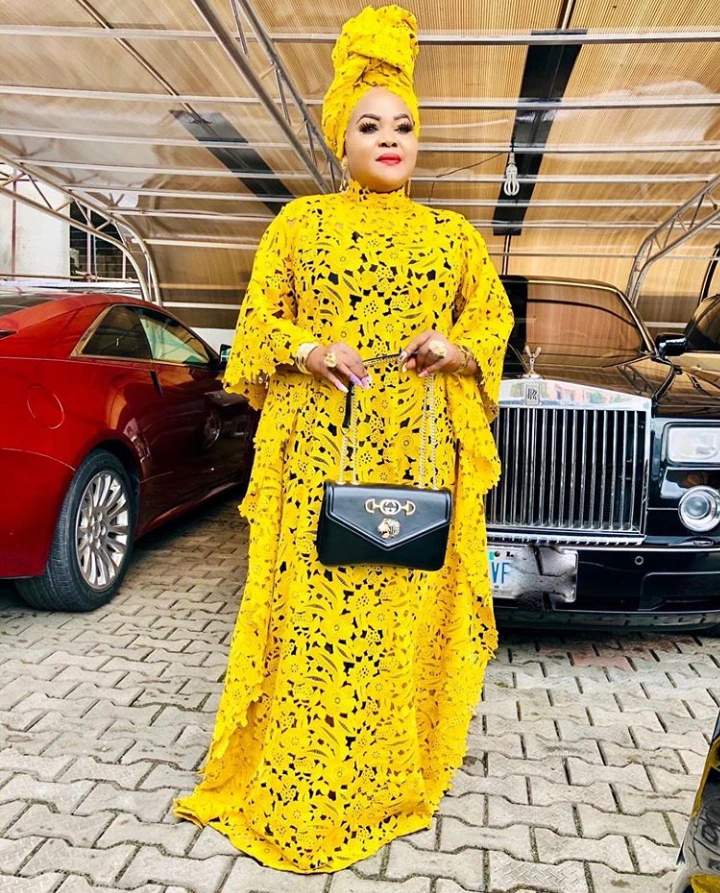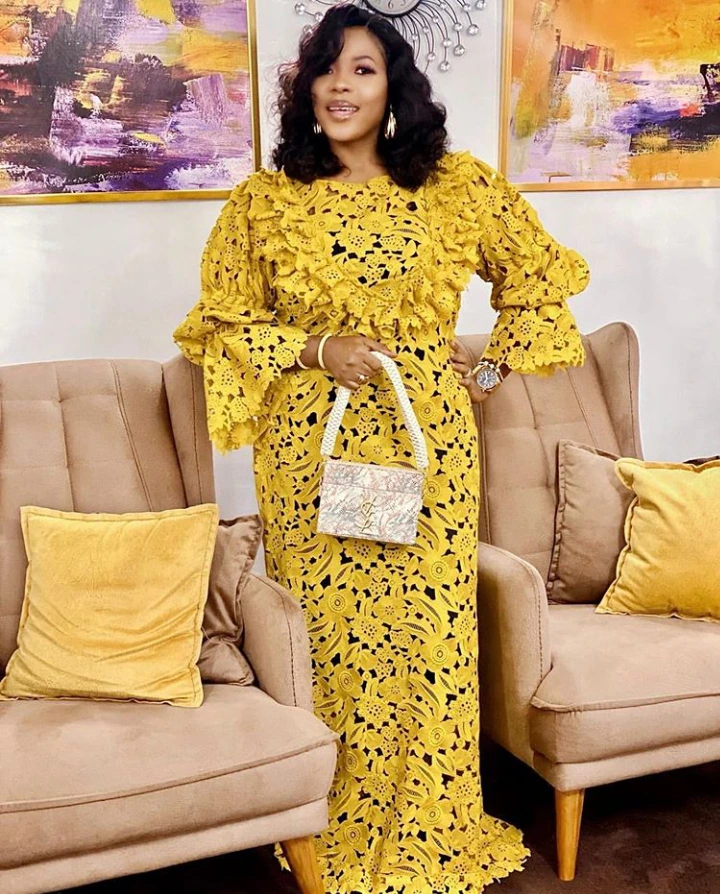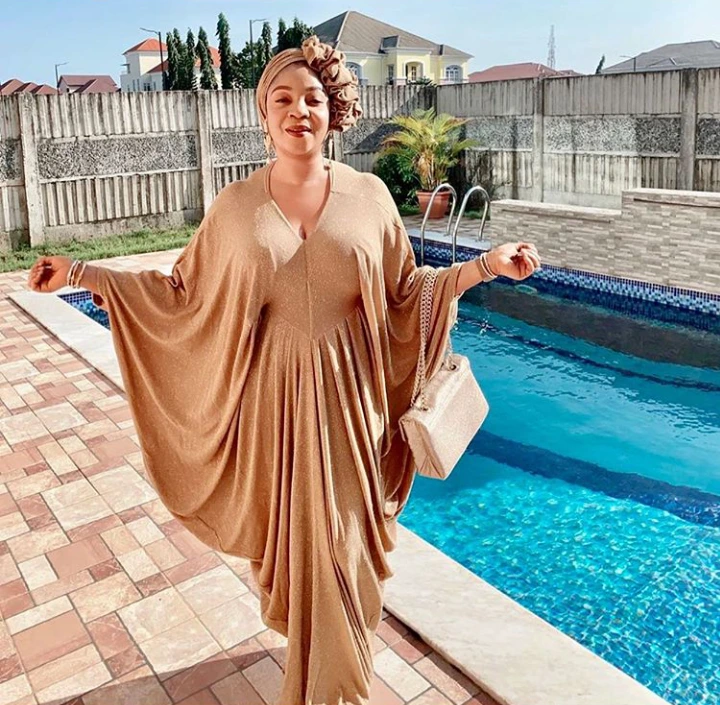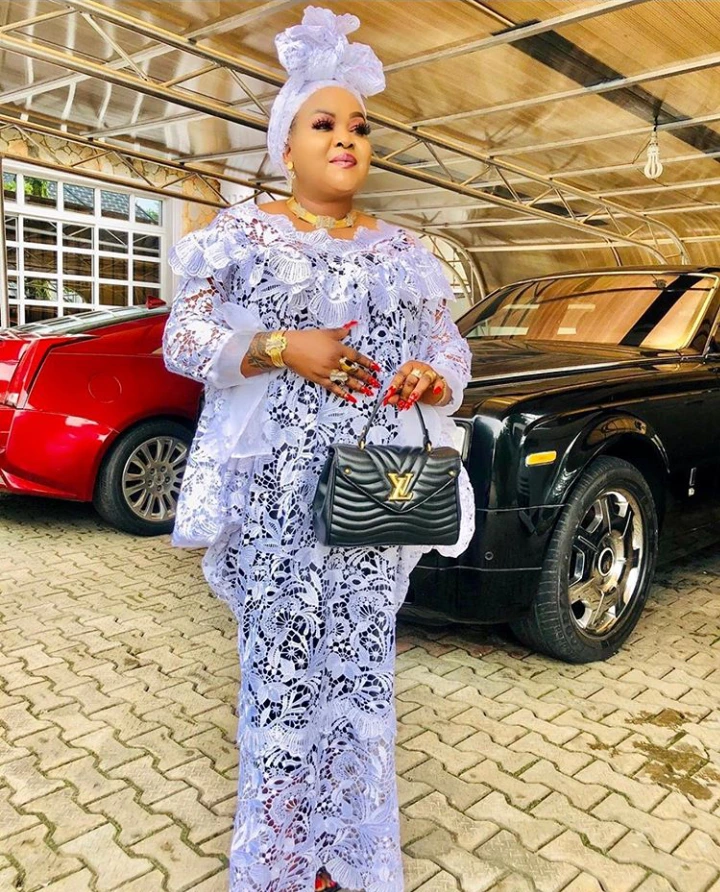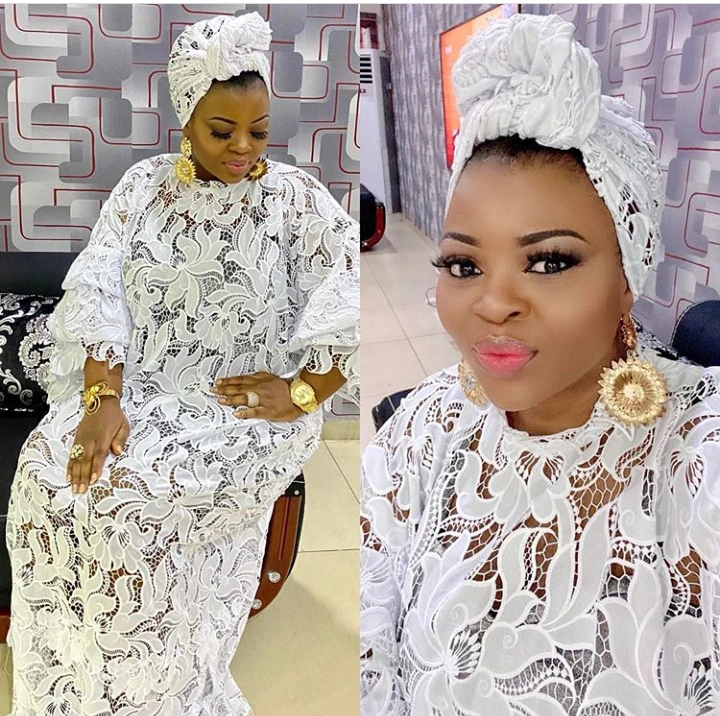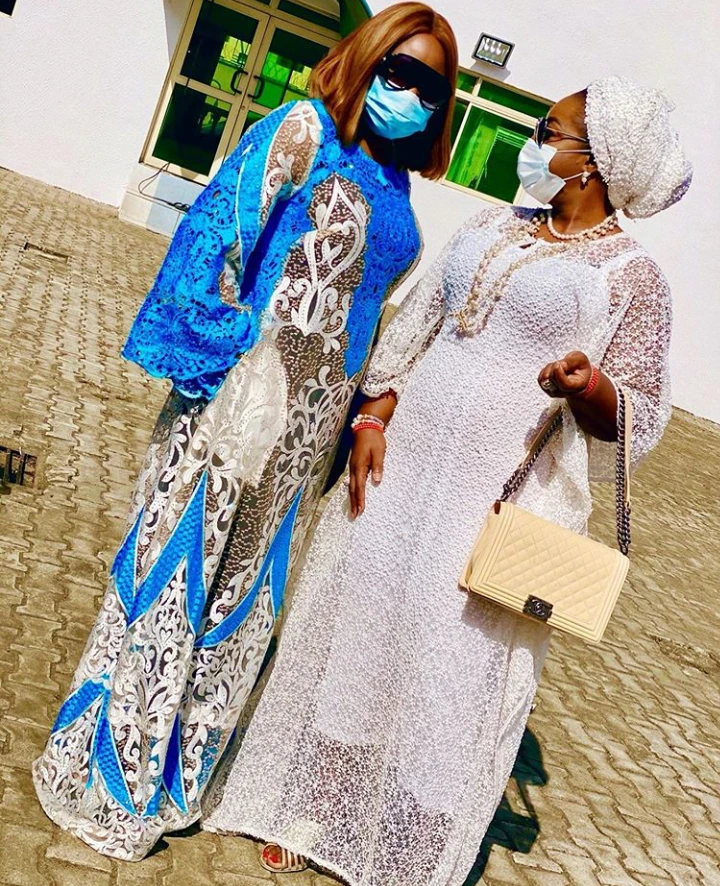 So which one is your favourite? Just get a good fabrics and a fashion designer that understands your body built and you are good to go.
You can share this with friends and loved ones. And don't forget to click on the like button to encourage me to publish more interesting articles.
Do well to follow me, if you have not done so, for more fashion update.