Stylish Corporate Gown Styles for you.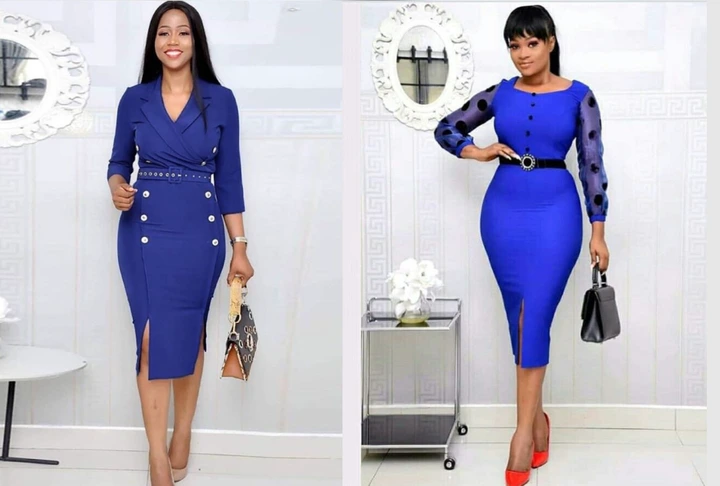 Corporate gowns are a very interesting and comfortable option for a corporate wear. Not only is the style beautiful, it is also convenient and comfortable to rock as one does not need to combine multiple outfits before dressing corporately.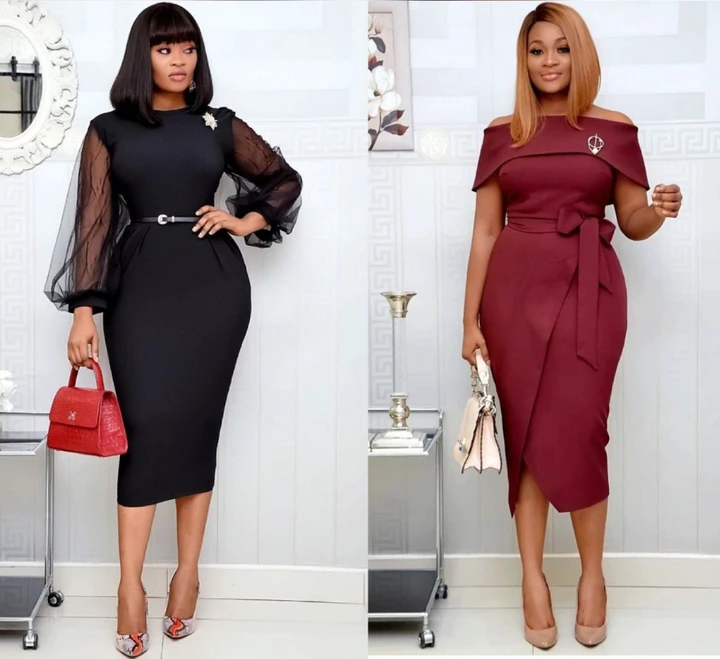 As corporate wears are seen as an outfit that are worn to work that makes one look smart, modest and decent, any outfit meeting this requirement are safe to be recognized as a corporate wear.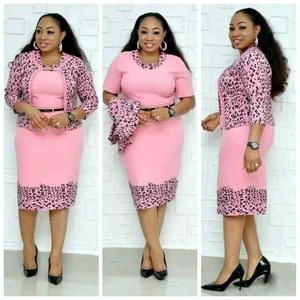 Corporate gowns do not essentially have a specific form of fabric it should be styled with. It can either be styled with a chiffon fabric, a plain and patterned material, the Ankara fabric and many others.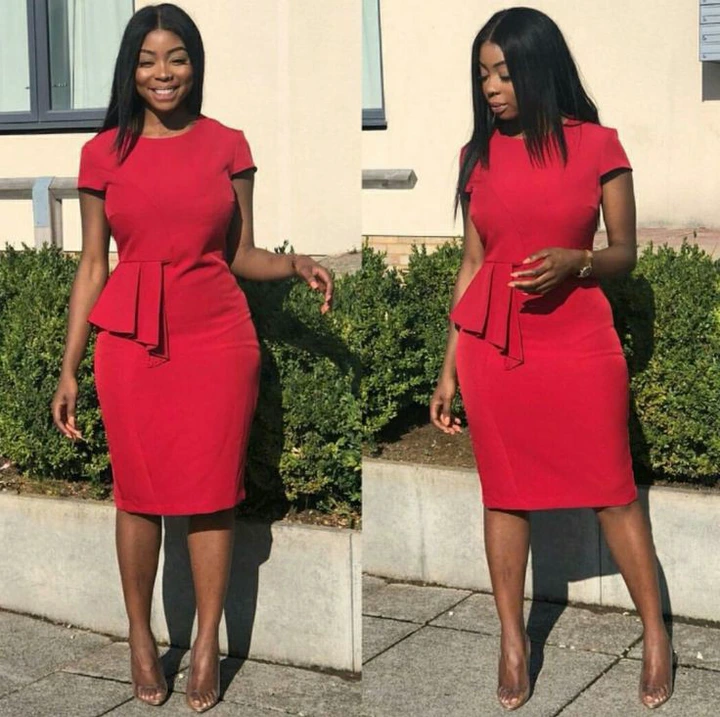 A very important thing to take note of when styling the corporate gown is the appearance and smartness of the outfit. A corporate gown should not be too elaborate neither should it be looking to dull. The beauty of the outfit should be kept moderate so as to be able to differentiate it from a party or casual wear.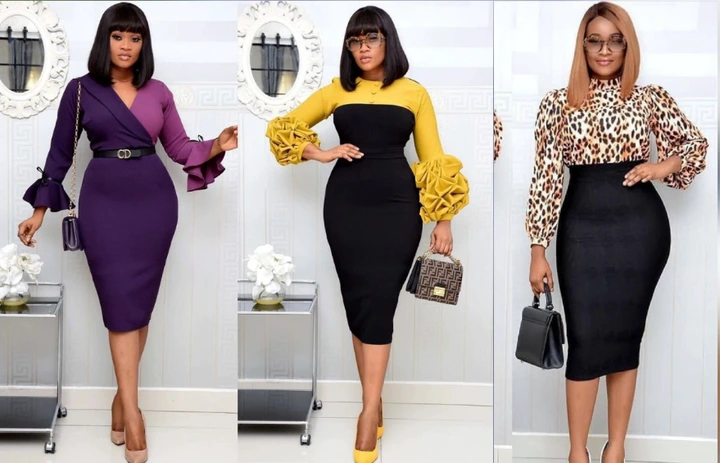 Below are some stylish corporate gown styles for you: