This is how I made my natural hair, look relaxed and soft, using natural ingredients from the kitchen
Natural hair can be so hard most times,that a comb can not go through it. The pain of trying to comb the hair is something else.
I love my natural hair,but most times it is so frustrating.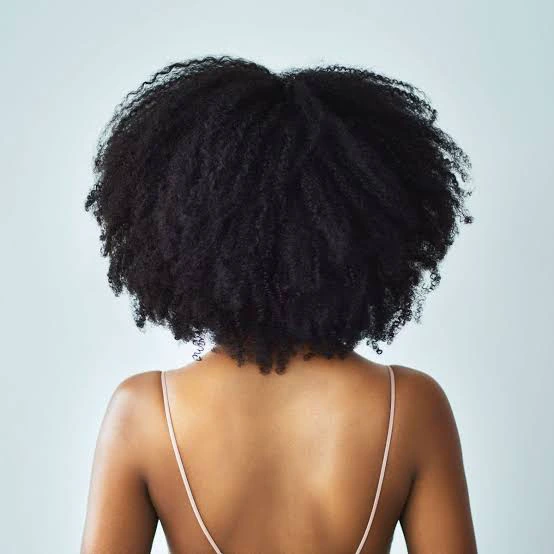 Recently I went to the salon to get my hair braided, and the stylist was trying to comb the hair, and the pain was something else. At that point I asked her to leave the hair,I would just wear a wig.
As I was about leaving,she told me,there was a way I could make my hair look relaxed and soft, without adding any relaxer or chemical to the hair.
She gave me the names of the ingredients I would use, and asked me to try it out. I decided to give it a try, and the result was so impressive. My hair felt soft and looked relaxed.
Here is what I used
Avocado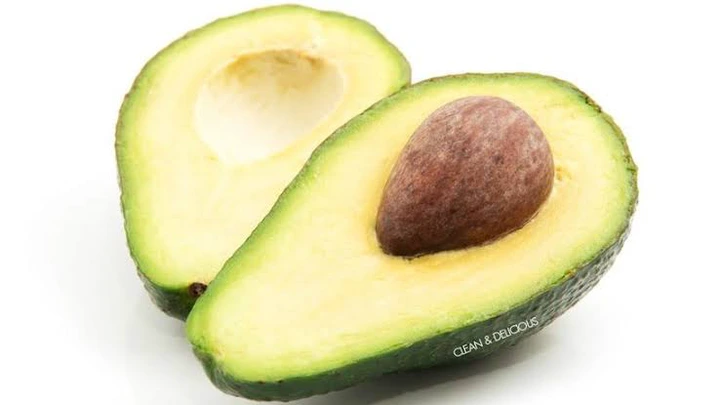 Vegetable oil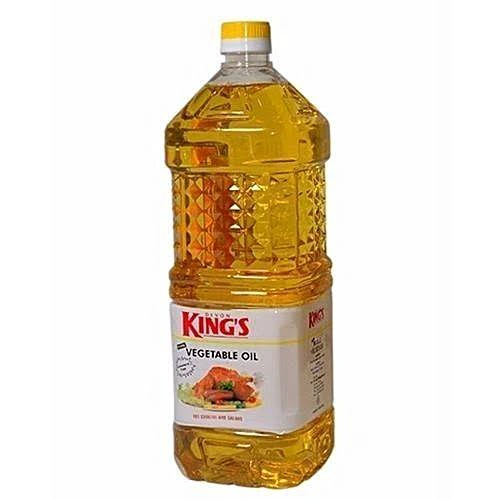 Egg yolk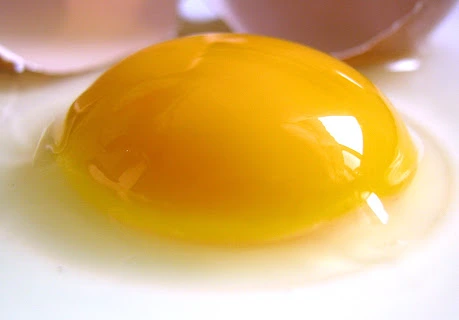 Lemon
Directions:
Apply a mashed avocado pear all over your hair. Cover the hair with a shower cap, and leave for 1 hour.
In a plate crack your egg and pour in the egg yolk,be very careful,do not mix the egg white with the egg yolk. Use only the egg yolk.
Cut your lemon into half and squeeze out 1 tablespoon of the juice.
Add the lemon juice into the egg yolk.
Also add a tablespoon of vegetable oil to the mixture.
Using your spoon or whisk,beat the mixture,till the egg yolk rises.
1 hour after applying your avocado,wash it off, using a good shampoo.
When you are done washing your hair, divide the hair into little sections and apply the mixture, just like you would do,when relaxing your hair.
Make sure the mixture gets to every part of the hair,then cover the hair with a shower cap.
Leave for 1 hour before washing it off.
Blow dry the hair, when you are done. You would be impressed with the result.
Please note that the oil you use must be vegetable oil and no other type of oil.