Making a relationship last is no easy task, even for individuals who are prepared to do the hard work to have a happy and healthy relationship. However, it's not just major transgressions, like infidelity, that can skewer away at what once seemed like a happily ever after. From invading one another's privacy to not setting clear expectations, these are the mistakes that anyone should know to avoid, according to experts. And if you want to keep your Relationship fire burning for years to come.
Being in a relationship could be either one of the best times in your life or the other way around. The outcome depends on whether you play your cards right.
Today we'll give you some tips on how to keep your relationship spicy and overall romantic so the fire never dies out.
1. Always leave a fun reminder that you are always thinking about them. Creative and thoughtful gestures means a lot, this lets them know you're thinking about them and value them. It could be anything from a sweet note on their steering wheel, or a date night invitation in their drinking cup, you'll most certainly be surprised by the reaction from your spouse.
2. Never stop date night, no matter how long you've been together, make it clear to your partner that your relationship remains a top priority in your future is a great way of keeping the romance alive. One fun way to do that is to always spare a night for just you and your partner.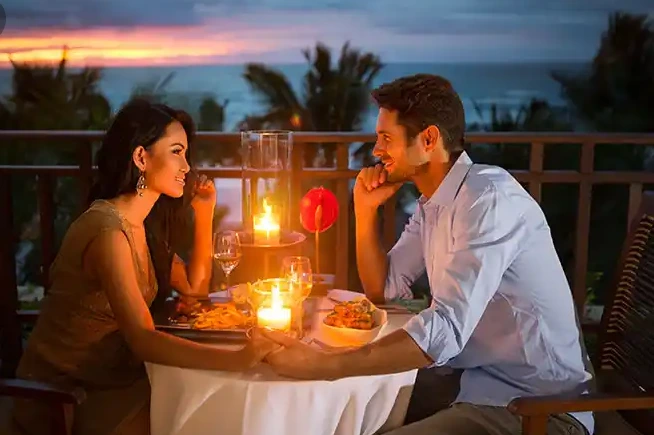 3. Take them away for a romantic getaway, we know that a planned vacation can be expensive, sure flights to Paris, Santorini or the Maldives may be prohibitively pricey, but you can still sweep your significant other of their feet with a romantic getaway closer to home. Remember it's the thought that counts.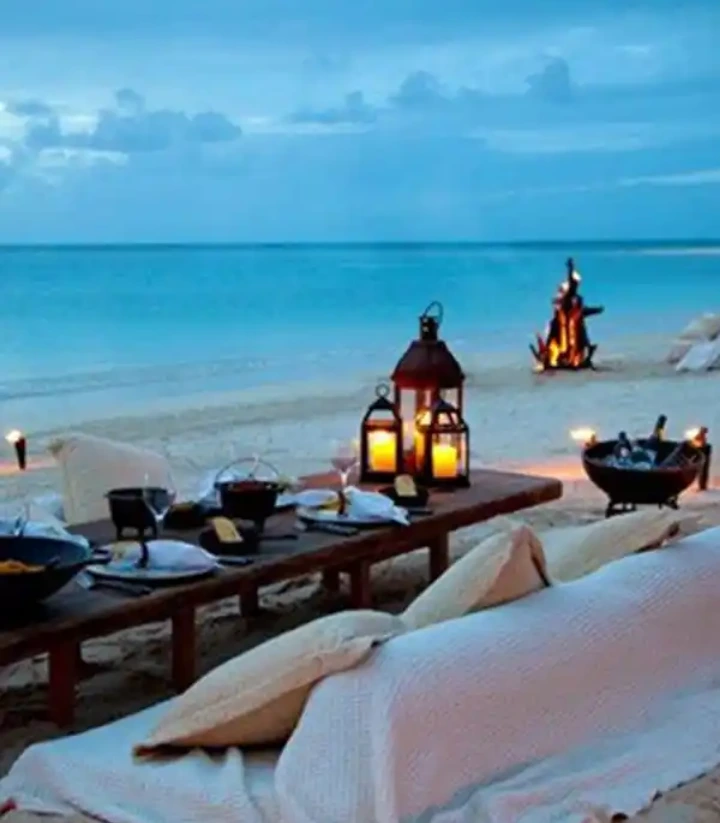 4. Pick them up at work,The office or workplace is the last place somebody might expect to see their partner turn up unannounced, so if you really want to surprise your spouse picking your significant other up at the end of the workday is a romantic surprise they're sure to love.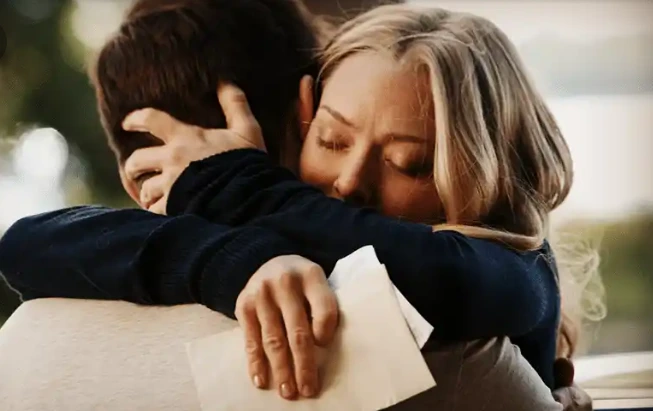 5. Cook together with ingredients known to be aphrodisiac. An aphrodisiac is defined as a food or drug that arouses sexual instinct, brings on desire or increases sexual pleasure or performance. This is a great way to ensure that your relationship never looses intimacy.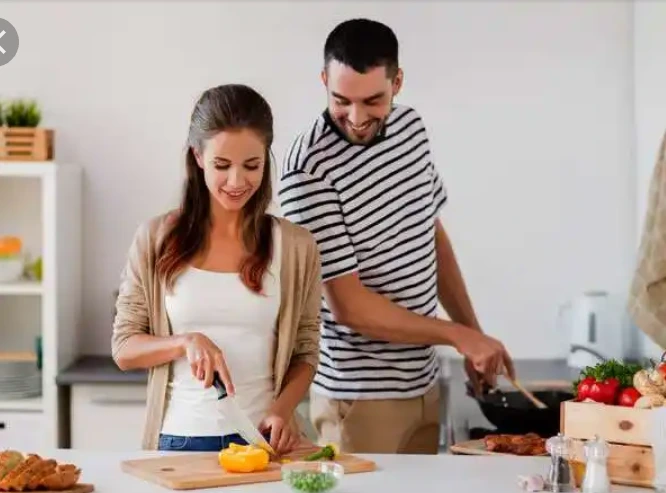 We would like to hear your opinions and reactions in the comments and don't forget to like,
share and follow for more contents like this...Thank you.