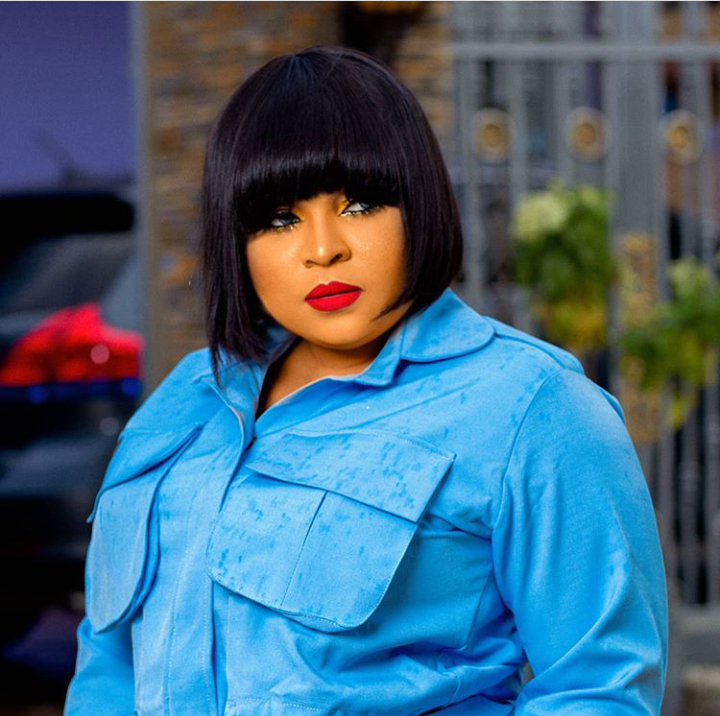 Numerous Nollywood celebrities including Star Actress, Toyin Abraham, Tayo Amokade Ijebuu, Liz DaSilva, Bukola Adeeyo, Madam Saje and others have turn out to celebrate their fellow Actress, Abimbola Afolayan as she add up a year today, 9th of August, 2020.
One of the most trending Actresses, Toyin Abraham (Aimakhu) in her wishes for Bimbo Afolayan posted on her official Instagram handle identified as @toyin_abraham wrote - Thanks for always celebrating me and my family🙏🙏🙏Happy birthday my dear @bimboafolayan God bless your new age❤❤.
Star Comic Actor, Tayo Amokade Ijebuu wrote - Happy Birthday My sister @bimboafolayan God bless your Age.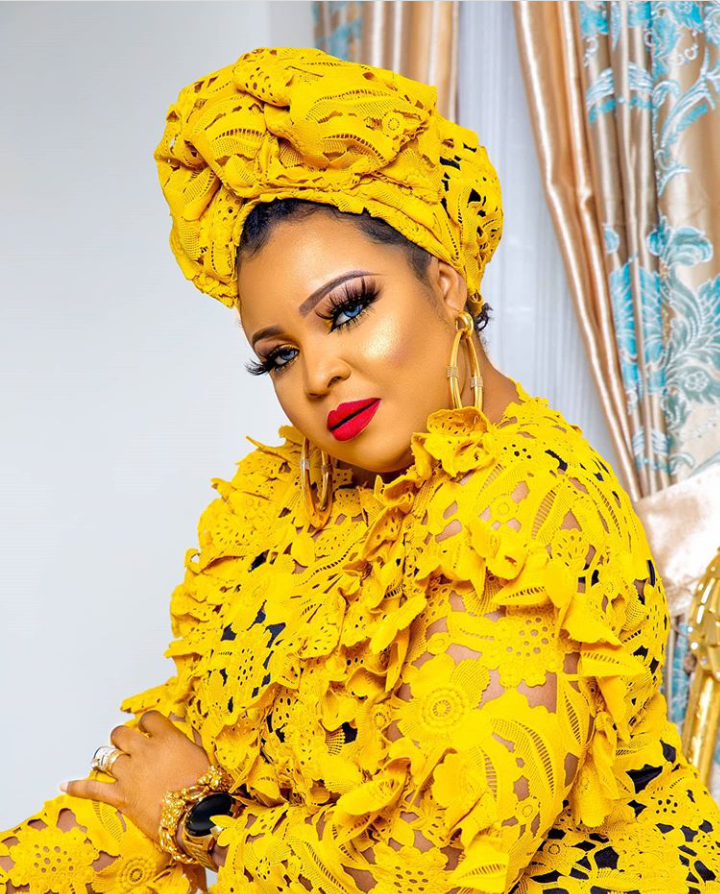 Close colleague to the celebrant, Liz DaSilva in her wishes wrote - Happy new chapter to my darling @bimboafolayan 💋 surely 'this new year will be filled with multiple of everything you've and wish ahead 💕 love you my ladygirl ✅ have a memorable 🌸.
Beautiful Actress, Bukola Adeeyo also wrote - Happy birthday my buddy, someone whom you can be yourself with, someone who you can have pointless conversations with, someone who still likes you even when you're weird.
You are a gift to both myself and everyone around you. Thank you for all that you do. Hope you feel a world of love shining down on, you today my love😘.
You deserve all the wonderful things that you have right now because are the purest soul, and you have the biggest heart🌹
I wish you love,hope and everlasting joy and happiness🙏🏻. May all your prayers be answered ijn🙏🏻🙏🏻🙏🏻, I'm so proud to be your friend❤️🌹😘😍. I love you Agbekemi, Enjoy your day🎂🍰🥂🍾🍴 @bimboafolayan.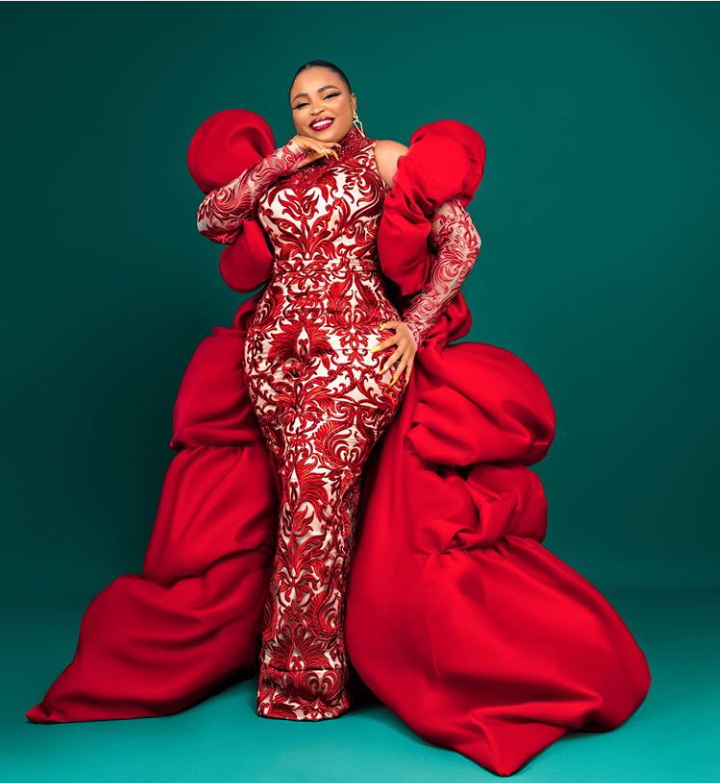 What are your wishes for her?
Drop your wishes in the comment section below.